December is that time of the year for family, friends, and of course, lots of food. Because there is so much to see and do, we've devoted a couple of our blog posts just to the holiday season. In the US, Thanksgiving officially kickstarts the festivities. Check out our top Thanksgiving wine recommendations to cut down on your meal planning stress. In Europe, the holiday season is not complete without a trip to the Christmas market and we can recommend a few must-see's. December ends with the biggest party of the year. You can celebrate in style at any of these wine destinations around the world. Of course, there are many more food and wine festivals during December. Read on to find out more!
What's happening in the vineyard? December is the month when pruning starts. Wine producers start to cut away a considerable part of the canes which grew last year in order to increase the number of shoots. These will afterwards turn into canes which will produce fruits. This process has the purpose of allowing the vine to concentrate on ripening the fruits, instead of feeding the whole cane. Even if there is still a lot of work to do, in this holidays' month, there are many wonderful events, festivals and Christmas markets which are awaiting visitors. Winerist will try to give you a glimpse of some of the destinations where wine lovers and foodies from all over the world enjoy drinking a cup of mulled wine or try delicious local dishes this time of the year.
---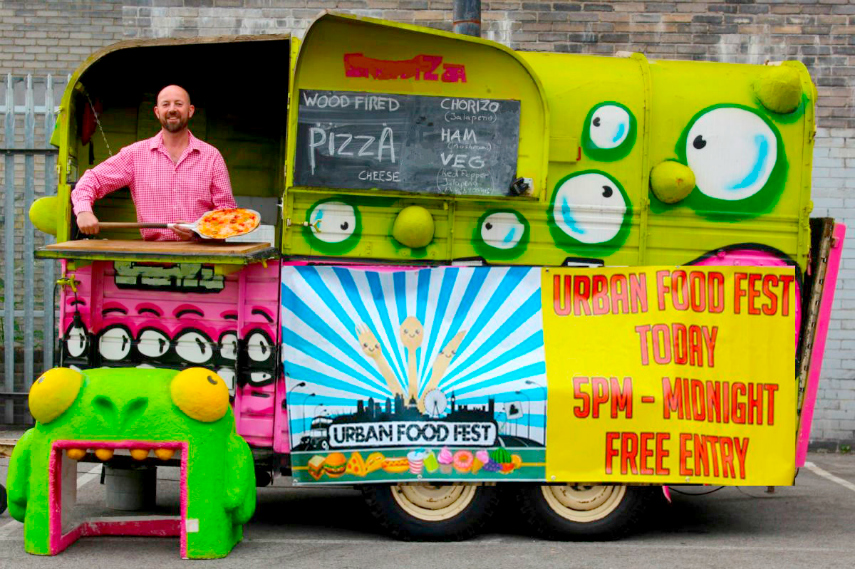 Photo Credit: Urban Food Fest
Urban Food Fest – London, UK
Every Saturday night until December 20th
We are a huge fan of street food in East London. The Shoreditch Saturday night Urban Food Fest is an extravaganza of food, music, and entertainment. 15 different food trucks and stalls rotate every week to bring you a huge selection of global gourmet street food, craft beers, artisanal ciders, and specialty wines. The Urban Food Fest is open until midnight so it's the perfect event for late-night eaters!
---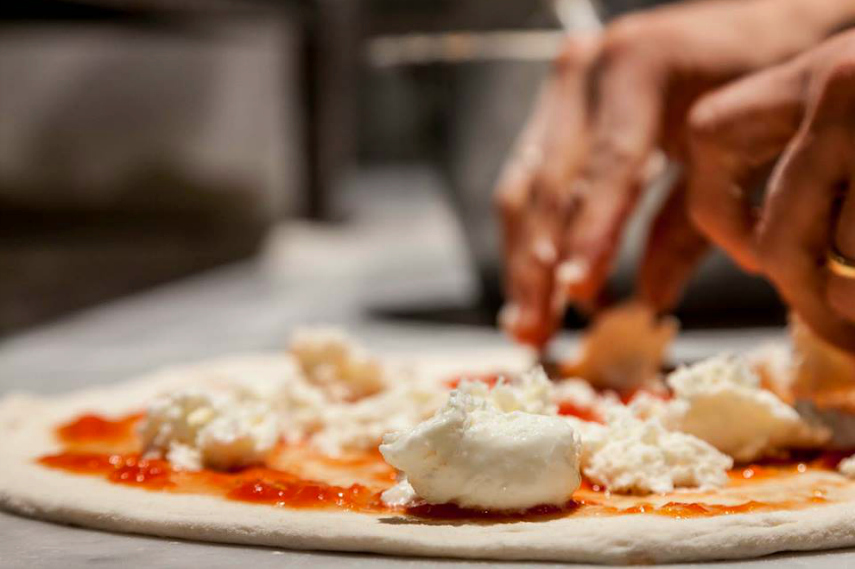 Photo Credit: Eatly
Roma Food & Wine Festival – Rome, Italy
1 December
The Roma Food & Festival is dedicated to showcasing 60 of best Italian winemakers and 20 most celebrated chefs. Chefs will take turns preparing their signature dishes and the wine producers will offer tastings of their handpicked labels. Although the event takes place in Rome, the exhibitors will take your taste buds on a journey around Italy from Alto Adige to Sicily!
---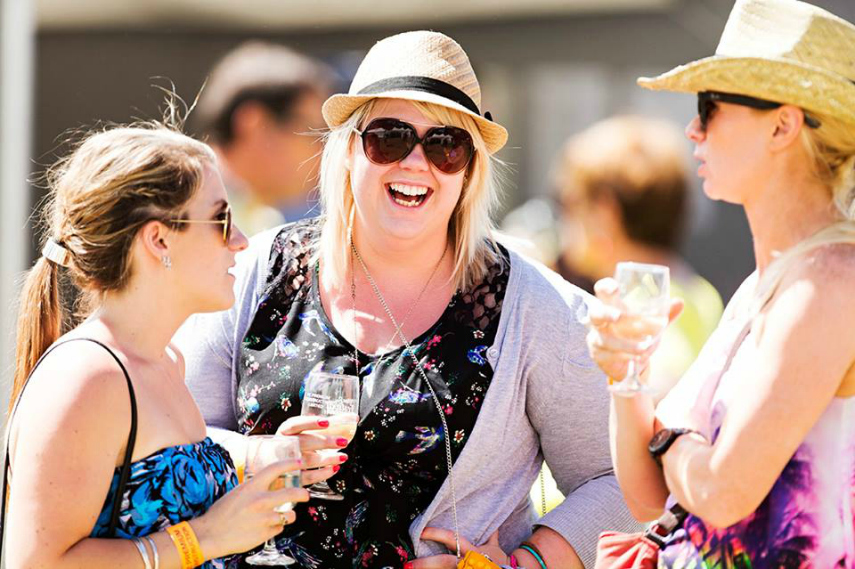 Photo Credit: South Island Wine & Food Festival
South Island Wine & Food Festival – Christchurch, New Zealand
6 December
The South Island Wine & Food Festival is one of the premiere wine and food events in New Zealand. The South Island boasts five unique wine producing regions. Wineries from each of these regions will be represented at the festival along with top local chefs and artisan food producers. Grab your wine and enjoy the kicky tunes. It's summertime in New Zealand and the livin's easy.
---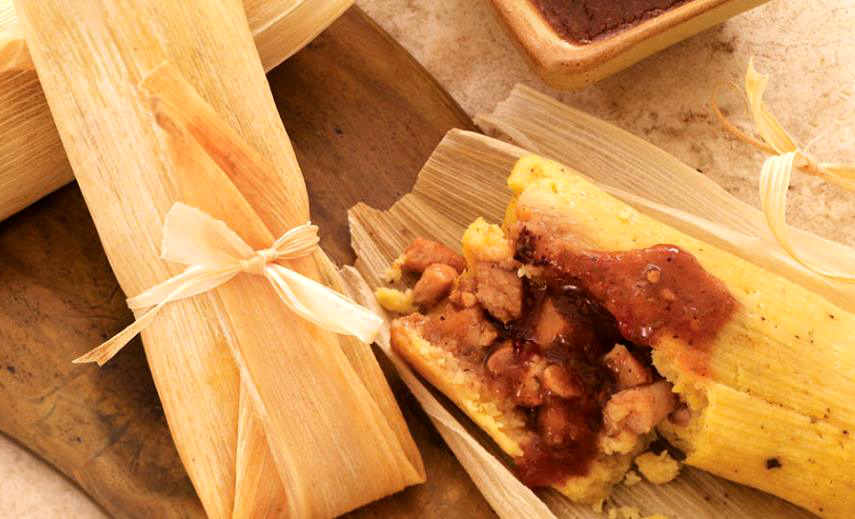 Photo Credit: Indio International Tamales Festival
Indio International Tamale Festival – California, USA
6-7 December
More than 125,00 tamale lovers flock to Old Town Indio, California, to what the Food Network hailed as the one of the top "All-American Food Festivals". American cuisine, like its people, is wonderfully diverse. The tamale, for example, is a traditional Mesoamerican dish made with corn-based dough, filled with meats, cheeses, and vegetables, and cooked in plantain leaves. In addition to sampling every type of tamale one can possibility imagine, visitor can also enjoy the holiday parade, carnival, and Mexican folk dancing!
---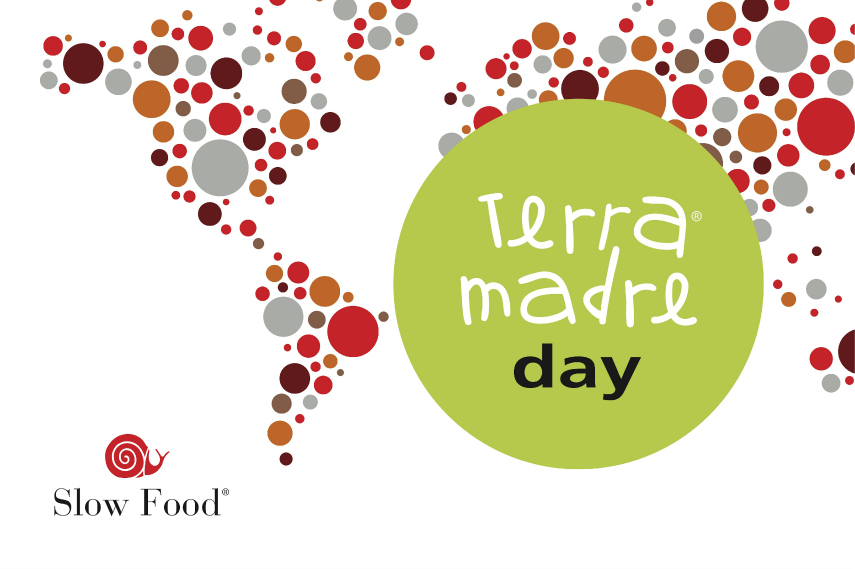 Photo Credit: Slow Food
Terra Madre Day – World Wide
10 December
10 December is an annual global celebration of Slow Food International's Terra Madre (Mother Earth) Day. Now in its third year, Terra Madre Day is anticipating more than 100,000 participants in 110 countries. Many European countries, such as Romania, will feature public debates to reform agricultural policy. Kenya, for example, will celebrate Terra Madre by bringing together communities to prepare foods from drought resistant crops. If you are interested in attending or hosting and event near you, please visit the Slow Food website here.
---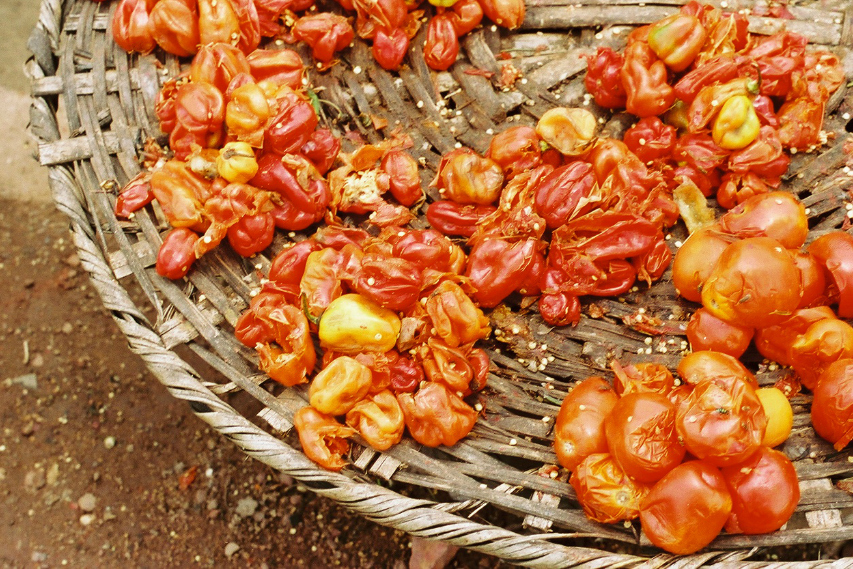 Photo Credit: Melvin Baker
World Music & Food International Festival – Lagos, Nigeria
19-21 December
The World music 7 Food International Festival in Lagos will bring together over 200 performers from around the world to Tafawa Balewa Square. This event is a 3-day celebration of world music, food, and arts and crafts. Proceeds from the event will go to Give A Hand Foundation which works in HIV/AID awareness and famine eradication.
---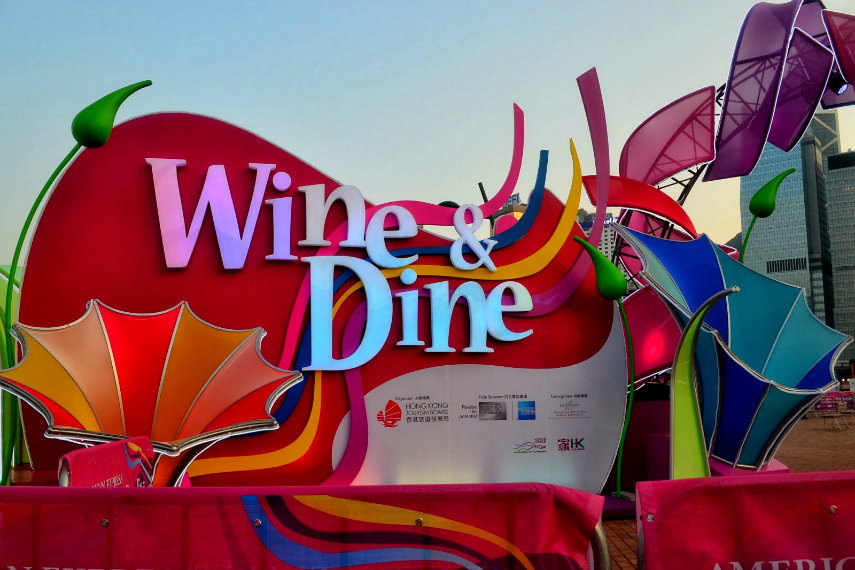 Hong Kong Food Festival – Hong Kong, China
25-29 December
The Hong Kong Food Festival is celebrating its 12th year over Christmas with an huge selection of Asian delicacies. Visitors can taste foods from native to Hong Kong, mainland China, Taiwan, India, Singapore, Japan, Korea, Macao, Malaysia, and more! The Hong Kong Food Festival is a must-see event for lovers of Asian culture and flavours.