With the rise of Prosecco and English sparkling wine, the world is looking to other regions that produce fine quality bubbles. Lynn Mueting heads to Germany to take a look at the sparkling wine there that is going from strength to strength…
What is Sekt?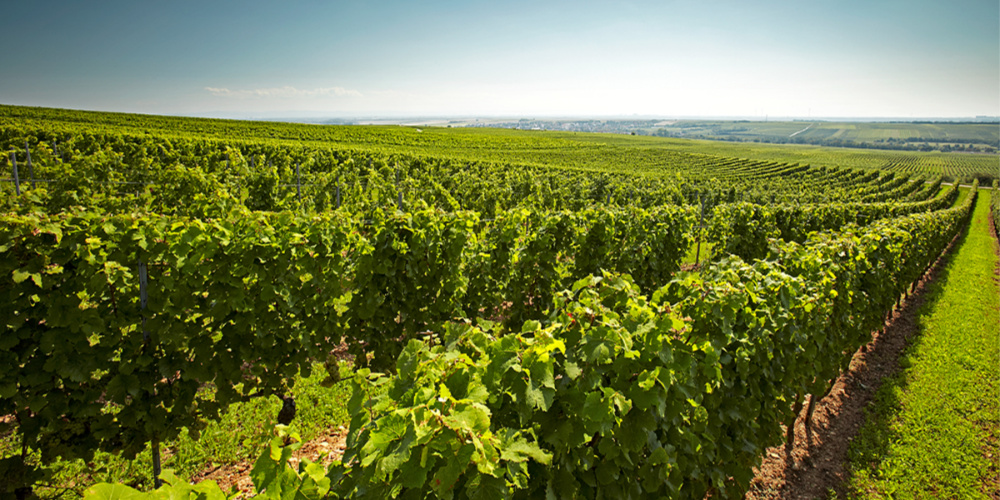 If you are wondering what Sekt ise xactly, in short, it's German sparkling wine. It is made in both the 'traditional method' (as they do in Champagne) or the tank method (Charmat) as they do with Prosecco. Classic grape varieties can be used (Chardonnay, Pinot Noir and Pinot Meunier), but so can other local grape varieties that grow well in Germany, such as Riesling, Pinot Blanc, Pinot Gris and Sylvaner. The traditional method being more labour intensive but resulting in a premium product and the tank method being faster and less labour intensive, results in a less expensive product of varying quality.  However, if you know what to look for, these sparkling wines can often be of great taste and good value. Modern Sekt producers today are placing much more attention on traditional methods, seeking premium results and employing organic and biodynamic practices. Hoorah!
In Praise of Riesling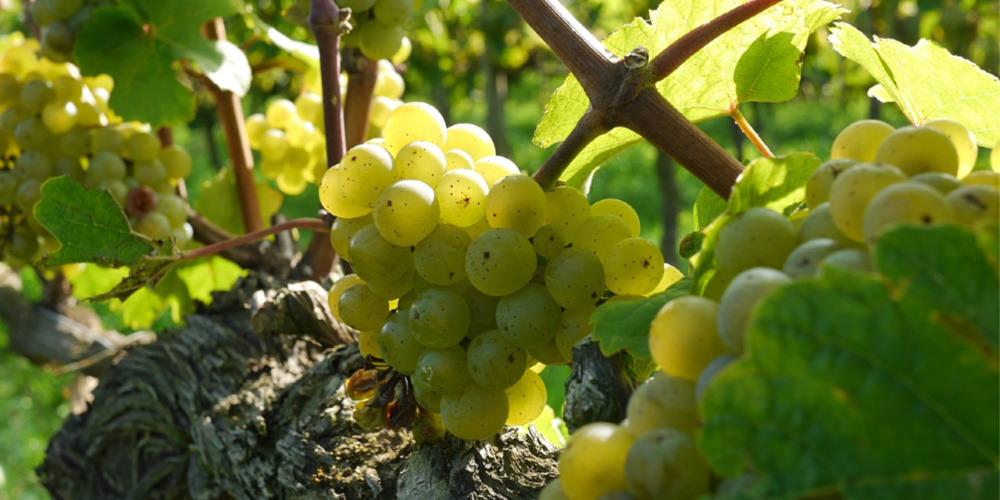 Personally, I think Sekt is most interesting and distinctive when made using the Riesling grape variety.  Other varieties are wonderful too but can often seem ubiquitous as other countries produce much the same stuff.  Riesling, on the other hand, is fairly unique to this part of the world (though no doubt some will argue that Alsace does it better) and it is a variety that wine lovers tend to adore because of its crisp acidity and its ability to reveal a true expression of terroir (the earth from whence it came) in the bottle.
Whatever the variety you like best, good quality Sekt is typically made in limited quantities with 80% being consumed within Germany, meaning it is not necessarily easy to find elsewhere. Here below are some fantastic Sekts that we tasted on the trip. Most can be bought either via a UK distributor or directly from the winery.  If you read German use the website, if not, you might give them a call, everyone we met can speak English.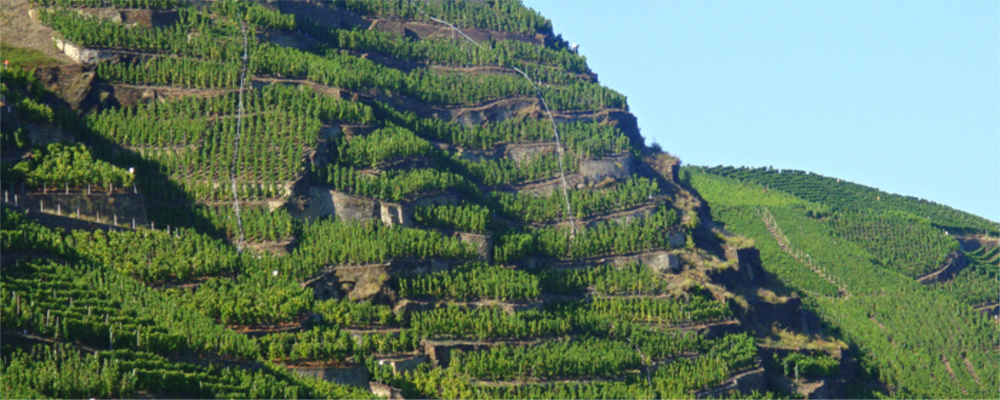 Vaux – Cuvee Vaux Brut £ 17.75
Vaux is historically respected as a premium house of sparkling wine. This creamy sparkling blend of Pinot Blanc, Riesling and Pinot Noir varieties has a light citrusy fruitiness with hints of melon and is a terrific value!
Available direct from the producer, or via Great Western Wine Company, Bath, UK
Buy it here.
Raumland – Pinot Blanc de Noir Brut £25.40
Many consider Volker Raumland (winemaker) to be the shining star of modern Sekt in Germany and you might agree! His wines are, as of yet, uncertified organic and extremely elegant. The Pinot Blanc de Noir is a bright and youthful example. Available at Howard Ripley Wines, London, UK.
Griesel & Compagnie – Prestige Brut Nature £28.95
This small quantity producer makes terrific characterful wines. The Griesel Brut Nature Pinot Noir is very much in the "Champagne" style yet still with a fresh acidity and a delightful elegance that you would expect. An excellent choice!
Available from The Wine Barn.
Solter – Riesling Sekt Brut £17
An all female team is behind the wines at Solter and they are doing a sparkling job!  The wines are certified organic and as they use only Bentonite (a type of clay) for fining (or clearing the wines) they are suitable for vegans.
Also at The Wine Barn.
Rheingau and Rheinhessen Wine Tasting Tour
From €170 / person
tour
Rheingau
Germany
Riesling Wine Tasting Tour in Rheingau
Find out more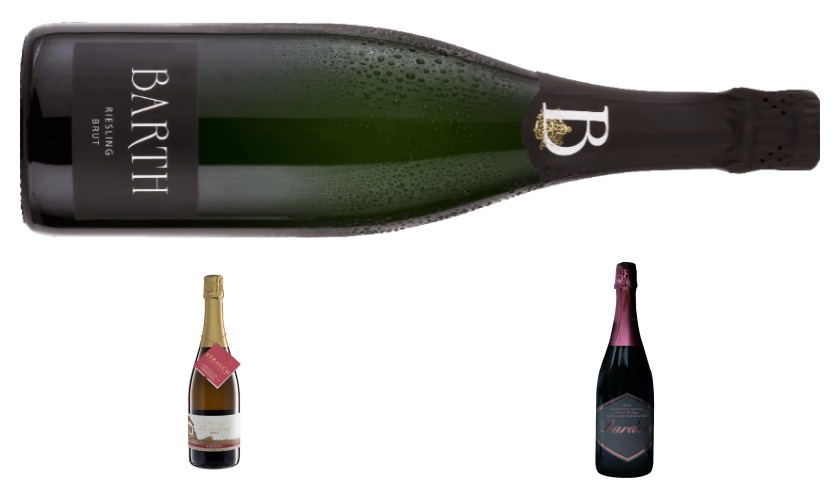 Barth – Riesling Extra Brut £14.24
This is a classic Riesling from a third generation at Barth, but highly modern producer with fresh slightly tropical notes of pineapple and peach with a hint of salinity. It has good structure, without being overly sweet.
Available from Uvinum.
Strauch – Riesling Brut £13
Strauch is another confirmed organic and biodynamic winemaker producing high quality Sekt.  This Riesling Brut is great for parties or weddings because of its broad appeal and at this price, is great value too!  This lovely family company has no current UK distribution but you can order form them by phone:+ 49 (0) 62 42/91 300-0
Bardong 
Bardong is a charming small producer with a background in making wines in Champagne but came back to Germany in order to set up their own winery by buying grapes from some of the most prestigious producers in the area.  The results are quite special indeed! Bardong does not currently have a UK distributor but you can still order from them directly by phone: +4906722 – 47136