Did you know that whisky can be organic? Meet the distillery leading the way: Deanston. Our spirits editor and presenter from The Three Drinkers do Scotch Whisky Colin Hampden-White, tells all…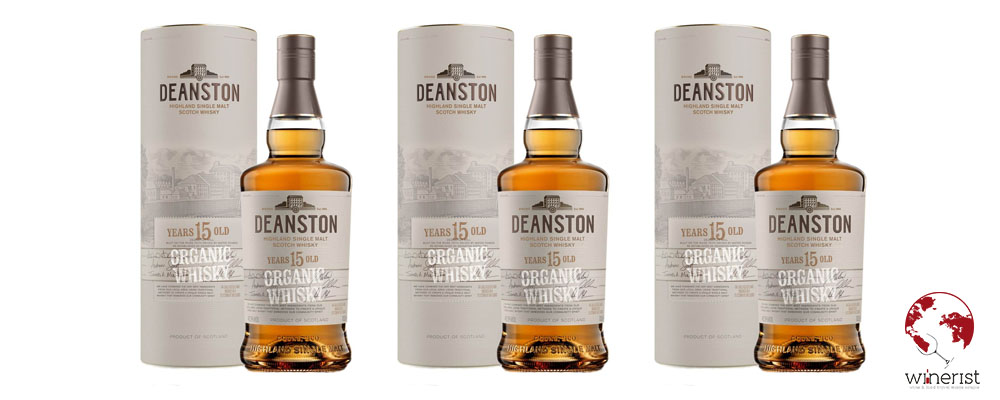 In recent times, a few distilleries have been making whisky with organic barley. Benromach have an expression from 2010 which they bottled this year. Laphroaig bottled one for the Highgrove estate and Bruichladdie have an organic whisky from 2009. There is even a distillery which has only just opened which is 100% organic, the Ncn'ean distillery. There is however, a distillery which has been thinking about and producing organic whisky for longer than all of these: Deanston. Deanston has a 15-year-old organic whisky, which means they started making organic whisky as long ago as 2003 when whisky was only just starting to grow in popularity in the way it is today.
How Do You Make Organic Whisky?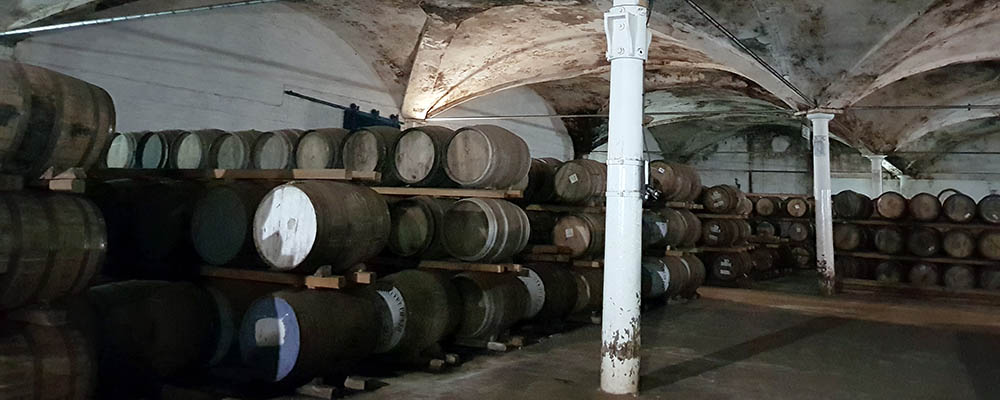 To make organic whisky, the barley or course must be organic, which is more expensive. The casks also must be organic. They need to be scraped and charred deep enough so that the spirit doesn't come into contact with any non-organic material, so the easiest way to make sure of this is to use 'virgin oak' casks. Deanston finish their organic spirit in virgin oak casks, which gives is a lovely, extra sweetness.
Virgin oak casks are made from American oak which have not previously held any other liquid before the new make spirit is placed in them. Lastly, and by far the most difficult part of the process, is the cleansing of the distillery itself. To be certified as an organic whisky, the spirit can not be created in the stills if a non-organic run of spirit has been passed through them. The easiest way to manage this is to make organic spirit directly after the distillery has been cleaned during its maintenance period, usually over Christmas. However, Deanston still do sometimes make organic whisky at other times of year, which impacts on the main production. I asked Dr Kirsty McCallum, Deanston's master blender, why they make organic whisky, she told me there are two reasons:

Deanston Makes Organic Whisky For Two Reasons
The first reason was that the distillery was founded in 1967 by entrepreneurs who decided that creating organic whisky continued on the entrepreneurial spirit. The second reason however, is because it tastes good, with a slightly different character to their other whiskies; more floral and delicate.
Ideally, Deanston would like to have their organic barley grown in the local area giving the whisky an even stronger sense of place. One thing is for certain though, if they manage to create such a whisky, it is going to be delicious.
RRP £95.50 Find it here.