When we think of New Zealand wine, what's the first wine or grape that comes to mind?
It's Sauvignon Blanc, isn't it?
Of course, it is. I've argued in a previous piece that it's an absolute hero of the world of wine, and I fully stand by that. It's the distinctive game-changer that put New Zealand on the wine map and continues to drive the economy of the majority of grape growers and winemakers there.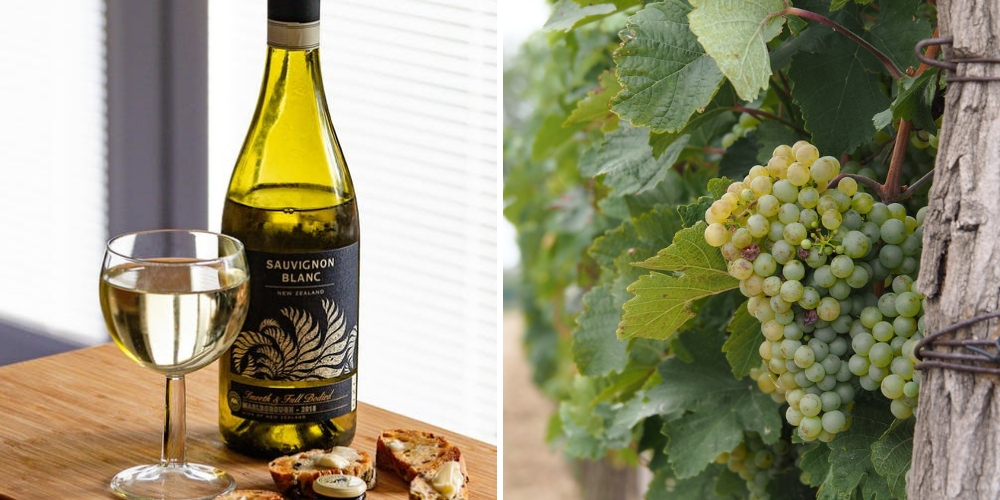 There are two main ways I can see that the Kiwis can build on the global success of their Sauvignon Blanc. Firstly keep pushing the boundaries of the Sauvignon, with terroir-driven, sustainable viticulture and varying winemaker styles in the cellar. They're doing that.
The other opportunity is even more exciting for us wine lovers. Use the spotlight on the country's wine industry to promote other grapes from amongst the 10 main wine producing regions. It's not all about Marlborough, and it's definitely not all about Sauvignon Blanc. And there's some fabulous stuff…
Pinot Noir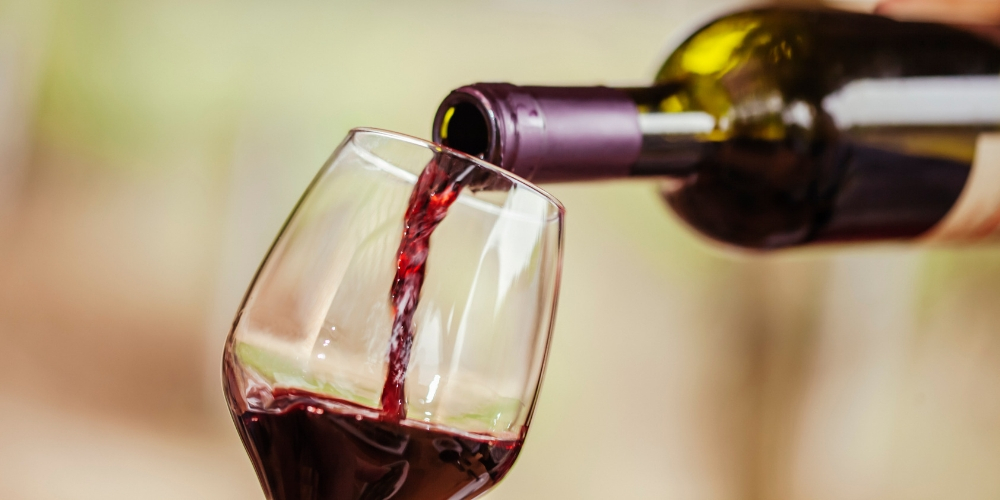 If there is a "Number 2 Grape" in New Zealand then it's Pinot Noir. The fickle Prima Donna of red wine varieties, made famous by the monks of Burgundy, has found a home in the sunshine-drenched ranges of New Zealand.
It's predominantly found in the more southerly and cooler regions to avoid jammy flavours and sunburn (yes, grapes get it too, not just us ginger folk). The huge range of soils, slopes, and micro-climates across New Zealand lead to styles varying from Old World structure and elegance in Martinborough in the Wairarapa, all the way to New World power and fruit intensity in Central Otago.
The subtle richness of these wines are a joy with game birds, pork dishes, and of course lamb.
Mid-week: Escarpment, "The Edge" Pinot Noir 2017, Martinborough
Dinner Party: Nanny Goat, Super Nanny Pinot Noir 2016, Central Otago
Splurge: Two Paddocks, The Last Chance Pinot Noir 2015, Central Otago
Syrah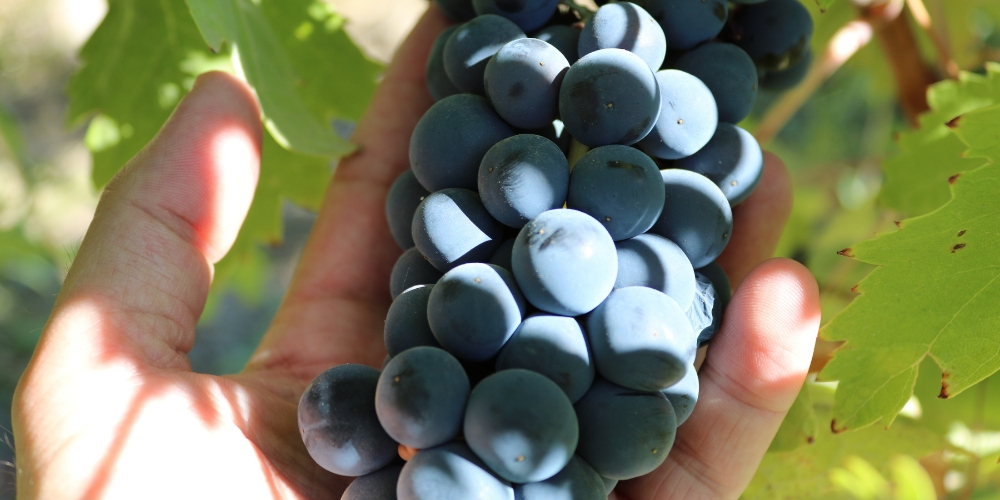 Now this is a bit niche, as it's pretty much only grown with much seriousness in Hawke's Bay, but to unbelievably good effect! These are wines for lovers of the Rhone Valley's subtle Syrah styles (try saying that after a couple of glasses) as opposed to Barossa's meaty Shiraz style. Both have their place of course, but these are undoubtedly wines for wine lovers.
You'll get all the varietal boxes ticked, with intense dark fruit of plums and damsons, black pepper spice, and even a hint of something minty. The Gimblett Gravels region of Hawke's Bay is making a name for itself as a producer of top Syrah, and as the world hasn't 100% twigged yet, the price-quality ratio is firmly on our side as consumers.

Of course barbeques and beef stews make sense here, but I took the advice of the Hawke's Bay marketing people and tried a bottle with crispy duck from the Chinese take out down the road last weekend. Wow!
Mid-week: Mission Estate, Syrah 2017, Hawke's Bay
Dinner Party: Vidal, Legacy Syrah 2009, Hawke's Bay
Splurge: Craggy Range, Le Sol Syrah 2015, Hawke's Bay
Pinot Gris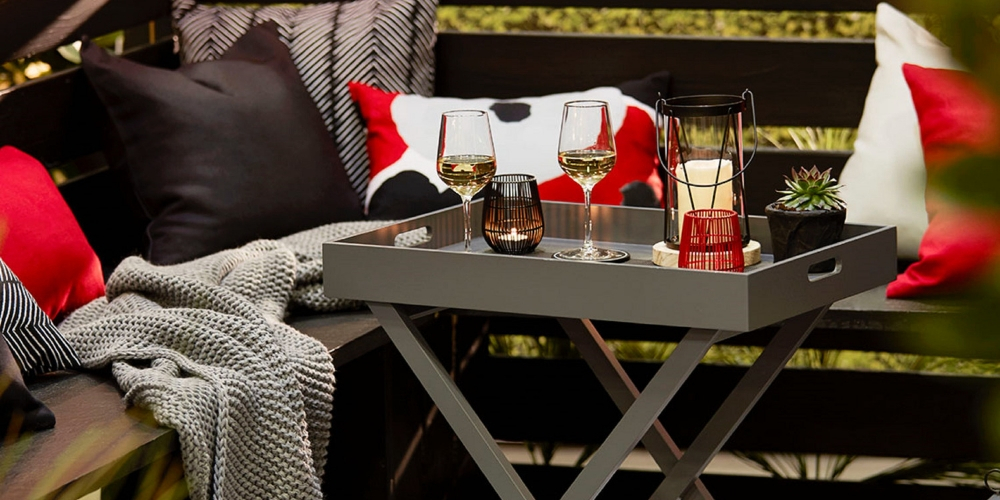 My biggest gripe about the Pinot Grigio boom in the UK isn't that most of it is tasteless, or too cheap, or that production is irreversibly ruining the land, or that it's (allegedly) lining the pockets of organized crime across southern Europe. No, my biggest gripe is that people are forgetting what this grape can do. That's not just the fantastic Pinot Grigio wines of the Dolomites, but the mouth filling, rich Pinot Gris styles of Alsace. Thankfully, New Zealand is here to save the day!
If you're after fat and oily, you can look to the North Island. If you want tightness and structure you can head south. Either way you'll be getting that beautiful apple, pear, honeysuckle, and sweet spice. Hawke's Bay and Marlborough may grow more vines, but look for wines from Nelson, Gisborne, or Central Otago for something a bit different.
Food pairing will depend on the style you pick up, but spiced pork loin or creamy pasta dishes will not see you far wrong.
Mid-week: Villa Maria, Private Bin Pinot Grigio 2018, East Coast
Dinner Party: Prophet's Rock, Pinot Gris 2016, Central Otago
Splurge: Ata Rangi, Lismore Pinot Gris 2017, Martinborough
Riesling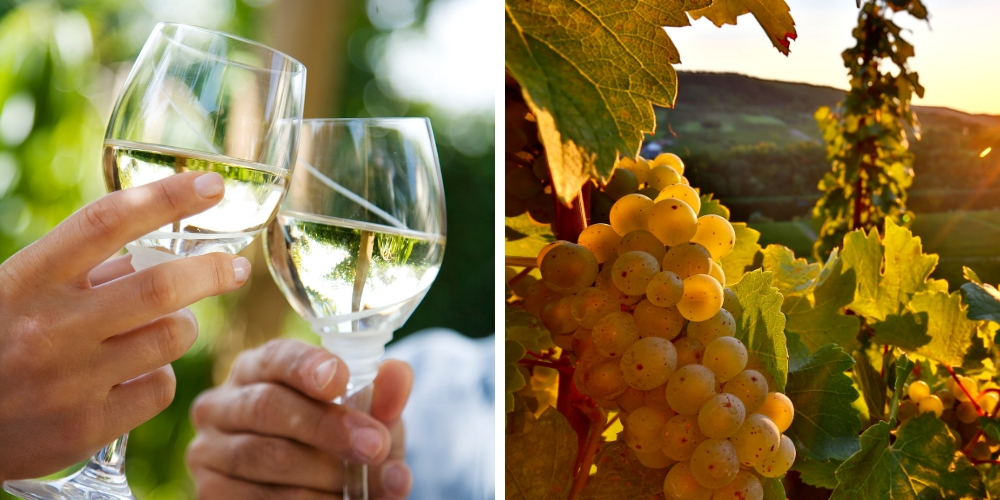 The perennial "why aren't we drinking more" variety. Riesling loves sunshine, cooler climates, and long growing seasons. Say hello to New Zealand's South Island!
Although styles produced range from dry to lusciously sweet, the floral notes and citrus and spice elements are throughout. There's stone fruit in Nelson, green fruit in Otago, and mineral crispness in Waipara. Most are produced in the DRINK NOW style, so those of us living in flats need not worry about long cellaring.
Riesling is Japanese food's best mate, as Jamie Oliver would say. From tempura to sashimi, it just works; but feel free to explore Asian cuisine with a bottle in hand. Slightly off-dry examples will go really well with a touch of chilli heat.
Mid-week: Kim Crawford, Dry Riesling 2014, Marlborough
Dinner Party: Mount Edward, Riesling 2016, Central Otago
Splurge: Pegasus Bay, Riesling 2008, Waipara Valley
Chardonnay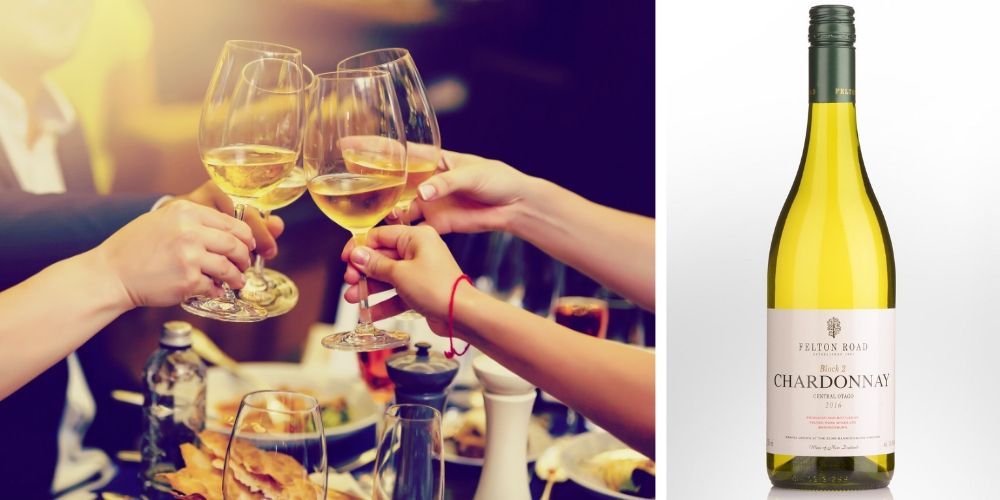 "Oh bloody hell, he's put Chardonnay in there…"
Yes, he bloody well has! This workhorse grape is amazing. It grows nearly everywhere, shows off terroir and climate wherever it is, and can produce cheap entry level through to top end premium examples. ABCers were clearly not hugged enough as children as far as I'm concerned.
Ripe grapes and acidity allow winemakers lots of options in the cellar, so styles will vary from pure and mineral to butterballs. Watch for the big change in the fruit, from tropical in Gisborne, to green and stone fruit in Central Otago.
Chardonnay and food is easy. Almost regardless of style, just get a roast chicken on the go and have done with it. Sundays don't get much better than that.
Mid-week: Saint Clair, Chardonnay 2014, Marlborough
Dinner Party: Milton Vineyard, Opou Chardonnay 2016, Gisborne
Splurge: Felton Road, Block 2 Chardonnay 2016, Central Otago
Did you enjoy this article? If you want to know more about New Zealand and its lovely wines, read this Guide to Hawke's Bay and find out why Kiwi Sauvignon Blanc is the hero white of the wine world! Enjoy!