Have you noticed our glamorous new makeover? We've been busy upgrading our website to bring you even more wine and food adventures. You can search for your perfect experience by wine tours, food tours, hotels and winery visits. Or browse by destination for inspiration from our collection of unique escapes.
We've put together a guide to help you familiarise yourself with the new site. Take a look around and we look forward to seeing you on your next trip #withwinerist.
Hotels
Our fantastic new portal, hotels.winerist.com, is the go-to place for booking hotels. Choose from hundreds of luxury hotels, not just in great wine locations, but also in wine cities like Rome, Paris, London, Madrid and San Francisco too.
Wine Tours
Our new-and-improved wine tours section is so easy to navigate the only problem you'll have is trying to decide which tour to choose. With so many options you'll be spoilt for choice in finding your perfect experience.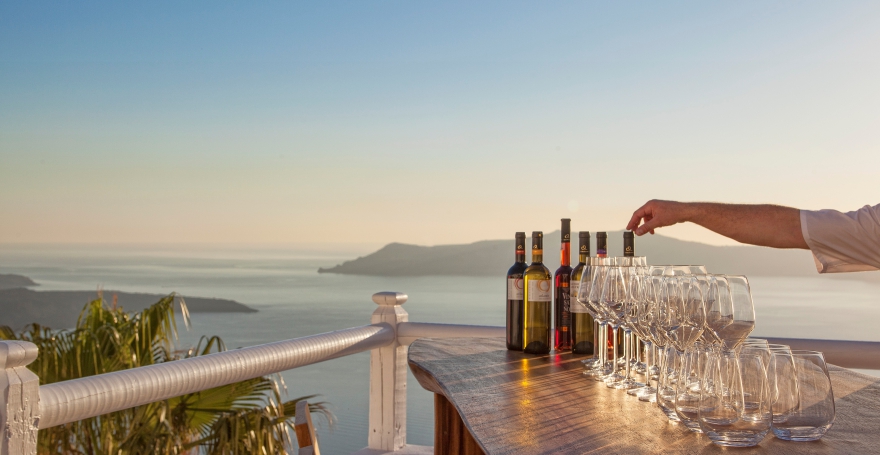 Food Tours
Winerist just got tastier… it's not just wine tours we specialise in; all the foodies out there will now be able to browse through our tours searching specifically for delicious food experiences.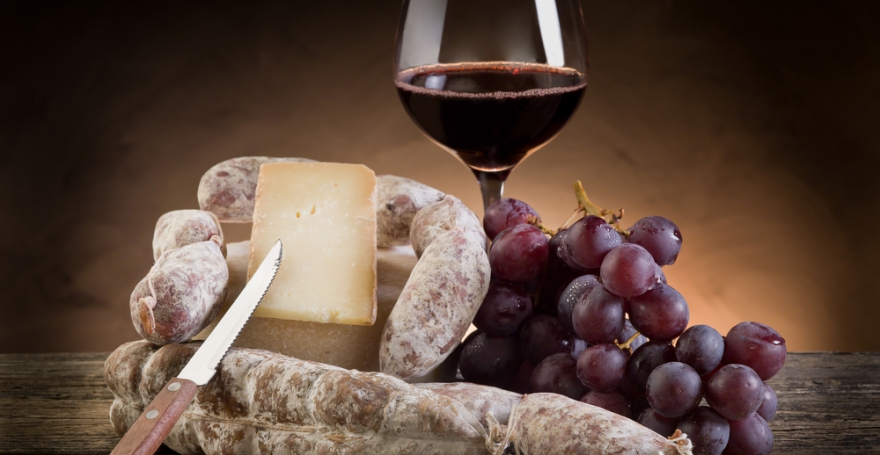 Wineries
Visit wineries and meet the winemakers in your favourite wine destinations. Ask them all of your questions and uncover the secrets of winemaking with Winerist.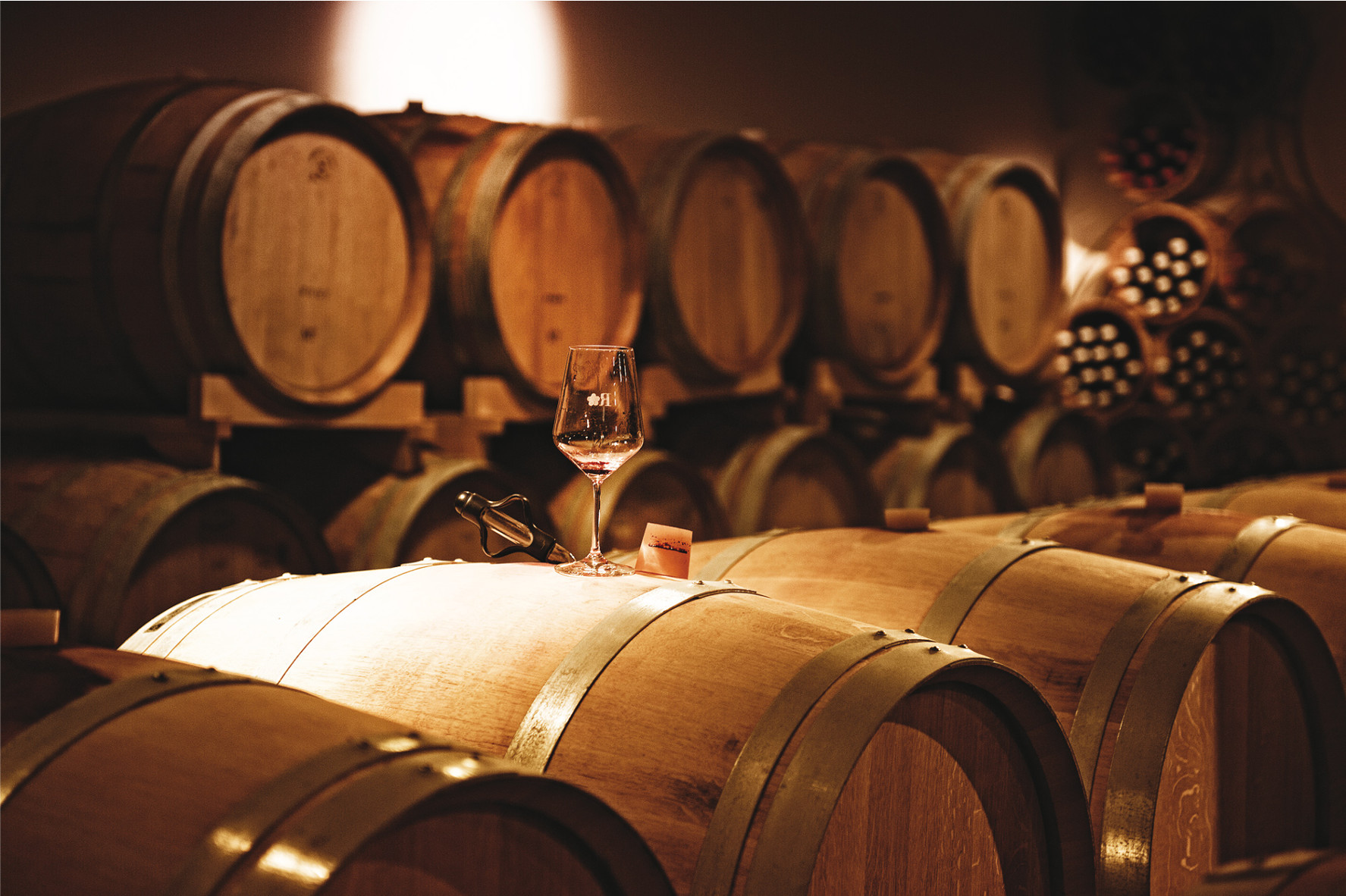 Magazine
Maybe you're looking for great travel tips and want to discover fun food and wine events or perhaps you're simply in need of some inspiration… Check out our Magazine section to find everything to help get you started.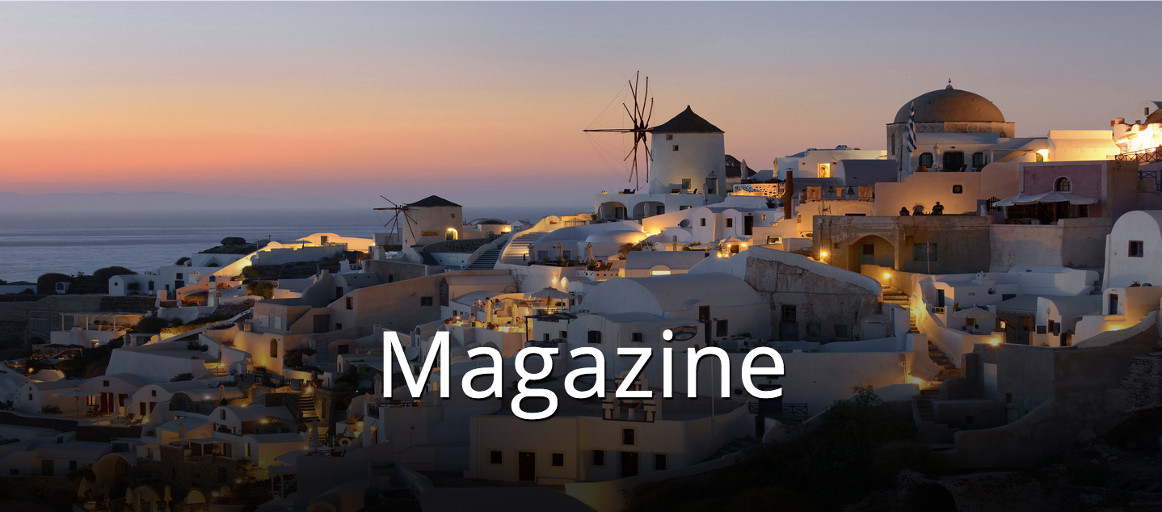 About us
Our story begins in Moldova: growing up there we enjoyed unique experiences like harvesting grapes, cooking with a local grandma and tasting the flavours of fresh fruit and vegetables. We soon realised the best way to discover a culture is through food & wine, guided by locals. Click here to find out more about our story and how Winerist got started.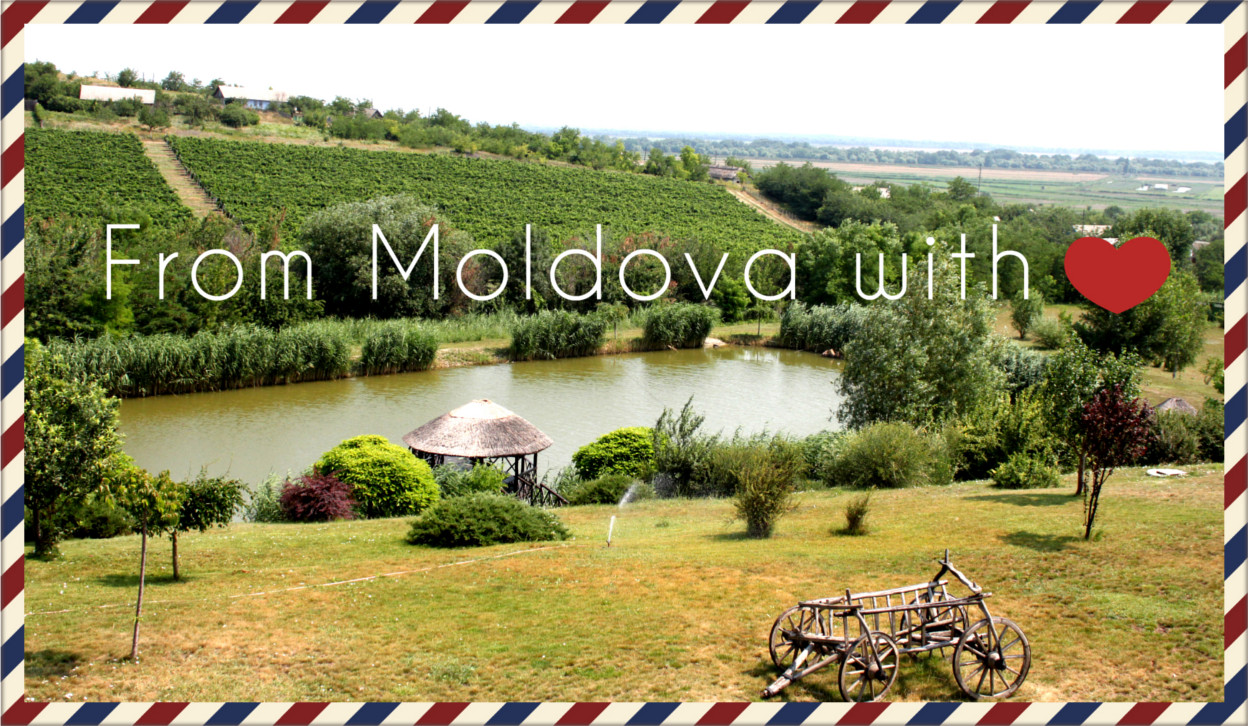 Partners
Do you own a winery or boutique hotel? Or maybe you're a tour guide offering wine or food tours? If you'd like to be featured on our website, get in touch through our Partners page to be considered.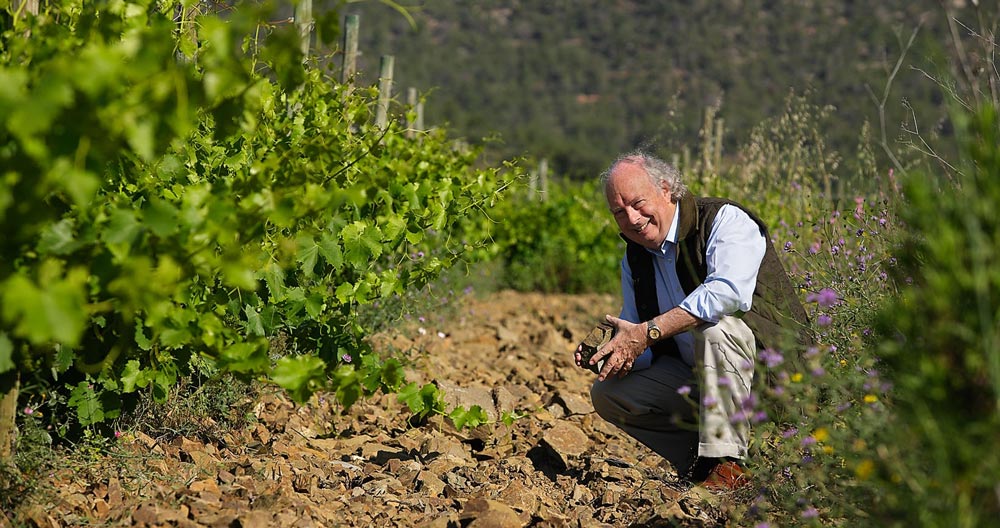 Article was written by Louise Jones