THIS VOTE HAS NOW CLOSED. CLICK HERE TO SEE THE RESULTS OR VOTE FOR THIS WEEK'S LATEST PHOTOS!
---
It's week 2 of our #WineristHarvest2015 photo campaign.
Thanks for the votes last week; it's time to do it again.
Judge this week's 5 amazing photographs below and choose your favourite.
Once you've decided, scroll to the bottom to start voting!
---
PICTURE 1 – our first stop in Moldova, home to Winerist's founders, and here is Castel Mimi Winery, what a beautiful harvest picture!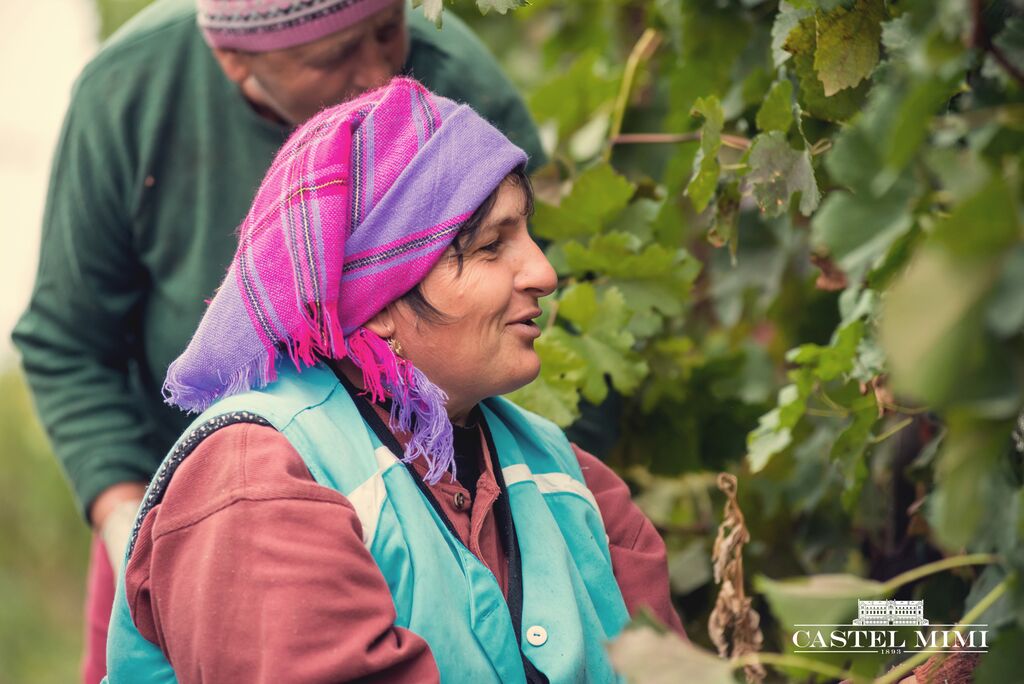 PICTURE 2 – Quinta de Rueda Winery is the place to go when you're visiting Porto. Just look at all those grapes!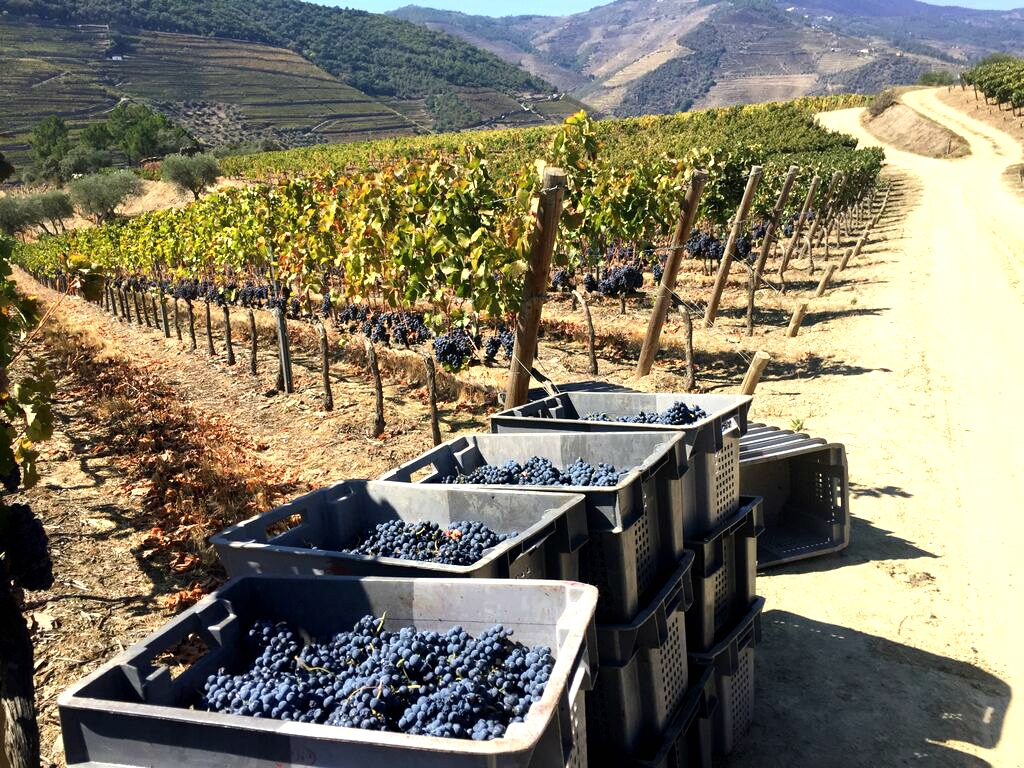 PICTURE 3 – Ramos Pinto Winery in Bons Ares Portugal, what a great way to relax and enjoy the harvest time, stunning!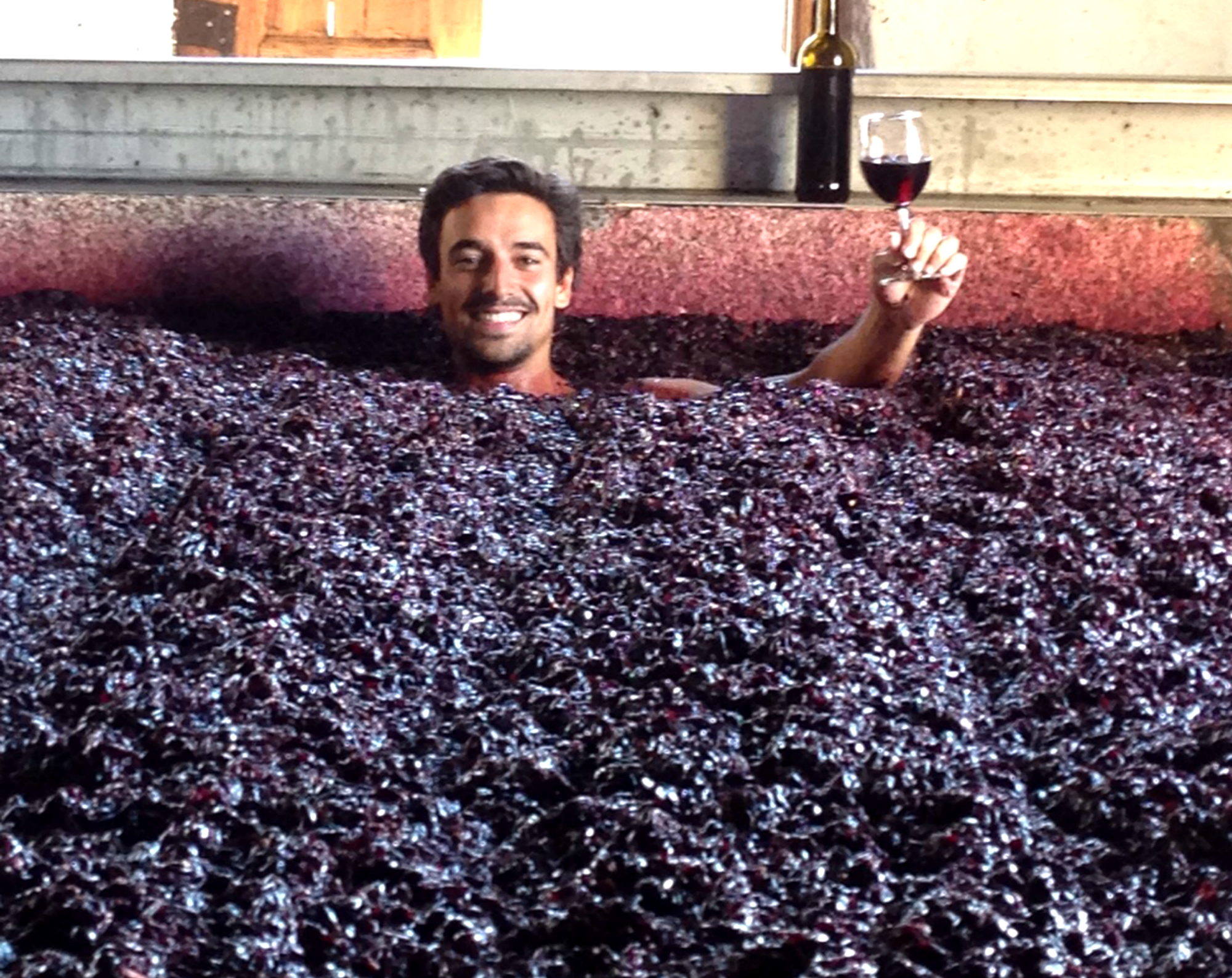 PICTURE 4 – Artemis Karamolegos Winery in Santorini are showing off their beautiful grapes.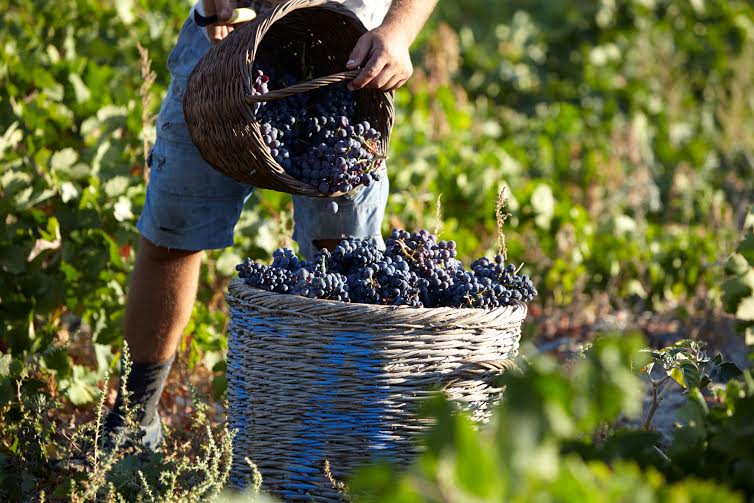 PICTURE 5 – and finally, Casa Sola Winery from Chianti, Italy. In Tuscany harvest is a time to enjoy the season with family and friends.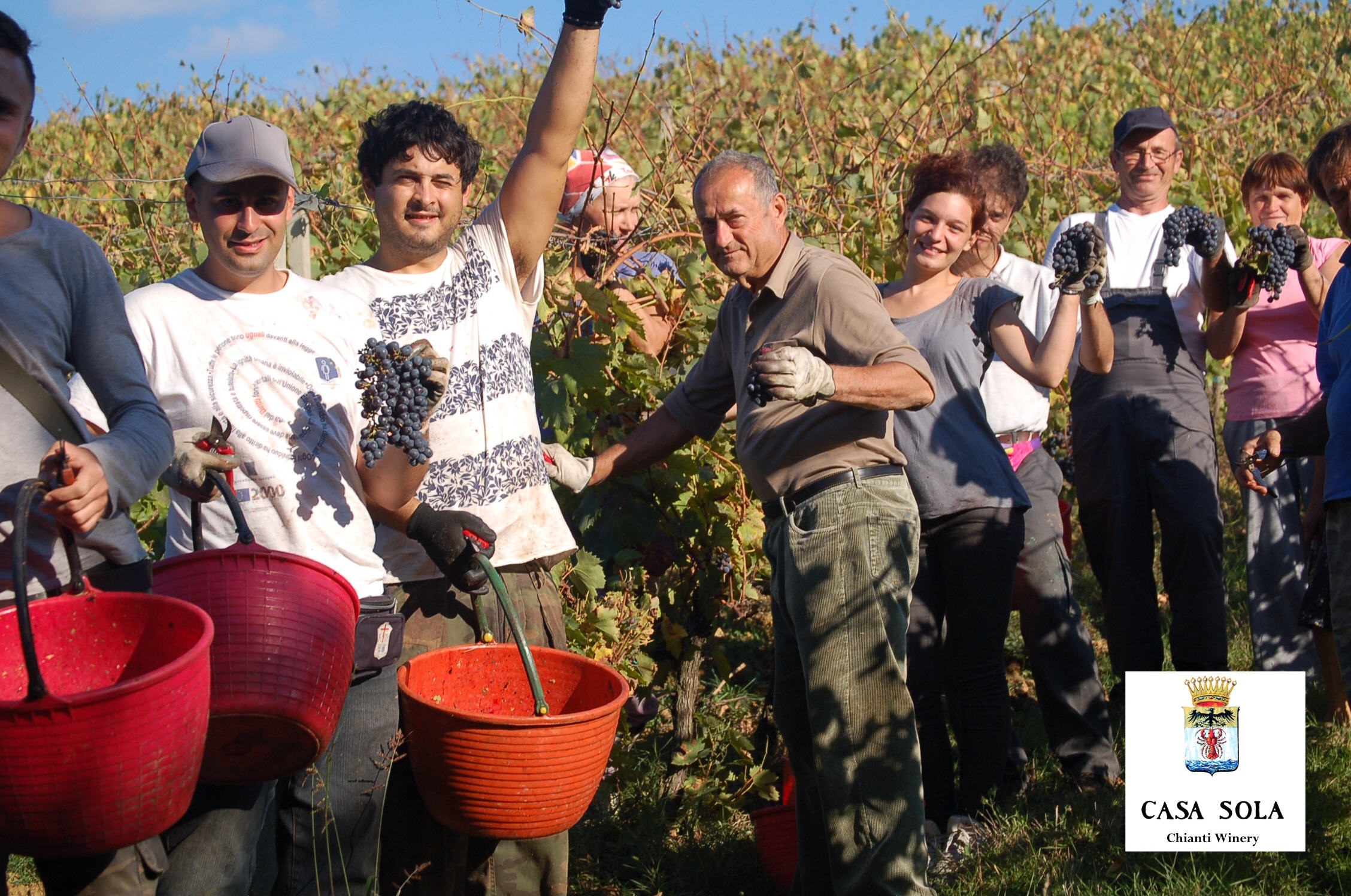 This vote has now closed. Vote for this week's latest photos!
And the winner is…Picture 1, Castel Mimi in Moldova! Congratulations!
| | |
| --- | --- |
| 1. Castel Mimi Winery in Moldova | (57.4%) |
| 2. Quinta de Rueda Winery in Portugal | (9.3%) |
| 3. Ramos Pinto Winery in Bons Ares Portugal | (20.4%) |
| 4. Artemis Karamolegos Winery in Santorini, Greece. | (7.4%) |
| 5. Casa Sola Winery from Chianti, Italy | (5.6%) |