THIS VOTE HAS NOW CLOSED. CLICK HERE TO SEE THE RESULTS OR VOTE FOR THIS WEEK'S LATEST PHOTOS!
---
Today's the big day! We're kicking off our #WineristHarvest15 Best Picture Competition.
This means putting your feet up, sipping a glass of wine and scrolling through the pictures below imagining you're overlooking the work happening in the vineyards.
Once you're done enjoying these beautiful photos, then comes the hard work… choosing one!
Pick your favourite photo; the one that jumps out and says, "Hey, look at me!" And once you have that photo in mind, all you have to do is vote for it!
View the pictures below to start voting!
---
PICTURE 1 – Picking Barbera in La Morra. What an incredible panoramic shot!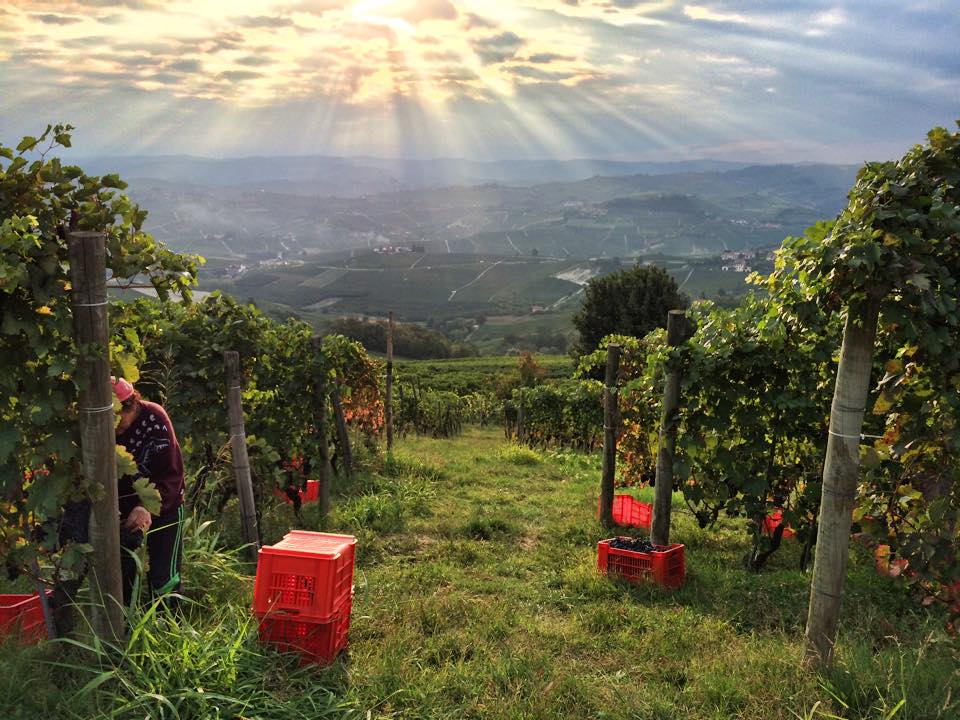 PICTURE 2 – Tenuta Colli di Serrapetrona in Marche, and judging by their photo, they carefuly scrutinise every grape.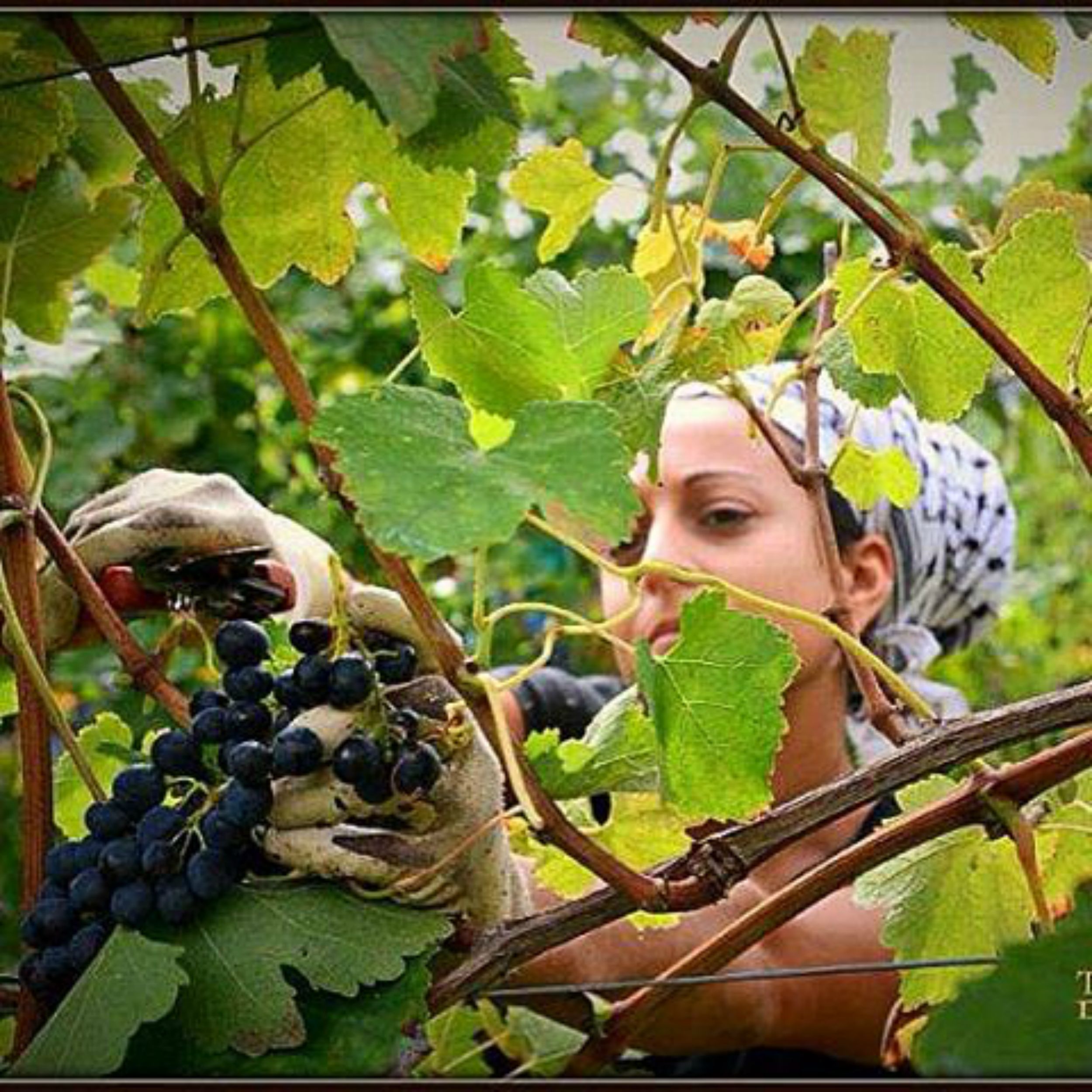 PICTURE 3 – Domaine la Madura in Saint Chinian. Stunning Landscape!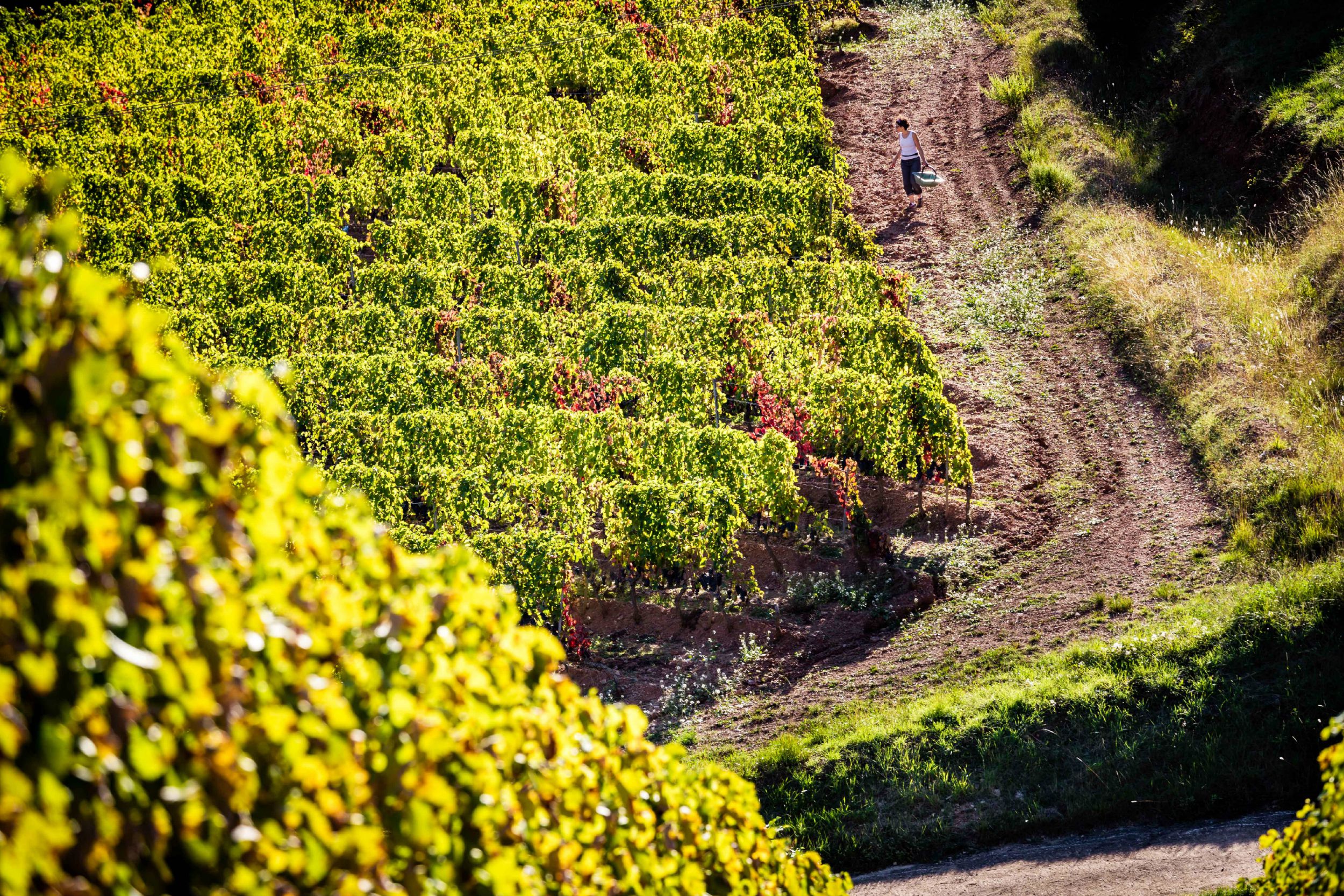 Picture credit: Gaylord Burguiere.
PICTURE 4 – Picking Teroldego in Trentino, a visit there means beautiful scenery all around the region.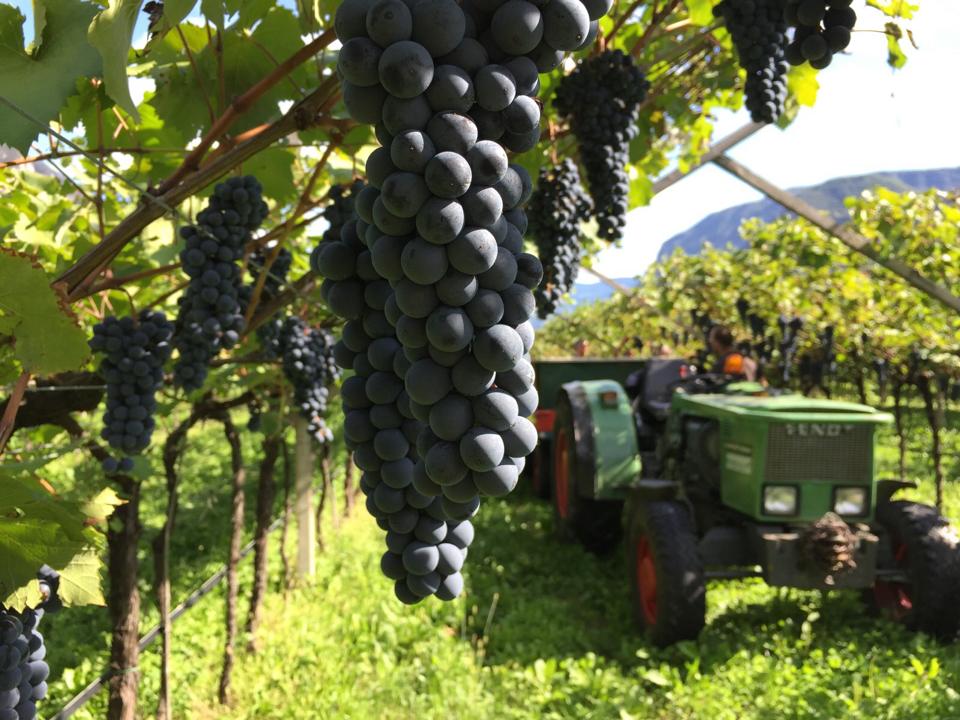 PICTURE 5 – Last, but not least is Bindella Winery in wonderful Montepulciano – breathtaking scenery!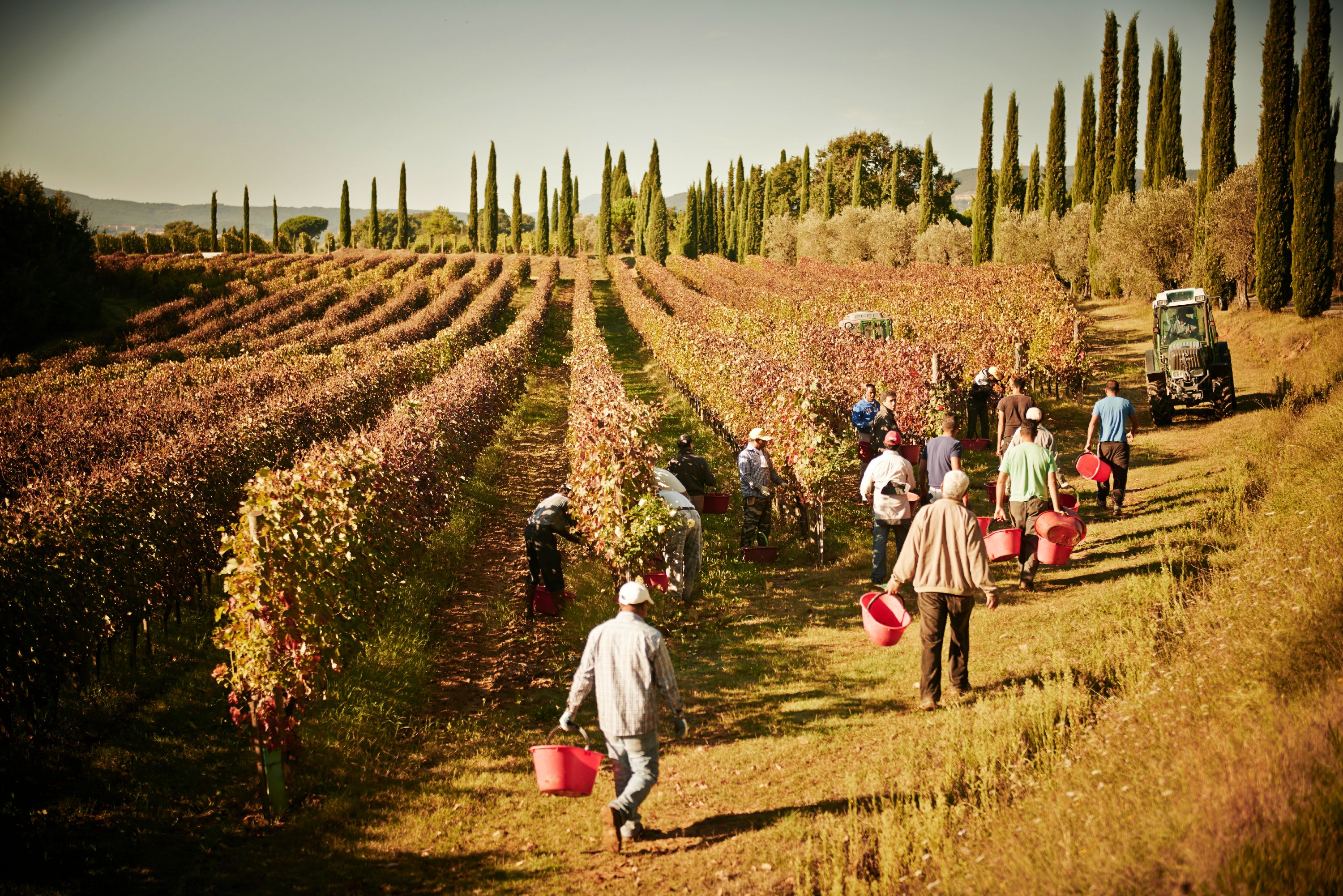 ---
This vote has now closed. Vote for this week's latest photos!
And the winner is…Picture 3, Domaine la Madura in Saint Chinian!

1. Picking Barbera in La Morra 24.6%
2. Tenuta Colli di Serrapetrona in Marche 5.8%
3. Domaine la Madura in Saint Chinian 52.9%
4. Picking Teroldego in Trentino 5 Votes 2.6%
5. Bindella Winery in Montepulciano 14.1%