2019 finalists up for Winerist's Best Harvest Photo Competition!
4 finalists were selected from a number of wineries around the world over the past 4 weeks.
Moments of rural life, evocative atmosphere and beautiful fruits were captured in these winning shots of rare beauty, for a result that far exceeded our expectations.
Now we need your help with the tricky job of picking the one overall winner. Scroll and check out the finalist images!
PICTURE 1: Grozd Wines – Macedonia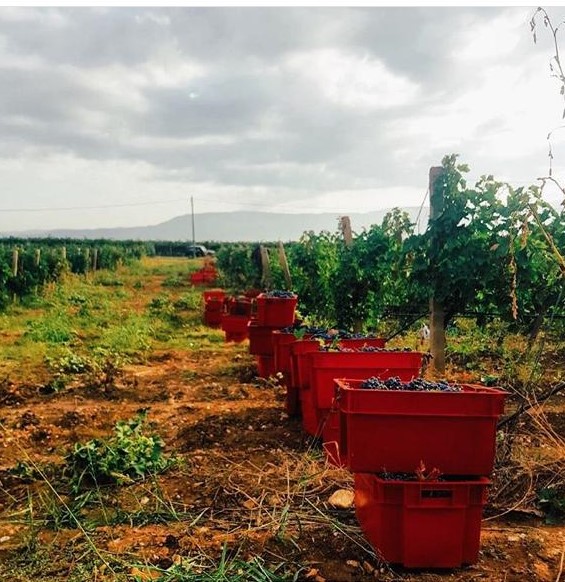 PICTURE 2: Taylor's Port – Douro Valley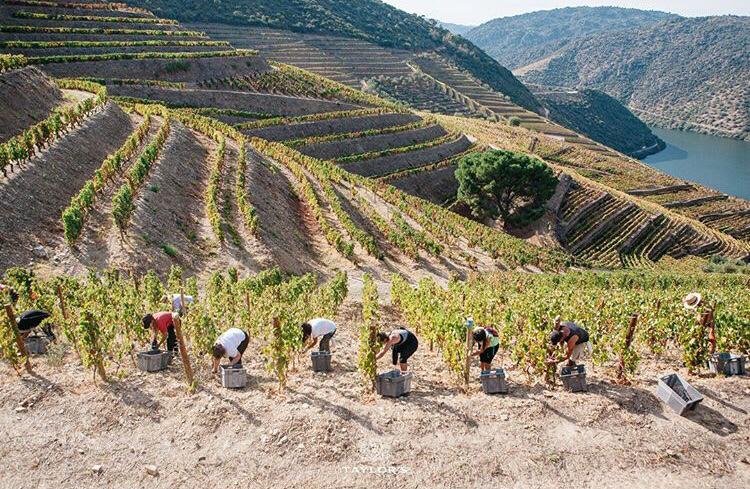 PICTURE 3: Weingut Deiss Winery – Rheinhessen – "Team work"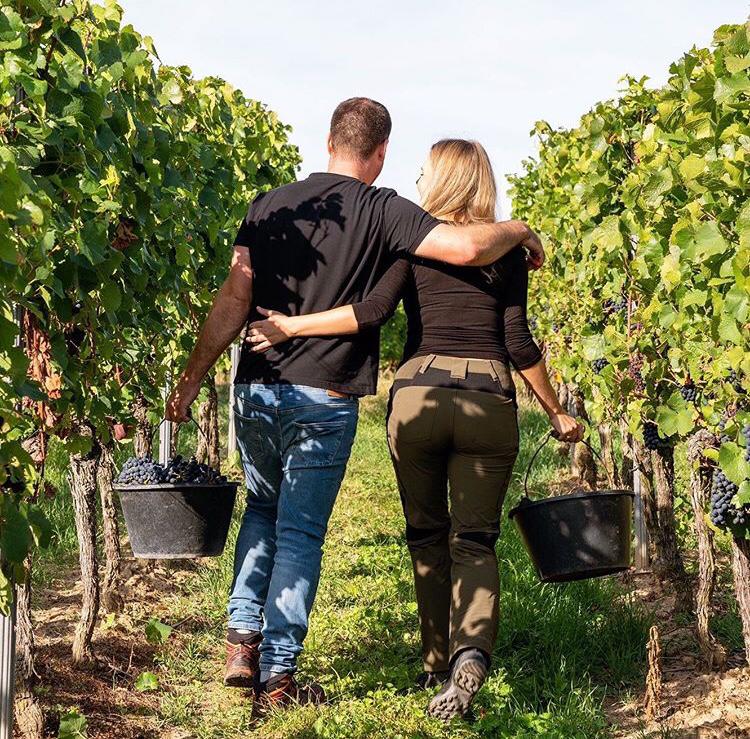 PICTURE 4: Terra Bona Wine Family – Boaventura, Portugal – 'Terra Bona Vineyards and Nature'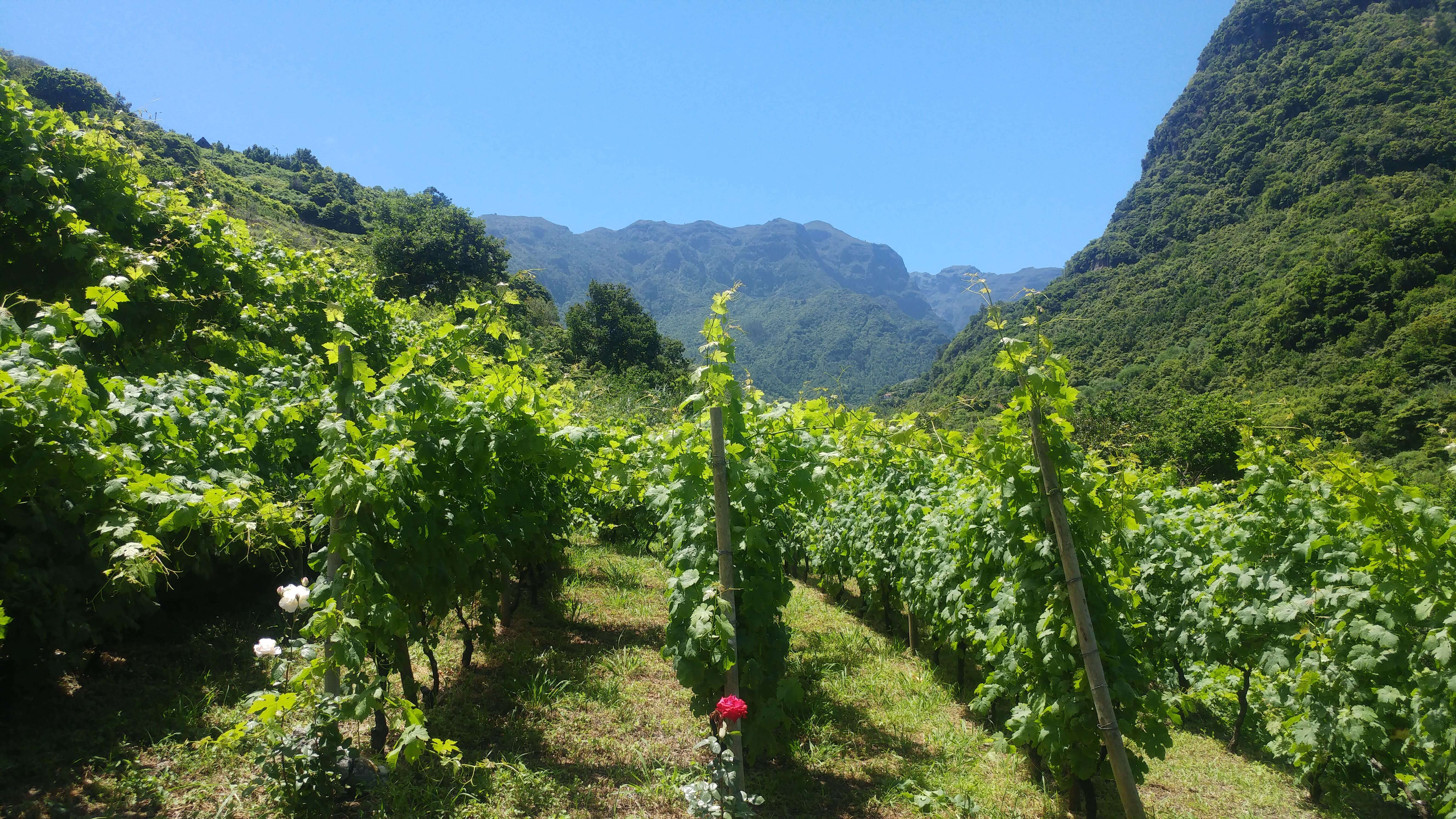 And the Winner of Winerist's Best Harvest Picture Competition 2019 is: