2017 finalists up for Winerist's Best Harvest Photo Competition!
5 finalists were selected from a number of wineries around the world over the past 5 weeks.
Moments of rural life, evocative atmosphere and beautiful fruits were captured in these winning shots of rare beauty, for a result that far exceeded our expectations.
Now we need your help with the tricky job of picking the one overall winner. Scroll and check out the finalist images!
VOTE FOR YOUR FAVOURITE PHOTO IN THE POLL BELOW
---
PICTURE 1: Testa Vineyards in California – Priceless moments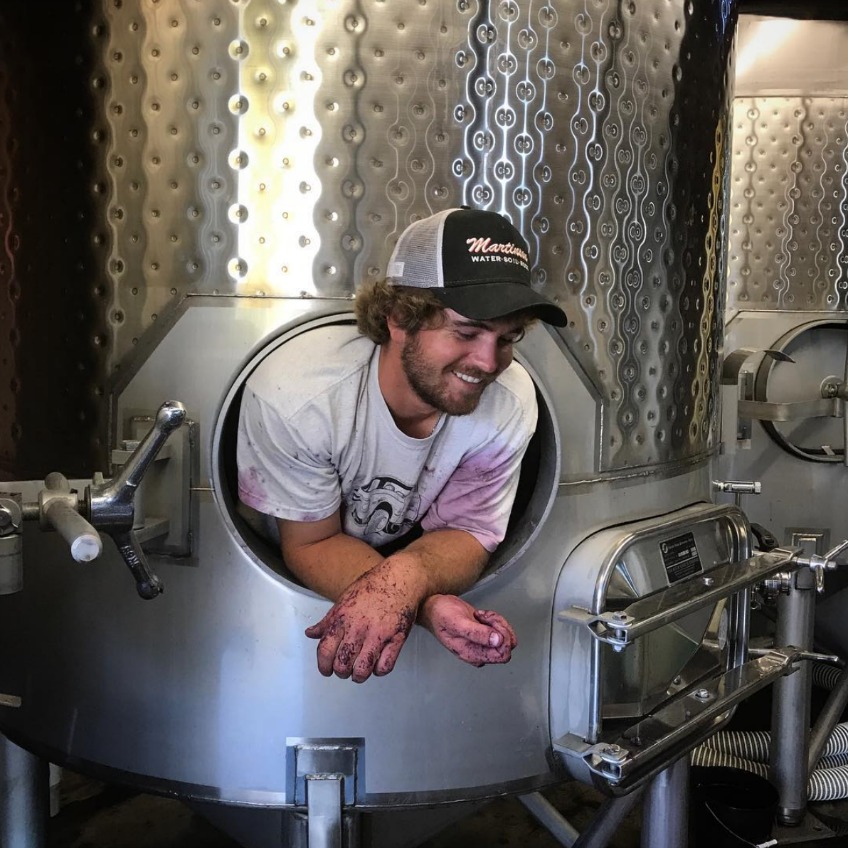 ---
PICTURE 2: Sherwood Estate Wines, Waipara Valley, New Zealand – "We do it all"
---
PICTURE 3: Lyrarakis Winery in Crete, Greece – Liatiko Kedros Harvest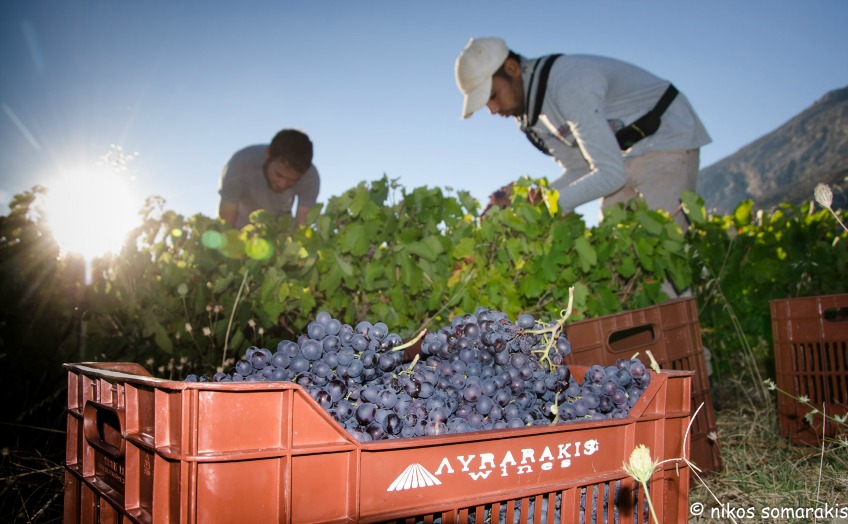 ---
PICTURE 4: Strunga Winery in Iasi, Romania – "Beauty is in the eyes of the beholder." – Margaret Hungerford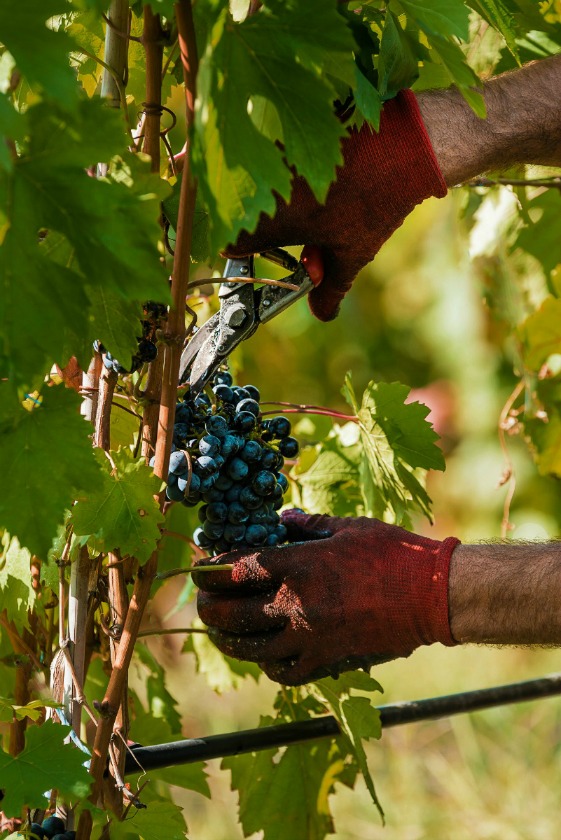 ---
PICTURE 5: Page Mill Winery in Livermore, USA – Punching down the grape skins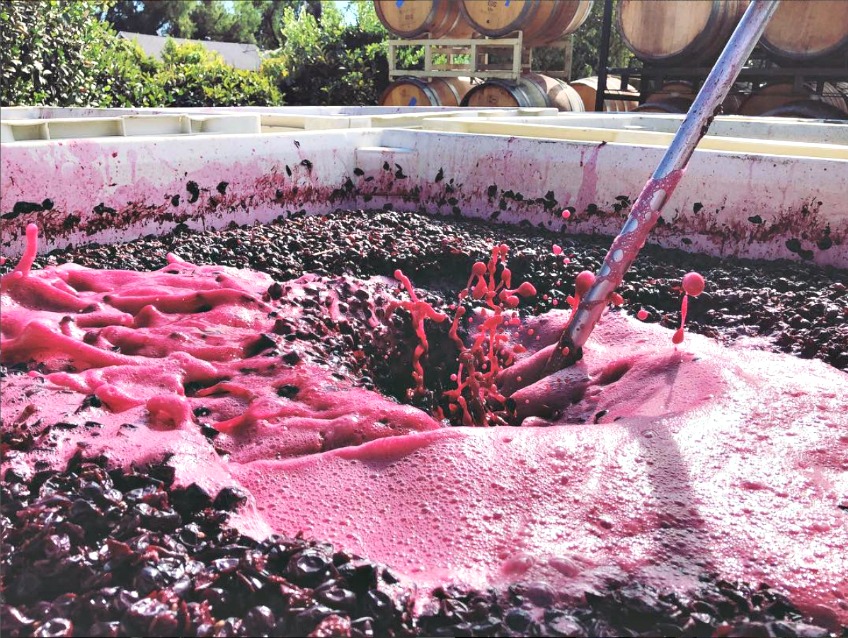 ---
And the Winner of Winerist's Harvest Photo Competition 2017 is: