Do you dream of sipping a glass of velvety Carmenere as you overlook rolling vineyards, framed by the stunning Andes Mountains? Chile, a country known for its breathtaking landscapes and vibrant culture, also boasts some of the world's most spectacular wine regions. Whether you're a seasoned oenophile or just someone looking to enjoy a glass in a beautiful setting, Chile has something special to offer. In this article, we'll take you on a journey through the best wine regions in Chile and show you how to experience the full spectrum of its wine culture.
The Chilean Wine Renaissance
Chilean wine has undergone a remarkable transformation over the last few decades, making it one of the hottest destinations for wine enthusiasts. The country's diverse climate and geography create ideal conditions for grape cultivation, resulting in a wide variety of wines, from bold reds to crisp whites. Chile's wine industry has evolved from producing simple table wines to crafting complex, world-class varietals that rival the finest European vineyards. The best part? You can experience this incredible transformation firsthand.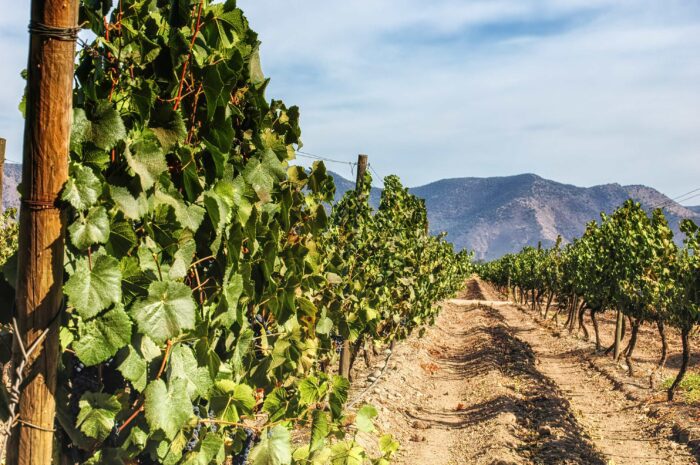 1. Maipo Valley: Where Tradition Meets Innovation
Let's kick off our wine adventure in the Maipo Valley, located just a stone's throw from Santiago, the bustling capital of Chile. Maipo Valley is one of the oldest and most traditional wine regions in the country, and it's known for producing exquisite Cabernet Sauvignon wines. While you're here, visit the Concha y Toro Winery, one of the largest and most iconic wine producers in Chile. Take a tour of their legendary cellars and taste their award-winning Casillero del Diablo, a wine that's become almost legendary in itself.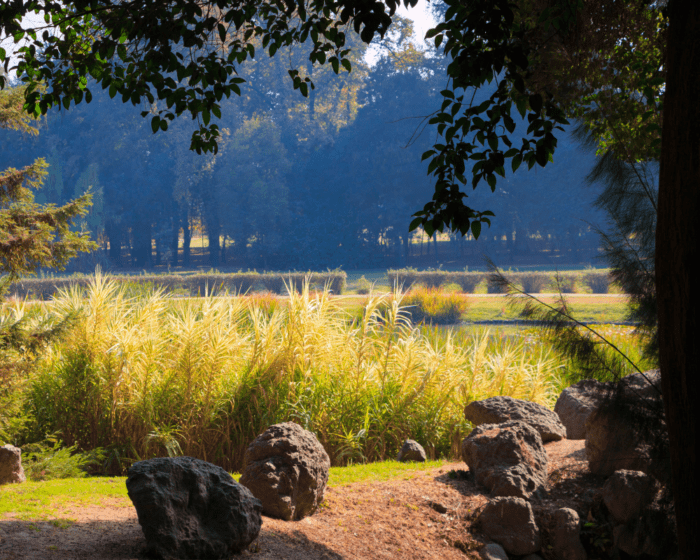 For a more intimate experience, explore the boutique wineries of the Maipo Valley, like Santa Rita and Haras de Pirque, known for their rich Cabernets and beautiful surroundings. If you're looking for adventure beyond wine, take a scenic bike ride through the vineyards and enjoy a picnic amid the vines.
2. Colchagua Valley: A Hidden Wine Gem
Venturing further south, we arrive at the Colchagua Valley, where Chile's wine culture thrives. This hidden gem is home to some of the country's finest vineyards, producing top-notch Carménère and Cabernet Sauvignon wines. The Colchagua Valley offers a more laid-back atmosphere compared to Maipo, with charming haciendas, lush gardens, and picturesque landscapes.
A visit to Lapostolle Clos Apalta Winery, renowned for its Clos Apalta red blend, is a must. You'll be impressed by its sustainable practices and stunning architecture. The Viu Manent Winery is another delightful stop, offering tours on horse-drawn carriages and a picnic experience that pairs beautifully with their wines.
3. Casablanca Valley: Where Cool Climate Meets Excellence
The Casablanca Valley, nestled between the Andes Mountains and the Pacific Ocean, is a unique wine region with a distinctly cool climate. This climatic influence gives birth to exceptional white wines, particularly Sauvignon Blanc and Chardonnay. As you explore Casablanca Valley, don't miss out on the opportunity to taste these refreshing wines.
Matetic Vineyards is a shining example of the Casablanca Valley's wine scene, and its biodynamic approach to winemaking sets it apart. Tour their gorgeous estate, learn about their sustainable practices, and savour their exquisite EQ Coastal Sauvignon Blanc. If you're a seafood lover, pair your wine experience with fresh, locally caught seafood dishes at one of the valley's fine restaurants.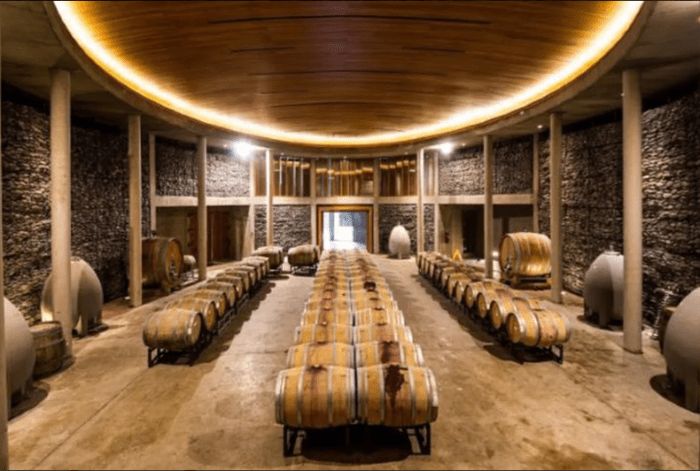 4. Aconcagua Valley: High Altitude and Bold Reds
To the north of Santiago lies the Aconcagua Valley, a region famous for its high-altitude vineyards and bold red wines. The terroir here is well-suited for Cabernet Sauvignon, Merlot, and Syrah grapes, which thrive in the valley's rocky, mountainous terrain. Your journey through Aconcagua Valley will take you to beautiful wineries, each offering a unique wine-tasting experience.
Make a stop at Errázuriz Winery, a historic estate with a reputation for producing premium wines. Their Don Maximiano Founder's Reserve is a blend that exemplifies the excellence of Aconcagua Valley. And don't miss Viña San Esteban, where you can enjoy a horseback ride through the vineyards before indulging in a wine tasting.
5. Bio-Bio Valley: The New Frontier of Chilean Wine
Now, let's head south to the Bio-Bio Valley, a region that is gaining recognition as the new frontier of Chilean wine. This emerging wine region is known for its cooler climate, ideal for growing Pinot Noir and Chardonnay grapes. In the Bio-Bio Valley, you'll find boutique wineries that emphasize organic and biodynamic practices.
Amidst the rolling hills and lush vineyards, visit the family-owned and sustainable winery, Miguel Torres Chile. Their Santa Digna Reserva wines are celebrated for their elegance and finesse. The Bio-Bio Valley offers a serene and off-the-beaten-path wine experience that is sure to enchant even the most discerning wine aficionado.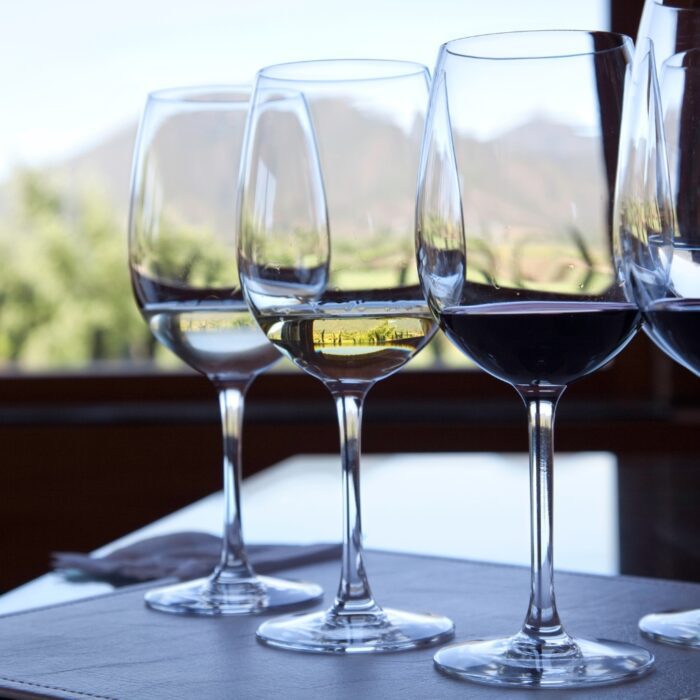 Exploring Chilean Wine Culture: Practical Tips
As you embark on your wine adventure through Chile, here are some practical tips to make the most of your experience:
Tours and Tastings: Most wineries offer guided tours and tastings, so be sure to book in advance, especially during the high season. These tours provide valuable insights into the winemaking process and the unique characteristics of each winery. For those looking to visit more than one winery in a day there's a host of guided wine tours you can join.
Local Cuisine: Chilean wine culture is closely tied to its culinary traditions. Pair your wine tastings with delicious local dishes like empanadas, ceviche, and asado (barbecue). Don't forget to try a traditional Chilean pastel de choclo (corn pie) for a real treat.
Wine Festivals: Plan your trip around one of Chile's many wine festivals, such as the Fiesta de la Vendimia in the Colchagua Valley, for an even more immersive experience.
Wine Souvenirs: Don't forget to pick up a bottle or two of your favourite Chilean wines to take home as souvenirs. Chilean wines make for excellent gifts and mementos.
Convinced? We hope so. Chile's wine regions offer a dynamic range of wine styles and experiences, making it a must-visit destination for wine lovers. From the traditional charm of Maipo Valley to the emerging wine culture of Bio-Bio Valley, Chile has something to offer every palate. So, pack your bags, prepare your taste buds, and get ready to explore the incredible world of Chilean wine. It's an adventure you won't soon forget. Salud!