The clocks have gone back, dark November evenings are drawing in and it's tempting to spend the next month curled up on the sofa with a large glass of Malbec. While hiding at home until Christmas party season kicks off might make for a cosy and affordable November however, there are a tonne of great events for wine lovers coming up this month that are more than worth the effort of braving the elements. Here's our round up of the best events for wine lovers across the UK.
Discover Kent wines with the "Wine Garden of England" in Rochester Cathedral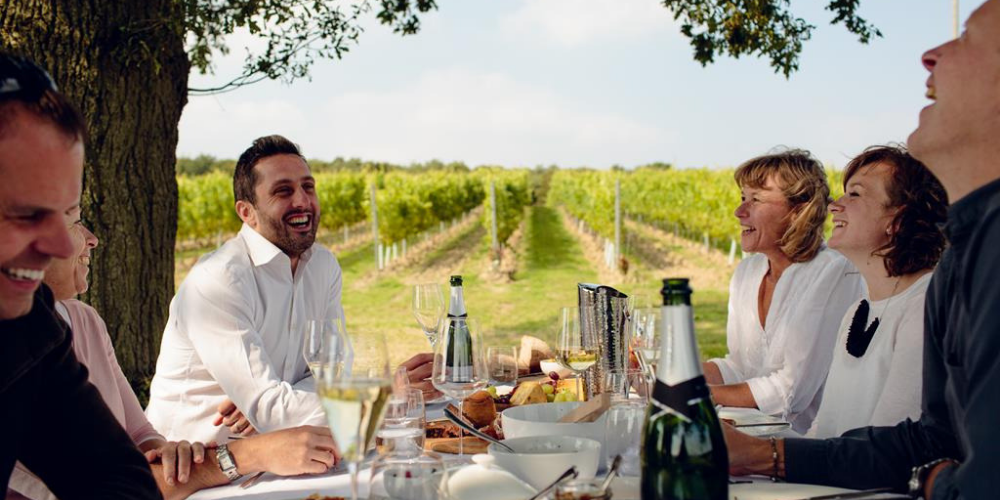 Photo credit: Gusbourne.com. The Gusbourne team in their vineyards, Kent.
UK wine producers were justifiably dismayed by Budget 2018 which will see duty on wine increase in line with inflation from next year. This bad news headline was a blip in an otherwise jubilant year for English wine, with a long hot summer leading to a record-breaking harvest, international award recognition for English sparkling wines and a diversification into more still wine varieties pointing to long term success for UK wine. While adventurous locavores can enjoy wine from Scotland, Wales and even London hotspot Tooting, Kent is home to many of the UK's leading wine producers. The 'Wine Garden of England' is collective of seven Kent wine producers who are hosting a full day festival on Saturday 17th November in the unique surroundings of Rochester Cathedral.
For £50, ticket holders can enjoy tastings from up to 30 wine producers, meet passionate advocates for Kent's unique terroir and buy bottles to enjoy at home. Book here.
Beaujolais Nouveau Day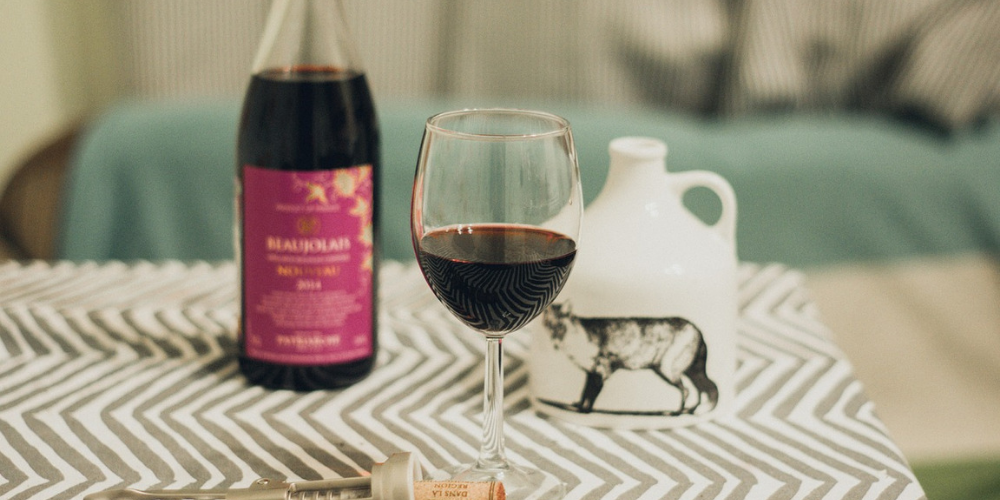 Everyone's favourite young, fruity red wine is back for 2018. At 12.01am on the third Thursday of November (that's the 15th November if you're struggling with the mental arithmetic) the 2018 vintage goes on sale. In France, there are over 120 events featuring fireworks, live music and dancing as well as the expected Beaujolais quaffing but closer to home there are Bojo launch parties like this one in Streatham, tastings and masterclasses and even breakfast events. For some sustenance along with your sipping, Brighton's Hotel du Vin will host a Beaujolais Nouveau dinner for £65 per person, with a menu showcasing the best of the region.

Christmas Countdown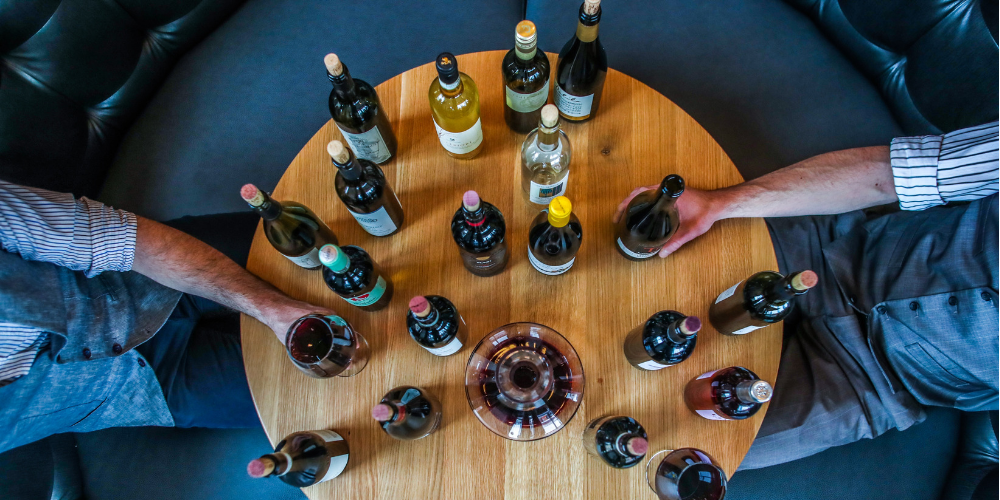 Three Wine Men, the infamous trio of Oz Clarke, Tim Atkin MW and Olly Smith are joined by friends and a bumper list of exhibitors to host a two-day festive event in London's Lindley Hall. Promising a wine wonderland, the event will feature advice on Christmas cheese and wine pairing, a session spotlighting the Spanish region Rías Baixas as well as boutique gin tasting session for spirit lovers on top of the usual tastings and offers to take home.
Tickets start from £33.60 with masterclass sessions costing an additional £10.50.
Have you heard of other wine events that you're excited about for November? Tweet your recommendations to us at @thewinerist and @louise_wine. Maybe you're looking for more food and wine adventures around the world? Find your experience at winerist.com!
About Wine Tasting Louise: Louise recently started sharing her London wine bar suggestions, wine reviews and wine pairing recommendations on Twitter, Instagram and her blog. When not in her day job in Product Marketing, she can usually be found scouting London neighbourhoods for independent wine shops and the best wines by the glass, preferably in dog friendly venues that stock hearty Swartland whites.