As the new year starts, we are finding ourselves discussing Veganuary more than Dry January. Could it be perhaps because the impact of eating a clean diet is seen as having a bigger impact on the environment? Or perhaps it is the fact that changes to our diet feel less like giving something up and more like taking something in? A new trend to look after your body, to be kind to the environment and to be more adventurous and mindful about the way you cook. Keep reading to find out more about the UK market leading the Veganuary trend in 2023.
Veganuary in the UK market in 2023
Whilst the vegan food scene continues to grow and thrive each year, the trend has a spillover effect in all areas of our life. From the food to the beauty and of course, the travel industry, we are seeing a demand from customers, particularly in the UK, to keep up with the demand for Veganuary.
Data from Kantar suggests that each year ten times more people actually participate and try vegan in January than register through the Veganuary website. That would mean more than five million people took part in the 2021 campaign year. Assuming that number has gone up in 2022.
But how big is this trend, really…and who is adopting it most of all. According to Kantar, the data is pretty clear. January is not only a month  to reset, but also a month for pretty bold statements when it comes to drinking, eating and living in general!
17% of UK adults take part in Dry January
15% of adults went to the gym more
13% intended (but did not necessarily follow through ) to give up chocolate
37% decided to spend less altogether in Dry January
UK market leading the Veganuary trend in 2023, as some data states that only 11% of the UK adult population that did embark on the Veganuary journey. How many of these completed the challenge is unknown. However the trend is being pushed by millennials and Gen Z are driving the trend. 
We feel that life is all about moderation – we would after all as we love wine, food and of course travel! But, in our quest for balance, we did some research and wanted to share some Veganuary friendly wines, food and travel. Life is too short. Live well, eat consciously, and drink responsibly.
Vegan travel for 2023
If you are looking for a place that will make your Veganuary just about bearable for your taste buds, but out of this world delicious, look no further than the Shangri-La Rasa Ria, Kota Kinabalu, Malaysian Borneo. We know…It's a long  way to travel for Vegan food, but believe us, you won't be disappointed. 
The incredibly luxurious Shangri-La has been part of our Concierge portfolio for many years and Rasa Ria in Kota Kinabalu, Malaysian Borneo has elevated its vegan dining offering for 2023 with the launch of new vegan dishes across three of its on-site restaurants.
The launch comes after demand from the UK beginning of Veganuary, an annual challenge which encourages individuals to adopt a vegan diet for the month of January.
Available at Kozan Teppan-Yaki, The Eighth and Oceano Modern Grill, the vegan menus offer gourmet dishes from breakfast through to dinner, that are guaranteed to leave guests wanting more.
Created by Executive Chef Ben Lee, menu items include braised brinjal (aubergine) in a spicy bean paste sauce at Chinese restaurant The Eighth, and a potage white mushroom soup with caramelised walnuts and truffle garlic croute, available at the Oceano Modern Grill. Need we say more?
Shangri-La Rasa Ria prides itself on sustainability and Chef Lee sources ingredients locally where possible. Herbs such as basil and mint are grown in the Rasa Ria Garden, whilst coconut is taken from Dalit Bay Golf & Country Club, the hotel's 18-hole championship golf course. Although launched as part of Veganuary, the vegan menus at Shangri-La Rasa Ria will be available for guests to experience all year round.
Garden Wing rooms at Shangri-La Rasa Ria start from £140 per night. For more information and to book, visit www.shangri-la.com/en/kotakinabalu/rasariaresort
Vegan Restaurants for 2023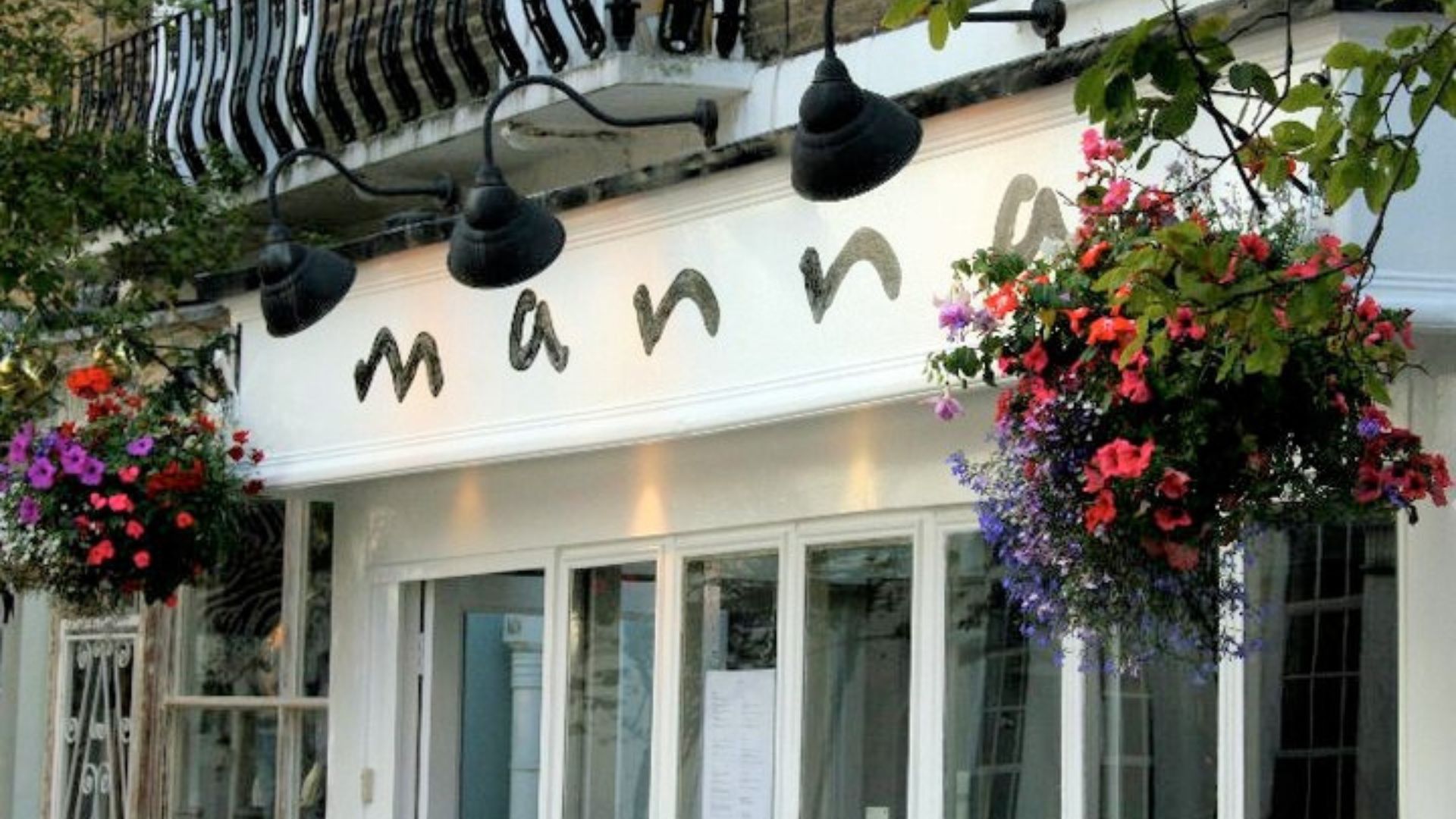 London has its plethora of choice when it comes to vegan restaurants. But one has a special place in our heart and that place is Manna. Manna originally launched as London's first vegetarian restaurant, before making the change to an entirely plant based menu. So it is Veganuary in there every day for you jackfruit aficionados!
The food is international and varied and Manna is always busy thanks to its homemade dishes. It's also a fantastic restaurant catering other dietary requirements, with gluten free breads and focaccia and a choose-your-own-dish selection for any specific needs.
Another fantastic place for great vegan dishes is none other than Trishna. Inspired from the coast of southwest India the menu is full of vibrant dishes, including original creations from the tandoor, mouth-watering curries and indulgent biryanis – all of which arrive in generous portions.
Vegan Wines for 2023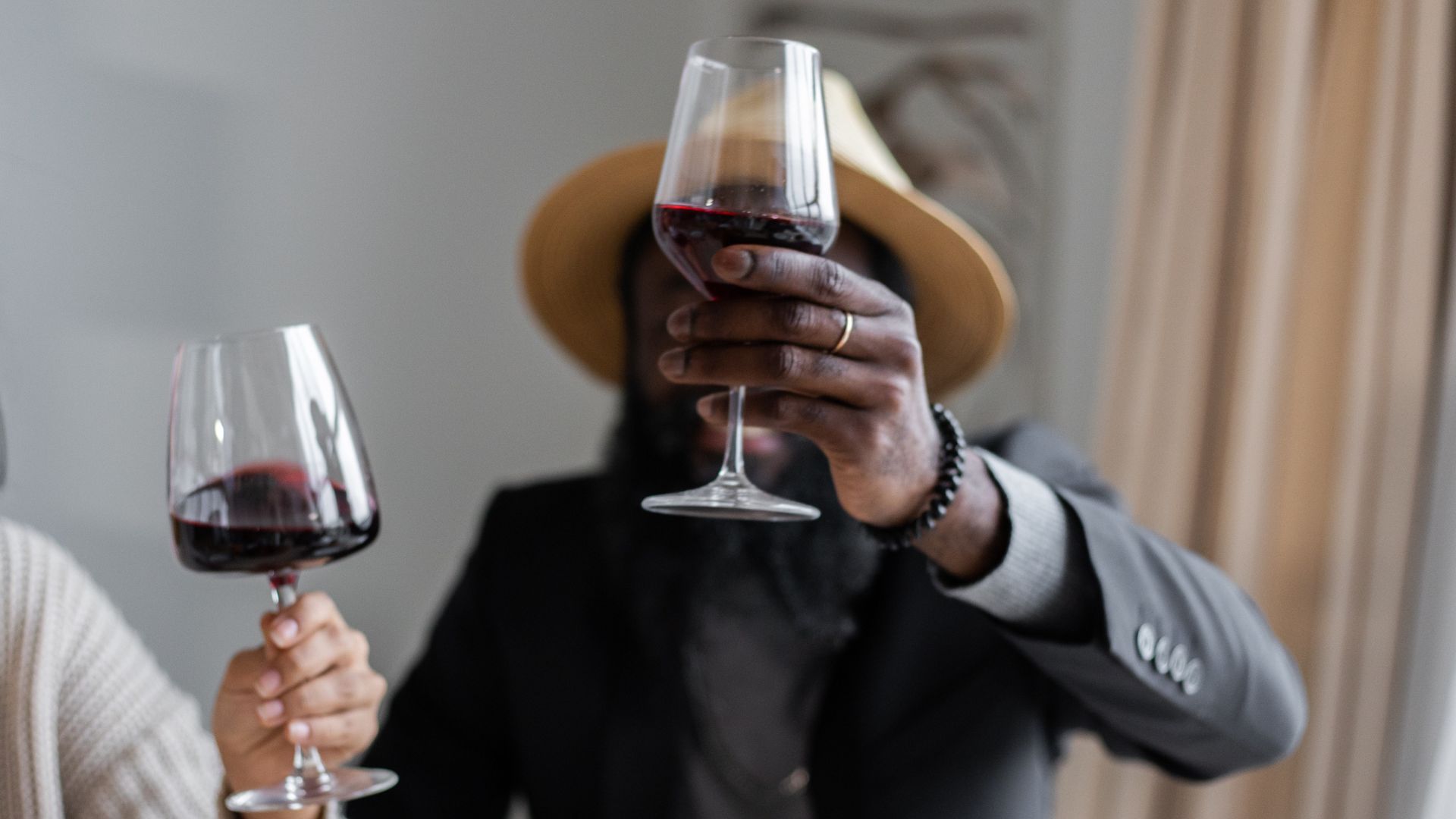 Veganuary is enough of an adjustment and sometimes just, that vegan food goes better with a glass of wine. Now, we get asked this a lot and the response is often surprising…But not all wine is vegan. If you want to know more about what makes a wine non vegan, our team wrote this amazing piece dedicated to this subject matter of not all wines being vegan! This month we also went out looking for a wine that was going to go well with those vegan dishes and although the choice is vast, we might have found our prince! 
Naïve Grenache is the newest addition to the ultra-sustainable range of Château Maris from the Languedoc in the South of France. A region that prides itself in having more than 300 days of sunshine in a year, the Languedoc has seen wine travellers want to visit it more and more in recent years. 
This wine is great at embodying the beauty of the terroir in Minervois La Livinière. It is organic, biodynamic, and vegan and it is made with no added sulfites.  Low intervention vinification takes place in Nomblot concrete eggs. Winemaker Robert Eden has long praised these amazing vessels for Grenache and he is not the only one as the iconic Chapoutier in the Rhône and cult winery Sine Qua Non in California use exactly the same type of method.
We absolutely love the playful label and it sits beautiful on the dining table. This award-winning wine will be such a great companion for warm, hearty Veganuary dishes. Its depth of fruit, herbaceous aromas will not disappoint!
Brand Manager for Armit Wines, Alex Aldersley-Hey says: "With Naïve, Château Maris is at the forefront of reinventing Grenache in the Languedoc as a more nuanced, delicate wine with a real sense of place. Definitely a bottle for Veganuary – you don't have to sacrifice quality to enjoy wine more sustainably!"  
Wine of the month:
2020 Château Maris Naïve Grenache, Languedoc, South of France, £21 per single bottle
https://www.armitwines.co.uk/wine/2020-château-maris-naïve-grenache/12227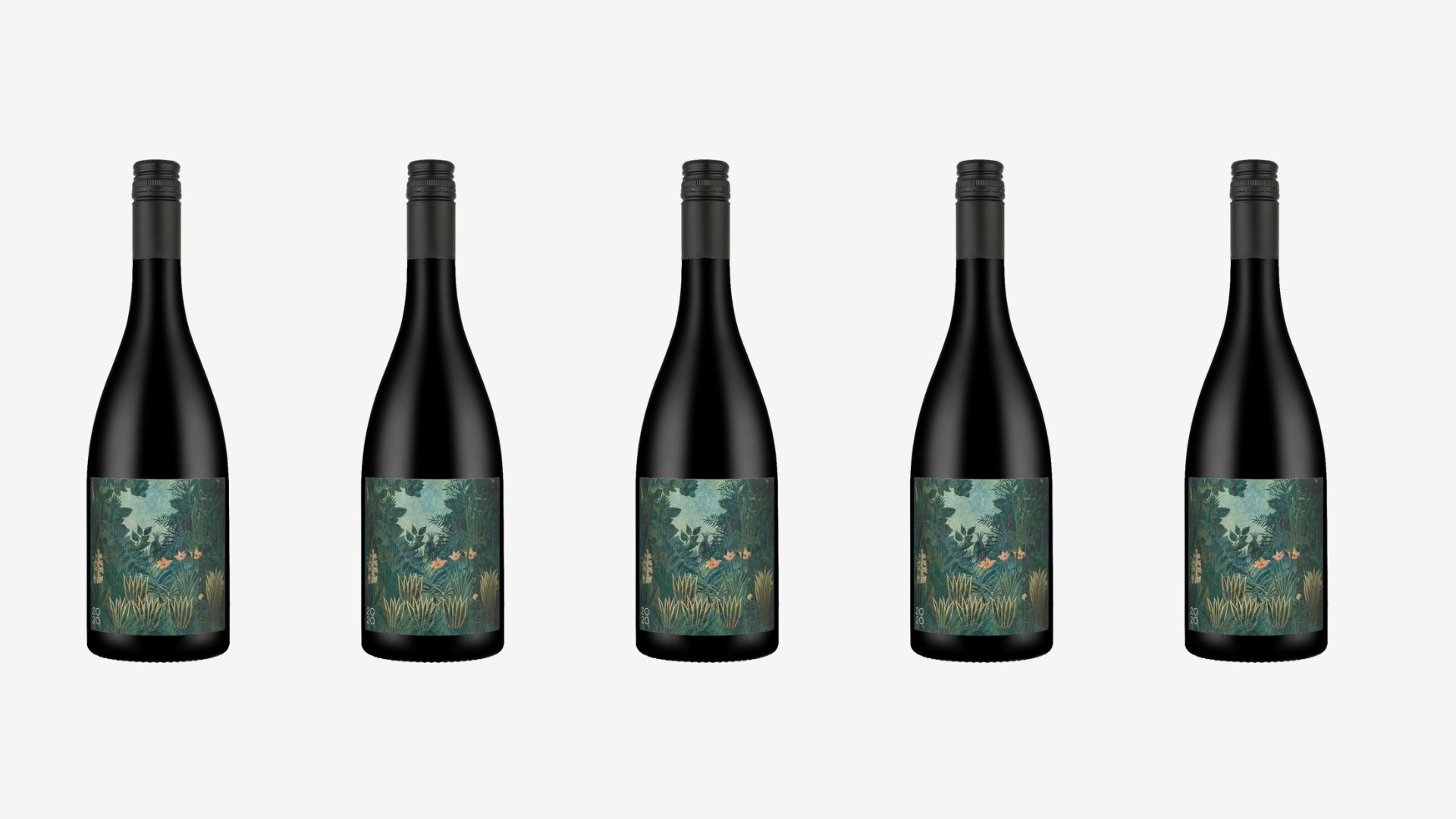 For more Veganuary real time inspiration, head to our Instagram Page. A world of uncovered wine, food and travel awaits you…Wine travel (@winerist) • Instagram photos and videos