Any white wine aficionado knows of Chardonnay from Burgundy, Sauvignon Blanc from New Zealand or Chenin Blanc from South Africa. But have you ever tried a Spanish Albarino or a Croatian Malvazija?
Some wine regions are finally coming out of the shadow with impressive white wines. Even though Santorini is not the first region you think of when choosing your bottle of wine, grape growing and winemaking have always been deeply rooted in those country's tradition. Recent investments in modern infrastructures and winemaking techniques have allowed winemakers to produce great quality wines reflecting the idiosyncratic characteristics of their soils, climate and culture. Discover our selection of 5 trendy white regions for a journey full of discovery, history and passion.
If you want to know what are the Most Popular Destinations for white wine lovers based on their travel choices you can check our post here.cNo surprises there!
Rias Baixas, SPAIN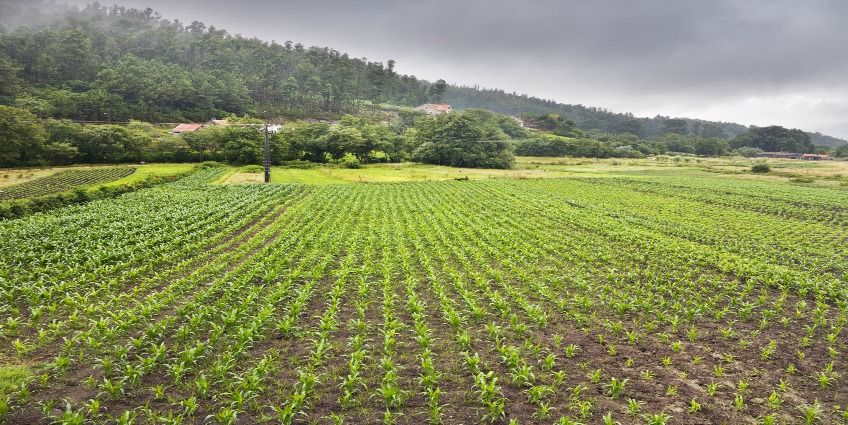 Albarino is king in the Rias Baixas region in Northwest Spain (it accounts for 90% of all plantings in the region). It is one of the few Spanish grape varieties producing a single varietal wine. Albarinos are fresh and acidic wines with peach and apricot aromas and a wonderful floral bouquet bringing out a hint of minerality.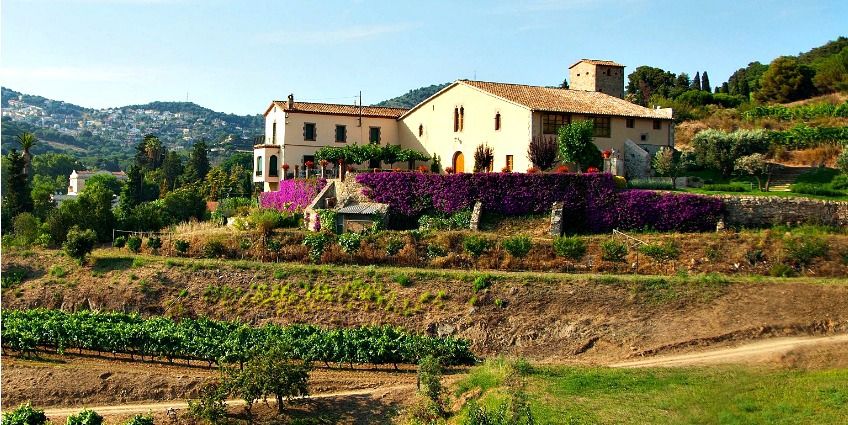 What to do?
Get a starting flavour of Albarino on this Galicia Wine Tour, where you will visit 2 boutique wineries. After admiring the medieval city of Pontevedra, you will head to Combarro, a small picturesque fishing village for lunch in a local tapas restaurant. For Albarino lovers take some time to soak in the local culture, the food and as much Albarino as you can on this 4 days tour discovering Galicia.
Where to stay?
Hotel Spa Relais & Chateaux A Quinta da Auga is a stunning and charming hotel located at the heart of the World Heritage City of Santiago de Compostella. Head to Cambados, the capital of the Albarino wine country, and stay at Real Ribadomar, a family run hotel located just a few minutes away from the old part of Cambados where you can enjoy tapas bars and local restaurants.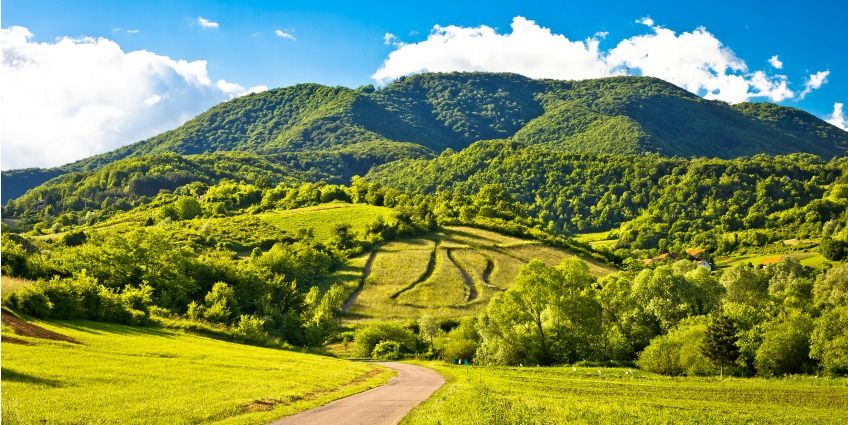 Croatia is a wine paradise for white wine lovers. With its 130 indigenous grape varieties and its 5 different climate zones, Croatia produces a large number of white wine styles. If you love aromatic white wines, try the local Croatian wines from Graševina and Malvazija, the two most planted varieties. Malvazija wines are usually single varietal, with a slight greenish hue, a smooth acidity and with a honey finish. Graševina (also called Welschriesling, unrelated to the Rhine Riesling) produces slightly aromatic, light, fresh and crisp whites.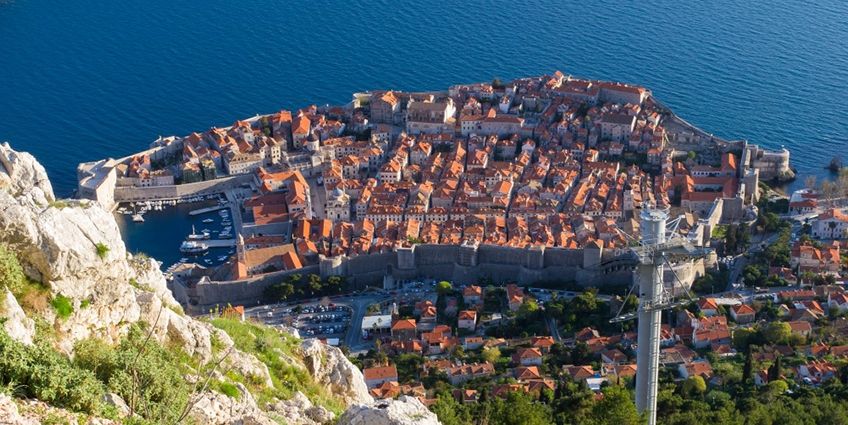 What to do?
Croatia is a great place for boating not just white wine. This 8 days luxury cruise tour will take you on a journey from Dubrovnik to Trstenik, Vela Luka, Hvar, Korcula, Mljet and then back to Dubrovnik – all on board of a cruise. You will meet local winemakers, discover and sample plenty of Croatian wines!
The Split sightseeing and wine tour will bring you at the heart of the second largest city in Croatia to make you discover the real Dalmatian culture. After visiting the city and admiring a UNESCO World Heritage Site, you will head to a trendy local wine bar to sample four different Croatian wines.
Where to stay?
Hotel Kazbek in Dubrovnik is a 5 star luxury located in an aristocratic 16th century building. The rooms are individually decorated with handmade furniture by local artisans. All guests have access to the hotel's dining and cocktail venues where you can enjoy traditional food and wine.
The Lesic Dimitri Palace is the perfect luxury hideaway due to its perfect location in the town of Korčula on the Peljesac peninsula. This small palace on the Adriatic Sea guarantees a relaxing stay in an elegant and intimate surrounding.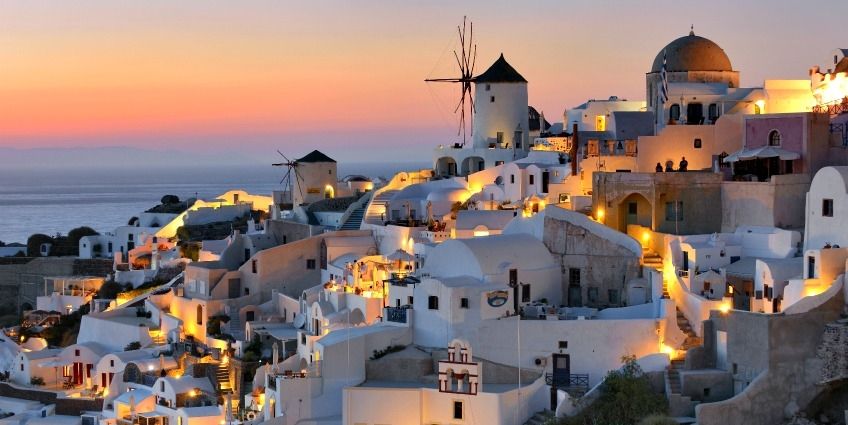 Assyrtiko white grapes were first planted on the volcanic island of Santorini. It yields a dry, mineral white with citrus and earthy aromas coming from its unique volcanic soil. On the island the vines are also trained in a unique basket formation, which protects the grapes from the strong winds.
If you are a sweet wine lover, try the Vinsanto, a golden elixir appreciated since the Byzantine times. The wine is made blending Assyrtiko and two aromatic grape varieties (Aidani and Athiri). The grapes are left to dry in the sun for 12 to 14 days before being crushed and fermented. After a long 24 months (minimum) spent in oak barrels, the resulting wine displays dried fruit aromas (think raisins and apricots) combined with sweet spices and a smooth acidity, enabling it to be enjoyed with a wide range of local food.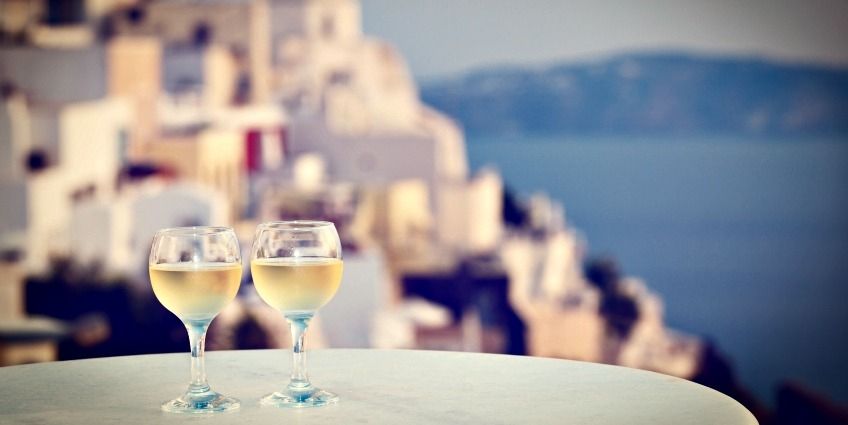 What to do?
Treat yourself to an unforgettable journey at the heart of the world of Santorinian wines. You will visit 3 wineries and sample more than 15 different wines with our expert sommelier.
Santorini's volcanic soil not only protects the vineyards from phylloxera but also brings a unique mineral, earthy character to the wines. Spend a day on the trail of Santorini's history and winemaking. You will visit the Akrotiri Excavations, a prehistoric Bronze Age city frozen in time by ash that fell during the Minoan volcanic eruption 3,600 years ago, before visiting local wineries.
Where to stay?
Aenaon Villas is the perfect romantic gateaway. Situated at the highest and narrowest part of the island, guests can enjoy a breathtaking view on the Aegean Sea from their individual villa.
The Astraea House can accommodate up to 8 Greek wine lovers. Located just a few minutes away from the island's capital, Fira where you will be to enjoy everything that Santorini has to offer, whilst enjoying a relaxed and stressless stay in the Astraea house.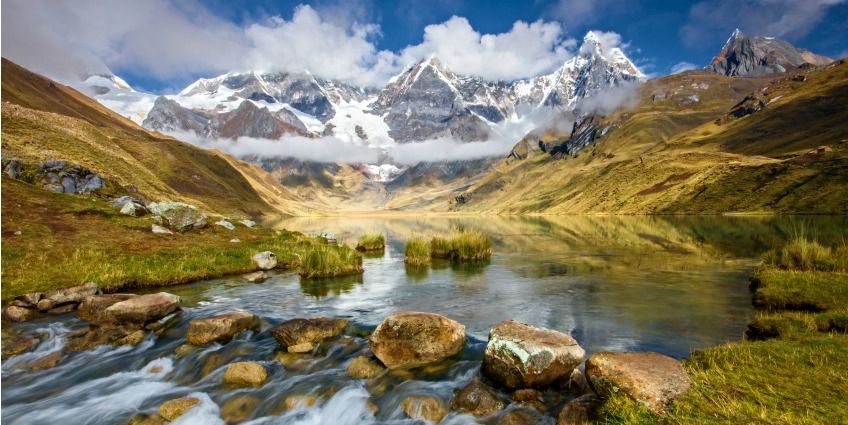 Casablanca Valley is Chile's top white wine region. Casablanca Valley was first introduced to grape growing in the mid-1980s. It's cool Mediterranean climate cooled down by a maritime influence quickly started  producing impressive white wines, loved and envied by the rest of the world. The grape variety behind this success is Sauvignon Blanc. The resulting wine displays citrus, green apple, pear and pineapple aromas balanced by a refreshing mineral edge.
What to do?
Discover Chile's Sauvignon Blanc on this full day tour at Casablanca's best wineries. You will visit two premium wineries, one of which is a pioneer in organic biodynamic winemaking in South America.
Or why not explore Valparaiso and Casablanca Valley on this tour. After visiting the bio- dynamics Emiliana Vineyards in Casablanca Valley, you will head to the "valley of paradise" and discover the hectic, colourful and poetic beauty of Valparaiso.
Where to stay?
The Casa del Almirante is a cosy and welcoming B&B situated between the beach, Casablanca Valley, Valparaiso and Viña del Mar. With plenty of things to do and see in the area you will soon find yourself immerse in the true culture of Chile.
The Villa Miramar at Casa Marin Winery is the perfect place to stay to discover the San Antonio wine route. This charming B&B is located at the highest point of the vineyard where guests can enjoy a breathtaking view on the Pacific Ocean and Lo Abarca.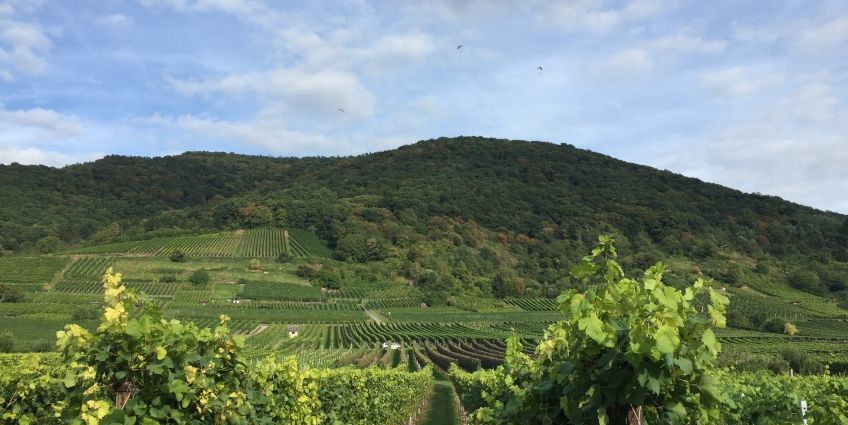 Riesling must be one of my personal favourite grape varieties, it's so versatile and can be enjoyed as dry or a luscious sweet wine and even ice wine. German Riesling's reputation was badly affected by mass market producers in the 90's which by now has recovered and we are happy to see Riesling living a new renaissance worldwide.
Dry Rieslings (Trocken and Halbtrocken) have a refreshing acidity that will pair well with grilled salmon, shellfish and medium cheeses (like Brie, Mozzarella or chèvre). Fruity and slightly sweet Rieslings (from Qualitätswein to Kabinett and Spätlese) usually have a medium body and a moderate residual sweetness that will pair well with smoked cheese, or apricot tart for dessert.
Rich and sweet Rieslings (Beerenauslese, Trockenbeerenauslese and Eiswein) are the rarest and most full-bodied German wines. They display aromas of honey, peach and apricot. Try a glass with some sharp, rich cheese like Roquefort and Gorgonzola!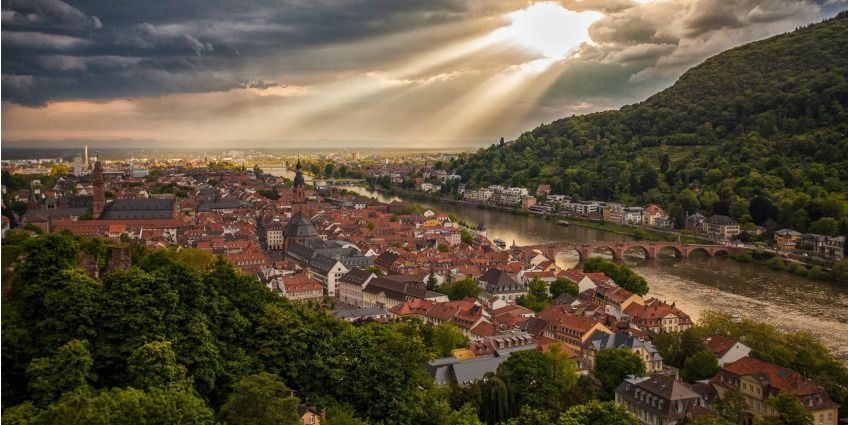 What to do?
Discover the Pflaz region and its superb Riesling vineyards on our half-day wine tour. You will spend the day with our German wine expert and taste Rieslings from some of the region's best wineries.
For the Most Popular White Wine Destinations check our customer's favourites here!