The Torres Wineries are located in the heart of the Penedès County, only 40 minutes away from Barcelona. The winery is surrounded by the beauty of the finest vineyard, Mas La Plana. It is the ideal place to experience a wide range of activities; different wine pairings, exclusive visits and blind tapas, as well as tailor-made tours.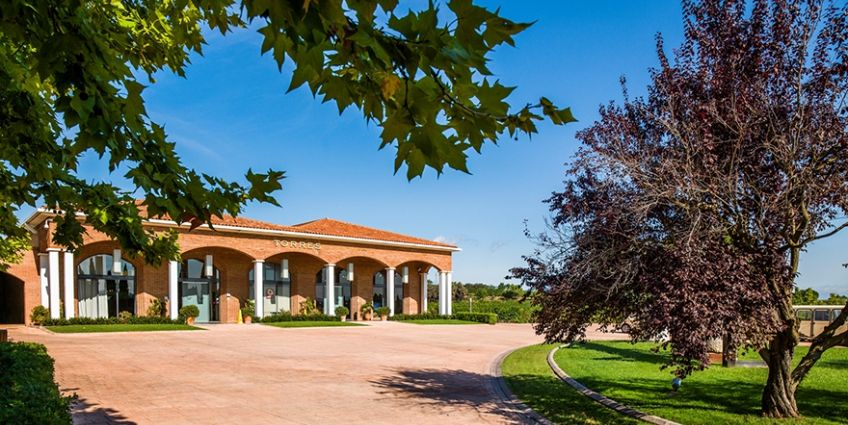 If you love all things classic, you can choose a cheese and wine pairing activity, a tour that combines two essential ingredients of the Mediterranean cuisine. For those who prefer the outdoors, the 'Walking Tour Amongst the Vineyards' is the perfect option to get to know the most emblematic vineyard of the Torres family, Mas La Plana, and the cellar where their icon wines are crafted and aged.
Don't forget the 'Special Activities' organised once a year and which have, together with the 'Make Your Own Brandy' workshop and 'Blind Dinner', received the 'Most Innovative Tourism Experience' award in the Wine Tourism Awards by the important Drinks International magazine. The latest recognition comes from the World Food Travel Association that granted Torres the first position in their FoodTrekking Awards in the category of 'Best Wine Experience' for the great variety of inspiring activities offered to visitors.
These 'Special Activities' include for example the 'Starry Night', an event that brings together wine, gastronomy, live music and stars, and the 'Vineyard Race', a 10km run amongst the vineyards and nature combining sports and the culture of wine. You can also join the 'Harvest Mornings', an ideal and delightful way to learn first-hand what goes on in the vineyards during this important time of the year, or participate in the 'Photographic Wine Tour', an autumnal activity designed for photography lovers where a professional photographer teaches you to maximize your camera skills and to take pictures in different lighting conditions, interior and exterior, that you can find in a winery – vineyards, halls, and cellars.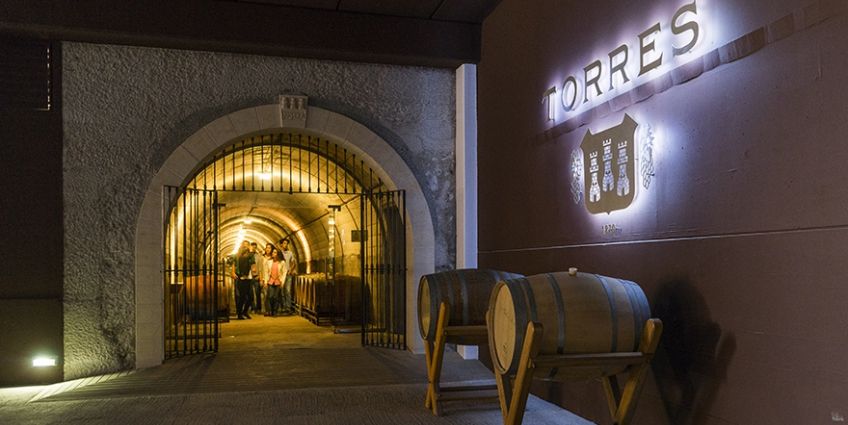 Let yourself be seduced by the wine culture and the history of this family winery that has grown into a global reference as a result of tradition, effort and passion over the course of five generations.