With a plethora of incredible wineries, wineries with rooms and hotels with wineries and restaurants, you will be spoilt for choice in Paarl as a wine and food lover! Josie Eveleigh gives us her pick of the must-try eateries around Paarl, South Africa.
RELAXED
Fairview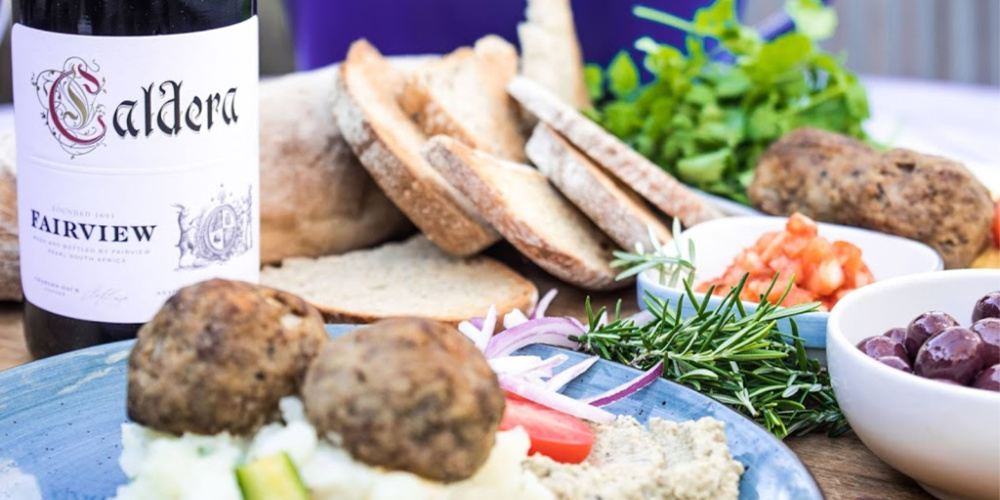 Photo Credit: Facebook page
Pop in at the lively deli, where you can pick up a variety of interesting farm cheeses, freshly baked breads and other delicacies. End your visit to Fairview with a Mediterranean-style meal at the rustic Goatshed Restaurant.
Vrede en Lust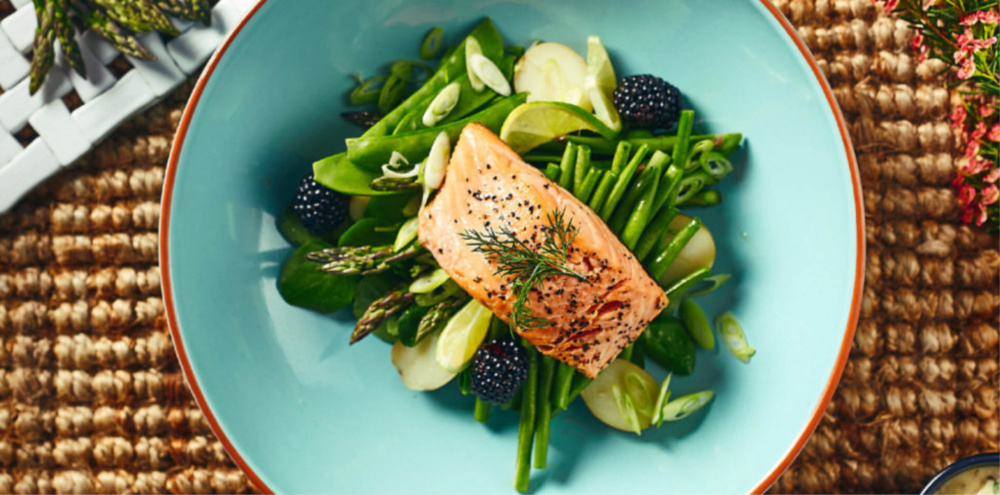 Photo Credit: Vrede en Lust
Lust Bistro & Bakery centres around a traditional, wood-fired hearthstone. The restaurant is open for early breakfasts, late lunches until 17h00. Choose from the à la carte menu or daily blackboard specials – and don't forget to pick up something fresh from the bakery counter to take home.
Noble Hill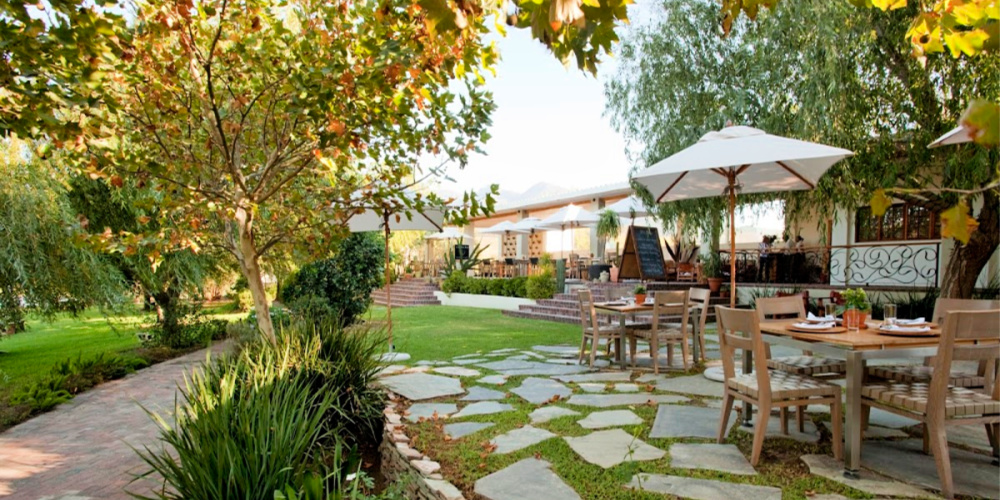 Photo Credit: Noble Hill
Cosecha Restaurant at Noble Hill Wine Estate is located next to the working harvest area of the farm. Ingredients are grown on the farm where possible. Breakfast and Lunch is served all day.
Waverley Hills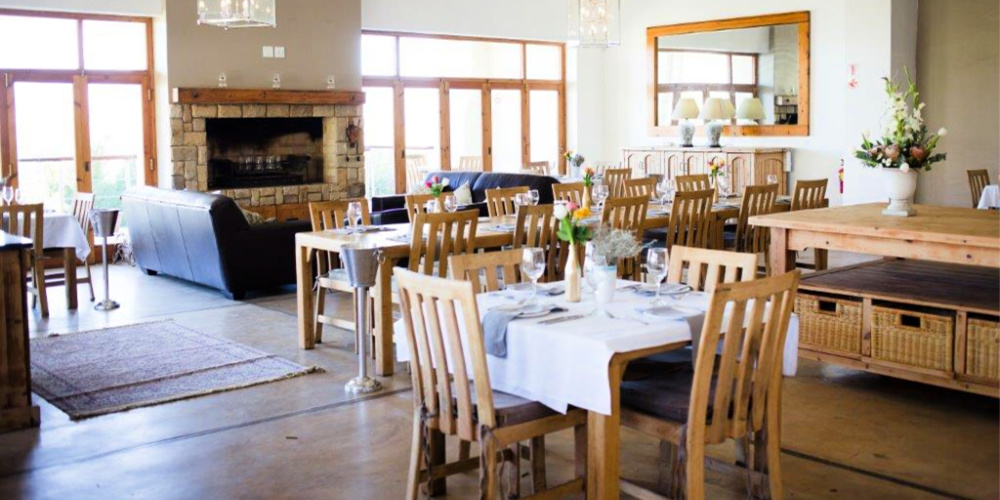 Photo Credit: Waverley Hills
Waverley Hills Restaurant is a relaxed, seasonal restaurant ideal for families with children. It is a lovely spot to enjoy seasonal dishes in the summer and winter months. There is also a jungle gym on the lawn for children to enjoy.
MORE FORMAL
Rhebokskloof
Photo Credit: Rhebokskloof
Rhebokskloof is an award-winning winery and restaurant where guests can experience a fusion of South African recipes and French culinary traditions from Chef Daniel George. Tastings can be enjoyed in the original Cape Dutch building next to the restaurant.
Babylonstoren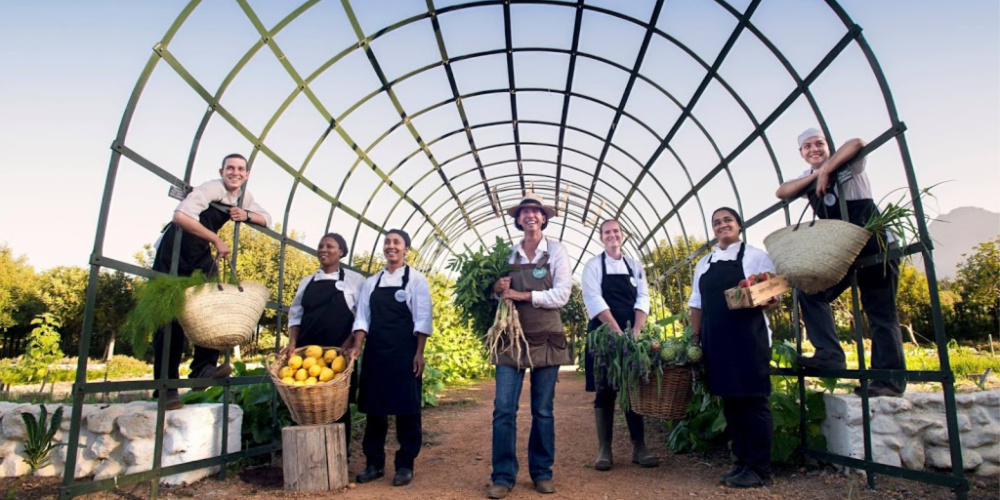 Photo Credit: Babylonstoren
Babylonstoren has 2 restaurants and a bakery. Babel Restaurant is the star, housed in a renovated Cape Dutch cow shed. The restaurant's farm-to-fork philosophy is reflected in the season dishes it serves. Guests are able to explore the gardens as well.
Nederburg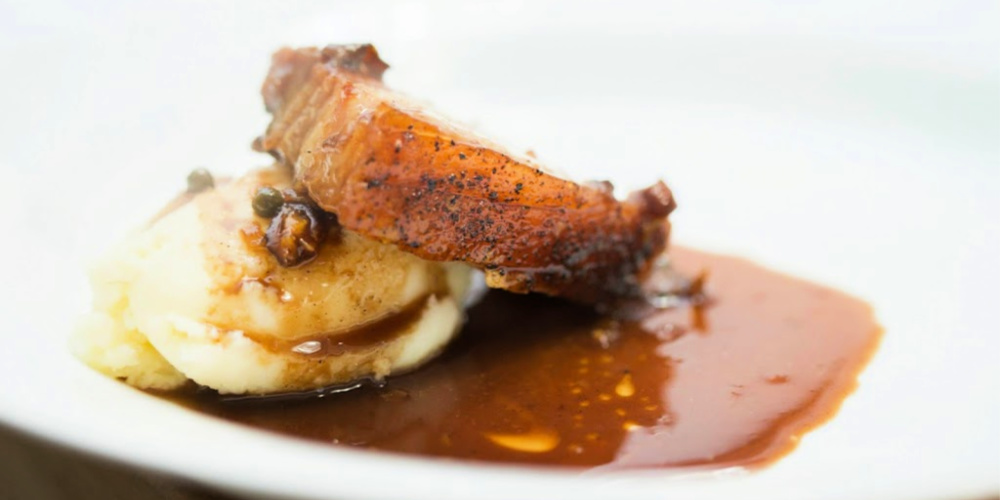 Photo Credit: Facebook page
Nederburg Manor House is a wonderful venue for formal or social lunches and dinners. Choose from the Winemaster's Buffet, 2-course lunch/dinner and the Nederburg Braai Menu.
Laborie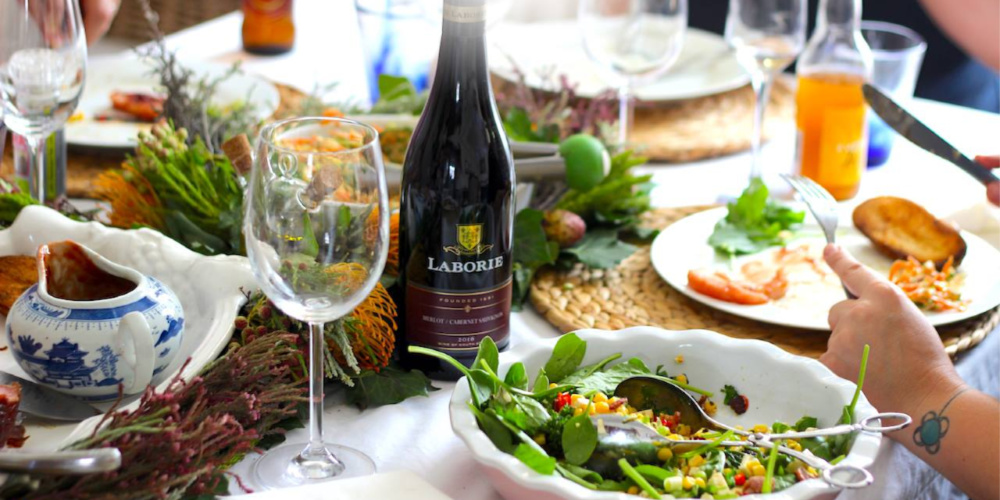 Photo Credit: Facebook page
Established in 1691, Laborie has been producing fine wines for over 300 years, making it one of the oldest farms in South Africa. Visitors can lounge in one of three restaurants or stay overnight in the guesthouse.
Want to see more in Paarl? Check out our wine and food tours here. Need a hotel suggestion? Click here! And if you want to know how to eat like a local in South Africa, click here!