Happy January! Team Winerist are feeling particularly happy because of the wide range of wine events and festivals we have in store for you this month! It may be chilly outside, but we have a whole range of amazing things to warm you up, from The Gold Coast Food & Wine Expo to a taste of France… in Dublin, at the Radisson Blu Royal Hotel! Christmas may be over, but the spirit of giving still lives on. Treat yourself and some loved ones in the New Year to one or more of these sensational wine events and festivals. Don't worry if you're participating in Dry January this year because we've included something special for you too! Read on to discover our top picks of wine events and festivals for January 2020.
Experience over 200 wines at the Uncorked Wine Festival in LA!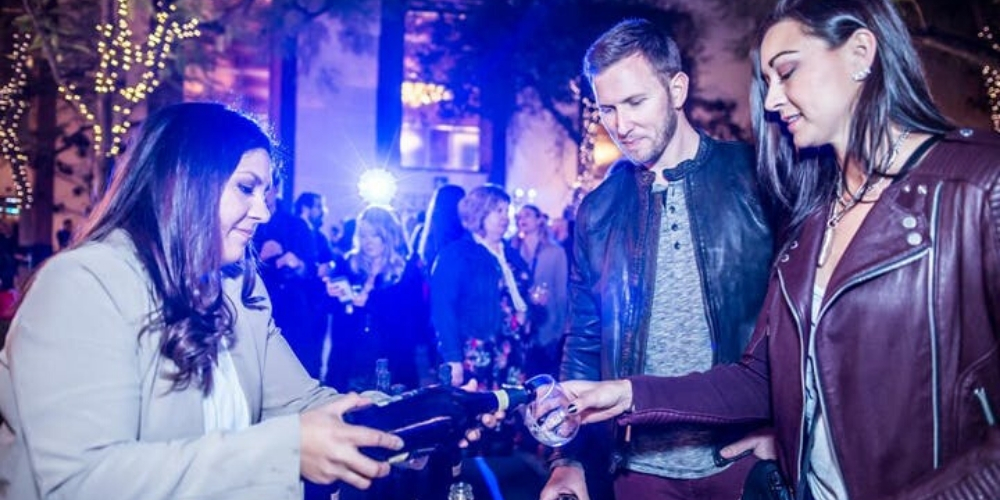 Photo credit: Uncorked Wine Festivals
When: January 4th, 2020
Where: Los Angeles, United States
Yes, you read that correctly and yes you will be absolutely spoilt for choice this year at the fifth annual Uncorked LA Wine Festival held at Union Station! There are two sessions for this event – VIP and General admission. VIP admission will allow you early entry at 5:00 p.m., giving you an extra hour to taste the fabulous selection of beverages from hand-picked wineries. Both tickets include all tastings, food is sold separately. Grab your tickets now for fabulous wines, champagnes, gourmet food trucks, live music entertainment and so much more!
Celebrate the 25th anniversary of the Niagara Icewine Festival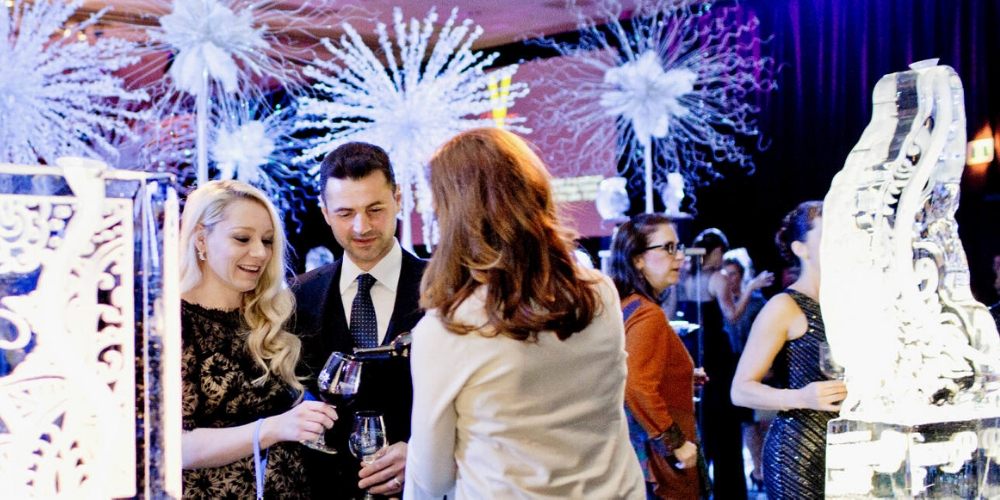 Photo credit: visit Niagara Canada
When: January 10th, 2020
Where: Niagara Falls, Canada
Welcome to Canada's coolest wine event – Niagara Icewine Festival. This year will mark their 25th anniversary, so put on your best dress and reach for your cleanest tux in preparation for an elegant evening sprinkled with winterland magic. Guests can expect lots of interactive activities to partake in, as well as gorgeous culinary creations from top chefs, and of course, the very best of Niagara Icewine brought to you by 35 producers! Learn more throughout the evening with a carefully put together retrospective video presentation of 25 years of Canada's liquid gold. Get your tickets now before they're all gone!
Head to Australia for Three Days of Gourmet Food and Fabulous Wines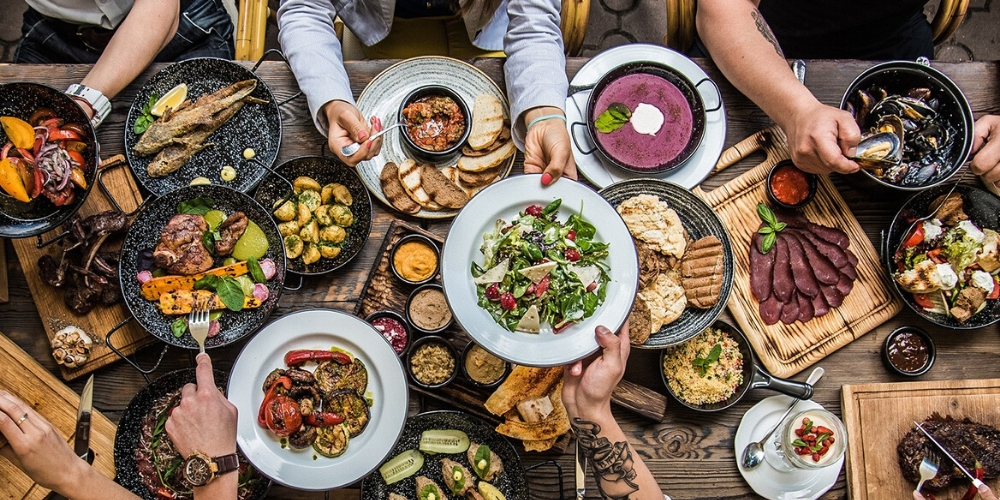 When: January 10th – 12th, 2020
Where: Queensland, Australia
You're in for a treat at The Gold Coast Food & Wine Expo, a three day event of wine, spirits, craft beer, gourmet food, cooking demonstrations and celebrity chefs – all under one roof! If you've got little ones, bring them along too, as this is also a family-friendly event where under 14 year olds go free. The Gold Coast Food & Wine Expo brings in local talent too, as well as free cooking demonstrations led by celebrity chefs. There's even an oyster and sparkling wine bar that's stocked with delicious local oysters and outstanding sparkling wines! Be sure to grab your tickets.
Discover the Diverse Taste of French Wines… in Dublin!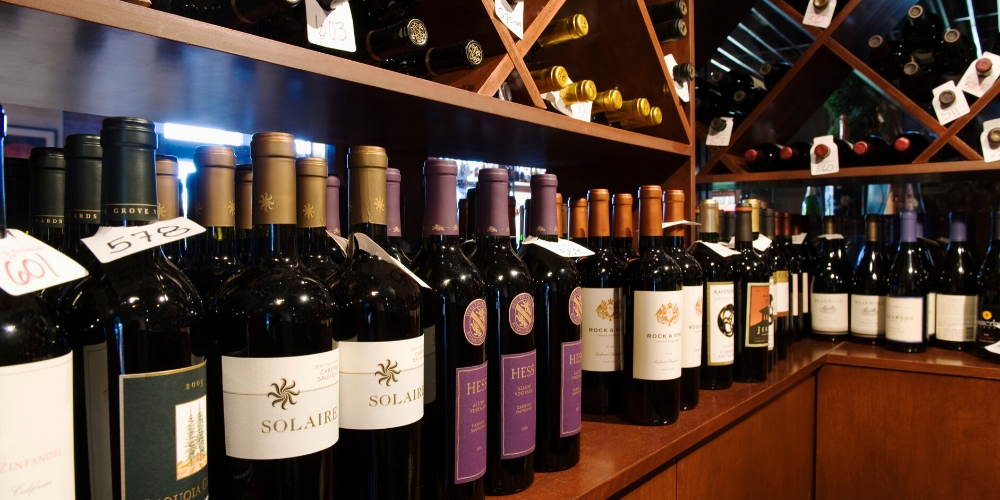 When: January 14th, 2020
Where: Dublin, Ireland
France comes to Ireland this January with impeccable wines to seduce your taste buds! The 6th edition of the French Wine Discoveries fair is expecting to bring in 30 exhibitors from nearly all of the wine regions in France. Wine lovers will be surrounded by over 100 professionals from all over the country who will dazzle you with a taste of their incredibly diverse wines. The tastings will take place all afternoon, from 13:00 – 18:00 at the Radisson Blu Royal Hotel. Book your tickets to be introduced to a world of fabulous French wines all in one place.

Celebrate 15 years of the London Wine & Food Show in London, Ontario!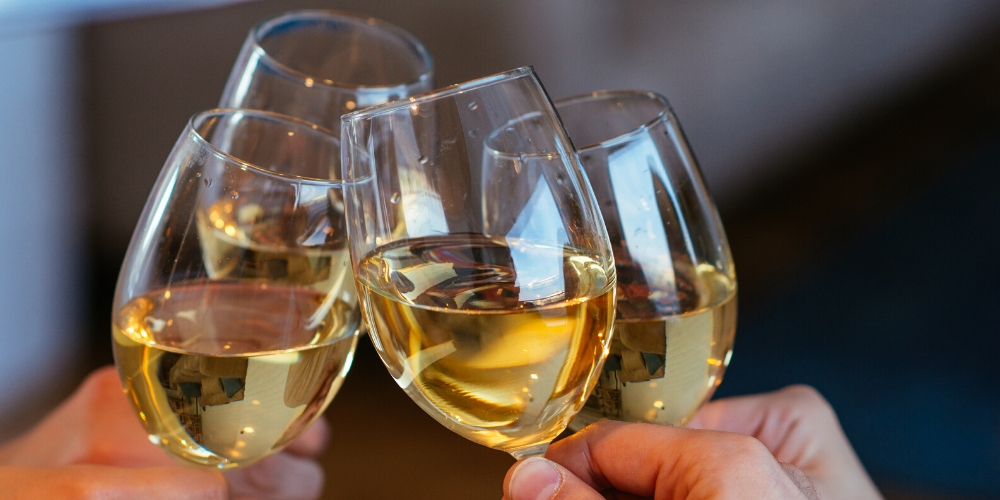 When: January 16th – 18th, 2020
Where: Ontario, Canada
Hoorah! It's the 15th anniversary of the London Wine & Food Show and they are back with a superb lineup of Ontario's finest wines, craft beer and spirits! Over the course of the three days, you will get to see industry experts cook a delicious range of food to satisfy your senses and fill your bellies. Expect an enticing mix of local restaurants, fine cheeses, meats, fish and more to mix and pair with the many different wines available. The event is expected to be a big one, so grab your tickets as they're going fast!
Indulge your palate at this year's KatiKati Avocado Food and Wine Festival!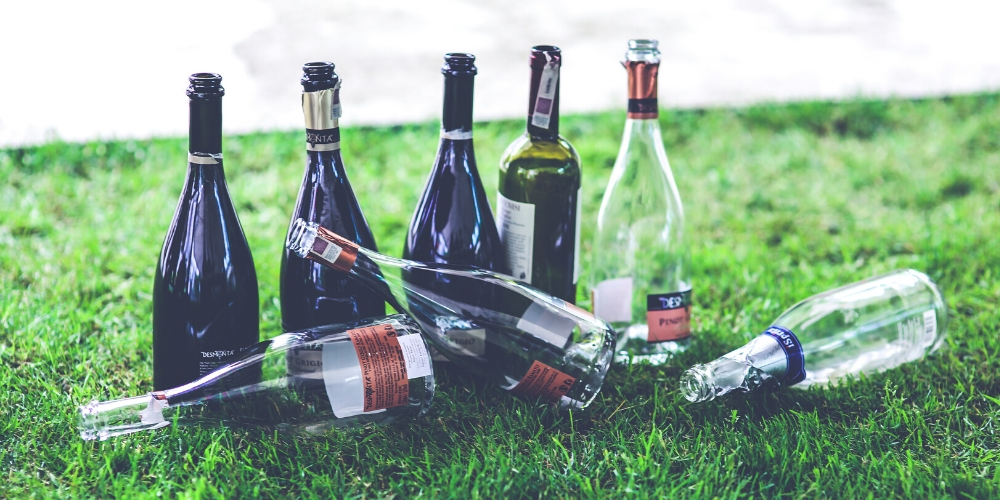 When: January 18th, 2020
Where: Katikati, New Zealand
It's summertime in New Zealand which can only mean one thing, the Katikati Avocado Food and Wine Festival is back! No need to spend your January struggling against ice-cold temperatures when a beautiful sunny afternoon with excellent food and fine wine awaits. Book your tickets to enjoy the ambiance of live music as you lounge on the grass with a glass of something ravishing in your hand. There's entertainment for everyone, as well as great food from top chefs that you'll get to see being prepared in the kitchen tent before devouring it for yourself. Bon appétit!
Commemorate 'Dry January' at The Club Soda Mindful Drinking Festival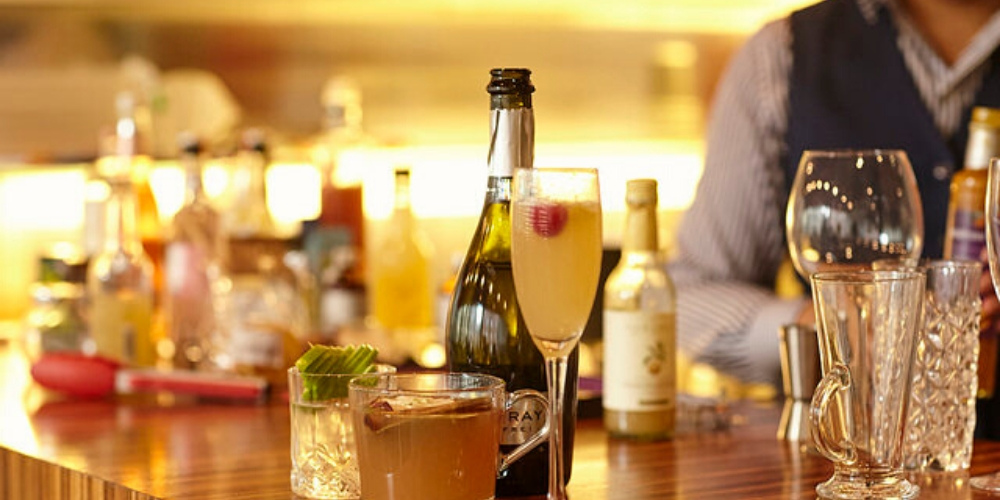 Photo credit: ONIN London
When: January 18th – 19th, 2020
Where: London, United Kingdom
Whether you're participating in Dry January or not, The Club Soda Mindful Drinking Festival is the place to be this year, and it's going to be their biggest yet! If your pockets are looking a little droopy and sad after Christmas, you'll be pleased to know this event is free and no ticket is required. When you arrive, you can expect an impressive selection of low and alcohol-free drinks for you to try, a chance to meet the makers and the opportunity to sip on classic (alcohol-free) cocktails with @LyresSpiritCo, access to an immersive cocktail masterclass with Camille from La Maison Wellness and The Hoxton, and so much more! Come along with your loved ones and discover your favourite drinks and pairings as you navigate a world of wines, ciders, beers, and even tea with award-winning experts!
Enjoy Art, Wine, Brew, Spirits and Food at First Taste Oregon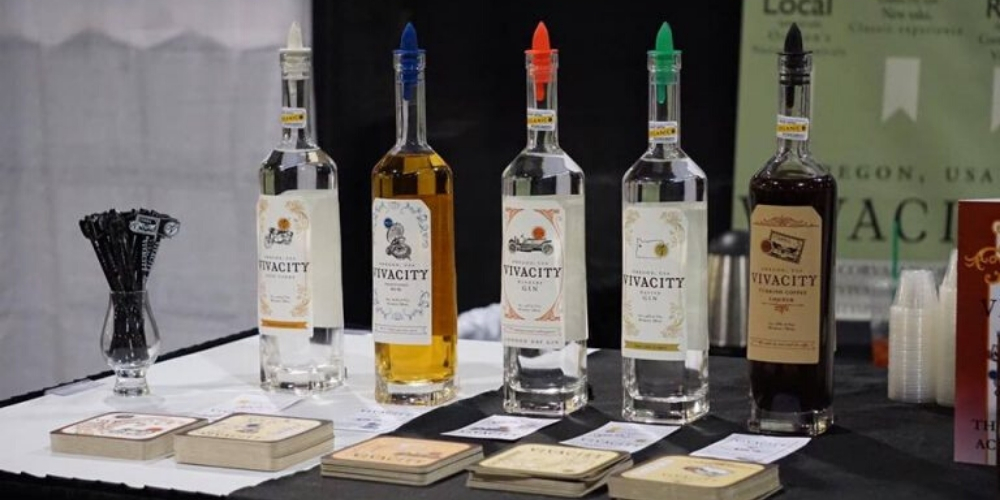 Photo credit: bestofthenorthwest
When: January 24th – 25th, 2020
Where: Oregon, United States
What's wine without a little music, a little art and some food to go with it? That's exactly what's in store when you purchase your tickets for First Taste Oregon. At this multifaceted, cheerful event, you'll get to meet some of the best winemakers, craft brewers, spirit distillers, artists and culinary masters in the industry. Most will even offer you the chance to taste their speciality for free! Shop around for some of the best food and drinks from the numerous vendors available. There will also be live music performed by local artists like We Three who were recent contestants on America's Got Talent! Learn more and upgrade to VIP tickets to get a commemorative event glass and complimentary tastes from two of their exhibitors!
Taste Chocolate and Wines at the Buffalo Grand Hotel in New York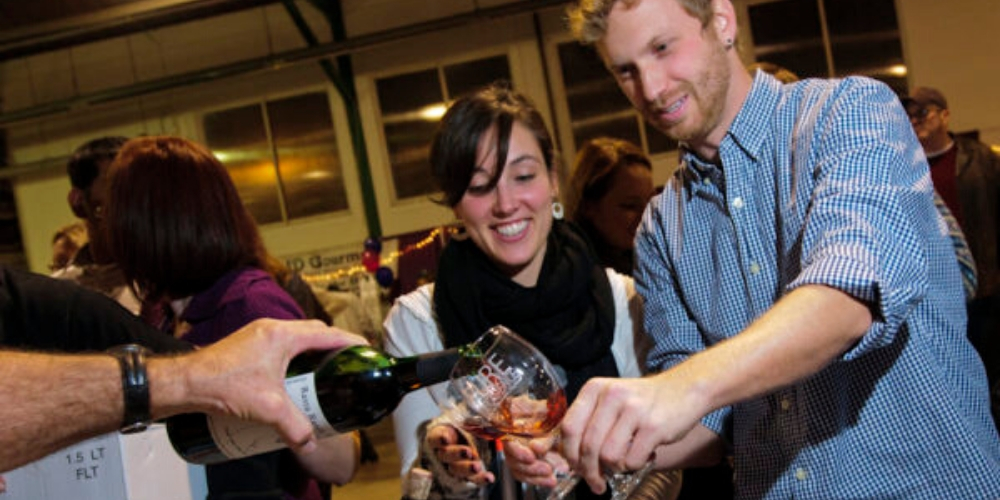 When: January 25th, 2020
Where: Buffalo, New York
Did somebody say chocolate? Give into the temptation of the dream team combination at the Buffalo, NY Wine and Chocolate Festival. There's always an occasion to celebrate fantastic wine and delicious local chocolate, so grab your ticketsand mark January 25th in your calendars to not miss out! There'll be an extensive range of amazing wines for you to try from the visiting wineries across the region. Mingle with wine lovers and sample a selection of tasty nibbles such as chocolates, cheeses and sweets! Bottles of your favourites are available to buy too, and there's even a Candy Bar for you to browse through! Once you've satisfied your candy fix, check out the mini boutique featuring, jewelry, clothes, purses and more!
Have a Sparkling Adventure with Prosecco and Gin in Lincoln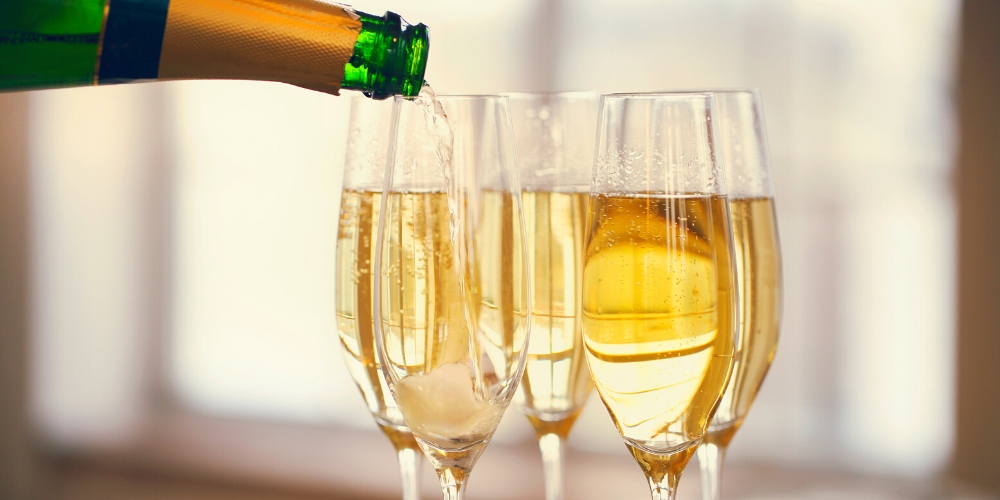 When: January 25, 2020
Where: Lincoln, United Kingdom
Dive in to a range of gins, proseccos and sparkling wines when you attend Lincoln's Prosecco and Gin Experience. There'll be a number of tasting stations for you to get acquainted with where you'll get to not only sample your way around a divine selection of drinks, but attend ginteresting talks and workshops that include blending your own gin and pairing cheese with it and wine! Upon arrival you'll be presented with a sparkling wine and gin guide, a tasting glass and a bottle of water. To secure your spot in gin and wine heaven, grab your tickets now.
Spend the Day Tasting Delicious Wines in Edinburgh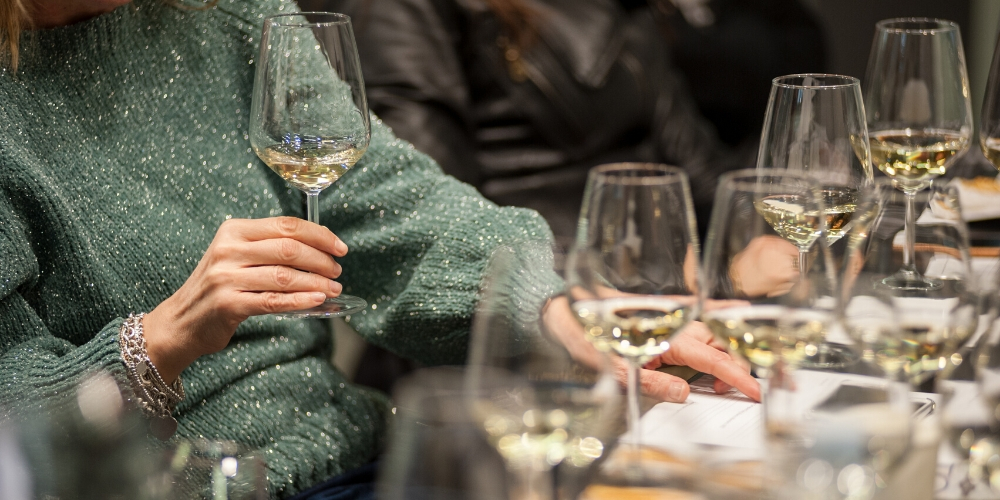 When: January 25th, 2020
Where: Edinburgh, United Kingdom
Learn about the wines you drink during Edinburgh's Wine Tasting Day. If you love wine and would love to learn a bit more about its history, culture and how to taste wine like a pro then book your tickets now. Engage in interesting conversations in a relaxed and fun environment – plus tuck into an exquisite 3-course food and wine pairing lunch. Everything is included during this educated tasting, all you need to bring is yourself and your love and fascination for wine. If can't attend but know someone who can and would really enjoy this experience, buy it for them as a gift!
Excited about the fantastic wine events and festivals happening in the New Year? Want to take your wine adventure that one step further? Consider a where you'll drink delicious reds, Mediterranean whites, and try their world-class Grenache! Or a to sample rich complex blends just before tucking into a mouthwatering lunch!