There are many reasons why gastronomes, wine lovers and tourists of all kinds flock to southern France and the Languedoc in their thousands every year. The climate is glorious – think bright springs, long, hot summer days and balmy autumns – the people are warm and welcoming, and the food and wine culture is some of the greatest to be found anywhere in the world. Whether you're relaxing on the beach or exploring one of the region's beautiful towns (we particularly love the stunning fortified city of Carcassonne, a UNESCO World Heritage site and cultural melting pot inhabited since the Stone Age) there is a plethora of fabulous food and drink to be discovered at every turn. However, sometimes the sheer volume of choice can be a little overwhelming and so to give you a helping hand, we've shortlisted some of our favourite gastronomic experiences which are guaranteed to make your next visit to the Languedoc a truly memorable one.
AOP Crémant de Limoux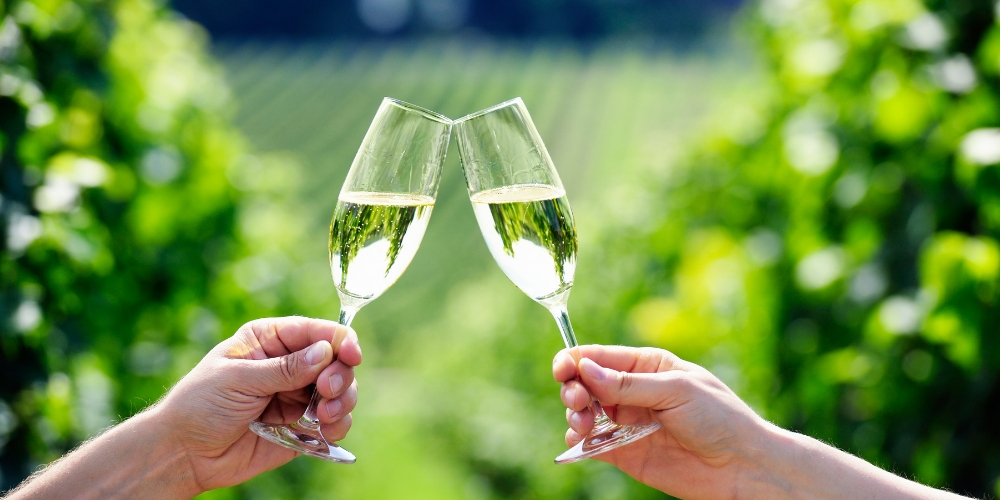 A sparkling speciality of the region, Crémant de Limoux is produced in a small area surrounding the city of Limoux which nestles prettily in the foothills of the Pyrénées. Not only is this the only sparkling wine producing appellation in this part of France, Limoux's fabulous fizz is in fact generally acknowledged to be the oldest in France – it was first mentioned in around 1530, pre-dating the famous wines of the Champagne region by at least a century. A variety of grapes and methods are used to create mellow, softly sparkling wines with flavours ranging from sharp lemon curd and crisp green apple to gentle honey and vanilla. Visit a winery or grab a glass in one of Limoux's many cafés and wine bars to soak up the history (and the sun) in the company of this most ancient and delicious of fizzy wines!
Olives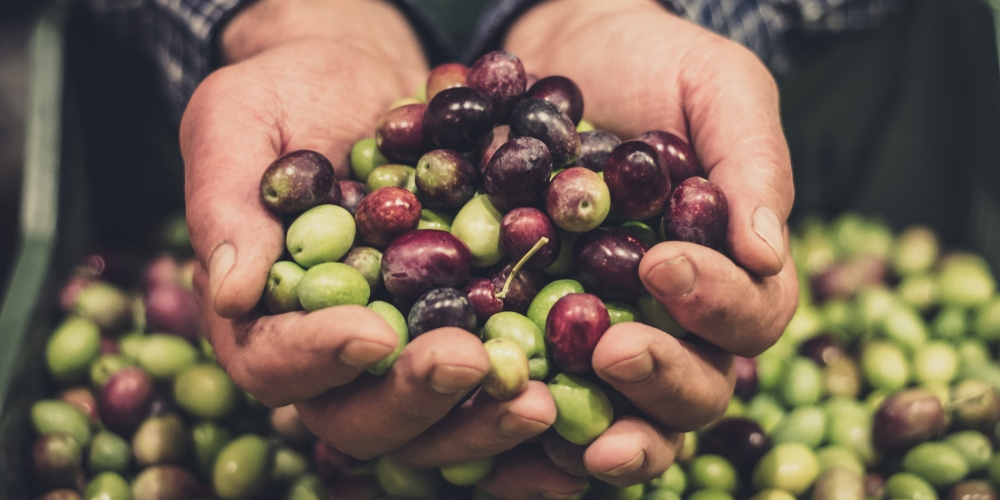 Grapevines and olive trees are the two staples of any Mediterranean landscape, and the Languedoc is no exception to this rule. The region boasts an impressive array of olive types and is even home to the sought-after Olives Lucques du Languedoc AOP, a variety that locals call the 'Pearls of the Languedoc' and foodies worldwide refer to as 'the Holy Grail of olives' – firm, fleshy and buttery, they are well worth the effort if you can hunt them down! There is a myriad of food festivals which take place in the region every year and some are specifically tailored to appreciating all things olive – one of the most popular takes place in Nîmes in late April or early May, when the city hosts a celebration of its fabulous AOP Olive Oil with a farmer's market, tastings and activities. Smaller towns also throw open the doors of their olive farms and mills to visitors at various points through the year, or simply take a private tour to savour this quintessential Mediterranean fruit. One of the best places to experience the Languedoc's olive groves first-hand is to head to the Minervois. Just 40 minutes from Carcassonne, it's possible to take a fascinating Olive Tree Odyssey Tour with the L'Oublio Cooperative, a group of olive farmers who have been working together to promote their produce since 1943.
Seafood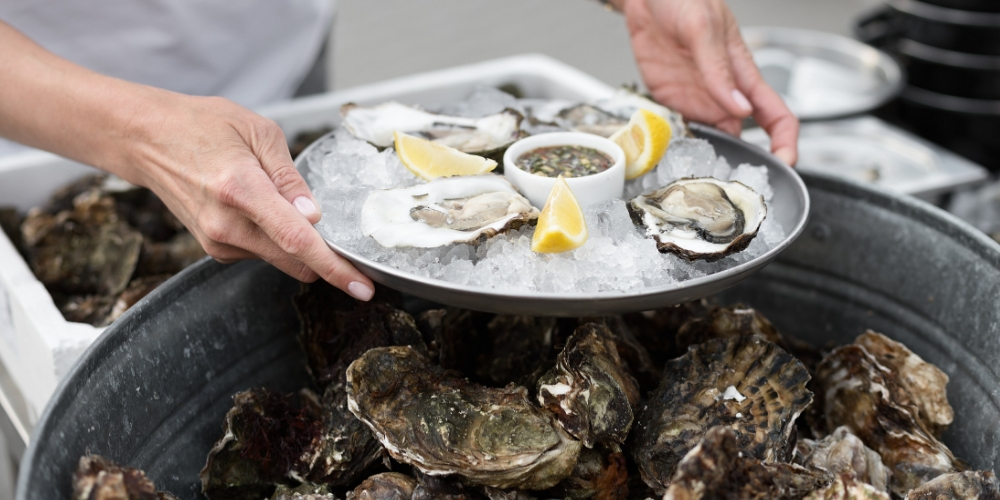 Many of the most famous towns of the Languedoc, including Narbonne, Béziers and Montpellier, lie on the miles of scenic coastline which frame the region. So, it goes without saying that seafood in all its forms is an integral part of Languedoc cuisine! Oysters from the Étang de Thau are a particular highlight, harvested from a series of serene coastal lagoons just outside the bustling town of Séte and generally acknowledged to be the best in France. Enjoy them in the traditional Languedoc fashion, accompanied by shallot vinegar and brown bread and butter.
Even if oysters aren't for you, you will definitely find some kind of fish dish to suit your tastebuds, from traditional bourride (a garlicky fish stew which also originates from Séte) to the magnificent shellfish platters that are the mainstay of many beachside restaurants. Sit back with a chilled glass of crisp, dry AOP Picpoul de Pinet (the ultimate accompaniment to seafood) and enjoy!
Truffles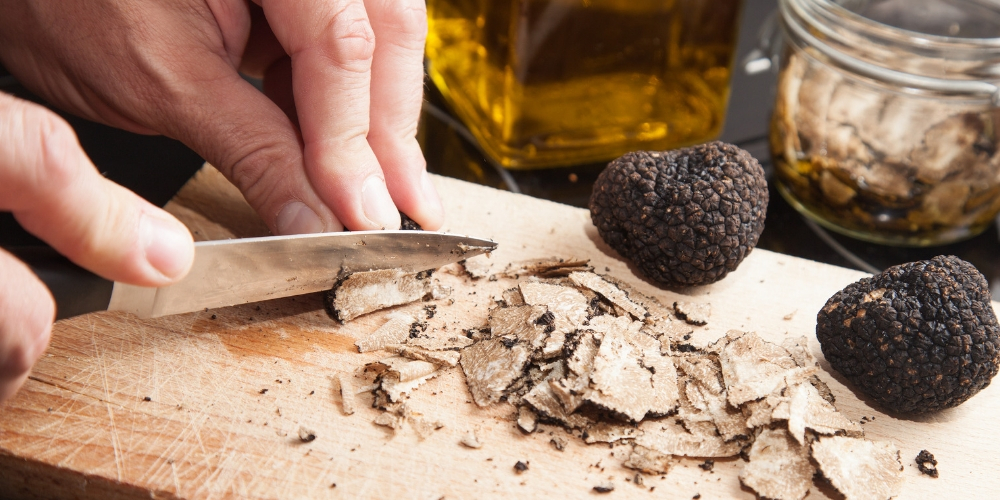 The epitome of luxury gastronomy, truffles are one of the most-sought after ingredients in all French cuisine and are grown and served with much aplomb in restaurants across France. Wild truffles can be found in forests and woodlands throughout the Languedoc, concealed in the ground at the base of oak trees, and are prized for their distinctive, musky aroma and earthy flavour. The harvest occurs from November to March, providing a great reason to visit at a cooler point in the year, and truffle hunts and fairs abound the length of the region through January and February. Pick up your very own fresh truffle (be aware that these little fungi can reach dizzying prices – up to €800 a kilo!) and enjoy. It's all about keeping it simple to allow the natural aroma of the truffle to take center stage – some of the most popular truffle recipes include omelettes, risotto, and fresh pasta dishes. These regional delicacies also pair perfectly with wines from the same area. The reds of AOP La Clape and AOP Faugères in particular are a match made in heaven with any truffle dish!
Red Wine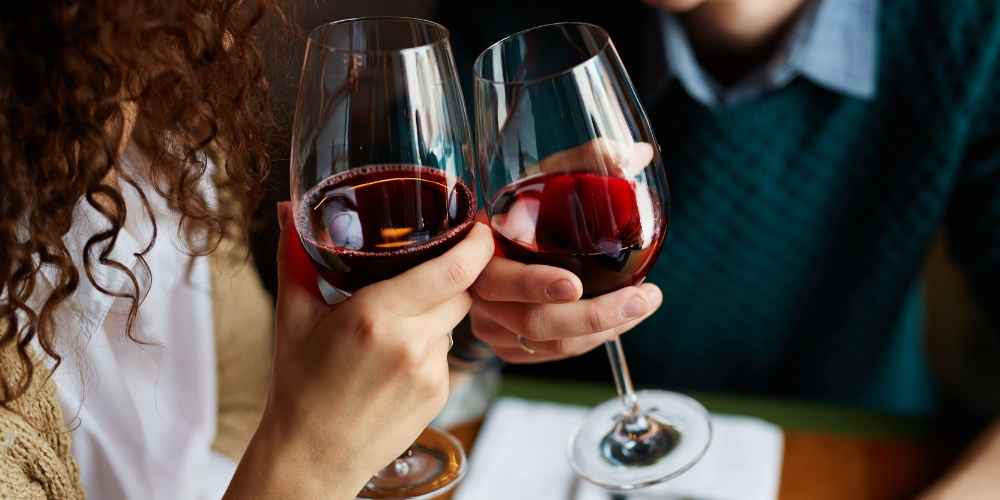 The Languedoc is one of the most ancient and prolific winemaking regions in the world, producing a vast range of delicious wines in every colour and style imaginable. However, the region is particularly notable for its excellent red wines, punchy, exuberant, fruity blends of Syrah, Grenache, Cinsault, Carignan and Mourvèdre which are just as at home in the baking summer sun as they are in the depths of winter. The region basks in over 3000 hours of sunlight each year, helping each and every grape to ripen beautifully and translate into buoyant, full-bodied wines with expressive, concentrated aromas of red and black fruit, often elevated by subtle spicy notes.
You are truly spoilt for choice when it comes to getting to grips with wine culture here – there is a winery at every turn, from international heavyweights such as Gérard Bertrand to tiny, family-run estates which have occupied the same few hectares for hundreds of years. There is no better place to meet passionate winemakers and enjoy the fabulous fruits of their labour than in the very heart of the wine world, and many wineries have all kinds of guided tours and tastings on offer, often accompanied by fabulous lunches or food pairings. Remember, it's good etiquette to book ahead or make contact in advance of your visit!
Find out more about this wine region in this article Wines of Languedoc: A Guide and explore our expert's tasting notes of Languedoc wines here, and don't hesitate to contact us, at Winerist, if you want to go on a tailor-made tour to discover the region for yourself!