Lyon is such a wonderful city where there is so much to do for everyone. It's full of interesting activities which meet different people's preferences. You can never be bored here, yet it is also a good idea to leave Lyon for a day or half a day and do some other interesting activities around the city! Because Lyon is located in the Rhone Alpes department, it is full of places to discover especially those special gems which you don't realize they exist but they are worth seeing. Here is a list of Top 5 Activities Around Lyon, the interesting things to do and the gems of the area!
1. Grenoble – a big city located 90 kilometres south of Lyon. Even if you cannot compare it with our big Lyon, it is worth visiting. Get your free brochure here and plan your visit. It is worth going for its stunning views of the mountains, the telecabin (a great experience going up the mountain in a glass bowl) and obviously shopping!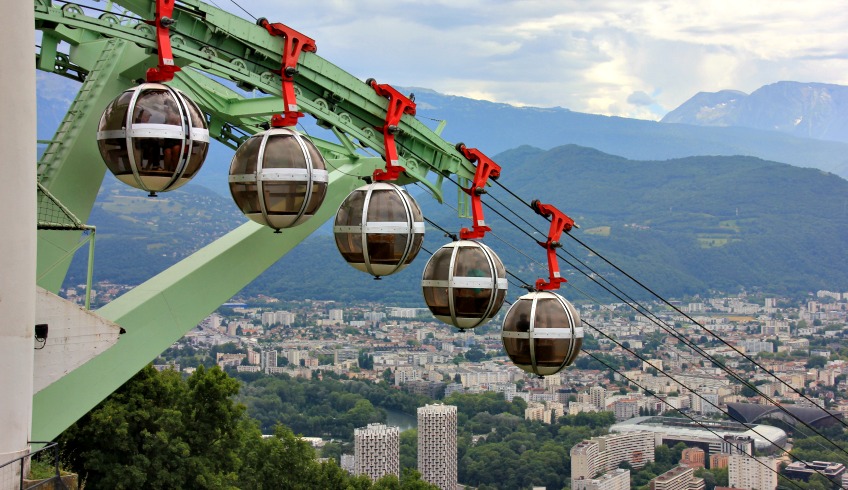 2. Oingt – located about 25 kilometres from Lyon in the Beaujolais vineyards of the Rhone-Alps region. This is a beautiful village which has been awarded a title of "the most beautiful village of France" in 2007. It's charming and lovely, made of golden stone and a 16th-century castle. It's a true gem of France!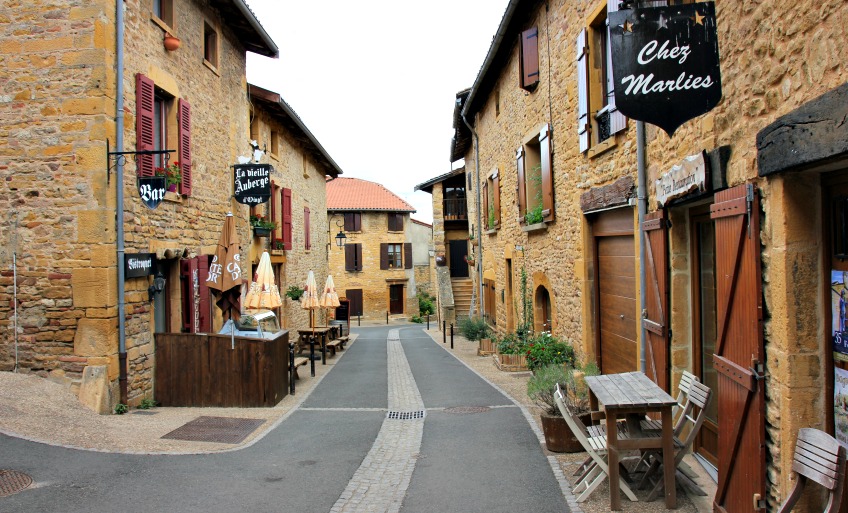 3. Parc de Courzieu – just about 21 kilometres from Lyon. Do something different: leave the city atmosphere and get closer to nature. I have visited the Parc de Courzieu and highly recommend it. Check my memories from here and find out why you should visit.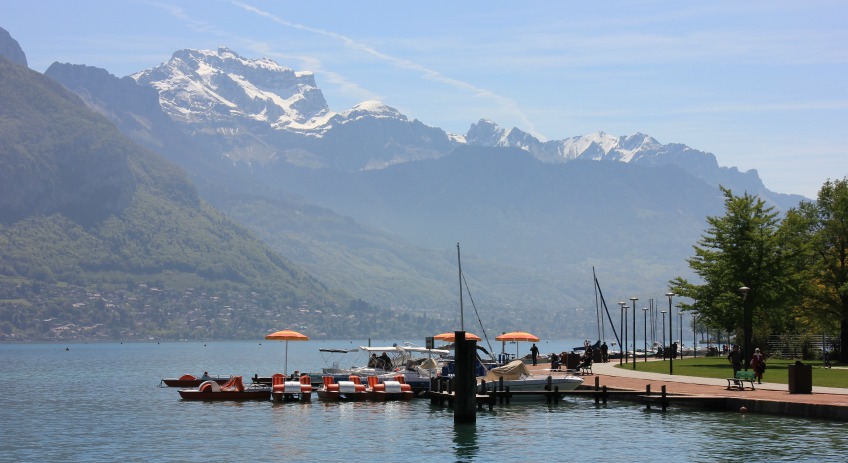 4. Parc de Oiseaux – located about 35 kilometres from Lyon, this is one of the oldest ornithological parks in France. It has a collection of more than 3,000 birds of 300 species from around the world which are accommodated in an area of 380 ha. It is famous because it offers different experiences: you can not only discover new species, observe the birds in 20 different environments but also come closer and feed the birds. Don't miss the super Birds Flight Show!

5. La Demeure du Chaos – located 15 mins away from Lyon, this is a real museum of the modern art. It is also known as Musee L'Organe. La Demeure du Chaos has been created by the businessmen – sculptor Thierry Ehrmann who has transformed his house – 17th century post building into a replica (post-) war zone called Abode of Chaos. It is an open-air art museum with 3,609 works, reflecting our tragic or magnificent century as seen by the artist. Together with all his colleagues, he works in this place. That is why the museum is opened only during weekends, in the afternoon but it is free.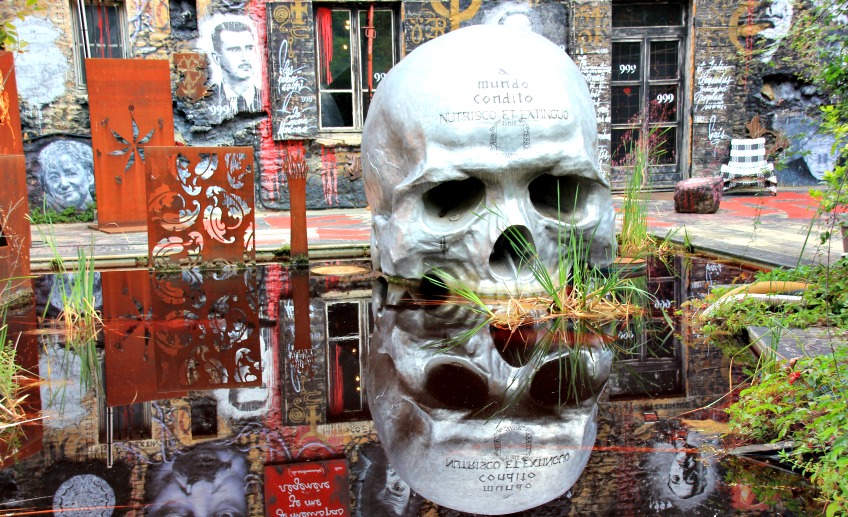 Photo credits: Aga Marchewka
It has been challenging for me to choose only 5 Activities Around Lyon. I enjoyed the little and bigger trips in the area a lot and I keep exploring and writing about it in the section of my blog called From Lyon. I hope you find it useful and you will have a great time.
Now that you're all clued up on the top activities around Lyon, why not head back into the city and have a read of what the top 10 things to do in Lyon are? Book all your wine and food tours with us for the perfect trip to Lyon!