At Winerist, we are in love with beautiful Tuscany. With its stunning landscapes, its beautiful architecture and rich history and culture. It's so easy to fall in love with this incredible place. The region boasts a centuries-long viticultural history and its hills are dotted with ancient wine estates run by passionate winemakers. To help you get started with planning a trip, we've put together our top 10 things to do in Tuscany.
PLACES TO STAY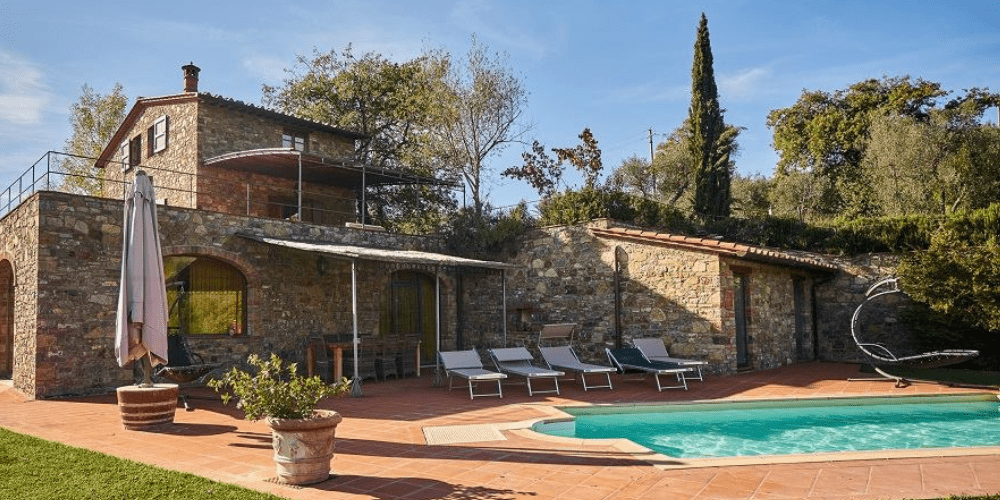 This charming, medieval hotel is located in the heart of Chianti, a few miles away from Siena in the beautiful district of Gaiole in Chianti, surrounded by vineyards, olive trees, and woodlands. Guests can relax at the pool situated in a strategic position with view on the vineyards, enjoy walks in the forest, play tennis, or go the archery field. Wine lovers can also visit the on-site winery and enjoy wine tastings.
---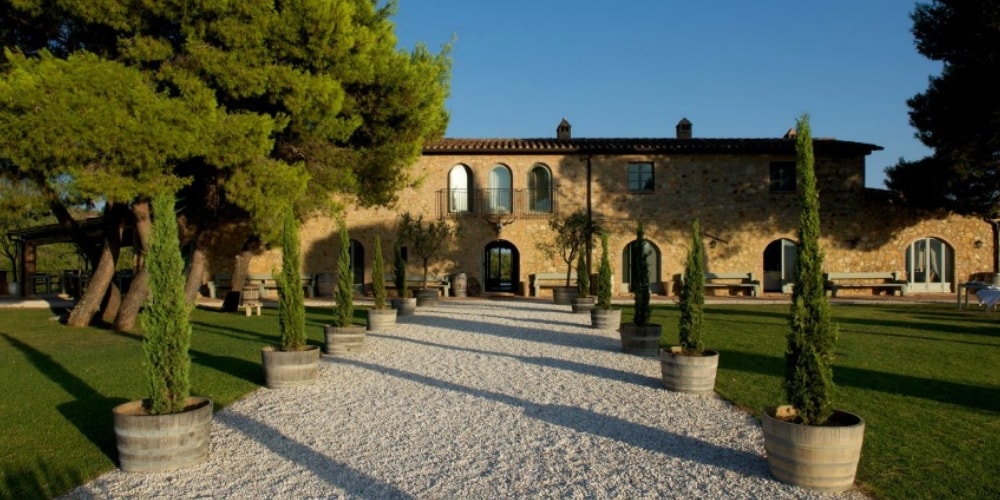 If you want an authentic Tuscan experience, then Conti Di San Bonifacio is the place to visit. The hotel has been designed and built by local craftsmen and, with just seven rooms to choose from, this boutique hotel is a Tuscan haven. Plus, the on-site winery and vineyards mean you don't even have to leave the grounds for a winery tour and wine tasting.
---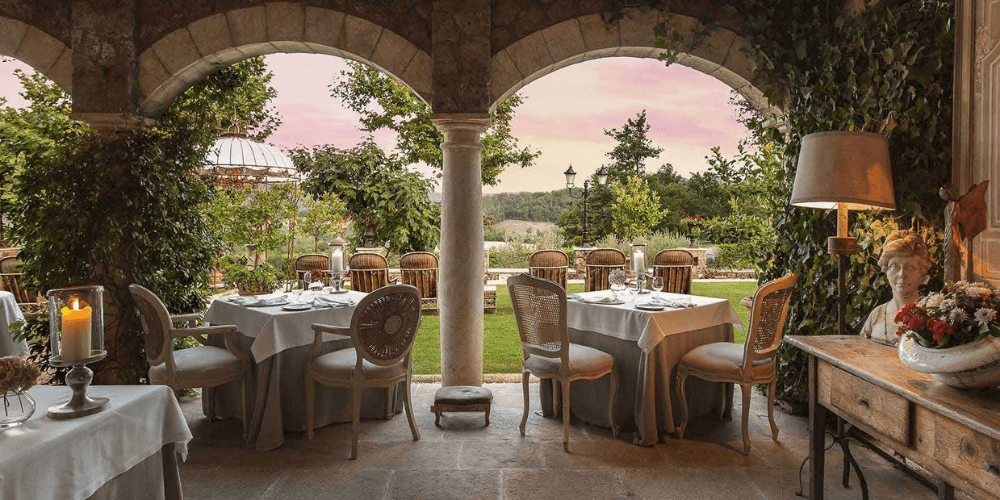 Photo Credit: Relais Borgo Santo Pietro
Nestled in the middle of the Tuscan countryside, the Relais Borgo Santo Pietro is a 13th-century villa where nature and luxury combine to create the most unique and welcoming environment. Tranquillity, relaxation and rejuvenation are what you'll find in this beautiful Tuscan paradise.

---
PLACES TO VISIT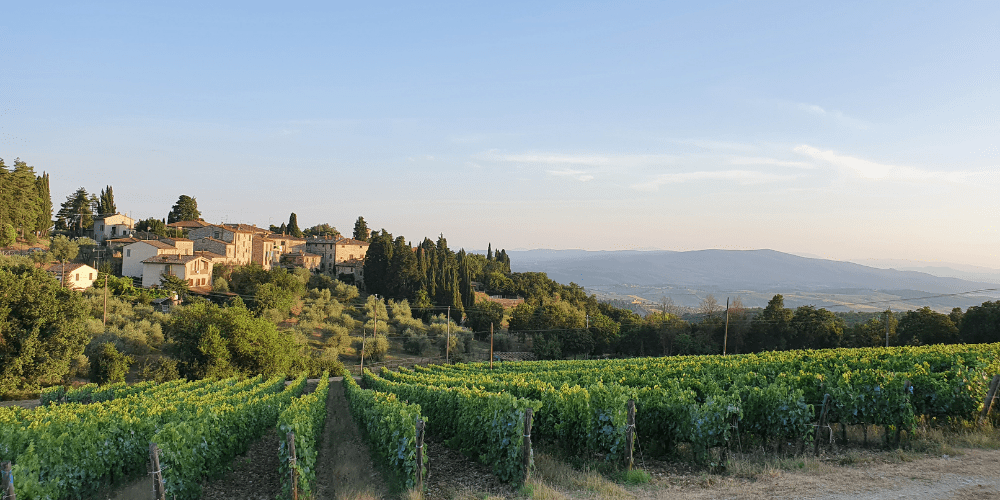 Photo Credit: Castello di Fonterutoli
The views of Chianti from Fonterutoli are breathtaking. You can enjoy a 5-minute stroll to the winery for a private visit of some of Tuscany's best wines. We were fortunate enough to meet with Giovanni Mazzei who breathes the beauty and passion of this beautiful property. A wine tasting here is a must for any visitor to this magnificent region.
---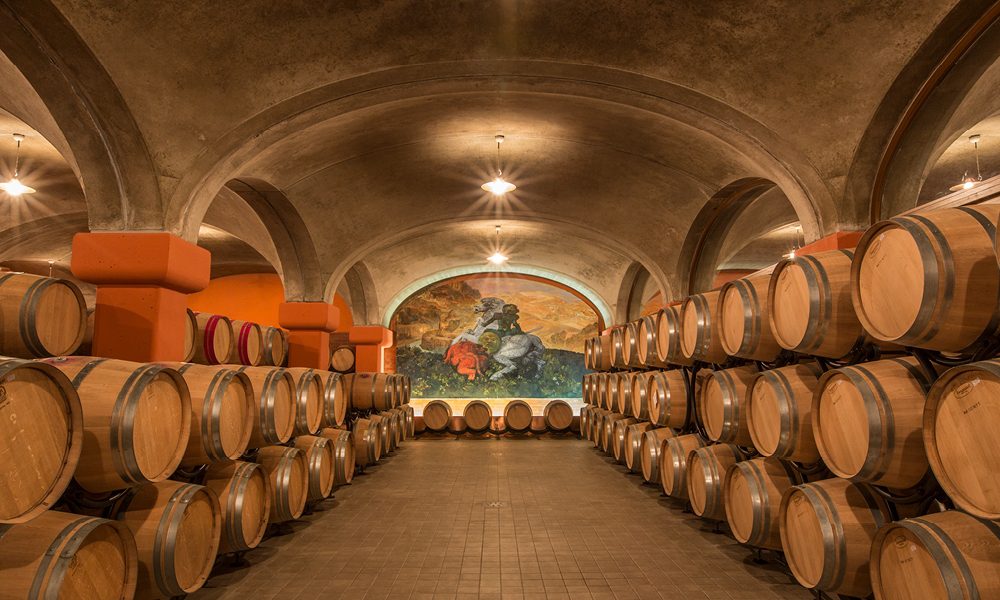 Photo Credit: Tua Rita
Hidden amongst quaint Tuscan villages, Tua Rita is one of Tuscany's most famous vineyards. The history of the wines, the family who produces it and the Redigaffi, which was awarded 100 points by Robert Parker make the visit worthwhile. Ornellaia is one of Tuscany's most exclusive wineries and visits here are available through our bespoke service. Siro Pacenti is hidden in Montalcino and is one of the smallest wineries we have visited. The winemaker here is young, passionate and dynamic. A visit to any of these three wineries is love at first sip. Tuscany winemaking at its best.
---
PLACES TO EAT
6. La Giostra, Firenze (Florence)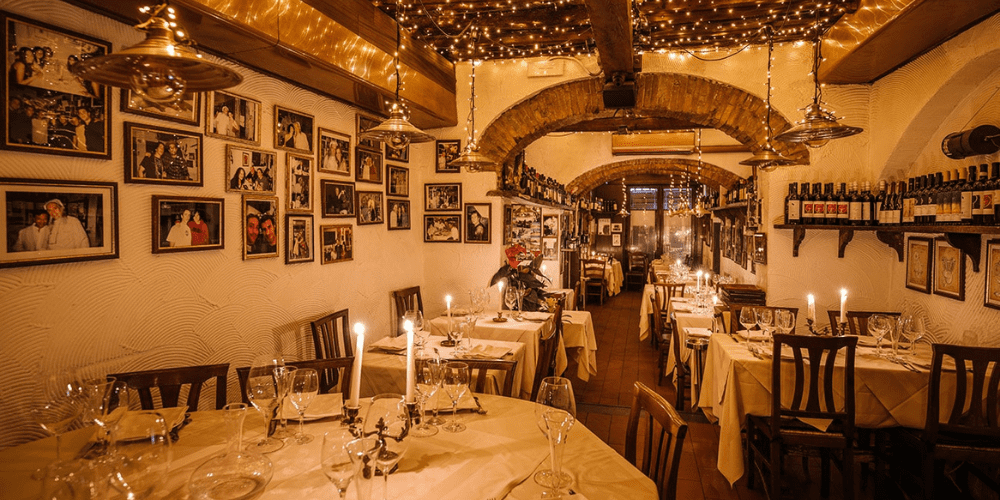 Photo Credit: La Giostra
From the moment you enter the small corridor at La Giostra you are overwhelmed by tens of photos of famous presidents, actors and other celebrities who come to eat here. You will get a glass of Prosecco on the house as soon as you sit down and the staff is so friendly and knowledgeable about the food and the wine you won't need the menu. Angel hair pasta with truffles (if in season) is your best call. Everything is just so delicious.
---
7. Dario Cecchini, Chianti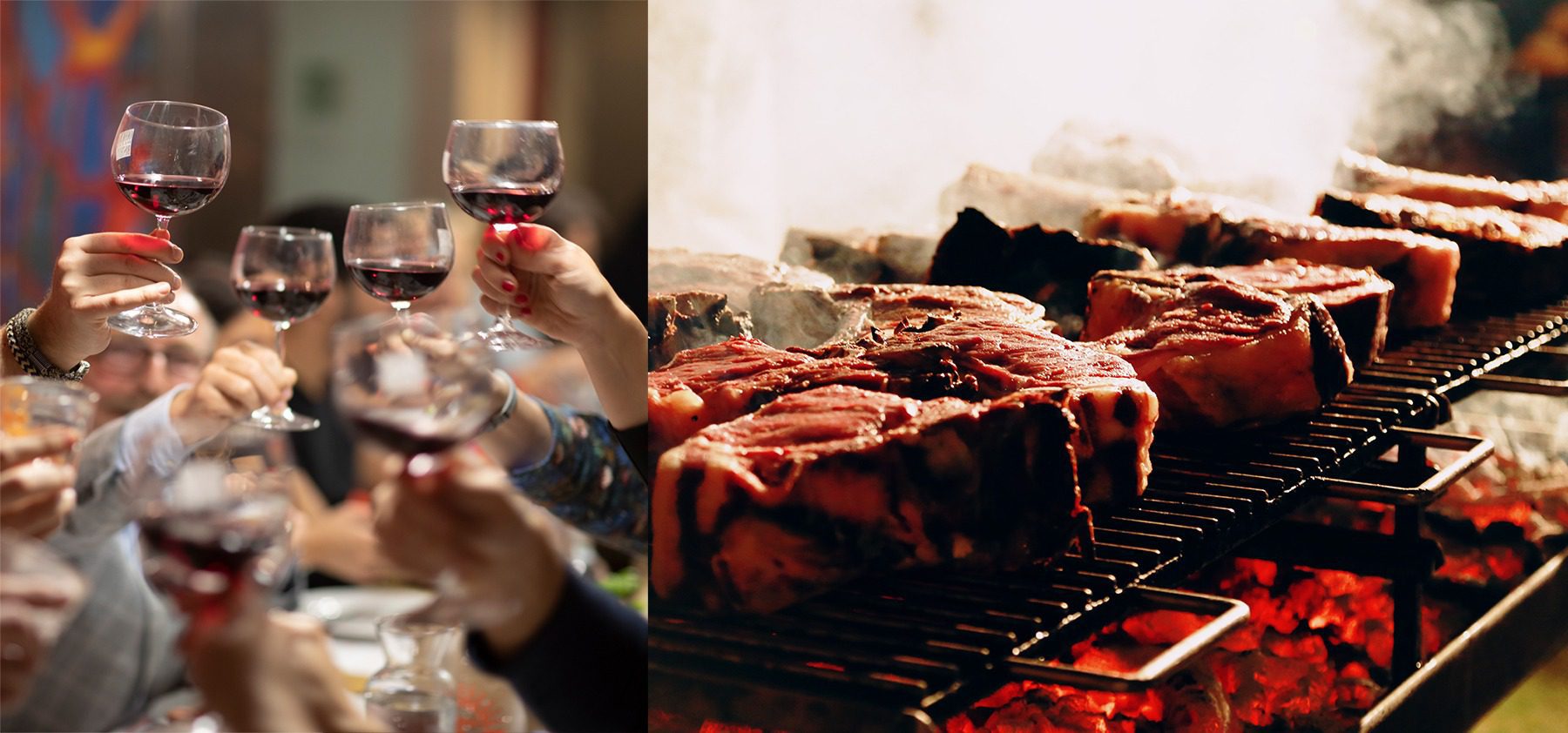 Photo Credit: Dario Cecchini
Dario Cecchini, the butcher of Panzano, is one of the most famous butchers in Italy. Dario's small butcher is tucked away in a small town in the beautiful Chianti countryside and he has two gourmet restaurants nearby. Foodies travel from around the world to visit Dario and his restaurants and Italians drive from all over the country just to buy his meat.

---
THINGS TO DO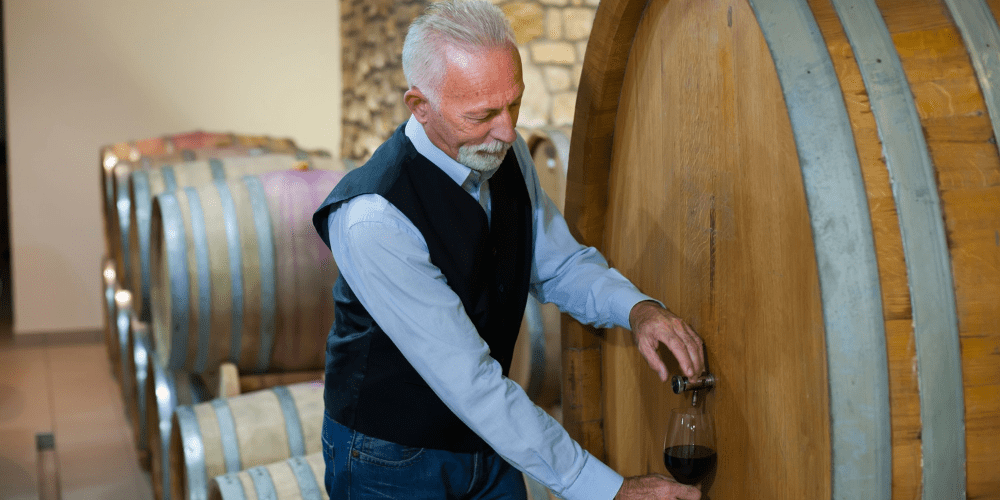 So you know a thing or two about wine; it's time to turn that knowledge into something more practical by becoming a winemaker!. It's not enough to just drink wine when you can try your hand at making it. Tuscan winemakers have perfected their wines over the centuries, so learn from some of the best. Learn about the secrets behind Tuscan wine surrounded by the gorgeous Chianti countryside. Create your own blend followed by a 5-course Tuscan tasting dinner paired with wine.
---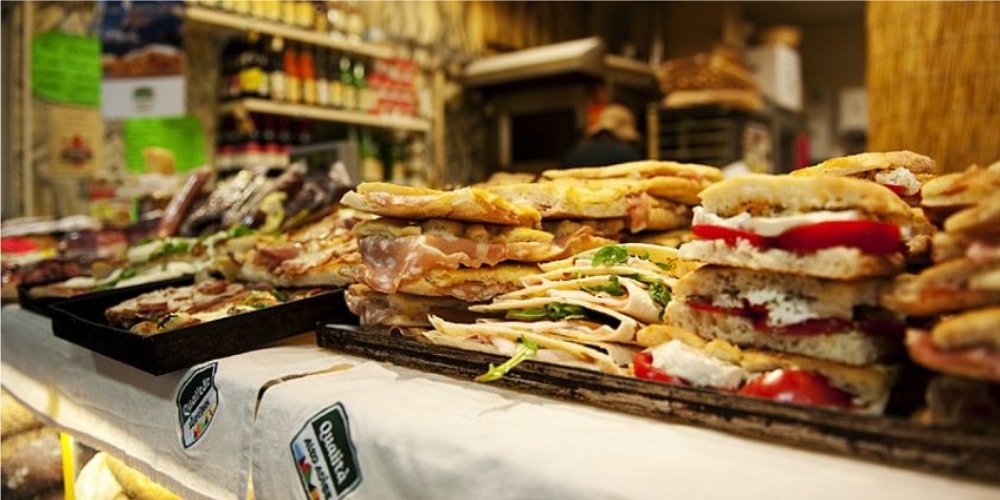 What's a visit to Tuscany without a treat for the taste buds? This epic adventure is one for the foodies out there who want to discover more about the Florence food scene. Explore Florence's most vibrant market, sample many local foods like fresh olives from the Amalfi Coast and savour the best of Italy's cuisine the way locals do.
---
10. Monte Argentario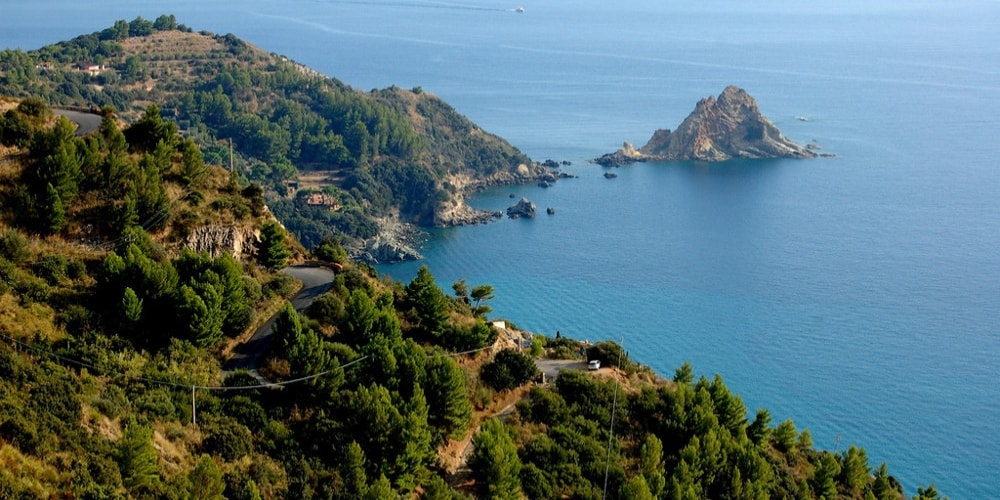 Photo: André Mouraux
Monte Argentario's unspoilt beaches with the turquoise sea and amazing landscapes are arguably Tuscany's best. It's an exclusive area free from the hordes of tourists you would expect in such a beautiful place. If you would like to plan a trip Monte Argentario, let us create you a bespoke experience.