Piedmont is a stunning Italian wine region with a plethora of things to do to suit all needs and tastes. Wine holidays here offer guests the chance to relax against a backdrop of the picturesque mountains that surrounds it. Piedmont borders both France and Switzerland, and as one of Italy's major wine regions, it's needless to say that wine is one of Piedmont's most prized possessions. Did you know that there are over 46,000 hectares of vineyards there? Here is a lineup of our Top 10 things to do in Piedmont.
PLACES TO STAY
Relais Monforte
Set in the Langhe countryside, surrounded by vineyards and a private golf course, Relais Monforte is style, luxury and comfort all rolled into one. This refurbished farmhouse features a swimming pool, a wellness centre, and a gourmet restaurant. From £87 per room.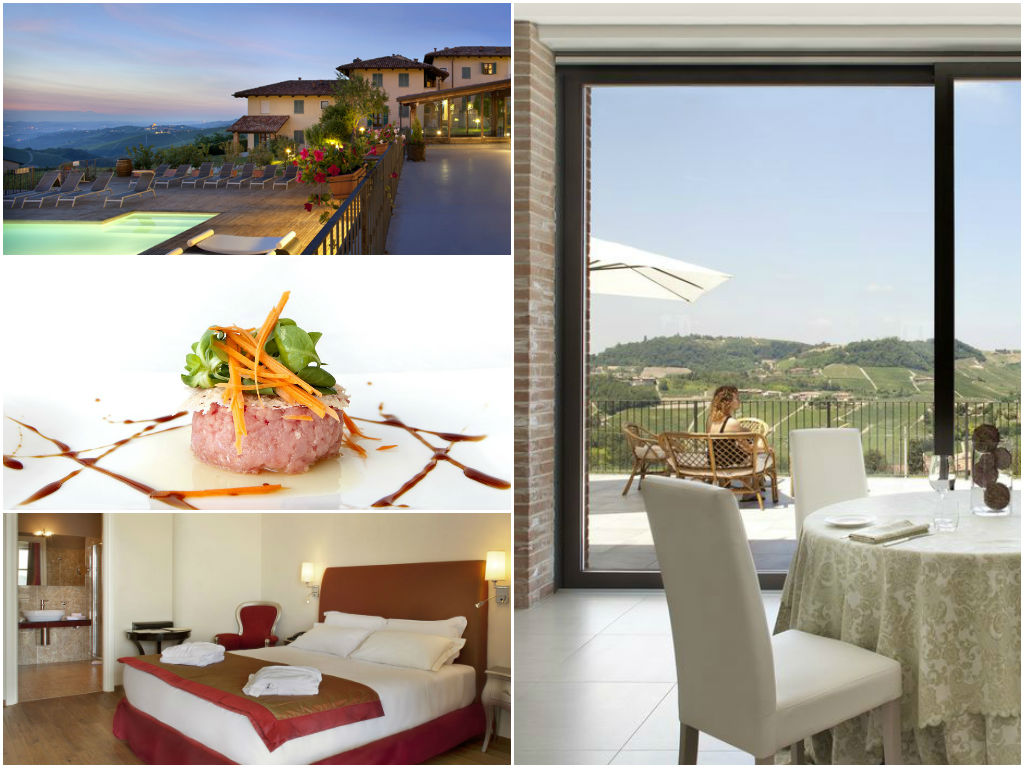 Photo credit: Relais Monforte
---
Albergo l'Ostelliere
Set in the hills of Monterotondo di Gavi, Albergo l'Ostelliere offers stunning views of the surrounding vineyards and woods. Rooms and suites at the Ostelliere are a combination of old and new, with both traditional and modern furniture and the restaurant serves traditional Piedmontese cuisine paired with wine from the hotel's winery, which also organises tours of the cellars and wine-tasting evenings. From £117 per room.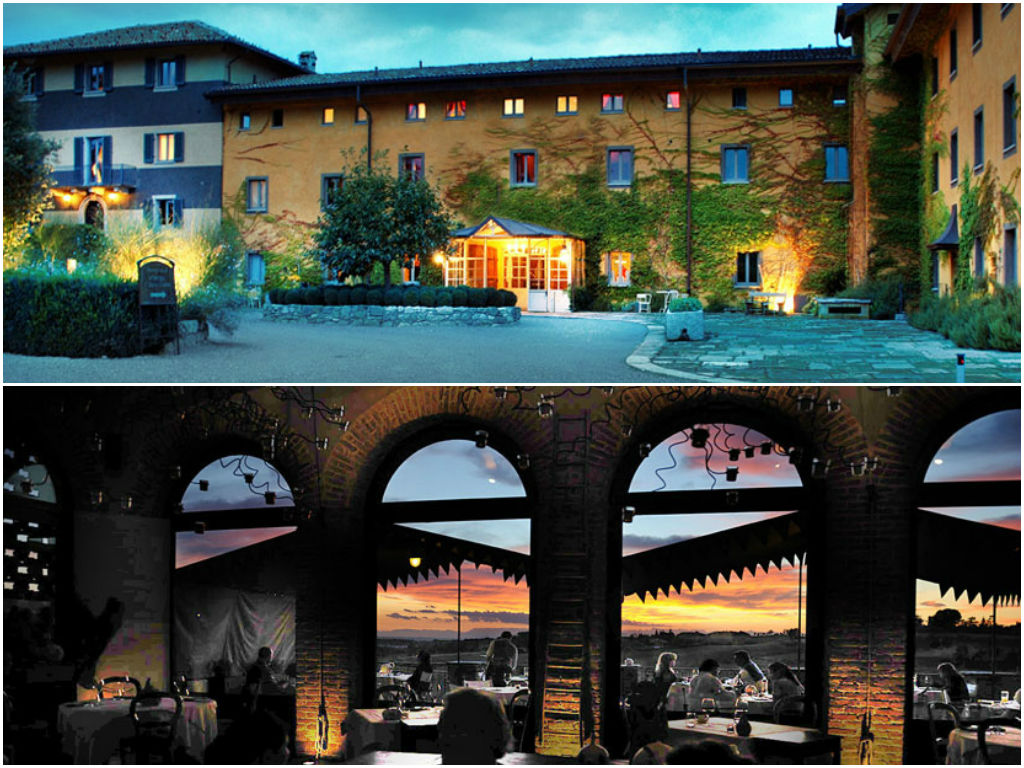 Photo credit: Albergo l'Ostelliere
---
PLACES TO VISIT
Ceretto
Prepare to be impressed, not just by the amazing wines on offer at Ceretto, but by the unique tasting room – a translucent bubble which stretches out over the vineyards.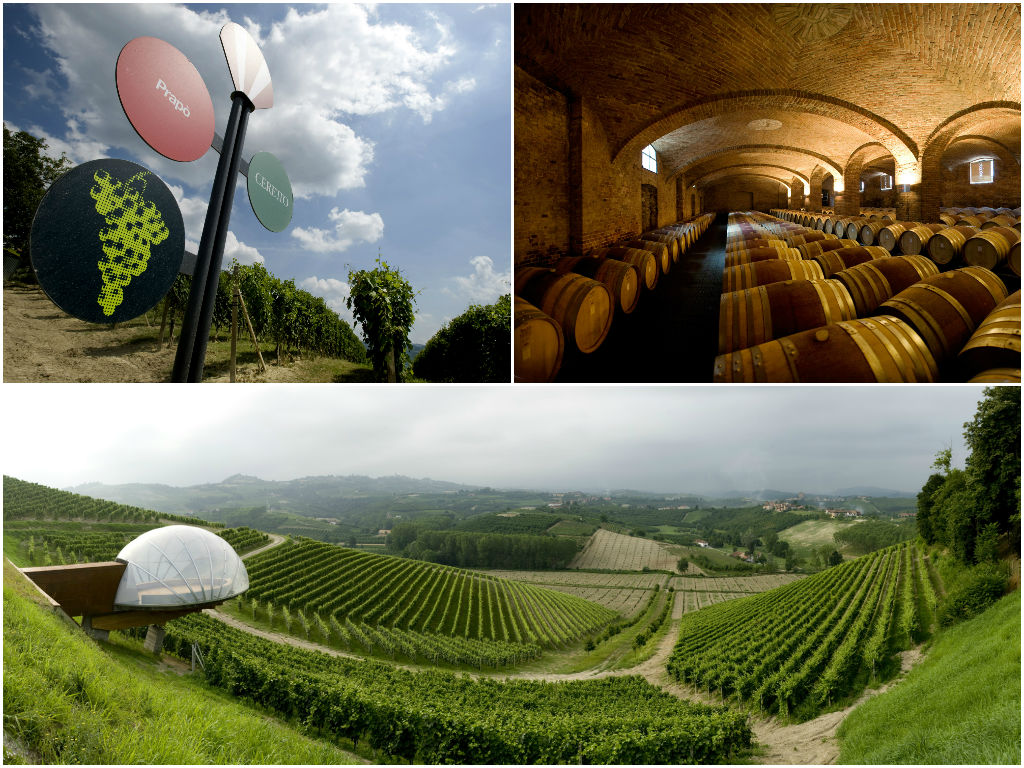 Photo: Ceretto
---
Borgogno
Looking for the top things to do in Piedmont? Give Borgogno a visit – one of Piedmont's oldest wineries. If you like your wine with a bit of history, you'll find it in each sip! Cellar visits won't cost you much either starting from only €5.

---
PLACES TO EAT
Cascina Vrona
Serving local specialities including bagna caoda, raw beef salad, egg pasta, agnolotti al plin ravioli and rabbit cooked in Arneis wine, this rustic restaurant is the place to sample some delicious Piedmontese cuisine. Enjoy pairing your meal with wines from the on-site winery including Arneis, Favorita, Roero, Nebbiolo and Barbera.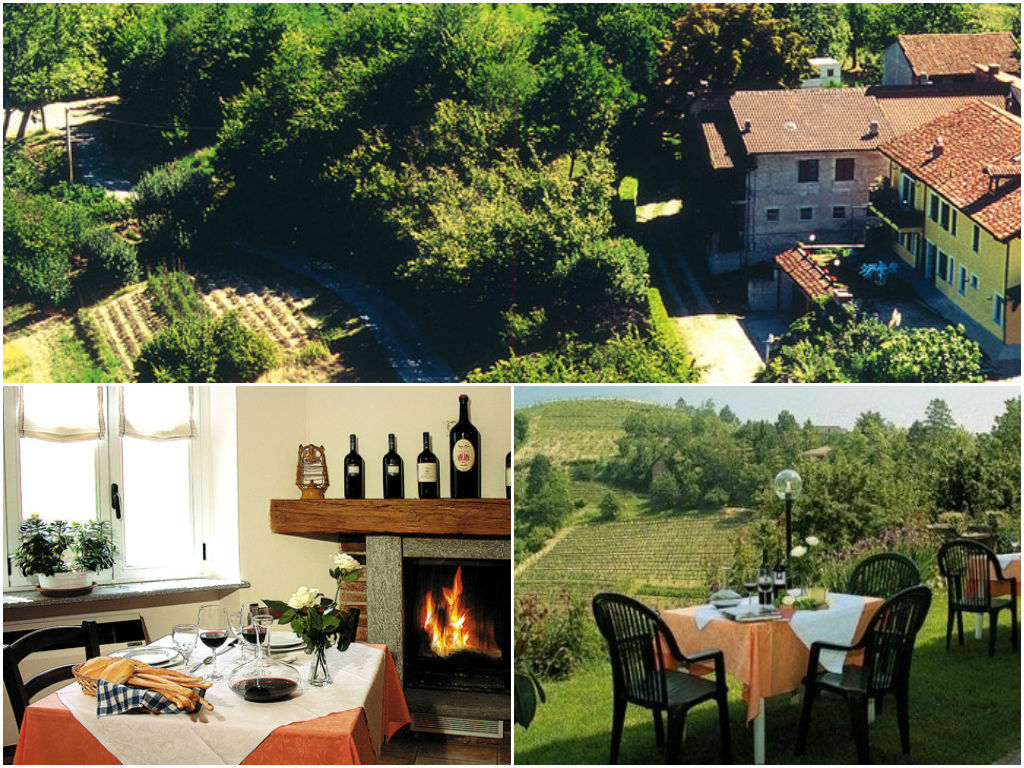 ---
La Torricella
La Torricella offers the perfect place for a romantic dinner, to celebrate special occasions with family and friends or to discover and taste the tradition, authenticity and wines of Piedmont.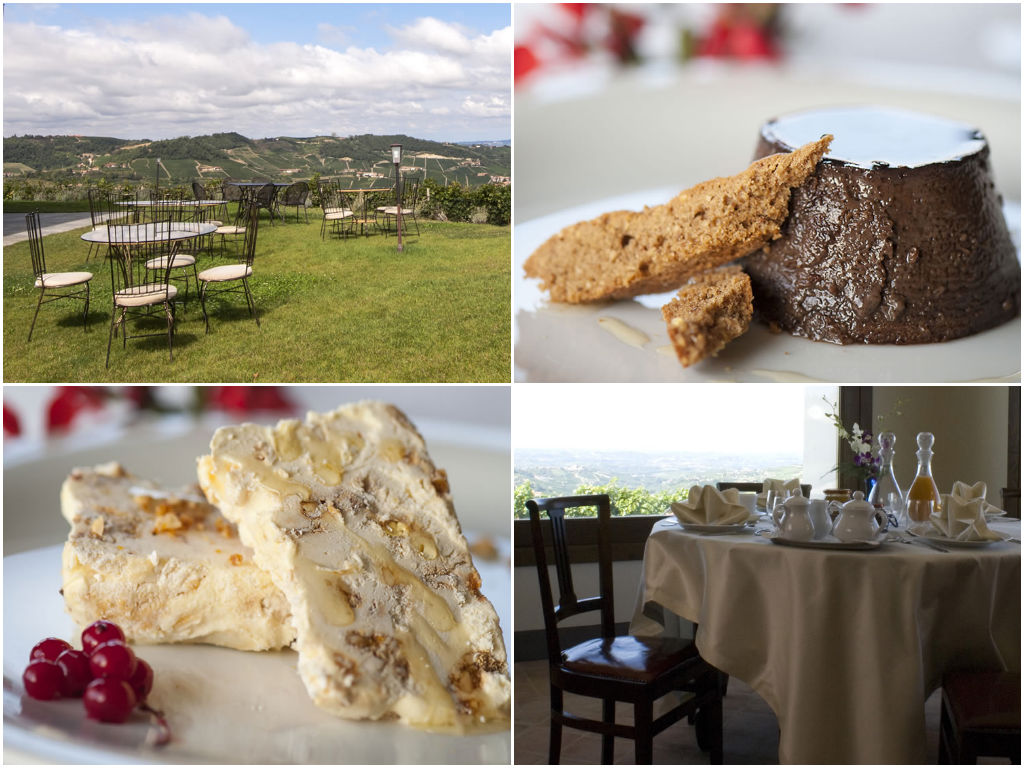 ---
THINGS TO DO
Truffle Hunting in the Langhe Hills
Enjoy this unique experience of white truffle hunting by moonlight. Explore the beautiful Langhe hills led by the legendary Trifolau (truffle hunter), Signor Ezio and his wonderful dog. Signor Ezio is known as one of the best Trifolau around, an art that has been handed down to him through the generations. And after your hunt, you'll be treated to a delicious dinner of traditional Piedmontese specialities. From €295pp.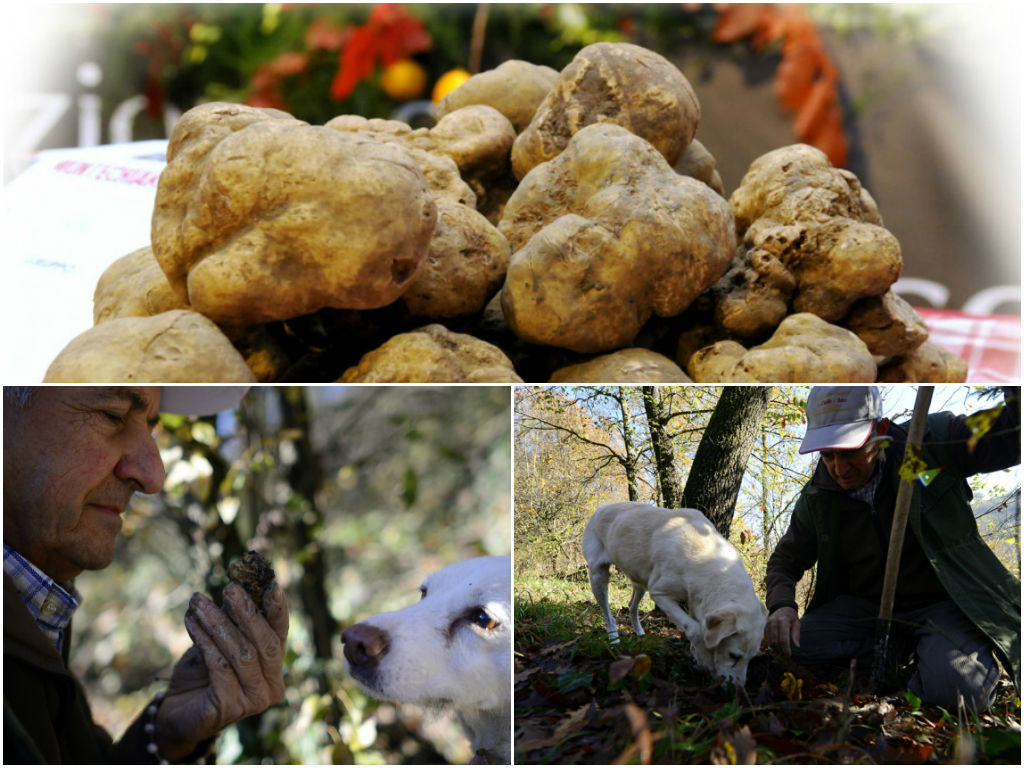 ---
Trekking and Wine Tasting Tour in Piedmont
Join this trekking and wine tour in Barbaresco near Alba, on the Langhe hills. Explore the wine region with a tour guide that leads the way and provide an in-depth presentation of the Piedmont region.
The itinerary goes through vineyards of Nebbiolo grapes and on countryside paved roads from the town of Barbaresco. Scenic hiking trails overlooking the Langhe hills, a UNESCO World Heritage site.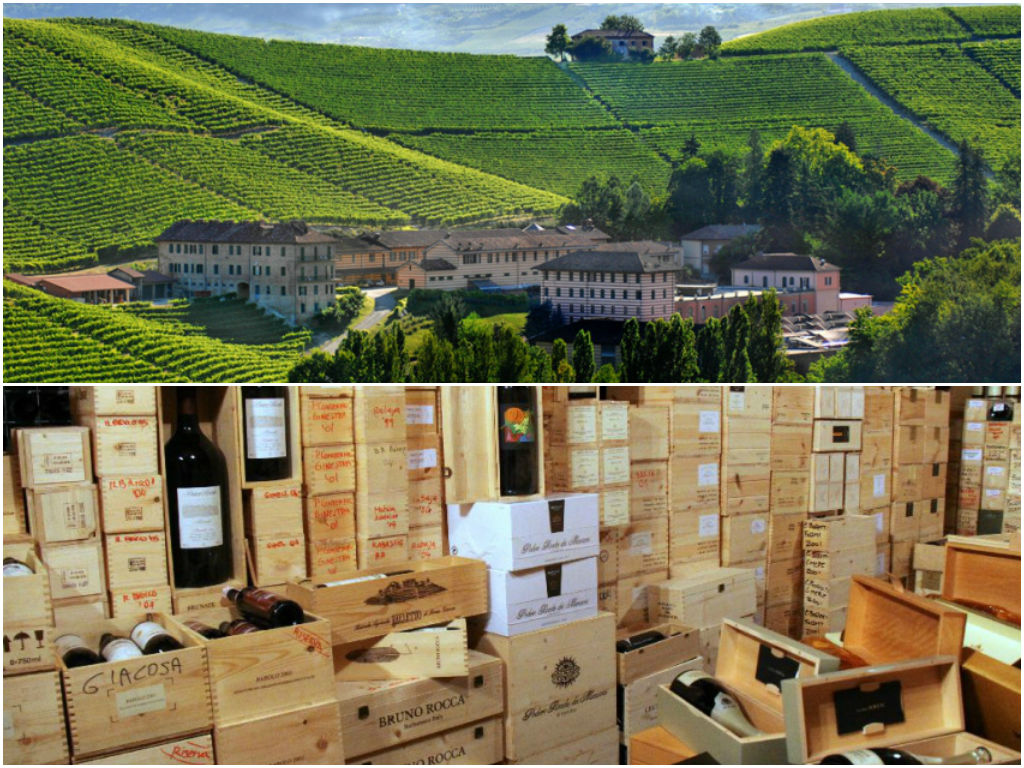 ---
6-day Self-Drive Piedmont Wine Tour
Discover the rich enogastronomical traditions and historical heritage of the Piedmont region, an unforgettable experience involving all the senses with this 6-day self-drive tour.
Pleasurable days spent among rolling hills covered with vineyards, elegant palaces dating back to the former Italian Kingdom, ancient cellars, tiny streets and traditional fresh produce markets, imposing castles and antique shops, savouring some of the best foods and excellent wines that Italy has to offer.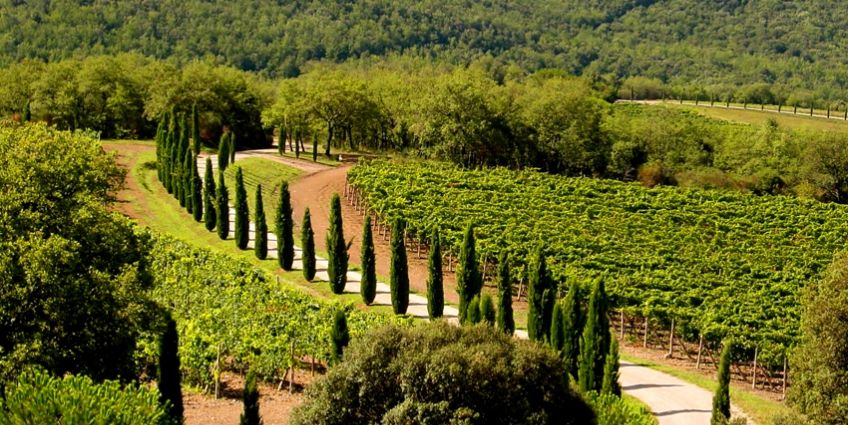 ---
Full-Day Truffle Hunting Near Alba, Piedmont From Turin
For an authentic truffle hunting experience deep in the Piedmont countryside join this fun, half-day, small group tour.
Depart from central Turin and drive to the Langhe and Roero hills where the white truffle of Alba and the black summer truffles grow.
After a 40-45 minutes drive, meet the truffle hunter and his specialist dog who has been trained to hunt out the truffles. Follow them on a walk in the woods, learning about the local trees, soil composition and other facts about the environment of the Piedmont region and understand how truffles grow.
The truffle hunt can be arranged in the season of the white truffle of Alba (from end of September until January), as well as in summer for the black truffle. Regardless of the type of truffles found, the experience doesn't change and the aim is to show how truffles can be found by the dog in action.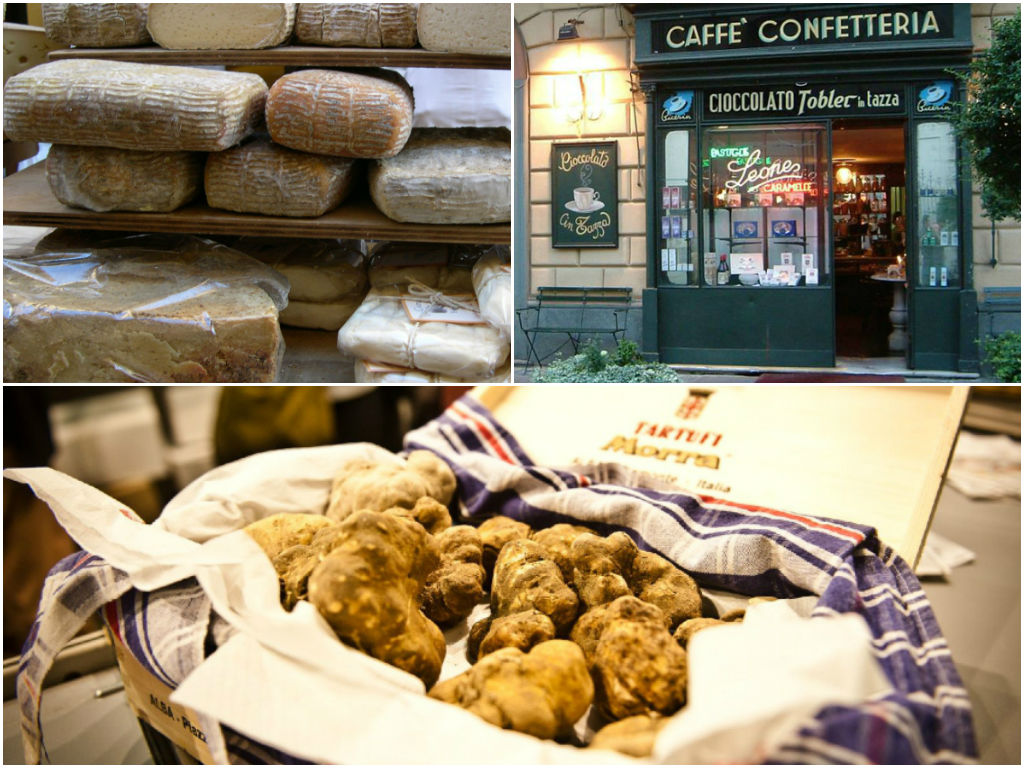 ---
Did you enjoy our guide on the top things to do in Piedmont? Don't forget to read our Piedmont Travel Guide. And if you're on the hunt for more Piedmont wine holiday experiences, we have got you covered there too. Plan the perfect wine trip with Winerist, and get inspired.