A trip to Mendoza is made up of stunning scenery, amazing foods and even better South American wines. As the largest wine producing area in Latin America it has become known as Argentina's cultural hotspot and it's easy to see why this world-famous wine region has become one of National Geographic's top ten historic destinations.
The mighty Andes serve as the backdrop and the area happily hosts 300 days of sunshine a year! Mendoza boasts countless wineries where wine lovers can enjoy great Malbecs and much more. The city of Mendoza is small, but cosmopolitan where you can find amazing nightlife as well as a relaxed country vibe.
With all this and much more to discover, we've put together our Top 10 Things to Do when you're travelling this beautiful wine region.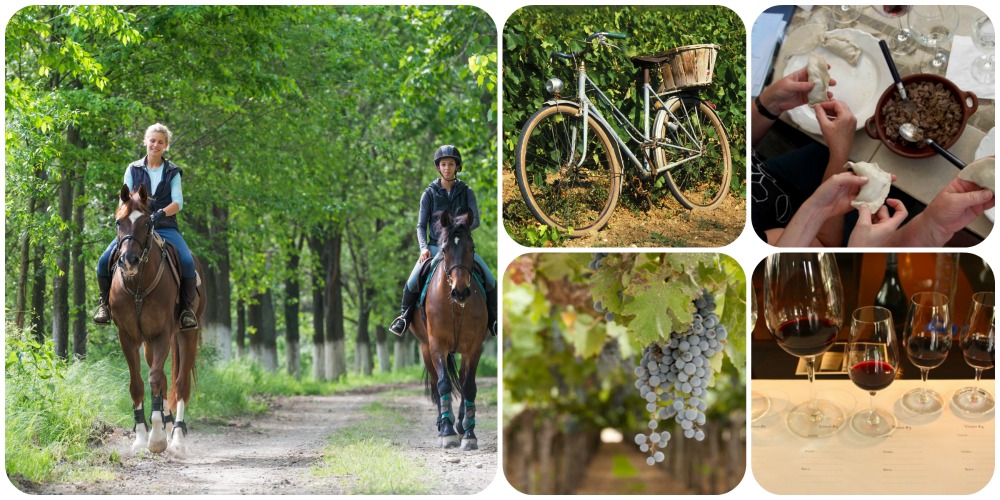 TOP THINGS TO DO
Mendoza Full Day Bike & Wine Tour – Explore the Mendoza wine region as you cycle through scenic landscapes. Stop at 3 wineries to try the famous Argentine Malbec with your expert guide who will fill you in on everything you need to know about the area and the wines. From $147.
Mendoza Horseback Riding and Wine Tour – If you'd rather try something a bit more adventurous, climb one of the friendly Argentine horses and ride through the beautiful vineyards of Mendoza's wineries. Enjoy a delicious lunch at one of the wineries. Stunning views are free. From $291.
Mendoza Gourmet Tour – Discover Mendoza and enjoy a journey into the diversity and passion of authentic Mendoza cuisine with this full-day gourmet tour. From $249.
7 Day Mendoza Wine and Culture – This tour is the big daddy of them all. Lasting for 7 days you'll discover Mendoza's rich winemaking history and savour great lunches every day. Try everything from gourmet meals to traditional Argentine fare. By the end of the tour you'll feel like a true Argentine. From $1800.
---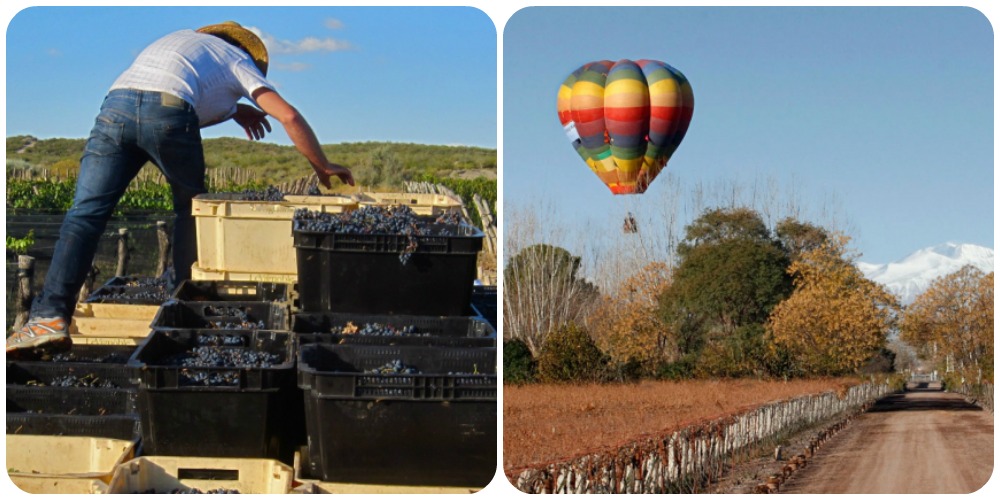 TOP WINERIES TO VISIT
Familia Zuccardi – Unearth the Zuccardi family's winemaking secrets which have helped them to become recognised as one of the most influential personalities of Argentine wine. They have a wide range of tastings and tour options for visiting guests.
Bodega Raffy – You won't believe the incredible views on show at Bodega Raffy. Enjoy the Malbec as you soak up the beautiful surrounding panoramas during a tour around the winery.
For a more detailed look at Mendoza's wineries, head to our blog now.
---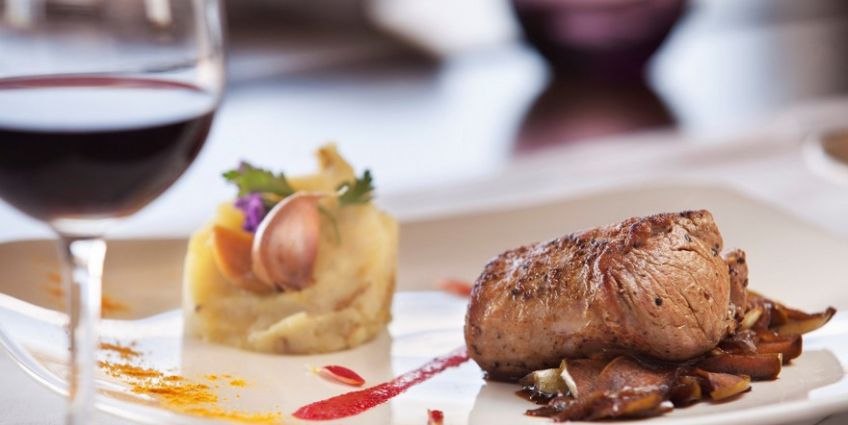 TOP PLACES TO EAT
Azafran – Enjoy fresh and delicious Argentine cuisine and be sure to visit the fantastic wine room where the sommelier will happily help you combine the best wine pairing.
El Patio de Jesús María – This Argentinian steakhouse in Mendoza city is the place to go for meat lovers!
---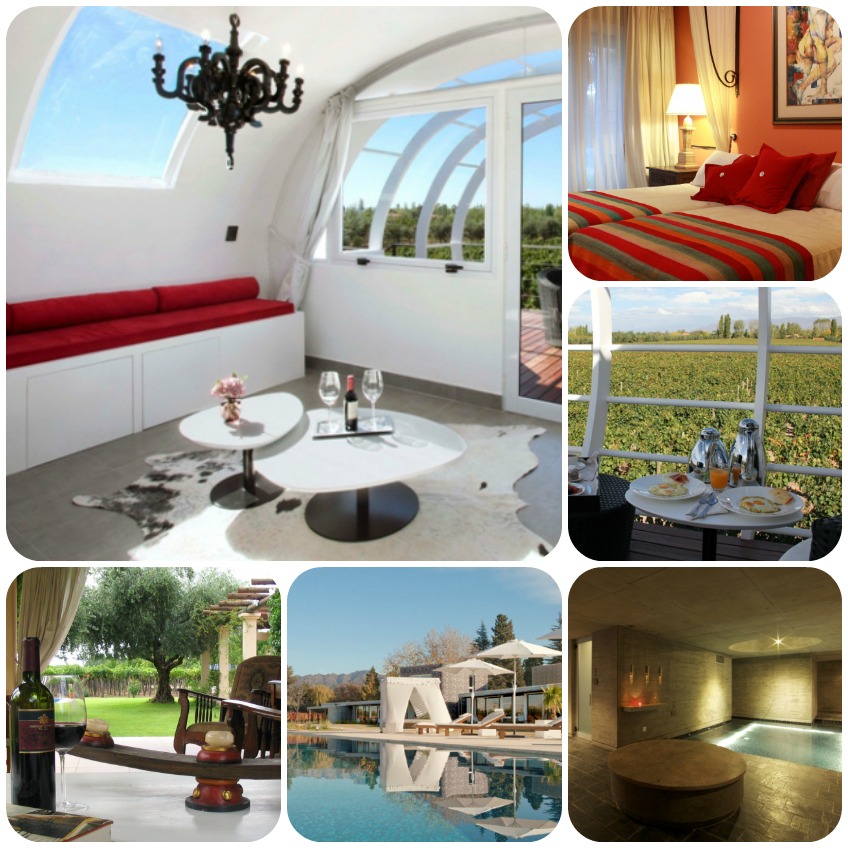 TOP PLACES TO STAY
Finca Adalgisa –  The Finca offers the perfect combination between the rural lifestyle and living in a small, but lively village. Guests can take a stroll in the garden, relax by the pool located in the vineyards and might hear the birds sing and the neighbour's dogs bark. From $310.
Entre Cielos – This luxury wine hotel and spa is perfect for wine lovers looking to relax and pamper themselves. In the foothills of the Andes, Entre Cielos is surrounded by outstanding natural beauty. Live the good life as you enjoy the Hammam Spa, the two restaurants for gourmet sensations, and the wine available. From $420.
---
For more information, read our Mendoza Wine Travel Guide written by a regional expert. It details more great things to do in Mendoza, how long to visit for and much more…
Title Photo: Tony Bailey