I'm sure you'll agree that the last year has been a challenging one. Whilst we have enjoyed reconnecting with our local environment, we have seriously missed travelling: chatting with winemakers over a glass of their finest, the warm welcome at family run wineries, sampling straight-from-the-earth truffles and discovering tucked away boutique hotels. Virtual wine tastings are just not a patch on leisurely sipping wine straight from the cellar door, surrounded by vines.
We've spent most of the year dreaming up a wish list of places to visit in 2021 and 2022 and sourcing new, memorable wine and food focused experiences ready for your (& our) next trip. Here are the places we'll be visiting in the next year. Why not join us…?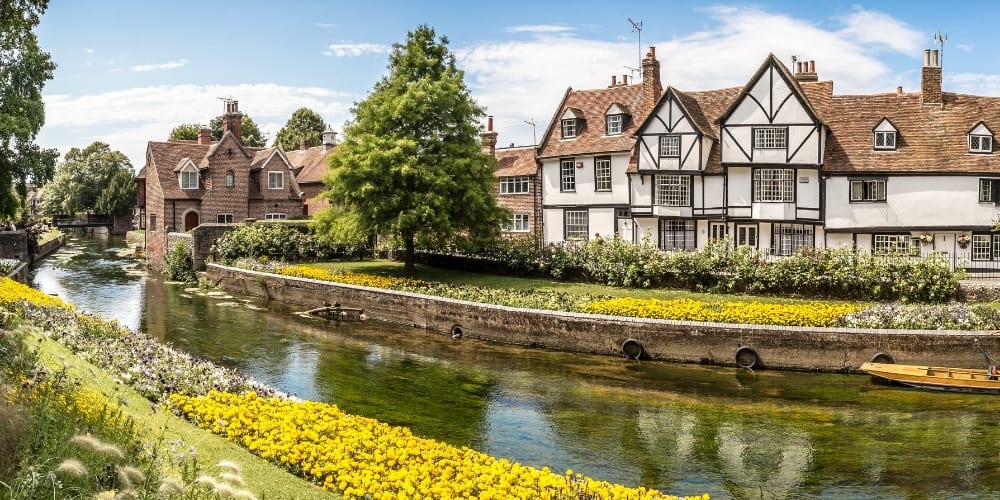 Staycations are the holiday trend for 2021 with more of us spending time exploring this green and pleasant land we call home. We're hugely fortunate that in addition to beautiful countryside and cosmopolitan cities, England is an exciting, up-and-coming player on the global winemaking stage, producing high quality wine, particularly of the sparkling variety, that is turning heads on both sides of the Channel. Don't take our word for it – head to the southern counties of Kent, Hampshire, and Sussex where there is an abundance of vineyards to visit and wine to sample.
Book your wine and food experience in England!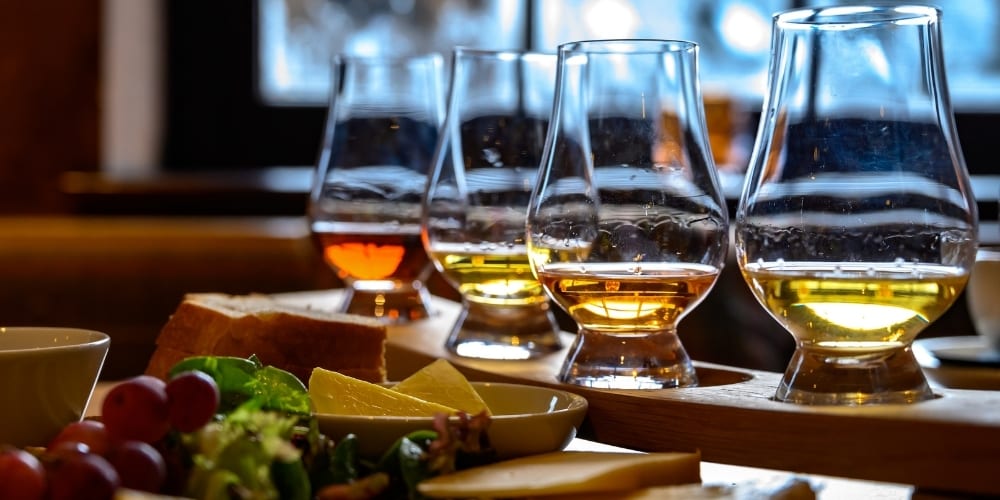 For those of you who prefer whisky to wine you don't need to travel too far from home. Scotland is home to over 100 working distilleries, each creating a whisky that is unique in flavour and character. The best way to discover which whisky suits your palate is to visit one, or more, of Scotland's five whisky producing regions and sample a few.
Book your whisky experience in Scotland!
Slightly further afield but still easily accessible from the UK, the Loire Valley is an enchanting region boasting beautiful scenery, magical châteaux, and endless rolling vineyards which have been cultivated for centuries. Take an early morning Eurostar train out of London and you could be enjoying a leisurely lunch in the Loire! Our favourite way of exploring the region is on a self-drive trip, which offers the flexibility and freedom to enjoy your holiday at your own pace.
Book your wine and food experience in the Loire Valley!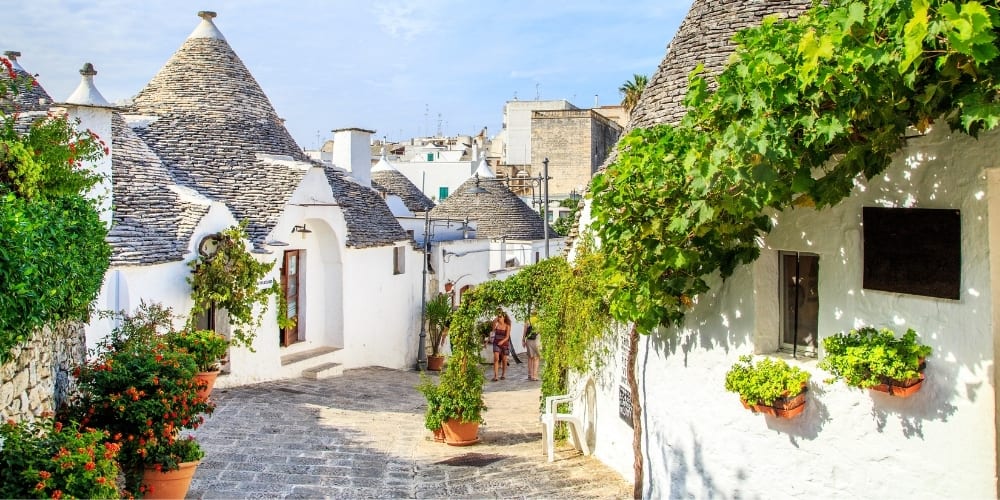 Another excellent destination for a road trip, and a perennial favourite of the Winerist team, is the southern Italian region of Puglia. As you journey leisurely through the picture postcard scenery drop in at family-owned wineries, enjoy a gelato beside the sea, take time over a rustic Puglian lunch and mingle with the locals over coffee.
Book your wine and food experience in Puglia!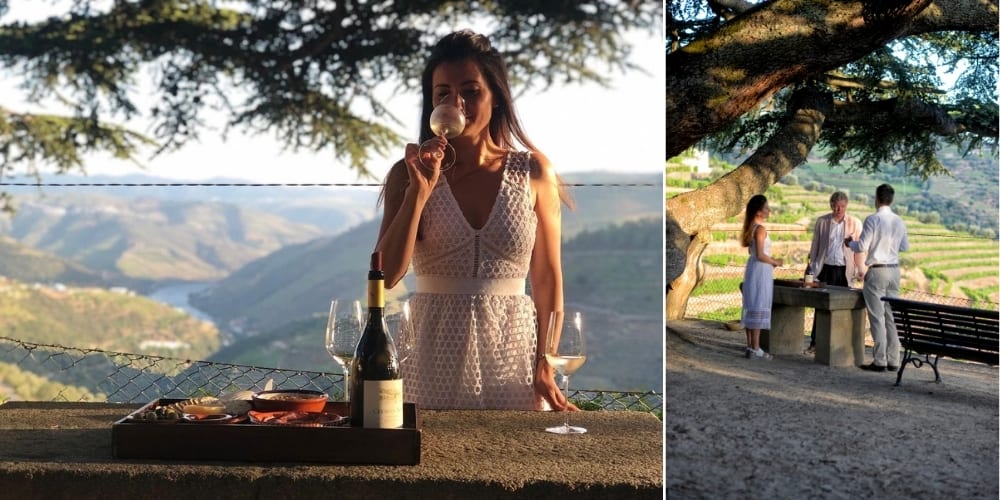 If you're a regular reader of the Winerist magazine you'll know that the Douro Valley is one of our favourite wine regions. Why? The dramatically beautiful scenery, the centuries old quintas where you are welcomed as a friend, the smooth Port nectar, to name but a few reasons. In 2021 we plan to head back at harvest time and embrace the festival spirit, getting involved in the grape picking and the traditional grape crushing by foot (yes, really!)
Book your wine and food experience in the Douro Valley!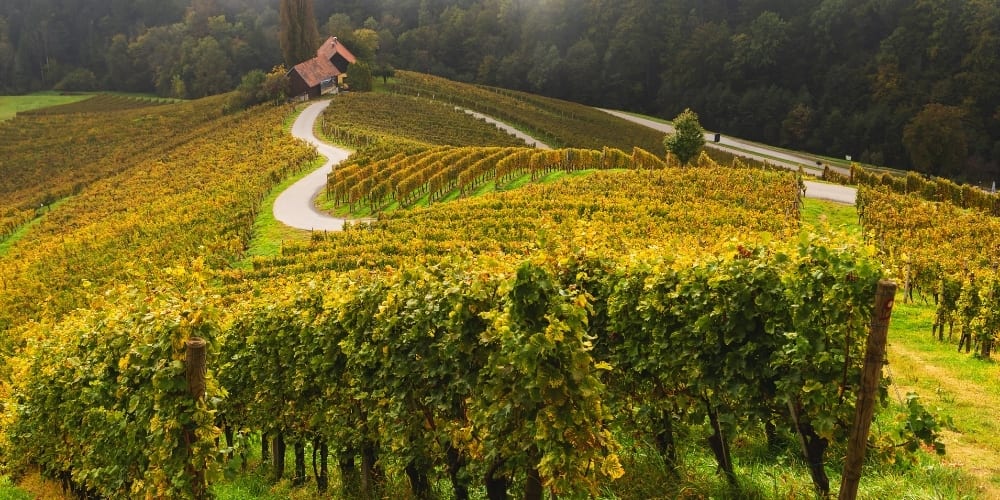 A gourmet region to watch in 2021 is Slovenia. You heard it here first! This surprising, central European country was named "European Region of Gastronomy for 2021" and proudly achieved 52 mentions in the 2020 Michelin guide, with six of its restaurants awarded a total of seven Michelin stars. The country's three wine-growing regions produce a diversity of wines and are all easily reachable from the capital Ljubljana.
Book your wine and food experience in Slovenia!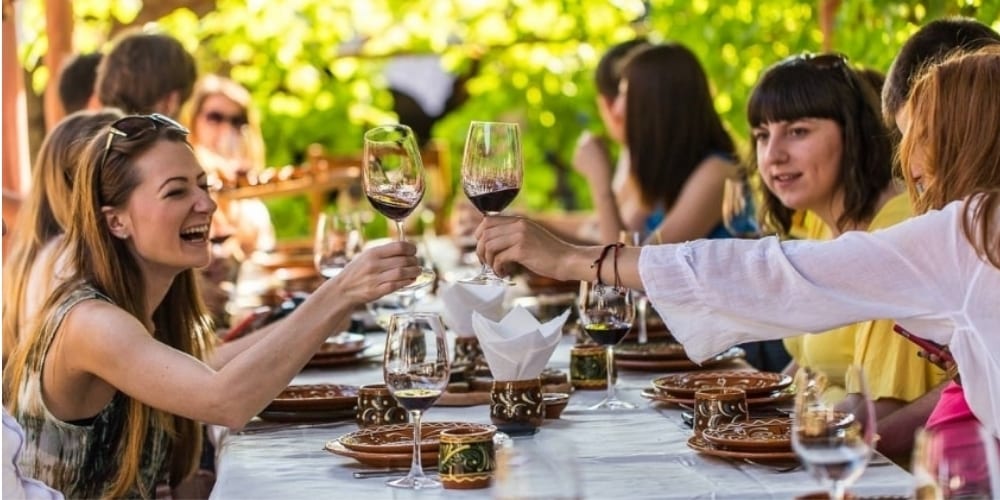 We've been actively championing Moldova for many years, yet still it remains one of Europe's best kept wine tourism secrets. Nestled between Romania and Ukraine, this small country grows more vines per person than any other destination globally, is home to the biggest underground wine cellar in the world and over 150 wine producers of all shapes and sizes. Make 2021 the year you sample Moldovan wines and hospitality.
Book your wine and food experience in Moldova!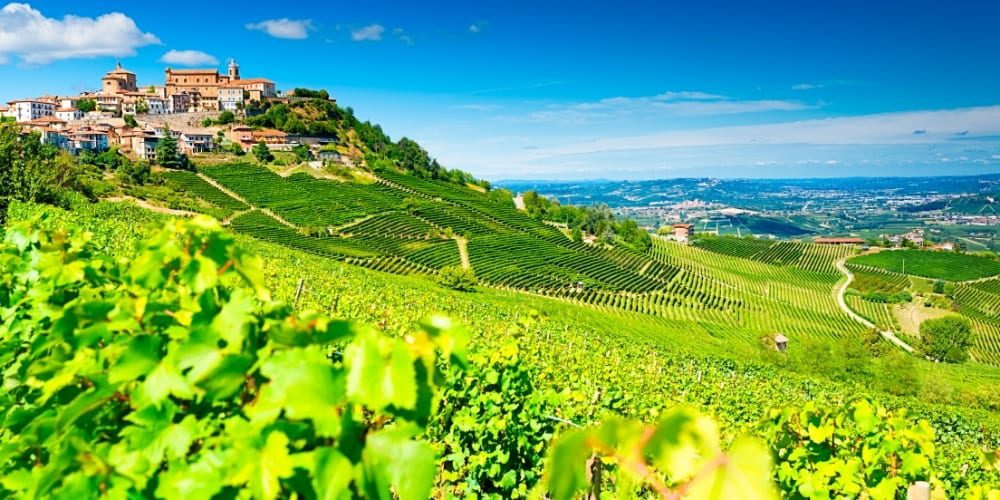 Italy is one of the most iconic wine producing regions in the world; a country where wine is an intrinsic part of the heritage and culture. So, when the national association of wine regions crowns an official Citta del Vino (City of Wine), we pay serious attention. The Piedmontese village of Barolo has received this enviable accolade for 2021. Tucked away in the beautiful Langhe Hills (a UNESCO World Heritage Site), this humble, historic village has been producing full-flavoured, powerful Barolo from Nebbiolo grapes for centuries.
Book your wine and food experience in Barolo!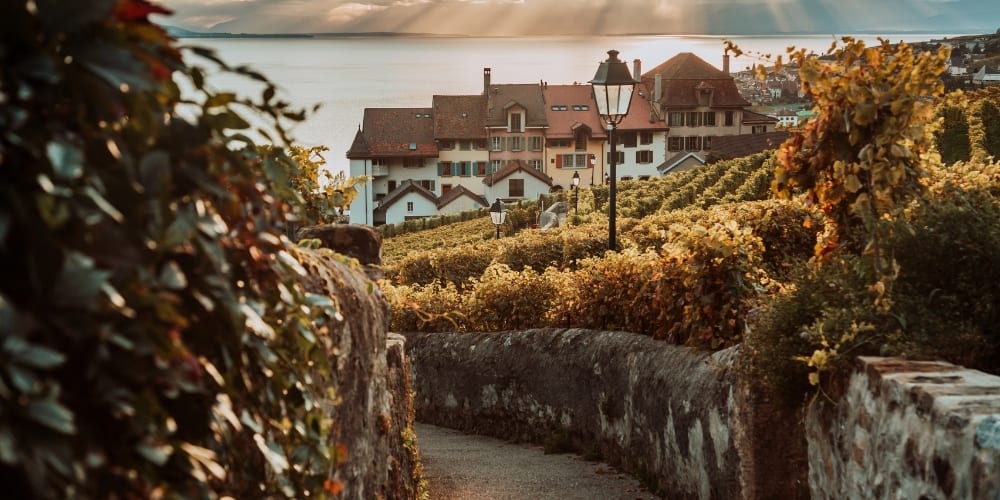 After being confined to our homes for lengthy periods of time during the last year, we're eager to fill our lungs with fresh air and embrace the great outdoors. Where better than the UNESCO protected, vineyard-clad hills of Lavaux in Switzerland? Wine production is probably not the first thing that springs to mind on the mention of Switzerland, however Swiss wines are quietly notching up global awards. As only 2% of Swiss wines are exported, you'll have to travel there to sample the produce for yourself. We're already dreaming of sipping a crisp, chilled glass of Lavaux Chasselas, whilst soaking up the picture-postcard views over Lake Geneva.
Book your wine and food experience in Lavaux!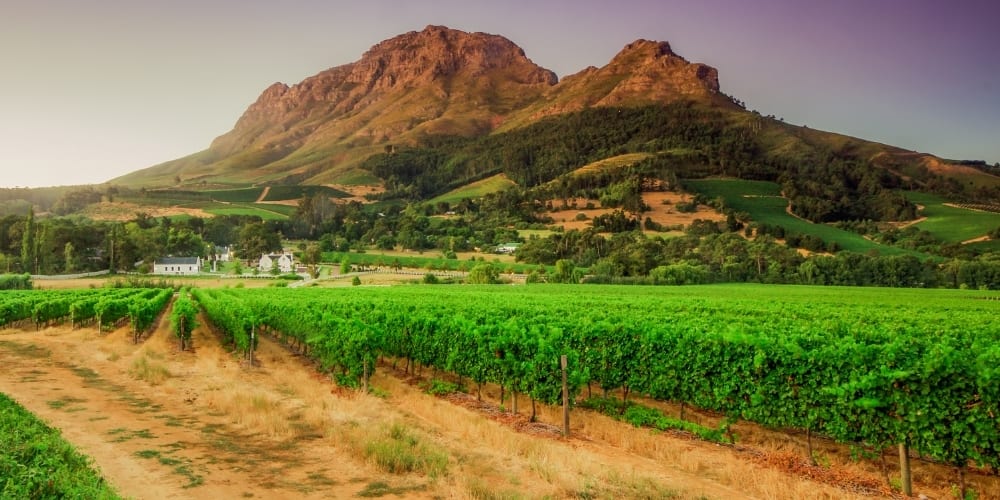 If you're a wine enthusiast looking to holiday somewhere a little further afield then, in our opinion, you can't beat South Africa's Western Cape: the country's main wine producing region. Expect achingly beautiful scenery, a diverse range of top-quality wines, historic wine estates that ooze charm and grace, and mouth-watering dining opportunities.
Book your wine and food experience in Western Cape!
---