World Food Day is celebrated every year on October 16th to commemorate the creation of the Food and Agriculture Organization of the United Nations. The objectives of World Food Day are to bring to light the issues of hunger and malnutrition around the world and to encourage international economic and technical solidarity through agriculture. Wine growing and production are large parts of the global agricultural landscape and, certainly, one of the oldest. Wine, as with most agricultural products, takes time and determination to cultivate. In honour of World Food Day, we would like share with you stories from the dreamers behind the bottle.
---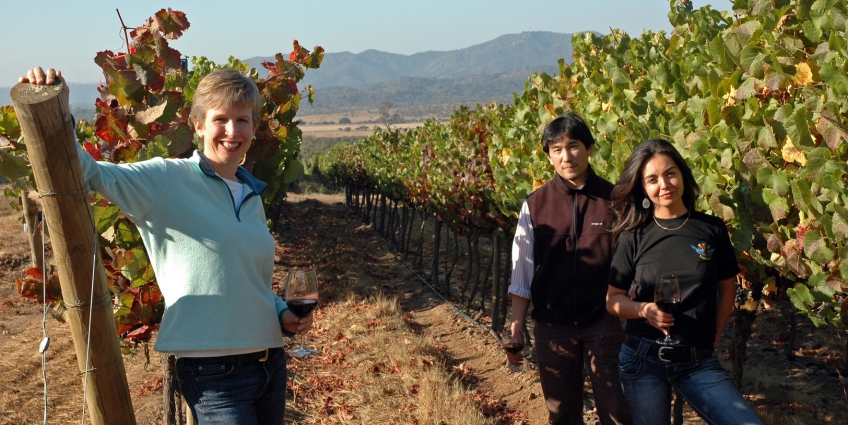 Kingston Family Vineyards – Casablanca Valley, Chile
The story of the Kingston Family Vineyard starts in the early 1900s, when Carl John Kingston left for Chile in search of treasure. Although he never found gold in his new homeland, "Gramps" laid the foundations for five-generations of Chilean winemakers. Kingston Family Vineyards specialise in small-scale, artisanal production of Pinot Noir, Syrah, Sauvignon Blanc, and Chardonnay. In the early 2000s the Kingston family created a fellowship programme to send young Chilean winemakers, who would otherwise not be able to afford the opportunity, to California. These young Chileans get paired with a respected Californian winemaker and later bring back what they've learnt to kick start their own careers in Chile.
---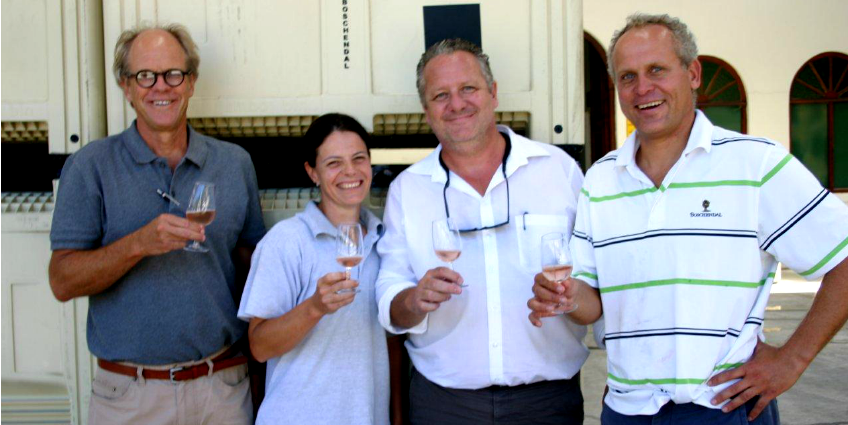 Boschendal Wines – Franschhoek Valley, South Africa
South Africa's wine industry is grounded upon a history of hope and perseverance. During the mid-1550s French Protestants, known as the Huguenots, were slain by the thousands during the Wars of Religion. Huguenot refugees fled France and settled on the Cape of Good Hope in South Africa. Among these refugees were skilled farmers and vintners who planted French vintages in their adopted homeland. The legacy of the Huguenots can still be seen at heritage wineries like Boschendal Wines.
---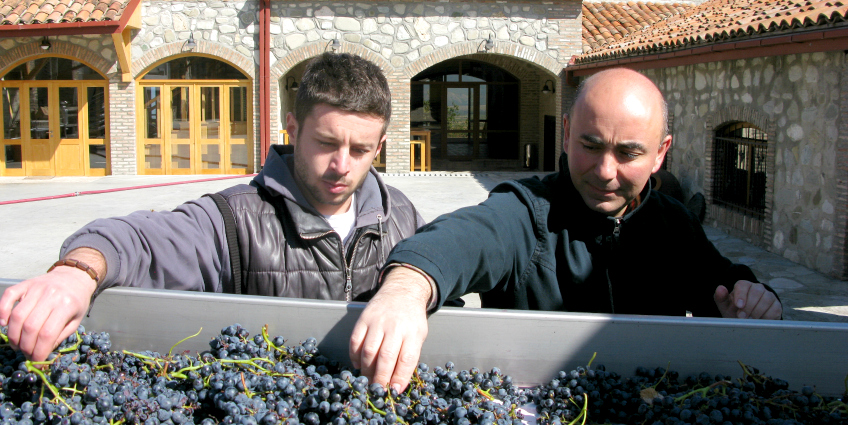 Schuchmann Wines – Telavi, Georgia
During his travels, German wine connoisseur Burkhard Schuchmann fell in love with Georgia and the specialty grape that grow in its valleys. Varieties such as the Saperavi, Rkatsiteli, and Kisi – to name few – are what gives Georgian wines unique and intriguing flavours. Schuchmann Wines is a German-Georgian joint venture and the winner of the Best Small and Medium Sized Enterprise Competition awarded by the Georgina Chamber of Commerce and Industry. Winemaker Georgi Dakishvili, hopes to use the art of traditional Georgian winemaking to propel Georgina wines to international markets.
---
Winerist brings you authentic and unforgettable trips by guiding you directly to the source of great wine and food – the farmers themselves. Behind every glass, there is a story of entrepreneurship, hard work and heritage.  By travelling with Winerist you are not a passive tourist, but an active conservator and cultural ambassador of some of the world's eldest traditions. When you travel with Winerist you ensure that generations of winemakers continue to pass down their family history. When you travel with Winerist, you are actively shaping the economic landscape of emerging wine markets. So, on World Food Day, we encourage you to grab a glass, join the global movement and toast a farmer. We welcome you to submit your toast in the comments below, or tweet @winerist with the hashtags #ToastAFarmer and #WFD2014.