It can be easy to forget what the warm sun feels like during winter, where short days and cold weather take over for a few months. Long gone are the days where you could sit outside sipping on some wine with friends, enjoying a pleasant summer's evening, talking about how nice your afternoon at the beach was. Remember those days where you could go outside wearing nothing more than a t-shirt and shorts (maybe some flip flops) without getting an instant case of hypothermia? To help you reminisce, we've compiled three tours you can go on this winter to chase the summer sun (just don't forget to pack sun screen).
7-Day Mendoza Wine and Culture tour: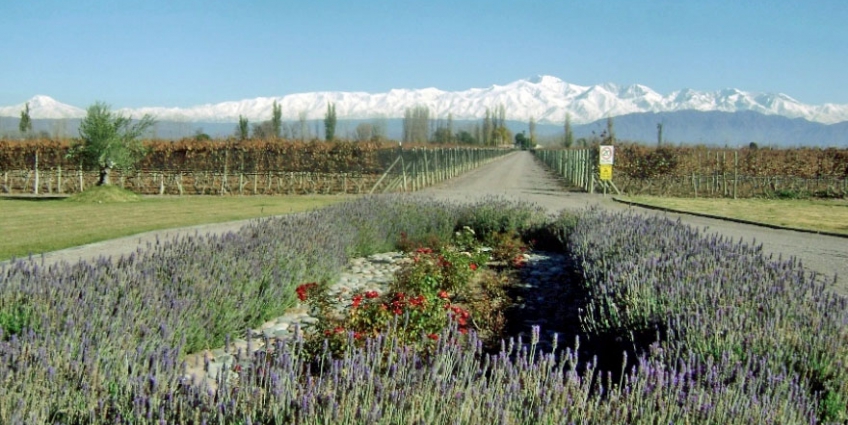 Make some unforgettable memories in Mendoza, with a tour that combines food, wine and culture to make the most out of what the Argentinian city has to offer. Some of the tour's highlights include visiting artists in their very own workshops, daily lunches at some of Mendoza's finest restaurants, premium wine tastings as well as fun activities such as making your own blend of wine! All of which you'll be able to do in the warm Argentinian climate, which makes everything more enjoyable.
Book your tour here!
3-Day Chile Luxury Honeymoon Program: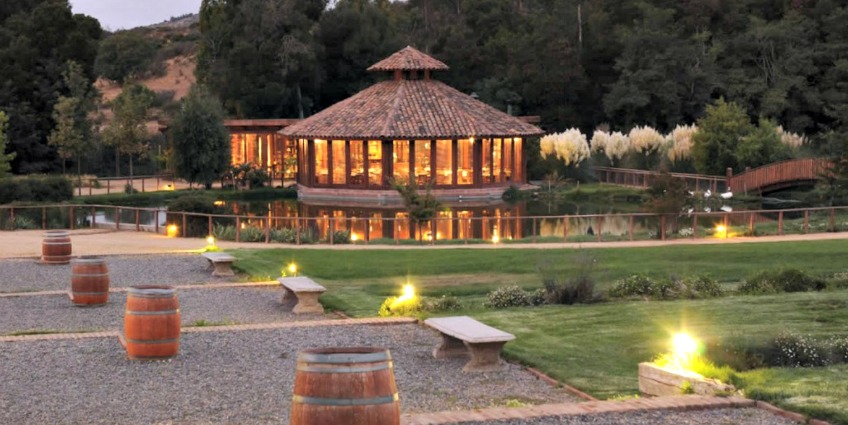 If the winter is getting a bit too chilly for you, book yourself a luxurious romantic getaway to Chile, where you can stay in a fully-restored 20th century colonial country home. You'll be greeted with a bottle of sparkling wine, strawberries with chocolate and a floral arrangement, and on day 2, you'll get the opportunity to go on a private picnic with your significant other which includes a bottle of wine, cheese, nuts and seasonal fruits. You'll also be able to enjoy a handful of tastings, private tours and activities to make your trip a romantic getaway to remember.
Book your tour here!
2-Day Coonawarra Personalised Winery tour: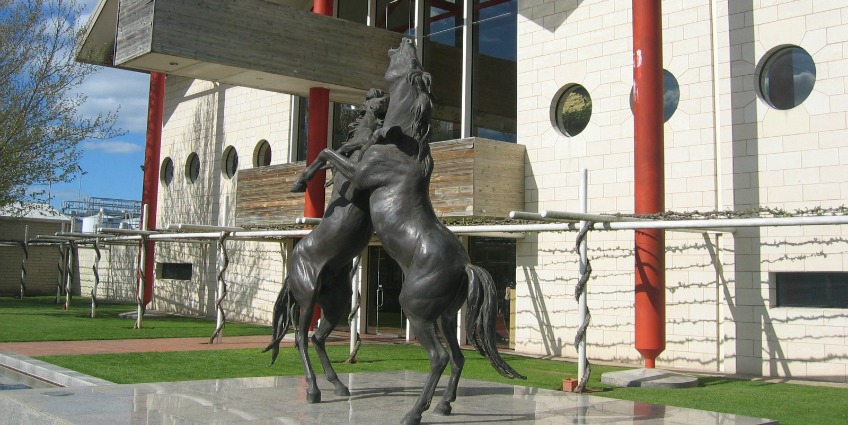 Australia, the place where everyone celebrates Christmas in t-shirts and shorts (maybe some flip flops) without the fear of catching hypothermia. And our tour in Coonawarra promises more than just warm weather. Home to South Australia's only World Heritage sector: the Naracoorte World Heritage Fossil Site, Coonawarra is a beautiful region to visit down-under. Its 'Terra Rossa' ridge is the secret behind its great wines such as Cabernet Sauvignon, Riesling, Chardonnay and more. On this two-day tour, you'll get the opportunity to enjoy a delicious lunch at the Big Lobster as well as part-taking in tasting sessions at some of South Australia's best wineries.
Book your tour here!