Thanksgiving is a holiday that celebrates not only a successful harvest but also the gratitude for love, family and everything we love and cherish. And the best way to give thanks for a year full of emotions and hard work is by gathering your beloved ones around a table loaded with goodies, not forgetting the turkey, and plenty of cocktails.
Here are three cocktails that will blow your mind this Thanksgiving.
Cranberry Manhattan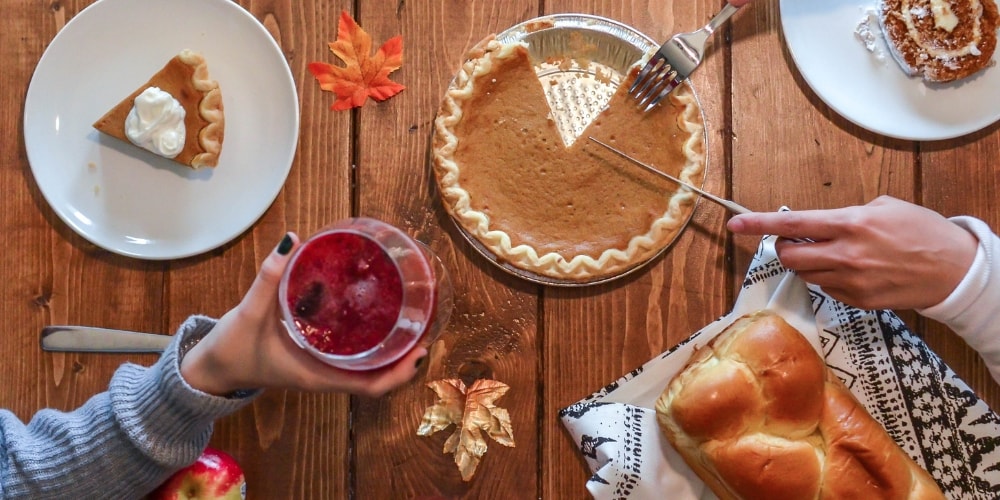 For a holiday twist on a classic, try a splash of cranberry with your Manhattan. Don't like cranberry sauce? This makes for a good alternative. As its name suggests, the Manhattan was invented in New York, in the late 19th century.

Traditionally, the cocktail is made with:
2 oz. rye whiskey,
1/3 oz. sweet vermouth, and
Angostura bitters,
but add ½ oz. cranberry juice to make this timeless and tasty drink perfect for your Thanksgiving meal.
Any rye whiskey will do, but we recommend Wild Turkey Rye, because, well…turkey.
---
Old Fashioned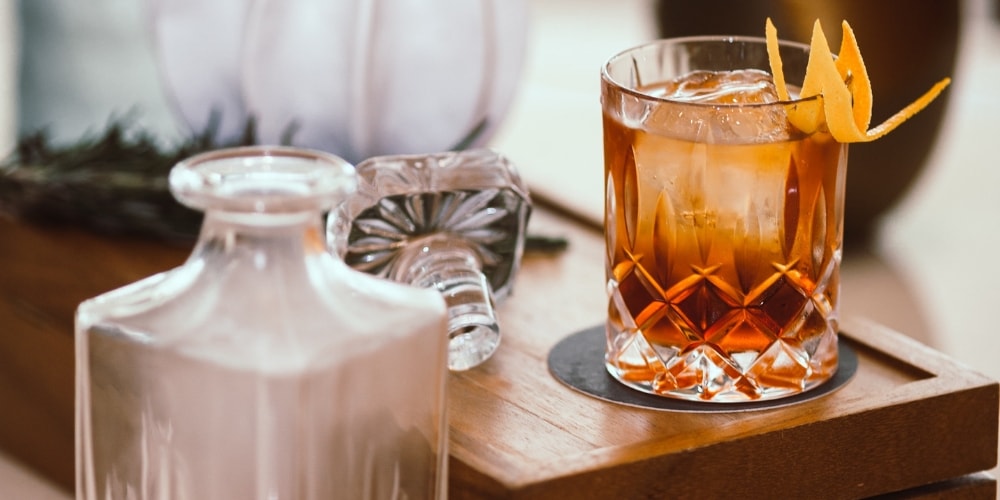 The story of the Old Fashioned begins in Louisville, Kentucky, a culinary capital in the world of bourbon distilling and drinking. The classic Old Fashioned is simple, yet elegant, with just the right amount of bourbon burn. You can add a twist to this drink, but keeping it classic will bring out the rich flavors in your meal.
All it takes is:
a lump of sugar,
Angostura bitters,
a lump of ice and
a sympathetic serving of good bourbon.
"Simplicity is the ultimate sophistication" as Leonardo da Vinci would say!
---
Apple Cider Mimosa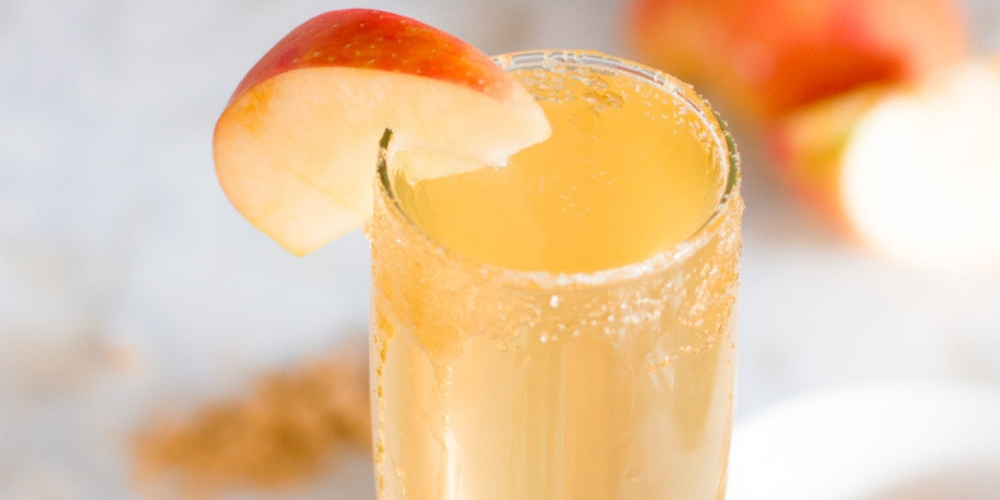 This cocktail is so simple and easy to create that it's perfect for a gigantic Thanksgiving feast. While the true origins of the mimosa are unknown, legend has it that the famous American director Alfred Hitchcock invented and popularized the Sunday brunch favorite in the 1940s. Whatever the story, the mimosa is a delicious drink with room for creativity. With an apple cider substitution, this version of the mimosa will take you straight to Autumn apple orchards.
Want more cocktail ideas? Try this feature on holiday cocktails that is answering the question 'what is Applejack?' For those who want to do it in the classiest way however, you can't miss our article on how to drink like James Bond.