In recent years, a fascinating trend has emerged among the young and adventurous: wine tours have become the new go-to activity for twenty-somethings seeking to satiate their thirst for exploration and appreciation of the finer things in life. Once considered the domain of older, more refined connoisseurs, wine tours have undergone a renaissance, attracting a fresh wave of enthusiasts from the millennial and Gen Z demographics. We explore the reasons behind the surge in popularity of wine tours among the twenty-somethings and the unique appeal they offer to this generation.
1. An Immersive Journey into Culture and History
For many young adults, travelling goes beyond mere sightseeing; it's about immersing themselves in the cultural fabric of a destination. Wine tours provide the perfect opportunity to do just that. These tours often take participants through picturesque vineyards, historic wineries, and charming countryside landscapes, allowing them to connect with local traditions, architecture, and history. As the wine-making process unfolds before their eyes, twenty-somethings get to appreciate the craftsmanship and dedication that goes into producing each bottle, thus fostering a deep appreciation for the cultural significance of wine.
2. Instagram-Worthy Experiences
Let's face it – millennials and Gen Z are known for their penchant for sharing their experiences on social media. Wine tours offer an abundance of photogenic opportunities, from stunning vineyard landscapes to wine tastings set against rustic backdrops. The visually appealing aspect of wine tours makes them highly shareable, amplifying the allure for young adults who love to showcase their adventures to friends and followers. Consequently, these tours become not just a personal experience but a part of one's online identity.
3. Food and Wine Pairing: A Gastronomic Delight
The culinary landscape is a crucial aspect of any travel experience for twenty-somethings. Wine tours perfectly complement this trend by offering delectable food and wine pairing sessions. From artisanal cheeses and freshly baked bread to gourmet chocolates and locally sourced produce, these tastings provide an unforgettable gastronomic journey. Young adults are keen to explore new flavors, and wine tours present an excellent opportunity to discover unique and exciting combinations that tickle their taste buds.
4. A Break from the Daily Grind
As young adults navigate the challenges of a fast-paced, career-centric world, wine tours offer a chance to escape the daily grind and unwind. Away from screens and deadlines, twenty-somethings can immerse themselves in the serenity of vineyards, enjoy leisurely strolls, and indulge in wine tastings that encourage mindfulness. Wine tours become a rejuvenating experience, fostering relaxation and allowing participants to appreciate the simple pleasures of life.
5. Socializing and Making Memories
Wine tours are inherently social activities, making them ideal for young adults seeking to bond with friends or meet like-minded individuals. Shared experiences of wine tasting and exploring vineyards create lasting memories and provide plenty of conversation starters. Whether on a weekend getaway or during a longer vacation, wine tours become memorable occasions to cherish and reminisce about for years to come.
6. The top wine tours trending with twenty-somethings
It's no surprise that wine tours with a little added adventure and a break from the norm are the most popular with the younger crowd; with plenty of energy for exploring on foot, by bike or by boat!
For a bit of adrenaline and fresh sea air, visitors get to embark on a sailing adventure along the Barcelona coast to discover a renowned wine-making region south of Barcelona. The winery experience is far from the norm, with the vineyards surrounded by the Mediterranean sea. It's a memorable and real experience with it being a family run winery, where visitors get to taste the wine, learning about the vineyards and the family behind them.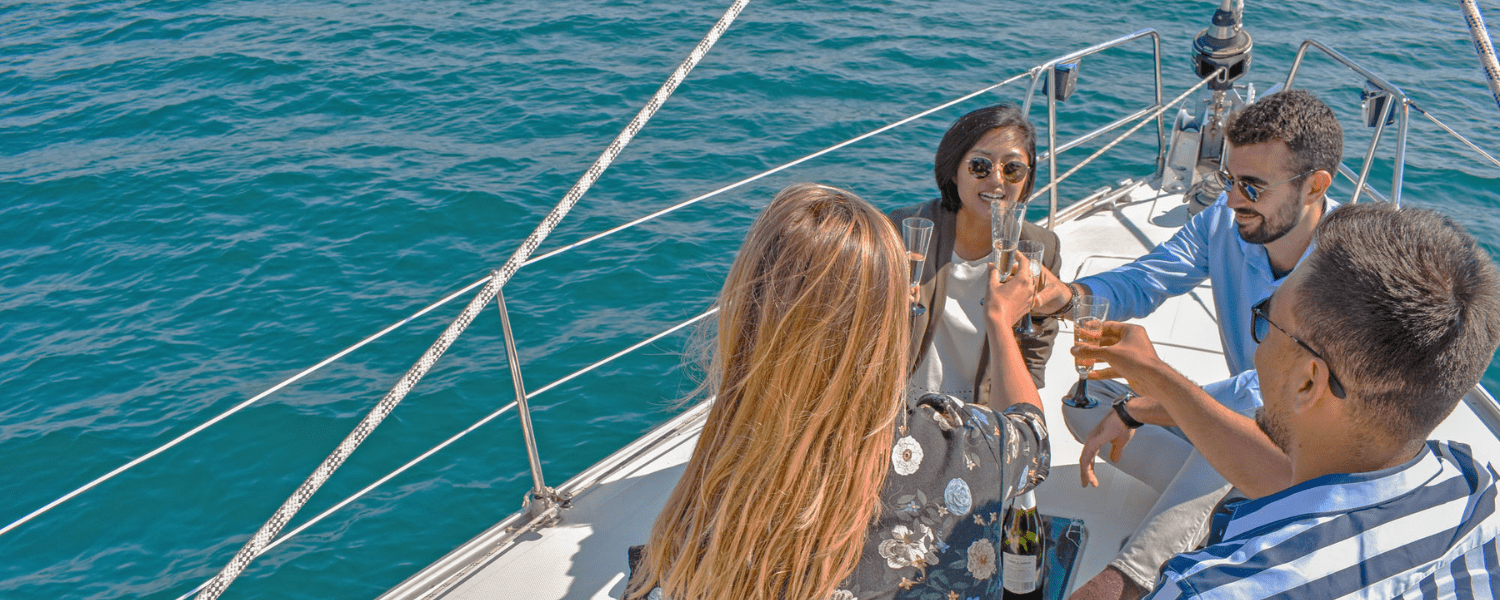 From EUR 120 pp
The stunning vineyards of Sicily have undoubtedly taken the spotlight since the now famous White Lotus series 2 was released. For those seeking to create their own White Lotus experience in Sicily there are many options, but this tour proves very popular with the younger crowd as it invites you to travel in great company as part of a small group to explore the picturesque northern slopes of Europe's highest active volcano, tasting wine and food amongst the vines.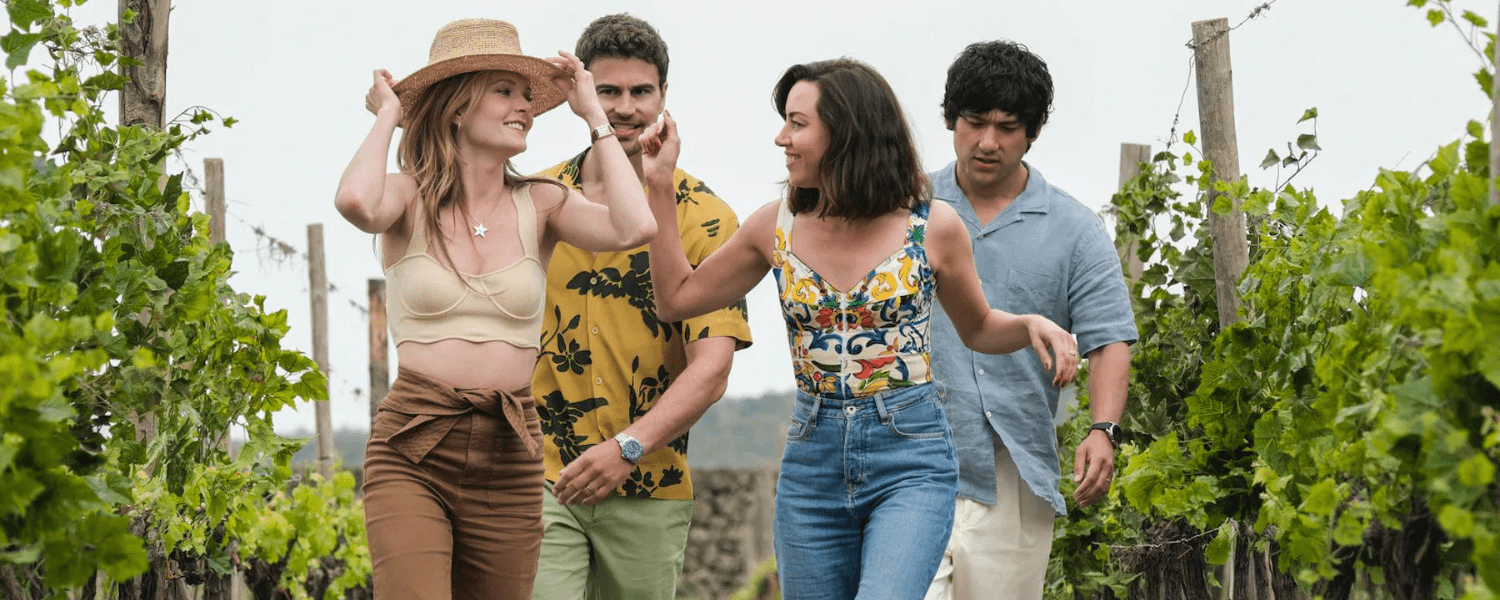 From EUR 108 pp
Wow.Porto is an uber cool space in the centre of Porto where you can indulge all 5 senses with immersive and very Instagrammable wine experiences. From the Pink Palace's highly insta-worthy eleven rooms showcasing the diversity of rosés to the Chocolate Story focused entirely on the world's favourite sweet treat, and the Wine Experience where newbies and budding enthusiasts can demystify the world of wine,  each experience comes with a tasting, and a lot of fun!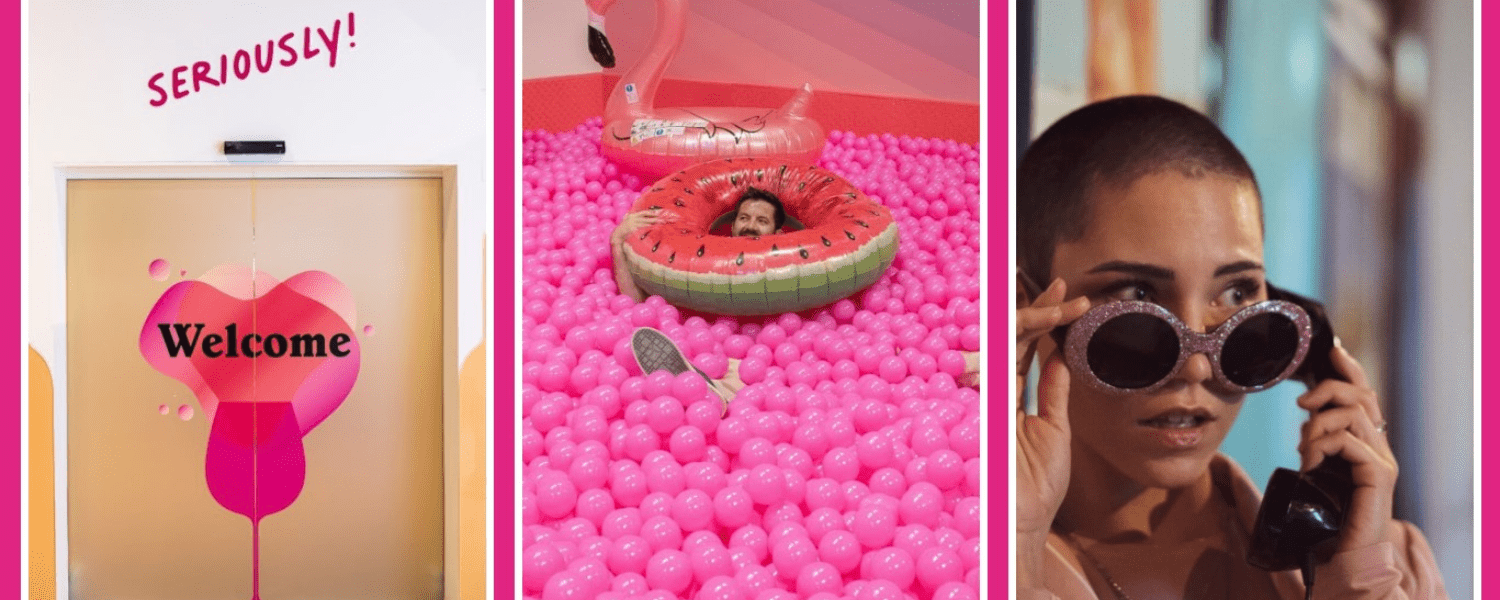 From EUR 34 pp
Led by a local guide, visitors get to drive their own Vespa along the quiet, cypress-lined country roads of the Chianti area, visiting two wineries and enjoying a typical Tuscan lunch. This is an amazing way to capture the best of the scenery, the countryside aromas and soft breezes! Helmets on, and get ready for an exciting day on the road!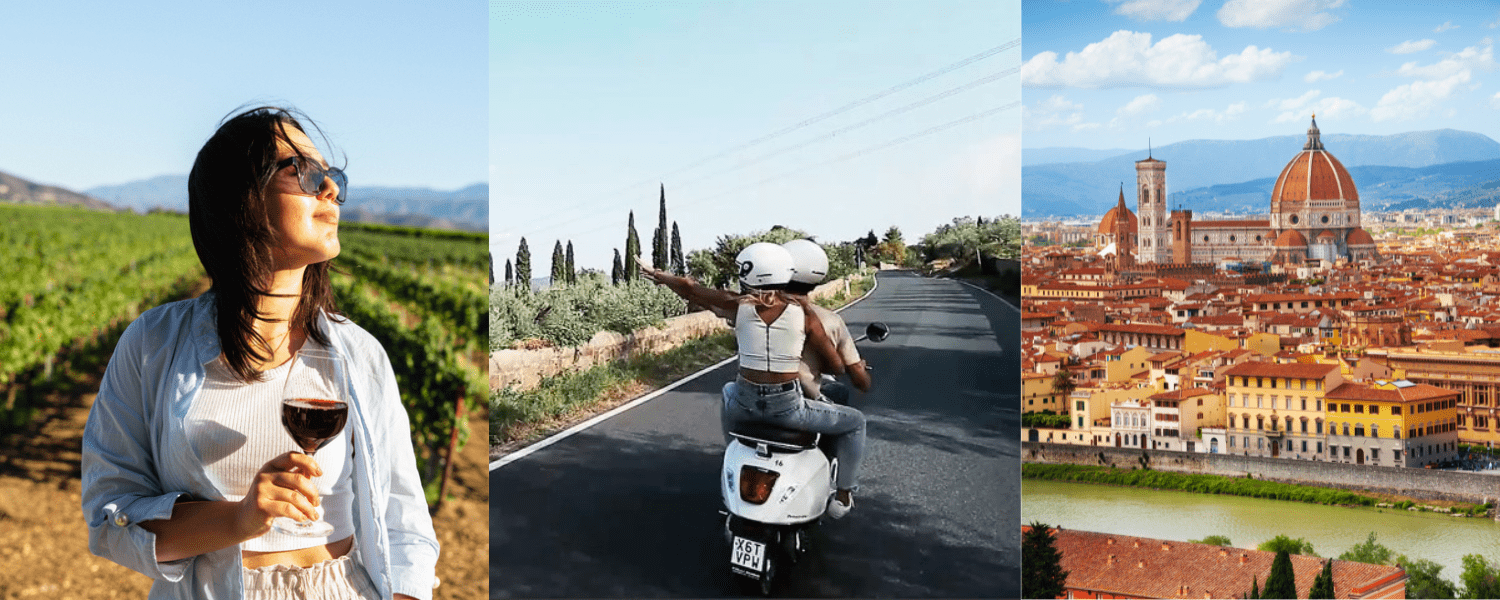 From EUR 139 pp
This tour is ideal for twenty-somethings seeking an exciting and immersive experience in just three hours. Cycling through scenic vineyards on private wine farms adds an element of adventure and exploration. The two wine tastings en route offer a tantalizing introduction to the renowned wine-producing region of South Africa. Starting at Skilpadvlei Wine Estate, with its rich history and diverse cultivars, visitors can indulge in quality wine tastings while enjoying stunning views. The journey continues to Neethlingshof Wine Estate, known for its award-winning premium wines and picturesque gardens. This tour combines wine, cycling, and breathtaking landscapes, making it an ideal choice for young adults looking for a dynamic and memorable wine experience in the Cape Winelands.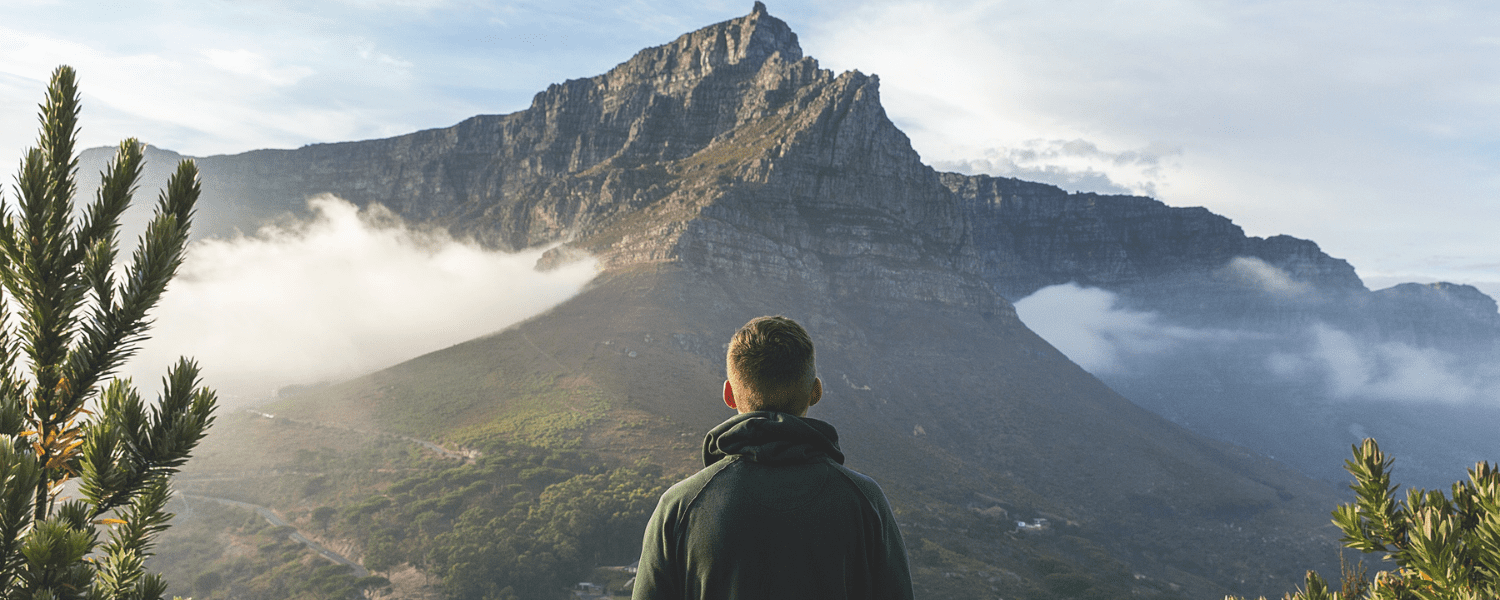 From EUR 45
Conclusion
The surge in popularity of wine tours among twenty-somethings can be attributed to a combination of factors: the desire for immersive cultural experiences, the allure of visually captivating surroundings, the gastronomic delights, and the need for relaxation and socializing. This new generation is redefining the image of wine tours, infusing them with vibrancy and a fresh perspective. As they embrace the world of wine, they not only develop a refined palate but also gain a deeper appreciation for the diverse cultures and histories that have been intertwined with wine-making for centuries. So, if you're a young adult looking for your next adventure, consider joining a wine tour and savour the perfect blend of exploration and indulgence.
For more inspiration and wine adventures, follow us on Instagram @winerist