Here at Winerist, we are obviously lovers of wine but our other great passion is food. There is nothing like sampling the local cuisine in a far-flung destination, paired with a delicious glass of wine. One of the best ways to get to know a region's speciality dishes is by cooking them yourself on a cookery course. With expert chefs to guide you along the way, you can learn how to make some fabulous food and impress the folks back home.
Get planning your culinary vacation with our top cooking classes and tours across the world!
---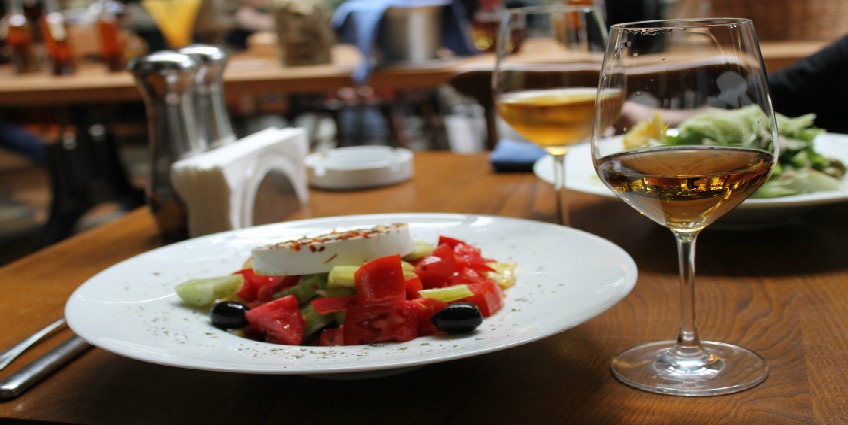 Tbilisi, Georgia
With this tour, you not only get to cook but also shop for the ingredients! Take in the sounds and colours of a local Tbilisi market with a top chef before heading to the kitchen to make some traditional Georgian dishes such as khinakli and katchapuri. After all that hard work, you will deserve a treat, so you can eat your culinary creation accompanied by some delicious Georgian Wine.
---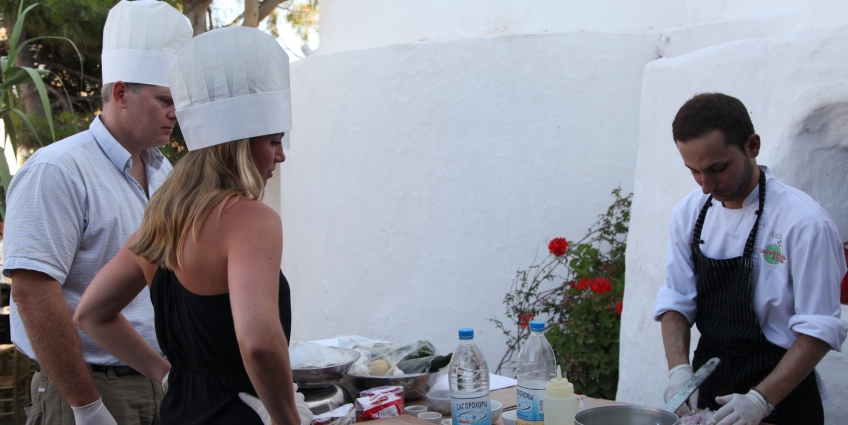 Santorini, Greece
Whilst visiting the beautiful blue roof-topped island of Santorini, why not try your hand at making some Greek delicacies? Under the guidance of a top chef at a taverna. you can prepare then eat your meal with some local wines. There's more to Greek wine than Retsina, and you can learn all about it at the Wine Museum before the class. The tour also includes a visit to the village of Pygros and its picturesque vineyards so you can taste the wines for yourself.
---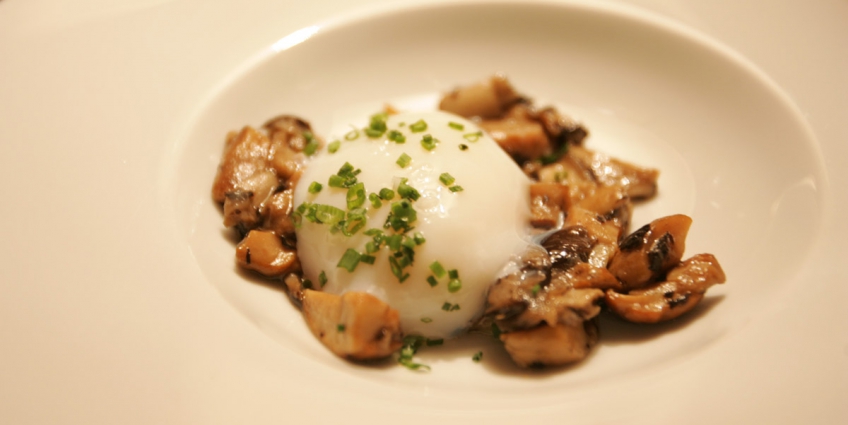 You can learn how to make a delicious paella and other classic Spanish dishes at La Vieja Bodega in Rioja. This is a true gourmet affair, with brunch and lunch to cook and eat! The tour also includes a wine tasting and visit to a nearby bodega. You can also take a relaxing walk around the vineyards to work off all that food!
---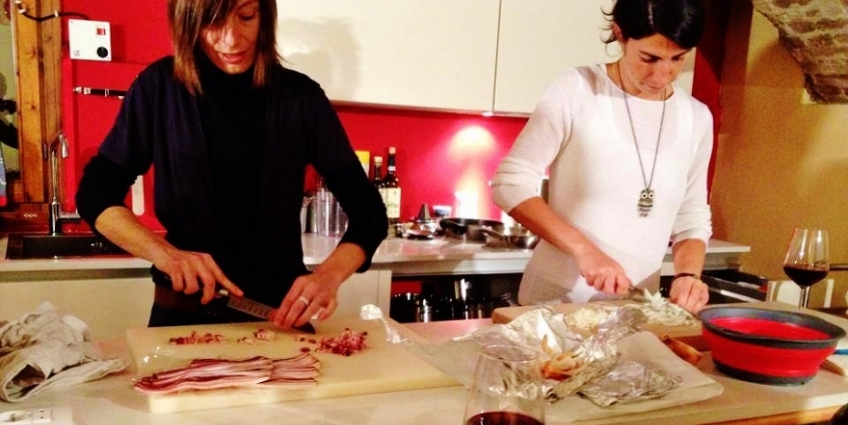 Verona is famous for being the home of the star-crossed lovers, Romeo and Juliet but also for its cuisine of pasta, bolognese and tiramisu! Using the freshest ingredients, the secret to the Italian cooking technique may be simpler than you think. You can sample your dishes with a glass of wine at the end of the class.
---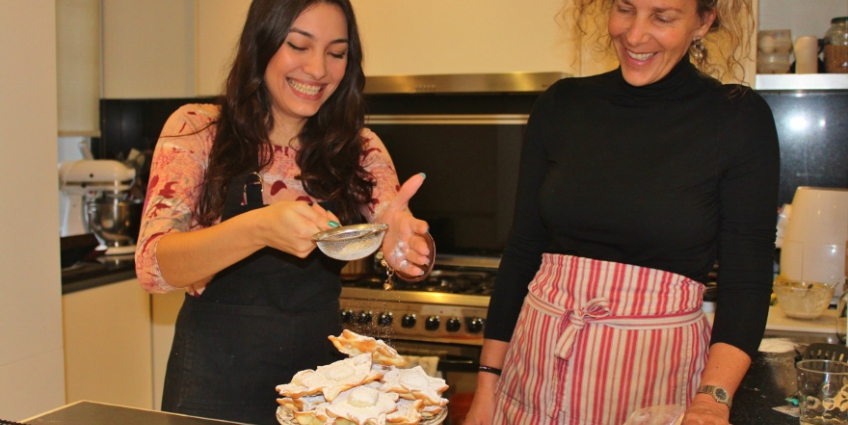 Argentina may be famous for its steak and Malbec, but this class specialises in sweet treats! The culinary history of Buenos Aires is enriched by the Europeans who immigrated there, with influences from Italy, Spain and Germany amongst others. Learn how to make four different desserts, including the ubiquitous dulce de leche, a caramel confection made from sweetened milk. It's also the perfect opportunity to taste some Argentine sweet wine.
---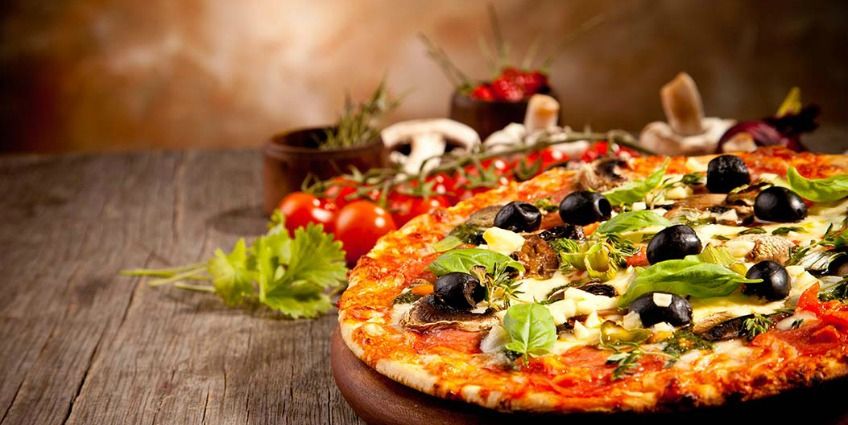 Learn how to make two of the most delicious Italian dishes: pizza and 'gelato' in the heart of Florence with this cooking-class with a local Chef. The class is taught in small groups, so you can make the most of your time with a top local chef. The atmosphere is fun and relaxed, so don't worry if your cooking skills aren't up to scratch. Afterwards you get to enjoy the fruits of your labour, paired with delicious local wines and at the end of the class you will also get a Graduation Certificate.
---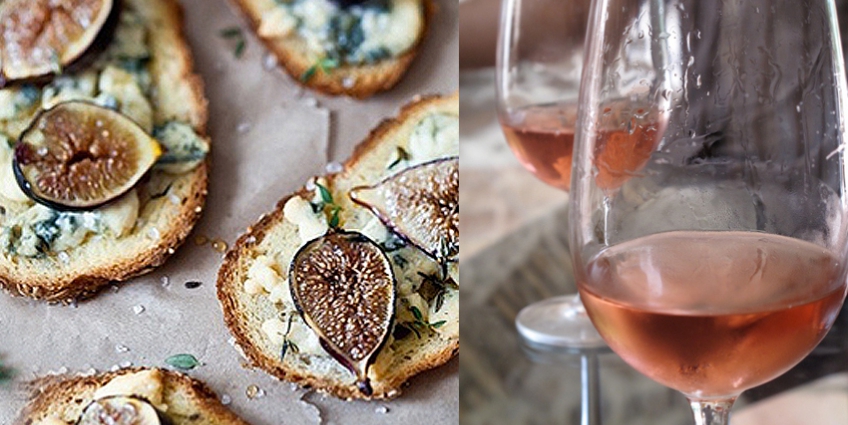 Uzes, France
Based in the Languedoc region of France, Uzes is the perfect destination to discover Mediterranean style cooking. You will cook using the freshest ingredients, with flavours bursting with sunshine. The class is taught in the kitchen of stunning 16th century house that has been artfully modernised. Afterwards you can enjoy a wine-tasting class to appreciate the pairing of the dishes you have cooked with local wines followed by a delicious lunch.
---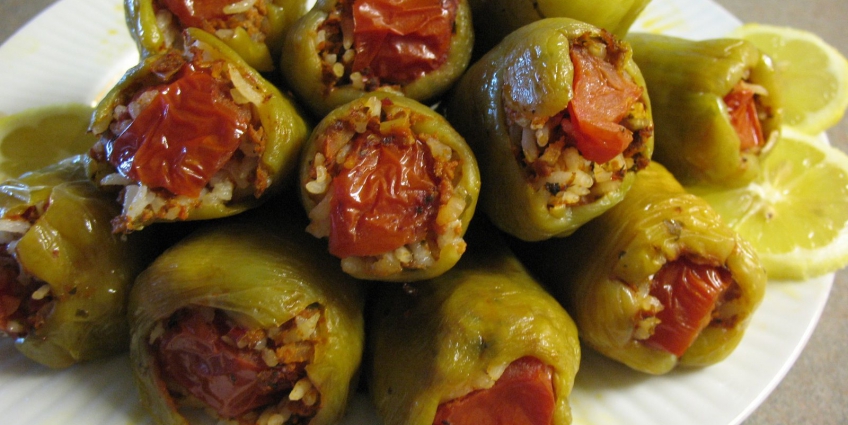 Istanbul, Turkey
Turkish food is a cuisine is influenced by many different countries and cultures. With this tour you can learn about its heritage, set against the glorious backdrop of the Bosphorus. Guided by chef Claudia Turgut, you will create a four course menu with ingredients that change according to the season. You can tailor the dishes to your personal preference, which is important as you get to taste the fruits of your labour afterwards, taking in the stunning views of the Bosphorus strait.
---
If you would like help with a bespoke booking in any of these destinations, please get in touch with us.