The Three Drinkers do Scotch Whisky hits screens on November 26th. A delicious four-part series exploring the enigmatic world of Scottish whisky launches on Amazon Prime on Monday, November 26th. The Three Drinkers invite viewers to embark on an imbibing adventure putting fun and spirit side by side taking the audience on a journey of discovery through Scotland.
The Three Drinkers is an 'edutainment' style travelogue with a twist. The programme follows three friends, Colin, Aidy and Helena, on a tasting adventure around the Highlands and Islands of Scotland. Along the way, they visit the world's most famous distilleries, taste local delicacies such as 'Festy Cock' and take in the unique Scottish culture and majestic countryside all delivered with a refreshing presenting style and blended with a good measure of humour and a few surprises thrown into the mix.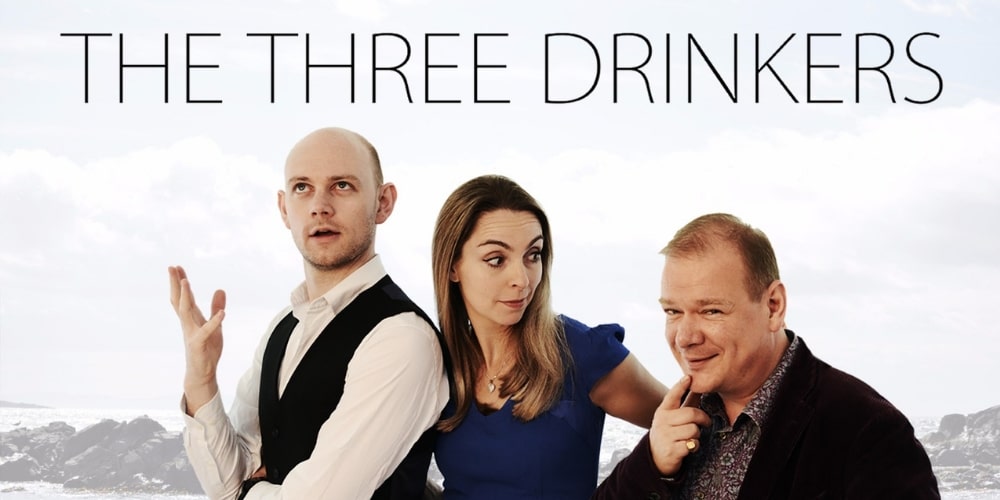 Who are the Three Drinkers?
Colin Hampden-White (wine and whisky aficionado and Keeper of the Quaich), Adrian 'Aidy' Smith (wine and spirits personality) and Helena 'Winebird' Nicklin (award-winning wine writer and presenter). All genuine friends in real life, the three discover more about one of their favourite drinks through the places where it's distilled. The concept behind The Three Drinkers is to create a series of dedicated programmes centred around individual spirits and types of drinks, whisky is the central theme of the first four-part season to be aired.
Watch the trailer here!
Wraparound Content with Winerist
Winerist are delighted to be the travel and media partner for the series, offering wraparound content in the form of written features, social media, suggested Scottish itineraries and bookable whisky experiences. Winerist offers food and drink travel experiences all around the world and has its own online magazine as well as a large, global social media presence, making it the ideal partner for the show.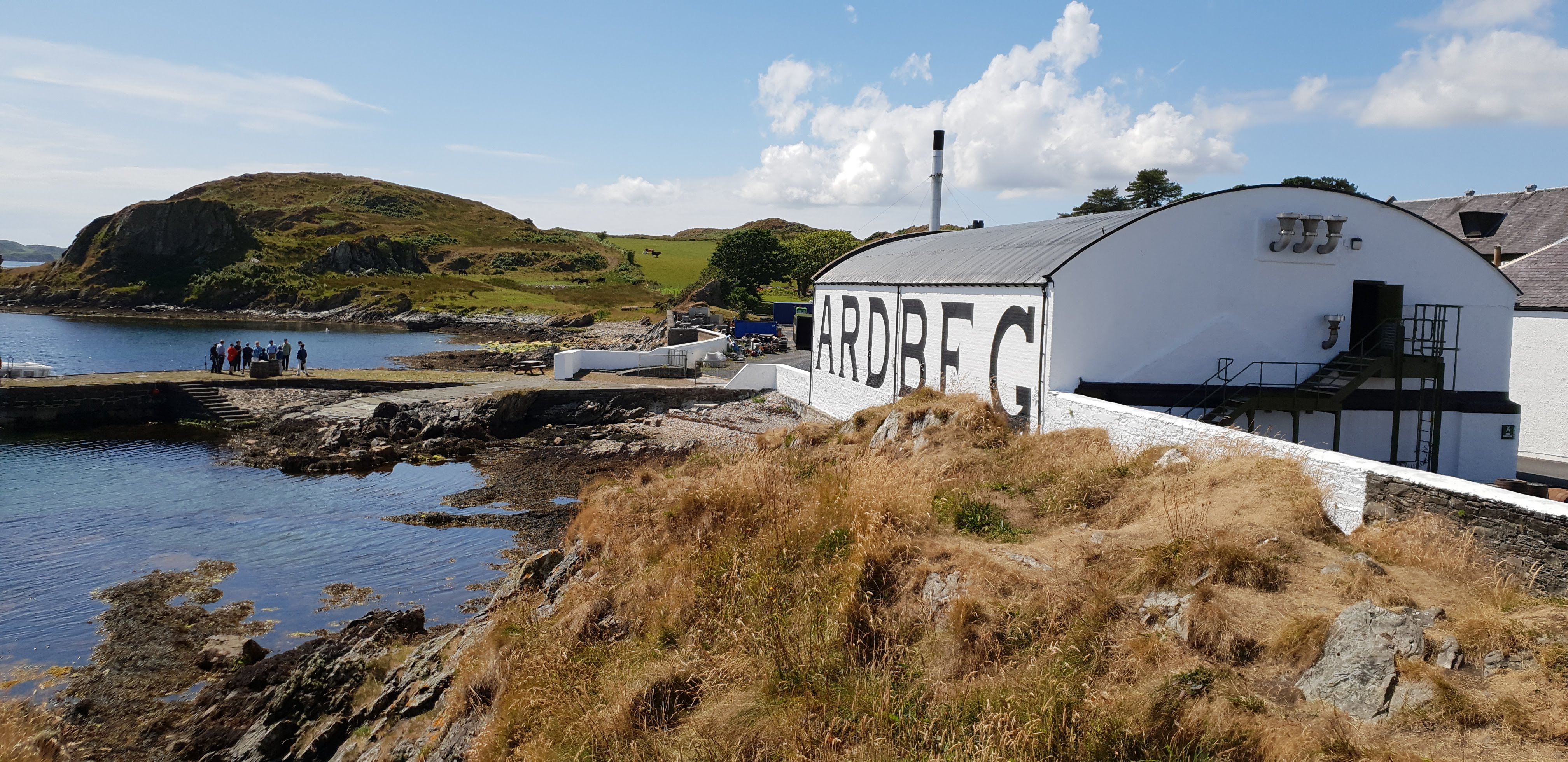 Tune into Amazon Prime on the 26th November and watch this space for more news, features and itineraries!