Do you find yourself daydreaming of the peace and tranquility provided by a luxurious bubble bath, brushed by smooth petals and surrounded by scented candles and oils? Do you crave easing into a state of utter calm and ease whilst enjoying a relaxing massage? Would you like to balance a glass of wine in one hand during your reflexology hour?
Well we are not shocking you! You are a Spa Bunny!
We love our Spa Bunnies so we have 3 regional options to help wave stress goodbye:

Breather in France
If the Languedoc region caught your eye, why not try out a weekend of our luscious massages, spa dipping and balance with our  Wellness Escape or Wine Spa Break offers?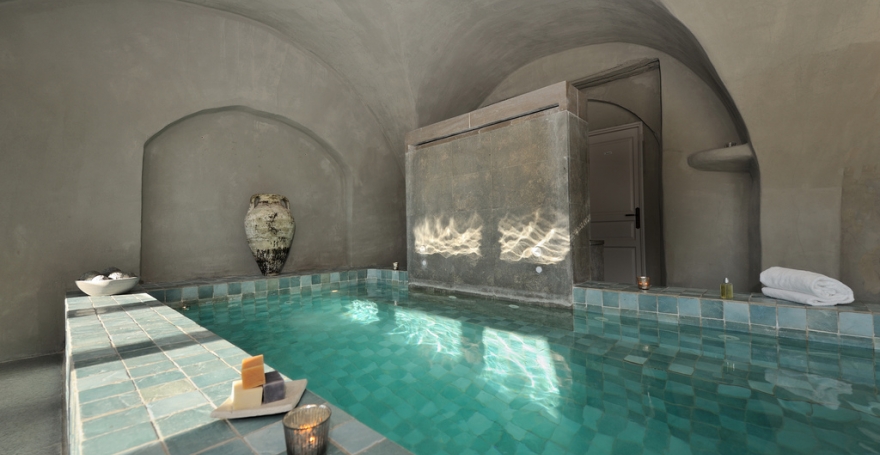 Alternatively immerse yourself into the lavender scents of Provence and let it soothe your senses at Abbaye de Sainte Croix.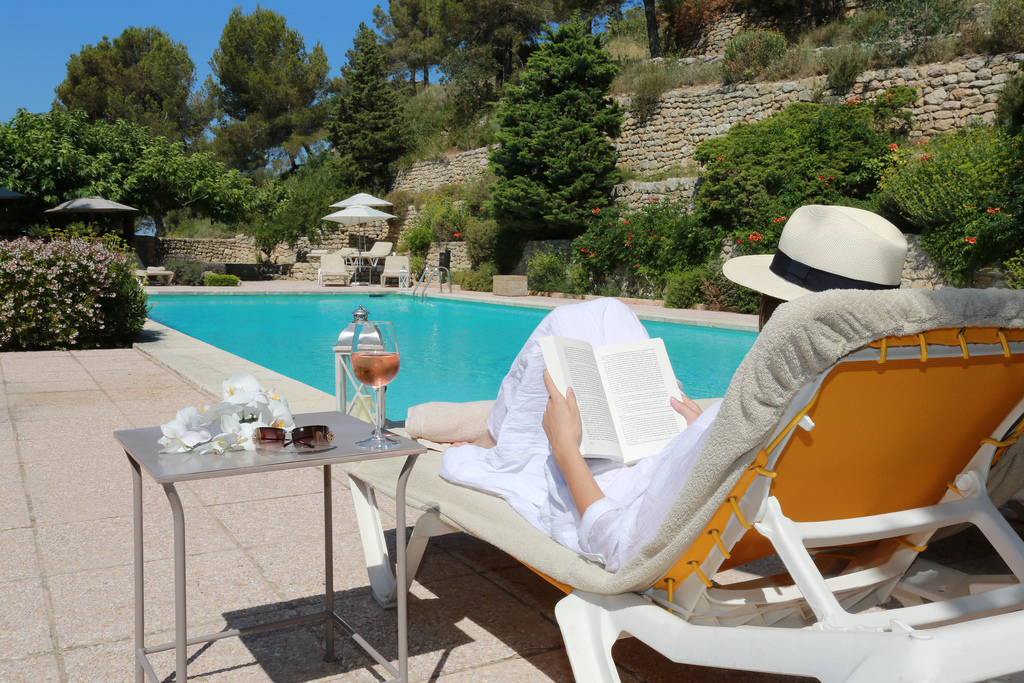 The Italian Escape
Let the rolling hills of Tuscany envelop around you, indulge in fine dining, lay back in the sauna, lounge by the pool and let yourself unwind in the luxurious Hotel la Corte del Papi.
Get your balance back on track in Argentina
The epitome of indulgence and pampering is right at your fingertips with our Wine and Spa Weekend in the heart of Mendoza. You will be exfoliated with grape seeds then dip in a wine bath and unwind during a 50-minute-massage. Experience a Classic Hamam Circuit where you move between several different rooms that vary in humidity and temperature, and top it all off by a private Wine Tasting session in one of the hotel's restaurants. Did we mention you will be staying at a luxury wine hotel?