As we hurtle towards the end of the year, we have been thinking a lot about styles of wine to drink at Christmas given all the types of food in the mix. Time and time again however, the answer came back to one French Appellation which actually covers all bases: Beaujolais. No, don't run away screaming; Beaujolais is not all the confected, bubblegum muck you might remember from the old days. Here's what you need to know and here's why you need to take a look a Beaujolais with your festive meal this Christmas…
One region, several wine styles.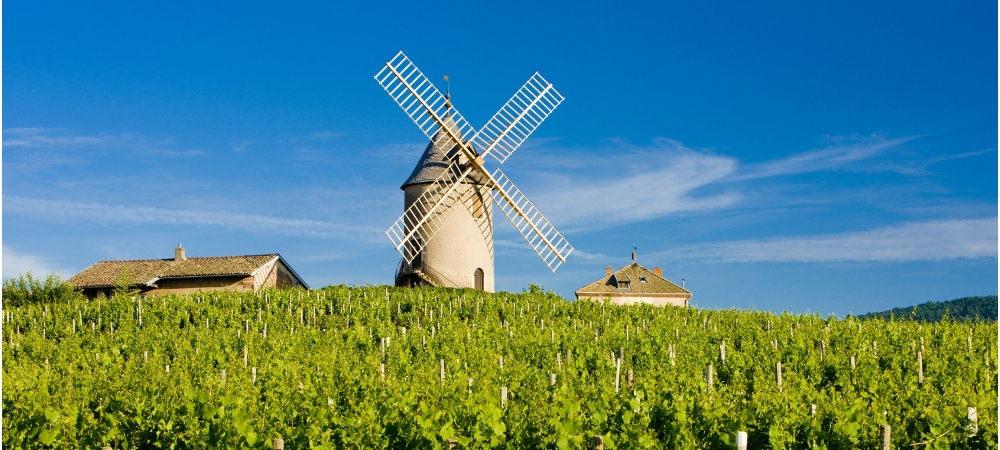 Beaujolais is still known for the lighter, strawberry bubblegum-style wines that get released every year as part of the annual 'Beaujolais Nouveau' run. These wines have never really been about quality and complexity, though you can find some that are light and delicious. What many people don't know however is that there's a hierarchy of quality in Beaujolais where the wines are more serious – and they seriously good.

As you might expect from a region immediately south of Burgundy where Pinot Noir is king (for the reds), the red wines of Beaujolais are relatively light in style. Made with Gamay rather than Pinot Noir and on soils with more granite than in Burgundy however, the wines have a different flavour profile: more floral, wild strawberry fruit and a softer texture. If you want to get to know them better, start with a straight Beaujolais, then move up a notch to Beaujolais-Villages, before discovering the personalities of the ten different Beaujolais 'Cru': the finest wines of the region.
So, which Beaujolais for Christmas lunch or dinner?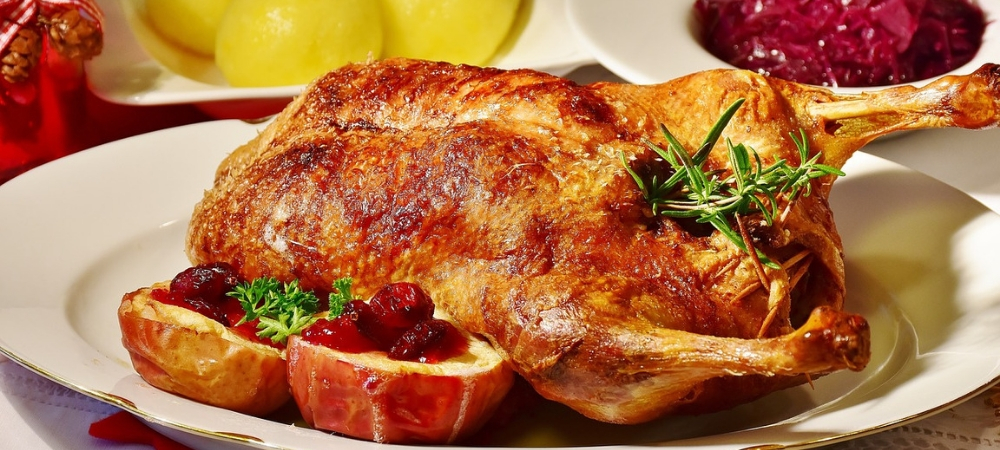 The beauty of Beaujolais is that even the very best ones are never too heavy for lunch. With Turkey and all the trimmings, you won't want a seriously heavy red, so look for a fruity, but structured Beaujolais-Villages if you need to buy several bottles, or a Brouilly (one of the Cru) for its vibrant fruit and refreshing acidity with enough flavour to stand up to the food. If you're going for beef, try the heaviest of the Cru styles: a Moulin-à-Vent, which has more robust tannins and body, but won't leave you in an alcoholic stupor. With charcuterie starters, a lighter, simpler Beaujolais is ideal (Beaujolais nouveau too if you like that juicy style). Here are some we've tried and tested: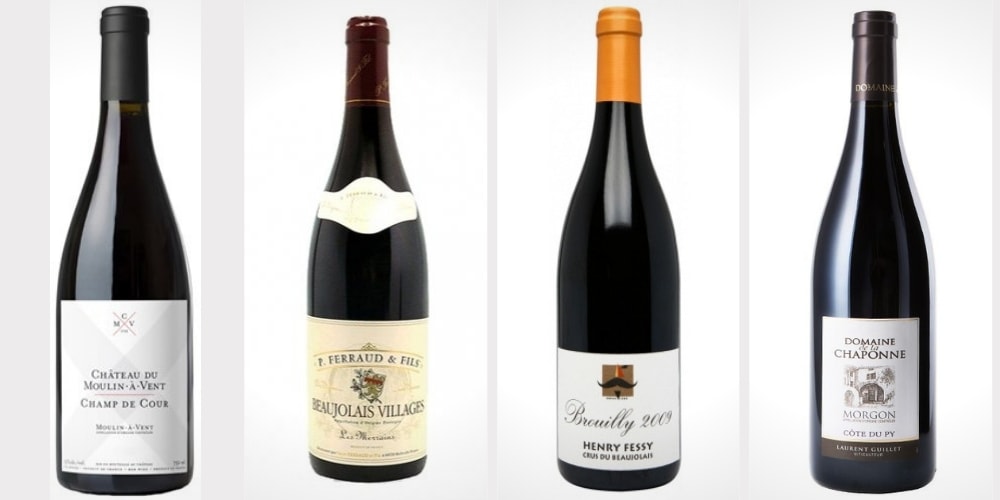 Try: Beaujolais-Villages, 2016,P. Ferraud & Fils, 'Les Merrains', £21.49 from Tannico
Refreshing, with ripe fruit but not confected, this is a classic, dry style of Beaujolais-Villages with a moreish, savoury note creeping in from the age. A great charcuterie wine.
Try: Brouilly, 2015, Henry Fessy, Cru Du Beaujolais, £12.75 from Wine Direct
Lively, juicy Beaujolais with zippy acidity and bright, berry fruit. Perfect for Turkey with all the trimmings.
Try: Morgon, 2016, Laurent Guillet, £14.30 from Tanners
Seductive and round, this is the velvety 'Cru'. Fuller-bodied that the other two and packed full of wild strawberry and bramble fruit, this is classy and elegant. This would do turkey or beef and will just love pigs in blankets.
Try: Moulin à Vent, 2015, Château du Moulin-à-Vent, 'Champ de Cour' £24 from Liberty Wines
The most robust of the 'Cru', this is your option for beef and heavier meat dishes. Full-bodied with a savoury, leafy character and wild strawberry on the finish. Serious but drinkable.
Want to visit Beaujolais and go on your on your own wine tour? click here.