Winerist's wine circle is growing and we are delighted to bring on board one of London's finest wine shops, The Perfect Cellar. The Perfect Cellar makes great wine an accessible, joyful luxury. They unearth unique wines from artisan producers from France, and beyond. Many of their wines are exclusive and not sold anywhere else.
We have partnered with The Perfect Cellar as we believe in their ethos of supporting artisan winemakers, and at Winerist we are all about unique storytelling! In 2015, we will launch a series of wine tastings at The Perfect Celler in Clerkenwell so that we can take you on a wine journey. They are not only offering Winerist readers 10% off wine, but also donating 5% of orders to a Moldovan charity close to our hearts – Hospice Angelus.
We sat down with Sarah Abbott MW, part of the hard working team at The Perfect Cellar for a glass of wine and interview: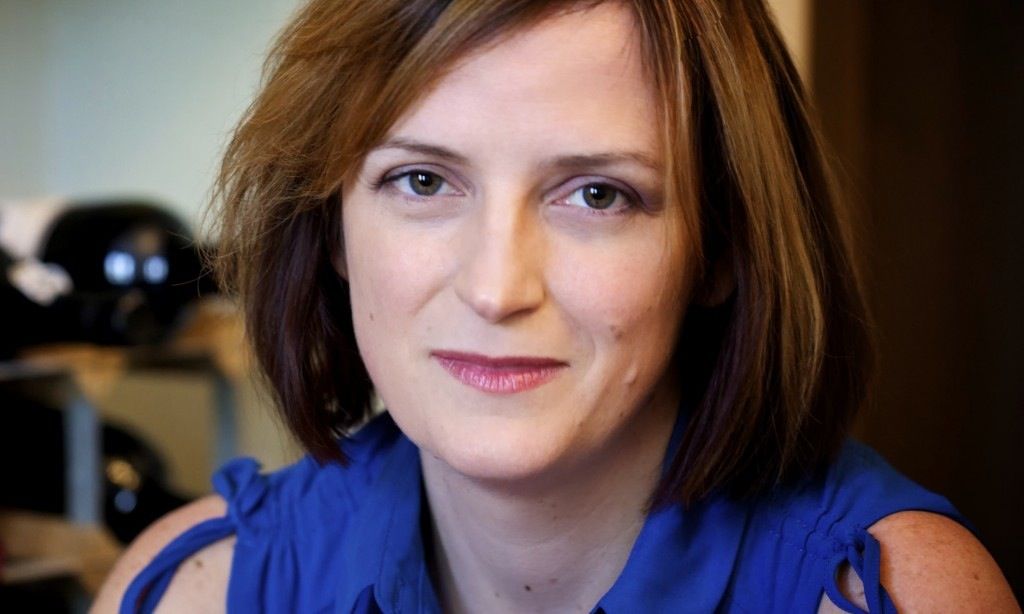 Sarah Abbott MW
Winerist: What is The Perfect Cellar's story?
Sarah: The Perfect Cellar was founded by Moez Seraly 5 years ago. Moez is an exuberant Madagascan-born Frenchman with a very successful background in IT and business. He is a lot of fun. He loves wine – especially, but not only, French – and was frustrated that so many of the great artisan wines he would drink in France were not readily available in the UK. We started as an online wine supplier, and have grown to include not only an online store, but also a lovely wine boutique in Farringdon, and a thriving wine experiences business.
Winerist: Which regions does The Perfect Cellar focus on?
Sarah: We love France, and are particularly strong in Champagne, Burgundy, Bordeaux (especially the smaller estates), and Southern France. But the range is constantly expanding and shifting – we are always hunting out lovely new wines, and now spirits. We have some lovely exclusives from Rioja, and are expanding the Italian range. My experience with the 'wine frontiers', such as Turkey and Georgia, is also influencing our wine selection. I love to champion the overlooked, and you'll see more of those quirky wines from us in the coming months.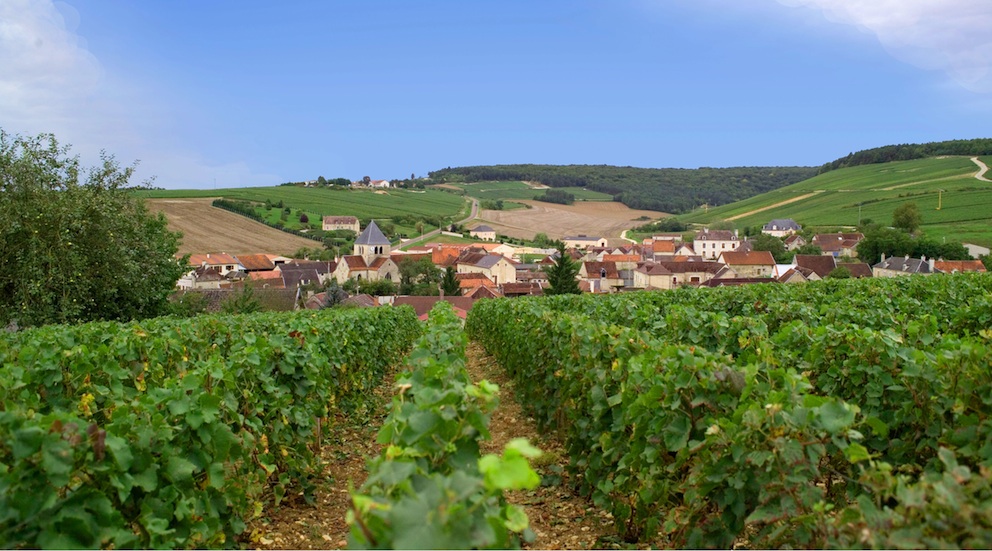 Winerist: What is the price of an average bottle?
Sarah: It really depends. Our online customers love to buy 1 or 2 bottles of fairly high-value wines – it's not unusual for us to receive an order for just 2 or 3 special bottles costing between £15-£50 each. But we have some fantastic wines for as little as £8, and those also sell well, often to regular customers who clearly are stocking up on their 'house wine' every month! In the shop, and especially after one of our experiences, we find that customers have the trust to buy more expensive wines and champagnes. They often buy a single bottle of a fine wine because they have drunk the wine, and have the trust to part with their money. It's actually quite hard to buy single bottles of special wines. The market is geared towards case sales of fine wines. I'm really glad we can change that.
Winerist: In terms of ethos, what would you say are the most important values at the core of The Perfect Cellar?
Sarah: We want good wine to be an accessible, joyful luxury for everyone. We nurture artisan winemakers, and celebrate the taste and preferences of our customers. We want our customers to delight in their wine, and to create their own special memories. We're intelligent hedonists, really.
Winerist: So how do you build your own Perfect Cellar?
Sarah: Ha! A good question. The Perfect Cellar is a bit of a playful name. Because, of course, there is no one Perfect Cellar. But for us, what is perfect is what is yours, and what expresses your tastes and lifestyle. And that changes throughout your life as your preferences and circumstances change. My own Perfect Cellar is still growing! It starts by understanding your tastes (my problem is that I tend to love everything, but I do have soft spots for France, Italy and Australia), and then by recognizing what brings you the most joy. So I have a few cases of special bottles earmarked for those future milestones (my 50th, my son's 21st, my funeral – just kidding. I am quite heavy on my 'posh party' selection because we do a lot of entertaining at home and I like to open bottles that (a) I know everyone will love but that (b) I won't resent opening if somebody doesn't. And then I have my 'wine geek' selection that I open with my fellow MWs and similar nerds. But the point is that everyone's Perfect Cellar is uniquely theirs – and that's what we help them to create.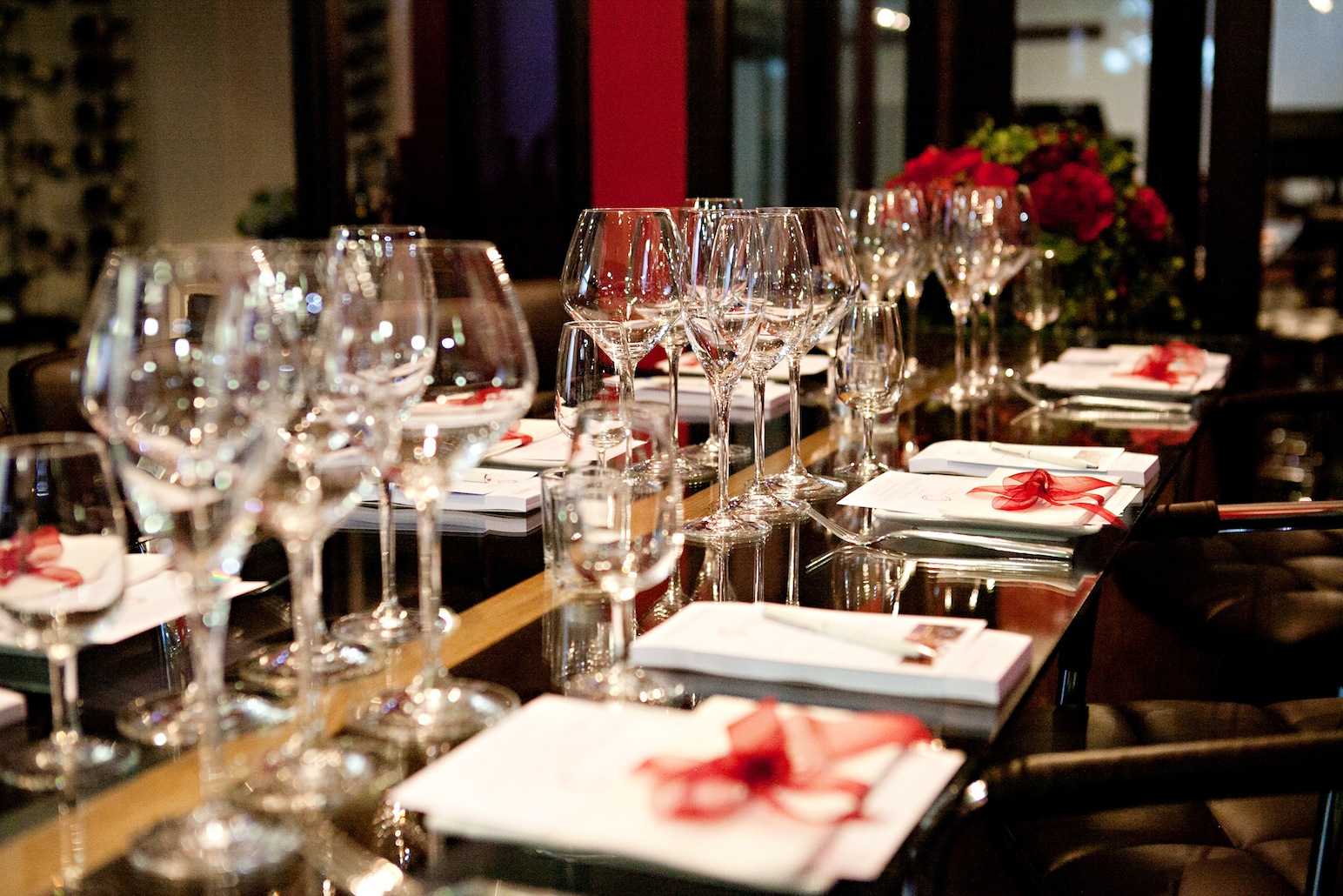 Winerist: What is next for the brand?
Sarah: Well, we're really expanding the events side of the business, and partnering with like-minded businesses in retail, travel and fashion. We're very excited about the experiences we'll be developing for Winerist customers. Wine is all about celebrating senses and experience, and that's something we just love creating and sharing – and I think we're very good at it!
Winerist: What do you think of Winerist as a tool for travellers?
Sarah: I love Winerist for three main reasons. Firstly, the functionality is really good, and the website is a joy to use. Secondly, the business model is really sound and simple, and benefits both wine lovers and wine producers. Thirdly, I love the elegance and heart with which you do it – Winerist makes wine tourism not some intimidating wine mystery, but a really joyful celebration of people, place and taste.
Winerist: Finally, which top 3 wines that you have recently tried with The Perfect Cellar, you liked and why?
Sarah: 1. NV Champagne Tendil and Lombardi, Cuvée Hymanée: I love Champagne, and this is a relatively young boutique Champagne house working with fruit from some superb vineyards. It's just such a fine but sumptuous drink. It's rich and glamorous tasting, but not heavy. And the bottle is beautiful, so I love getting it out for guests.
2. 2012 Mas Amiel Maury Sec Altitude 433, Roussillon: This dry red is one of my most amazing wine discoveries of the past year. It is made from single vineyard old vine Grenache and 'Hairy Grenache' in Roussillon. The vineyards here are most famous for producing Maury, the sweet fortified wine famous for being perfect with chocolate. I love how the terroir comes out regardless of the massive difference in style between a sweet fortified red and a dry red! So, this is a brave, innovative and risky wine that has massively paid off. It is intense but ethereal, and totally wonderful.
3. 2011 Saint Aubin 1er cru, Les Gamay, Domaine Decelle Villa, Burgundy: I had this last night, actually, at an event and it was just gorgeous. Everyone loved it. We had to go and get more because they all wanted seconds. (That was a bit nerve-wracking.) I love white Burgundy. I'm not at all sniffy about oaked Chardonnay, and it's a great shame that it seems to be fashionable to knock it. This is a very classy take on that bold, glossy, embracing style of slinky white. (But I also like the less classy versions. I love a fleshy Chardonnay cuddle on a Friday.) This is more like an Embracing Chardonnay Waltz, and I adore it.
***
Winerist Special Offer: The team at The Perfect Cellar have put together a range of amazing gifts and Christmas cases to ensure that your Christmas goes with a bang. Winerists followers get a special discount on wine orders. Just use the code WINERIST10 at checkout.

Picture credits The Perfect Cellar: Krishanti Photography.