Let's rewind ten years. Three industry veterans of the spirits world: James Espey, Tom Jago and Peter Fleck, came together to pool their secrets rather than retire from the work force. These men have been a part of some of the most cherished brands: Johnnie Walker Blue Label, Chivas Regal 18 Year Old, The Classic Malts, and with Malibu and Bailey's Irish Cream. Their resulting last hoorah is The Last Drop: a unique, family-oriented brand with a simple, yet challenging goal to bottle some of the world's finest, rarest and most elusive spirits. This was indeed, no easy feat.
To accomplish such a task, The Last Drop needed a team of savvy, driven individuals with a sharp eye and a refined palate. All these things, it turns out, are in the genetics as The Last Drop is very much a father-daughter run company at its core. With generations of knowledge in varying areas of the industry, this varsity-level team has already seen the fruits of their harvest and continues the hunt for more.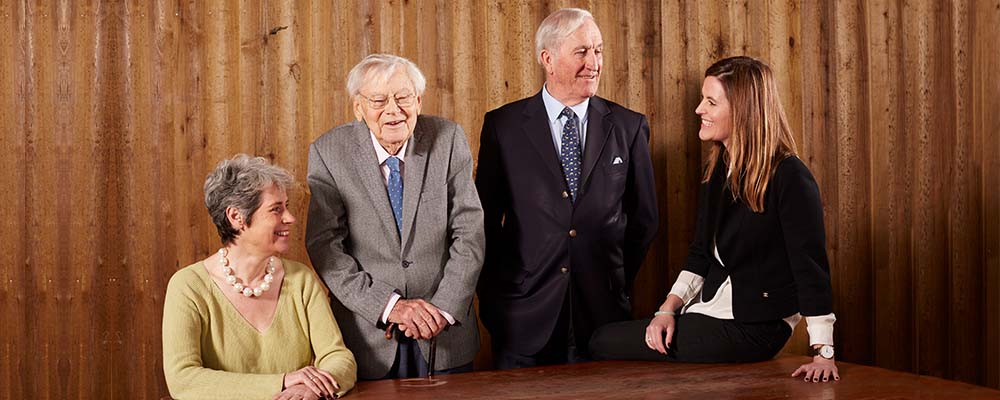 Photo credit: lastdropdistillers.com
At the forefront of the company, we have the founders: Tom Jago, The Last Drop president, is a true innovator and has over 60 years' worth of industry knowledge. From his early studies at Oxford to his service in the Royal Navy, he has crafted brilliant products including famed Baily's Irish Cream. Just as impressive and serving as The Last Drop chairman, James Espey brings 50 years of spirits experience with a soft spot for whiskies. Having contributed to the design and development of some of the world's greatest Whisky Tour brands, it's no surprise that he was appointed to the Order of the British Empire for these achievements. Spending a life in the drinks trade in South Africa, Peter Fleck saw an opportunity to grow his portfolio, which includes Smirnoff Vodka, Chivas Regal, and J&B Rare Scotch. Having already partnered with Tom and James to create Malibu, he knew this business would take off and was happy to become company Director.
On the digital and relations side of things, Rebecca Jago, daughter of Tom, and Beanie Espey, daughter of James, let their skills shine. After running her own design business for 25 years, Rebecca joined The Last Drop at its inception as the Creative & Operations Director. When she's not wowing the crowd with her campaigns, she's joining the likes of her father in hunting down usable spirits. Her impressive palate is noted with her discovery of the Glen Garioch 1967. Working right alongside Rebecca, Beanie implements 12 years' worth of marketing, sales, and knowledge within the wine and spirits trade. Though she joined later in the game in 2014, Beanie continues to improve the brand's outreach.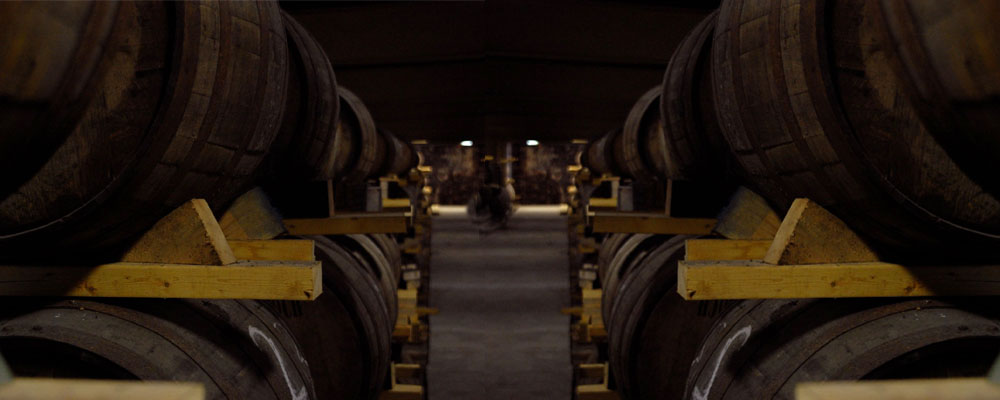 Photo credit: lastdropdistillers.com
Time isn't always friendly to spirits; even the greats fall victim to the aging process eventually. If left in wooden vessels far beyond the intended time, an otherwise promising beverage can too be ruined. However, when all the original elements work perfectly together (distillate, type of wood, climate of storage etc), the result over time is very special indeed. It is these kinds of spirits that The Last Drop team searches for high and low across the globe.
Enjoyed this feature? Then how about reading all about the Tawny Port that is older than the Titanic? Or, if you prefer a whisky then the esteemed Single Malt Glenrothes 1968 or Whisky Tour may be more up your street!