The history of wine in Provence goes back a long way, with evidence of the Greeks making wine from around 600 BC! There was a slight gap when Roman Senate forbade the production of wines in 120 AD as they were threatening the profitability of the Italian wines that were being exported. Nowawadays the wine trade in Provence is very much alive and thriving.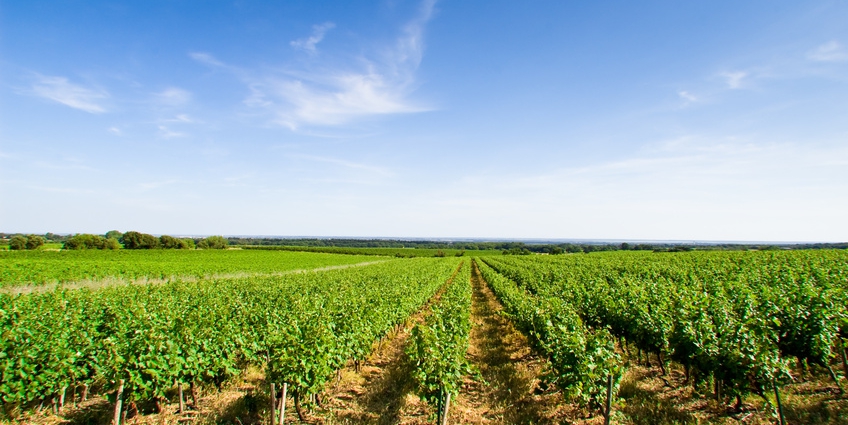 The vineyards in Provence stretch across an area of nearly 200km wide, from the Rhône River valley in the west to the Côte d'Azur in the east. There is also Châteauneuf-du-Pape which is located in the Southern Rhône Region but is part of the Provence-Alpes-Côte D'Azur Region. It is only around 17km from Avignon and not to be missed.
Provence has had a reputation of producing very poor wines but this has since changed in the 1970's after leading wine experts classified the wines as being ordinary with new technologies and emphasis on improving the quality of the wines. Today Provence is known predominantly for its rosé wine, which accounts for  more than half of the region's wine production.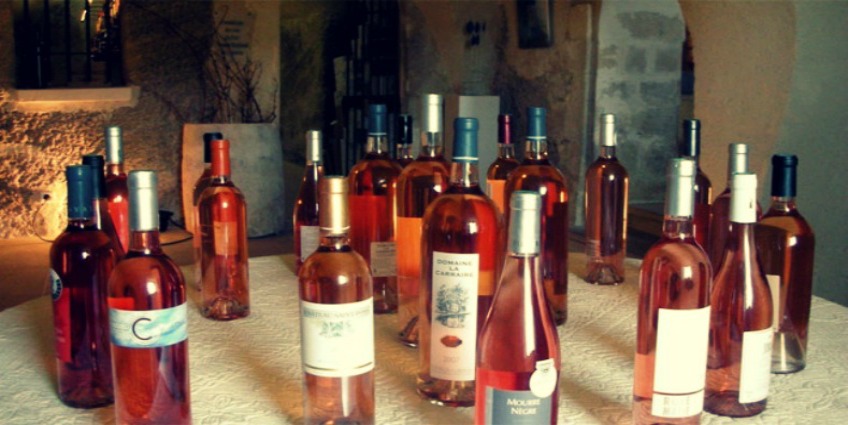 The Provence wine styles are representative of the sunny climate, the garrigue landscape, the Mistral wind and the seaside. Well made examples of Provencal wines reflect aromas of lavender, rosemary, herbs and seaside.
The key grape variety for reds and roses in Provence is Mourvèdre, also known as Monastrell. Mourvèdre is typically high in alcohol, high in tannins and has typical aromas of dark berries. Mourvèdre is often blended with Grenache and Cinsault. Bandol, is the most famous appellation for powerful, gamey red made from Mourvèdre.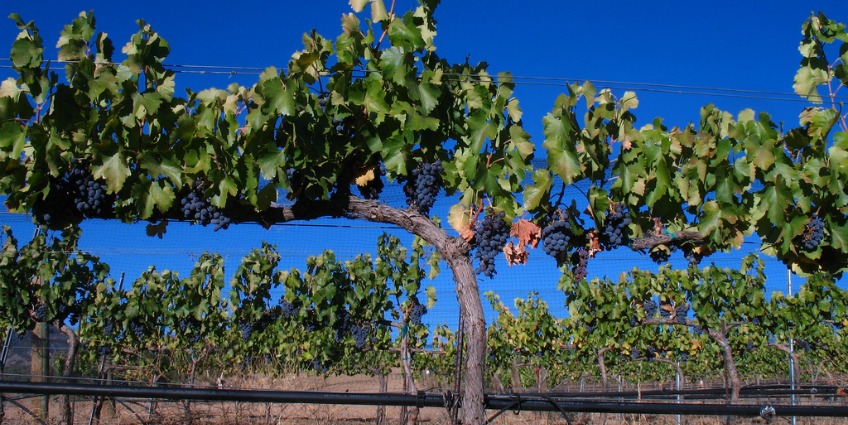 Photo: flickr.com/roomjosh
Grenache, originally from Spain, provides greater body and fullness to red wines. Cinsault – native to Provence is fresh and subtle, is an important component in most rosé wines and the grapes can be enjoyed as raw fruit too. Tibouren, a grape with a full bouquet, is also perfect for blending in red wines with other locally derived grapes.
Carignan has been a major grape for the last century in Provence blends. This variety has diminished somewhat but is still used to provide full bodied brightly coloured wines. Syrah and Cabernet Sauvignon are becoming more popular due to increased global popularity, though some winemakers are being more cautious with these grapes. They provide strong tannins and spicy flavours to the wines. Other prominent grape varieties for reds and roses are are Braquet, Folle, Cinsault, Counoise, Muscardin, Terret Noir and Vaccarèse.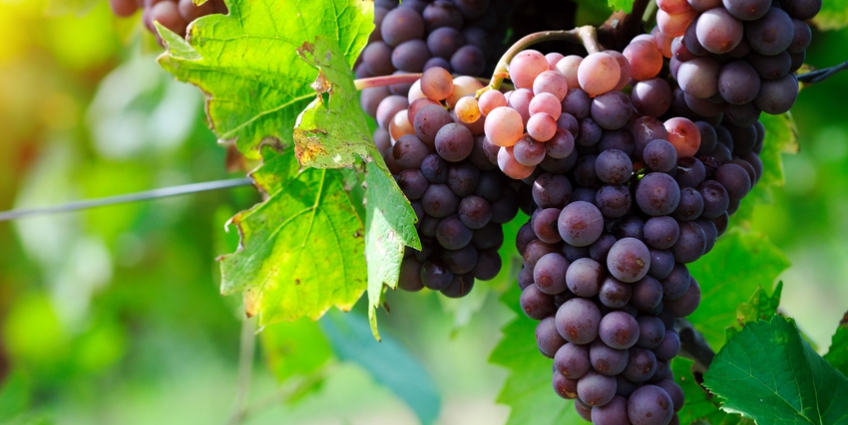 Of the white varieties, Rolle (Vermentino) is grown widely in Provence, a very hardy grape boasting pear and citrus aromas. It is full bodied and very smooth. Clairette, ancient and aromatic this oddly shaped grape is a rare delight. Ugni Blanc is clear and fruity, for an elegant glass. Semillion is used in small amounts for a strong floral and honey bouquet.
The major white wine grapes of Provence often feature Bourboulenc, Grenache Blanc, Sauvignon Blanc, Marsanne, Spagnol, Mayorquin, Pignero, Picpoul and Muscat. Some of the most compelling white wines of Provence are made in Cassis, but these rarely make it outside the country due to high local demand.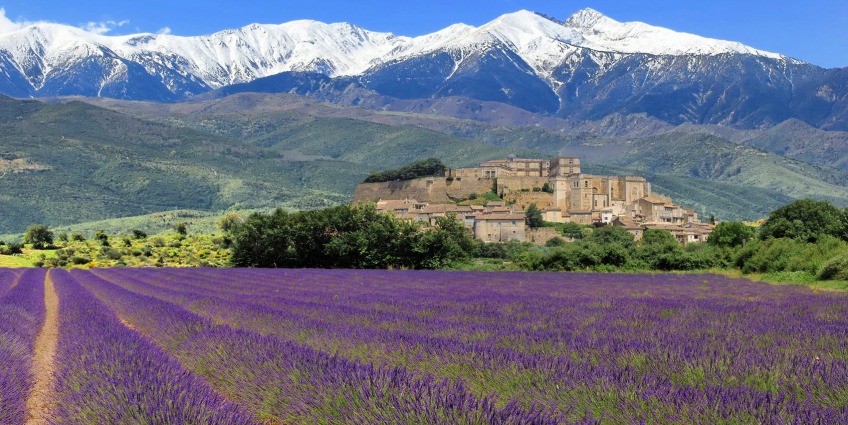 If you are interested in a wine tour or accommodation in Provence, click the button below or get in touch with us..