Vineyards have thrived in Turkey, a land of grace, hospitality and commerce, for millennia. We're going to take you on the historical Thrace wine route, showing you the 6 top wineries in Turkey. What makes wines of Turkish Thrace interesting is its ancient history of viticulture and a number of myths surrounding the region. The Thrace region is known as the birthplace of Dionysus, the Thracian God associated with wine. The region was also the source of wine for the Byzantine Empire.
The Thrace region is shared by Turkey, Greece and Bulgaria. Turkey offers the greatest diversity in terms of geography and history, making it a great destination for your next wine holiday. Although very small geographically, it bears a vast range of climates: Black Sea climate in the north, continental climate at the centre, and Aegean climate in the south, creating an incredible advantage for viticulture, making it possible to cultivate a variety of wine grapes in such a tiny region. There's no international grape variety which is not grown in this region, in addition to hundreds of indigenous grape varieties.
Yet life is not easy for Turkey's winemakers since the new government laws effectively preventing them from promoting wines locally. Hence, the international markets have become increasingly important for the wineries. Turkish wineries are now offered in some of the best restaurants in the world, and winemakers are offering vineyard and food experiences for tourists, which allows them to promote their wines without breaking the law.
The Birth of Modern Day Wineries
In 2000, several visionary winemakers came to the area to rediscover the Thrace wine region. Other winemakers have followed. The Thrace route is a less travelled path on a diverse terroir and easily accessible from Istanbul. Here are 6 top wineries in Turkey that are family-run and located at the heart of the Thrace.
1. On the Historical Thrace Wine Route – Arcadia Vineyards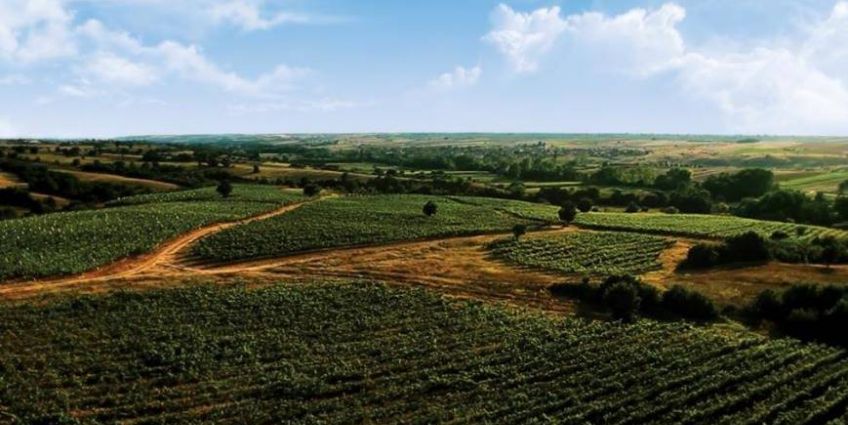 Arcadia Vineyards is in Kirklareli, a very special place, and close to other towns of great cultural interest, including Erdine, a world heritage site. It's a family estate run by father and daughter Ozcan and Zeynep Arca and a pioneering estate in the resurrection of this ancient wine route. They have been in operation since 2000, when they persuaded a French specialist to get involved.
Today, Arcadia produces a range of white, rosé and red wines, in small quantities, with the emphasis on nuance and vitality. Varieties planted include Sauvignon Gris, an ancient and low-yielding clone of Sauvignon Blanc. Arcadia is the first winery in Turkey to cultivate this variety. Wine tourists can enjoy one of the top wineries in Turkey with walks in the vineyards, a visit to the winery, wine tastings and a pleasant and relaxing dinner in the gazebo by the lake. A boutique hotel and restaurant are underway for visiting wine lovers.
Stop by Arcadia Vineyards on the Thrace wine route when you arrange with Winerist.

---
2. On the Historical Thrace Wine Route – Vino Dessera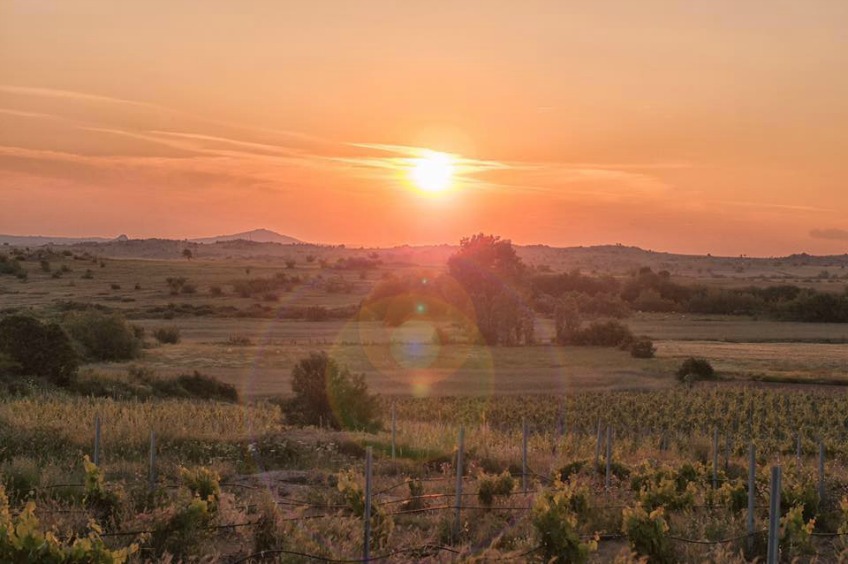 Vino Dessera is a family-owned winery in Kirklareli and started as a dowry project. The Dönmez family who started as walnut growers were inspired to plant vines in 2000 when their second granddaughter was born. They started planting with Merlot, Cabernet Sauvignon and continued with Barbera, Sangiovese, Narince, Muscat, Shiraz, and Cabernet Franc. Their challenging terroir with high day temperatures and low night temperatures helps develop vines with intense aromas and deep flavours.

Vino Dessera also offers a boutique wine hotel with only 6 cosy rooms, and the vineyards can be visited every day except in winter. Their 'Vineyard Picnic' tours are very popular.
Check out Vino Dessera on the Thrace wine route when you arrange your visit with Winerist! 
---
3. On the Historical Thrace Wine Route – Arda Winery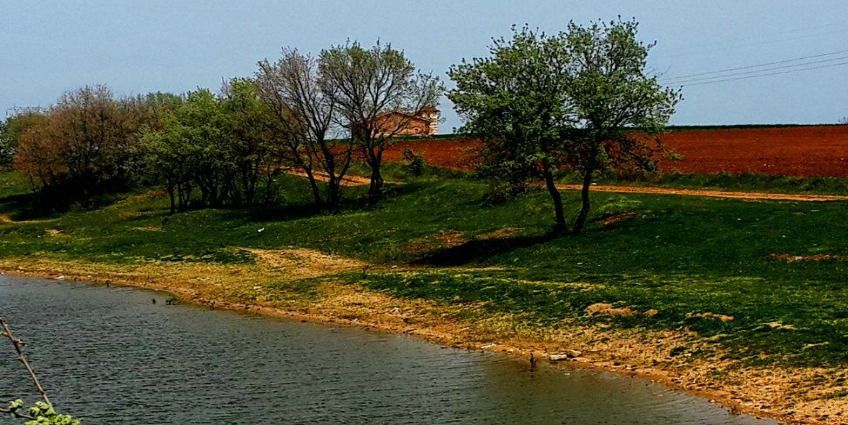 Arda Winery is the first boutique winery in Edirne, a historic town in the centre of Thrace. The winery was built using stone and fired brick, resembling early 20th-century Turkish architecture and is surrounded by Cabernet Sauvignon and Merlot grapes. The winery concentrates on low yield, high-quality grapes for intense fruity reds and elegant whites.
Wine tourists have the chance to visit the cellar, situated 7 meters underground with 1-meter-thick stone walls, and enjoy wine tastings. Two of the winery's 2012 wines (first year of production) received silver medals from Mundus Vini in early 2015.
Head over to Arda Winery on the Thrace wine route when you arrange your visit with Winerist!  
---
4. On the Historical Thrace Wine Route – Gali Winery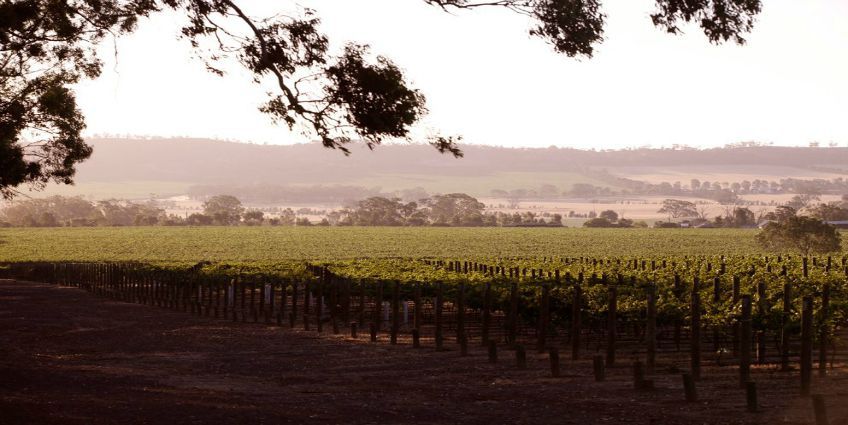 Gali Vineyards has a unique location, surrounded by the magnificent views of the Aegean and Marmara seas, the Dardanelles, and the Gulf of Saros. Both the winery and wine cellar are constructed with local stones, and the architecture allows for a "gravitaire" way of winemaking without using pumps.
The name Gali means precious, valuable, beyond its limits. Hakan Kavur, the owner of Gali, has a philosophy to make red wine that is truthful and natural. Seventy-eight per cent of the vineyards are of three selected clones of Merlot, and the remaining 22% are Cabernet Franc and Cabernet Sauvignon varieties. Visiting wine holiday-makers can enjoy wine tastings and gourmet lunches and dinners of delicious local foods (lamb meat, goat meat, fish and fresh vegetables from the garden) on the terrace at the vineyards and take in stunning sea views.
Make your way to Gali Winery on the Thrace wine route when you arrange your visit with Winerist!  
---
5. On the Historical Thrace Wine Route – Barbare Vineyards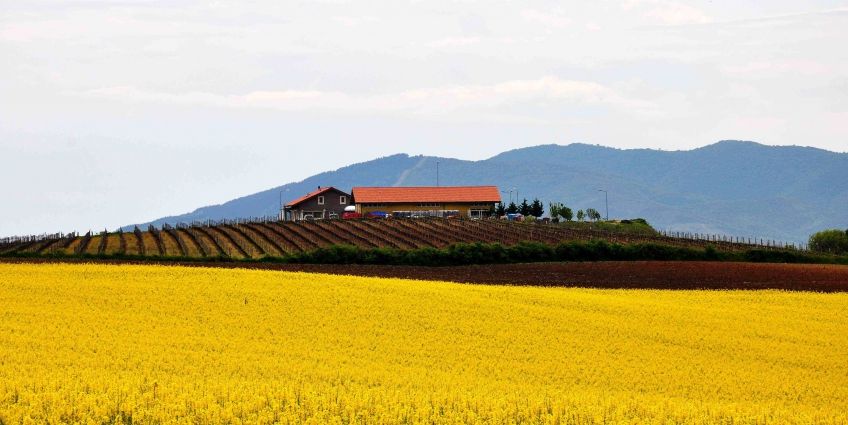 The story of Barbare also begins in 2000 when Can Topsakal teamed up with Xavier Vignon, an influential wine consultant of several French chateaus. Barbare Vineyards is situated on a small hill between the villages of Barbaros and Yazır in the Thrace region, which is near to the Sea of Marmara. Barbare Vineyards focus on organic, biodynamic and sustainable viticulture and produce Cabernet Sauvignon, Merlot, Syrah, Grenache and Mourvedre grapes. The first production was realised in 2007, and in April 2011, Barbare wines were introduced to consumers.
Barbare is one of the few wineries offering boutique accommodations at its Barbare Vineyards House. It has 9 elegant rooms. With wine tours, a hotel and restaurant onsite, it's a paradise for visiting wine holiday-makers.
Stop at Barbare Vineyards on the Thrace wine route when you arrange your visit with Winerist! 
---
6. On the Historical Thrace Wine Route – Barel Vineyards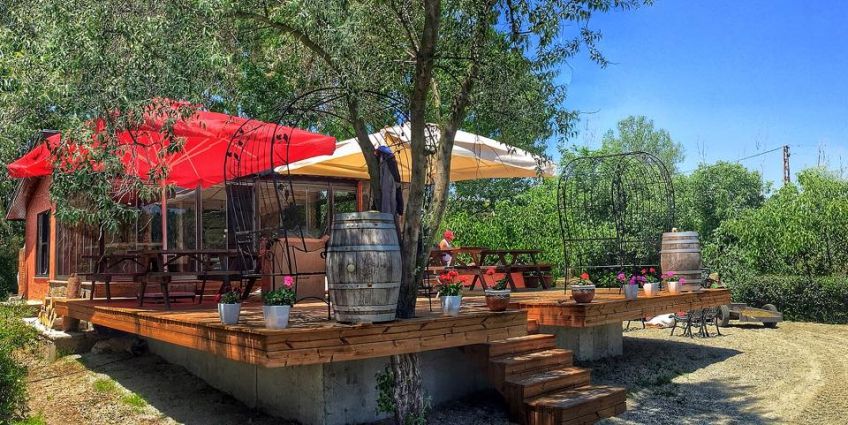 All photo credit: Partners for Winerist
Barel is a small boutique winery located 10km from Tekirdag city. Barel was established in 2010 by the Akın family, who have a strong passion and youthful energy for winemaking. They make wines from Cabernet Sauvignon, Merlot, Syrah, Cabernet Franc and Chardonnay using modern techniques.
Barel welcomes visitors at its restaurant among the vines and also offer wine tours, wine and local cheese pairings, and have plans for a 12-room boutique hotel soon.
Check out Barel Vineyards on the Thrace wine route when you arrange your visit with Winerist! 
Learn more about Turkey as a wine country and see why it makes the perfect wine holiday destination for your next trip.