Like us, you think that food is not only there to be consumed, but enjoyed, savoured and appreciated. Are you an adventurer and always go for the funkiest things on the menu? When you travel, do you always want to know where linguine is homemade and the tagliata mastered to perfection?
Well, then the verdict is in! You are a Foodie!
With Winerist your options are endless. So we thought we would tell you where to take your taste buds to! From Italian to Adriatic and South American palates, the world is literally your oyster!
Pasta a la Nonna
Taste traditional Puglian flavours and learn to make pasta on culinary experiences with local nonnas or grandmas.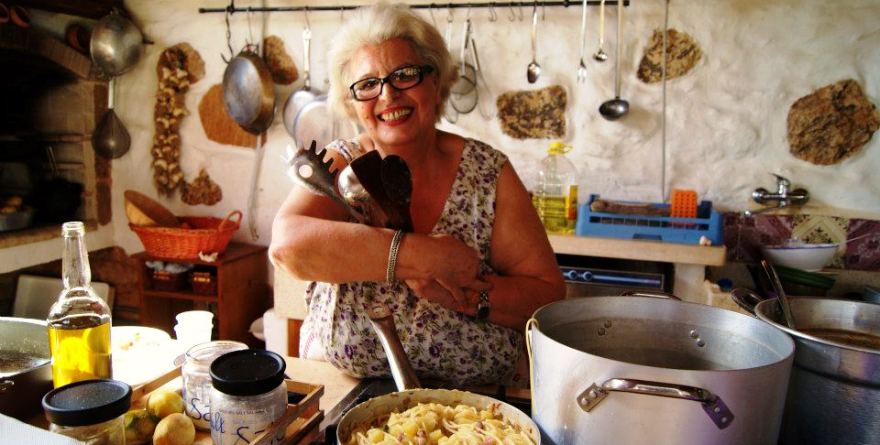 Or escape to a magical Tuscan castello and enjoy an al fresco dinner at their fine dining restaurant on site? While you are here, ask for that cooking class and a taste of the local cheeses. Oh how yum!
Got the seafood munchies?
Grilled up and ready is a refreshing 'Catch of the Day' from the Adriatic! Set out on a day tour from Dubrovnik, along the coast through the countryside. Here you can taste wine at boutique wineries, enjoy fresh oysters and a gourmet lunch.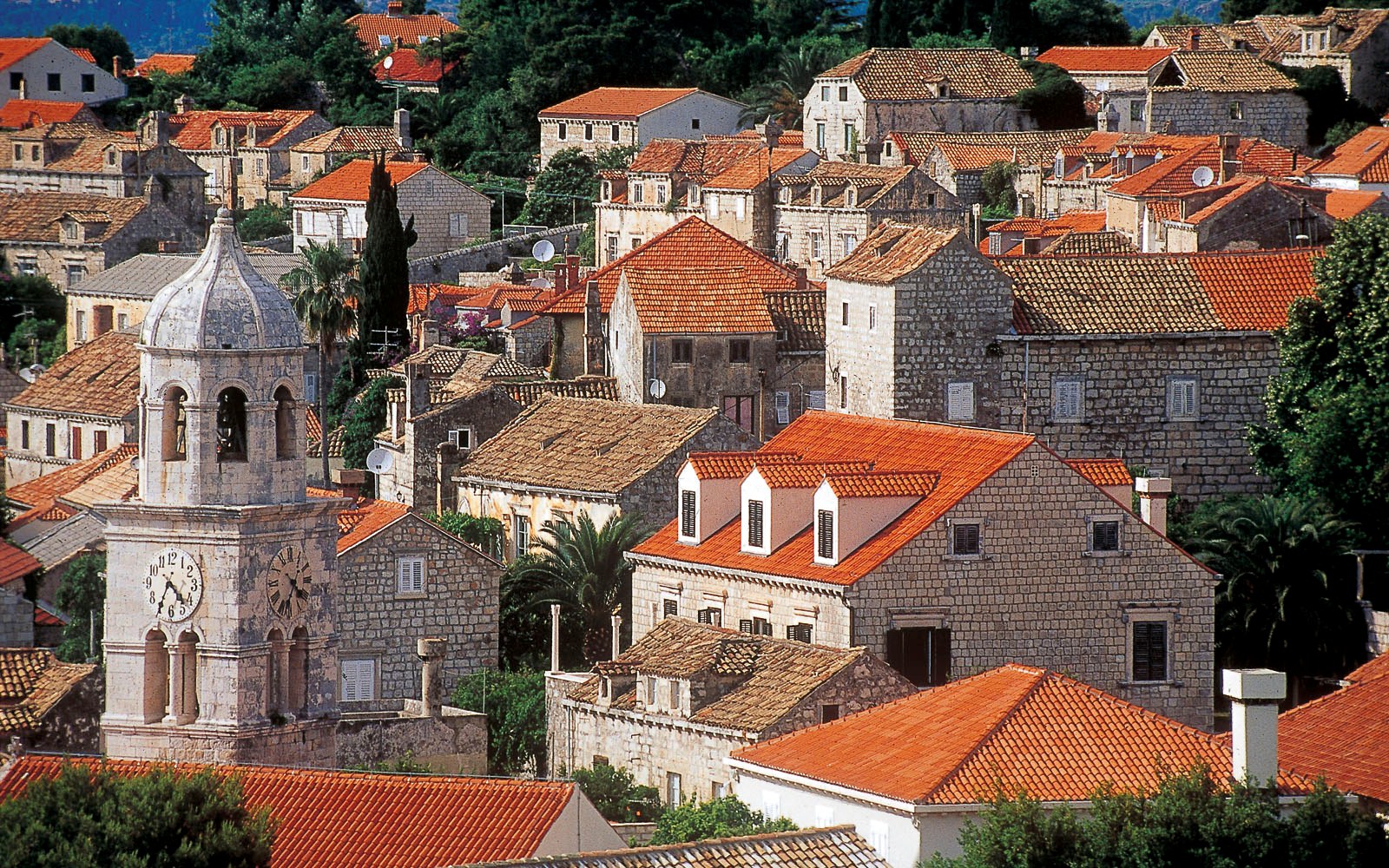 A little Latin lovin'?
We've barbecued this scrumptious va-va-voom, caliente steak and malbec extravaganza in…where do you think? Sizzling Argentina!
You can take a gourmet Mendoza tour to surprise your taste buds and end the day with one-of-a-kind dining experience.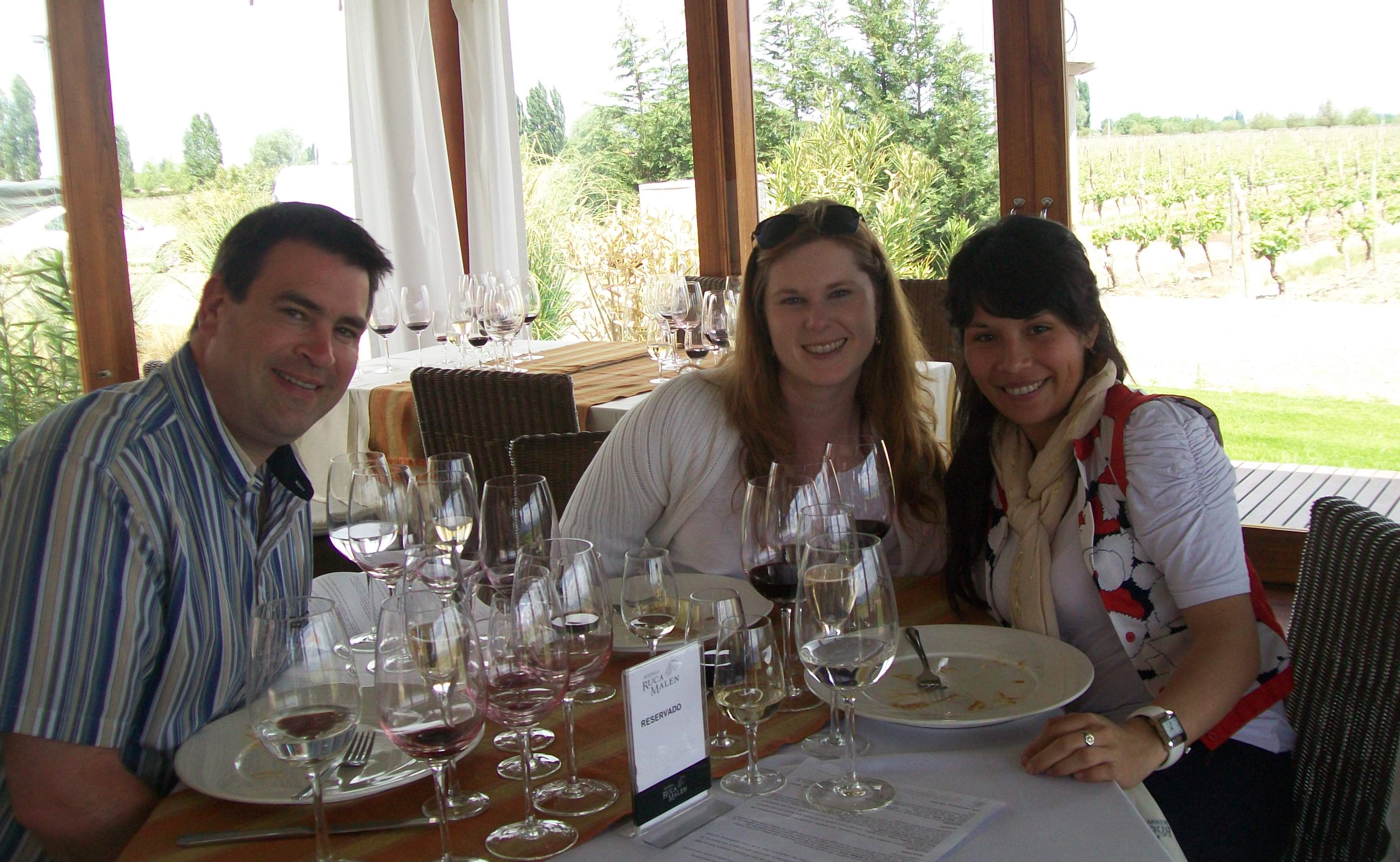 Or let us take you to Mendoza's jewel: the Uco Valley tour for the total Foodie experience. Premium wine tasting and a 5-course gourmet food and wine pairing lunch at the Bodega O'Fournier is waiting for you to dig in!