The culture of wine in Moldova goes back a very long way, with evidence of winemaking found dating back to the Neolithic Period, approximately 7000 years ago. Since then, wine production has passed through various stages of development. During the ancient stage, Greek settlers shared the secret of fermentation with the locals. Next came the Romans, who brought their winemaking experience with them to the country. In the Middle Ages, high-ranking Moldovan royal servants started entire businesses with vineyards and small wineries where wine was stored and processed. Proud cup-bearers staked their reputations on the wine choices they made for the royal table.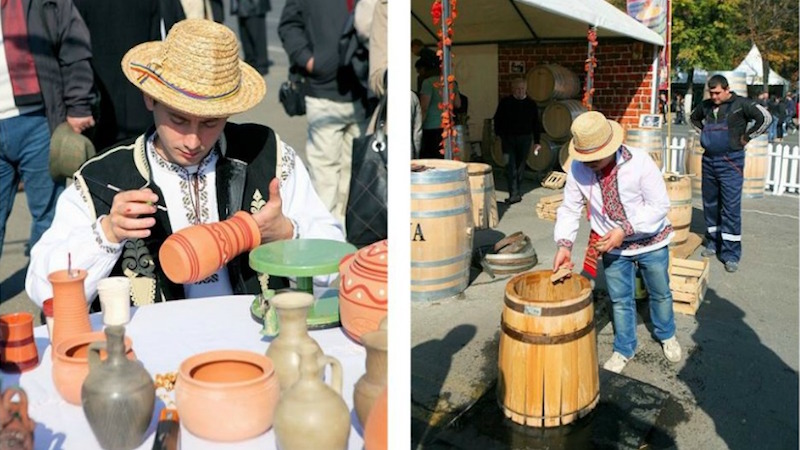 From the 14th century and beyond
In the 14th century, the Orthodox Church played an important role in the exportation of Moldovan wine overseas, as wine was often used in religious rituals by the monasteries and churches of the Grand Duchy of Moscow. When Bessarabia (which today forms part of Moldova), became became part of the Russian Empire in 1812, winemaking started to adopt a more noble air through the establishment of wine estates and the planting of special vine cuttings brought from France. Bessarabia became the number one wine producer in the Russian Empire as Russian aristocrats made drinking wine and buying their own vineyards fashionable. Purcari wines won gold medals at the Paris World Exhibition in 1878 and the Romanov royal family started a company in their name that delivered Purcari wines to the English royal court. During this time, the wine growing regions of Bessarabia – now largely Moldova- became internationally known.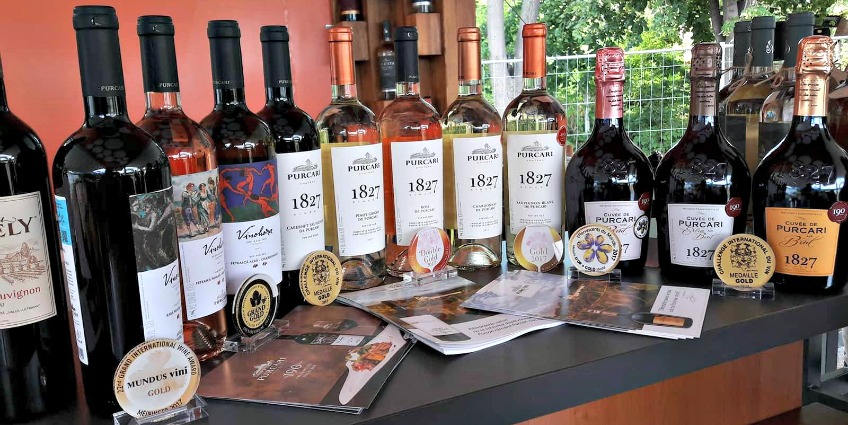 More recently in Moldova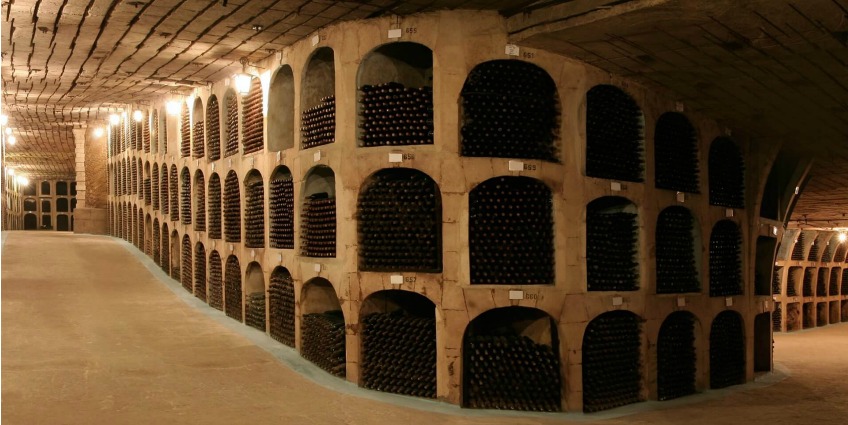 Credit: Milestii Mici
By the end of the 19th century, Moldova wines were being exported around Europe and its own winemaking and viticulture school was established as well as the National College of Stauceni – a higher education institute dedicated to wine.
Since Moldova obtained its independence in 1991, there has been a resurgence in high quality viticulture and winemaking in the country thanks to lots of investment. The marketing body Wines of Moldova was born and the countries wine reputation continues to go from strength to strength.
Today, Moldova is proud of its many unique tourist attractions such as the Et-Cetera cellars, the Milestii Mici largest wine collection in the world, the unique galleries from the Branesti cellars and the beautiful Purcari Estate – all waiting to share their historical secrets with visitors.
Once you're there, you'll need a guide, so why not find one of our Moldovan food and wine tours to start your experience off in style?