There are few events that signal the beginning of the most celebratory time of year better than Thanksgiving. This US holiday is rooted in the traditions of the harvest festival, brought to North America by English settlers, and today is one of the most important days of the year for Americans around the world to give thanks for the successes of the year and spend quality time with family and friends. Of course, food is one of the main centrepieces of a good old American Thanksgiving – traditional dishes include roasted turkey, pumpkin pie, and various sweet potato dishes, to name but a few – and as with any great dinner, a great wine to accompany is a must. We at Winerist are looking forward to celebrating this holiday just as much as our American cousins, so to kick things off we've shortlisted a few of the very best wines for a special Thanksgiving this year!
Carnivor Zinfandel 2017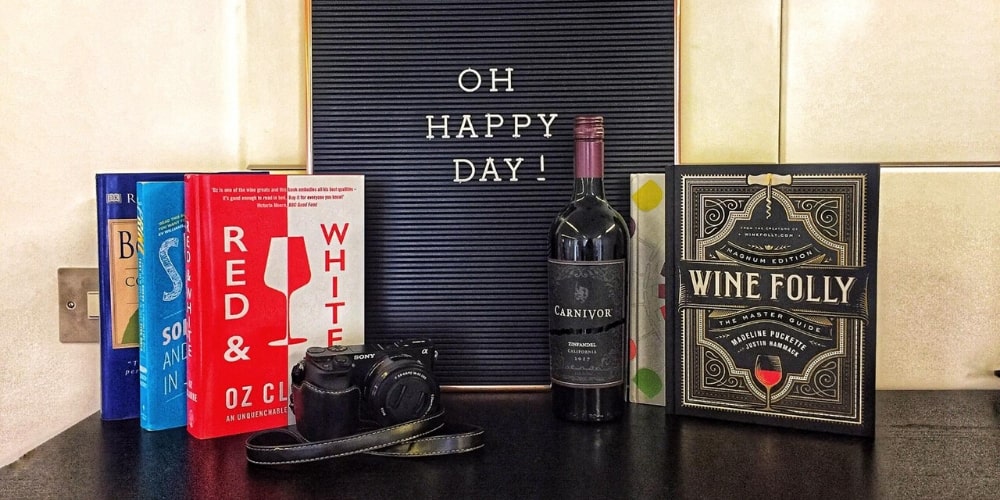 One of our favourite US wineries, the Carnivor Zinfandel from California is big, bold and beautiful. This wonderfully succulent, meaty red shows intense aromas of blackberry, plum, coffee and black pepper, with distinctive almond and chocolate notes on the palate. A good structure and ripe tannins make this one of the most drinkable Zinfandels around, and Carnivor is perfect for pairing with red meat dishes, baked hams or as an indulgent after-dinner delight.
Buy from Tesco!
Antinori Bramìto Della Sala Chardonnay 2018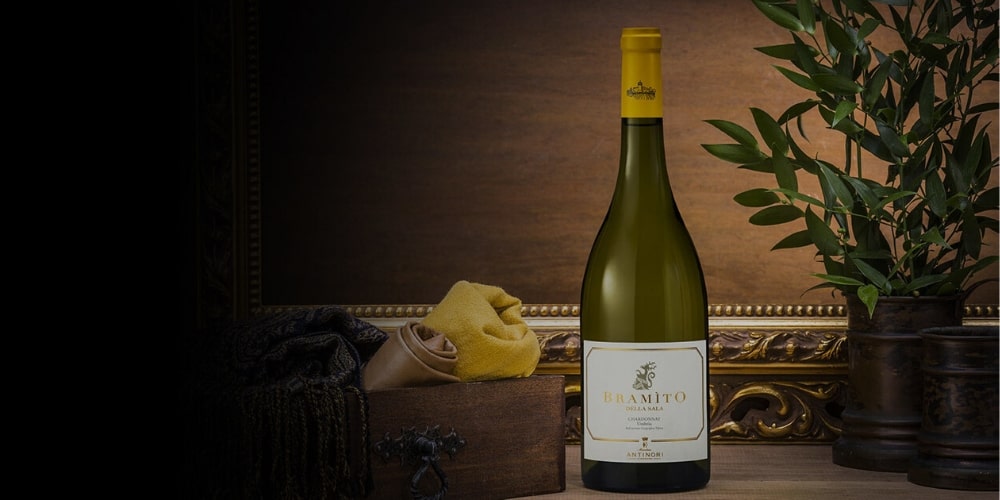 Photo credit: Marchesi Antinori
This delectable Chardonnay is created by the Umbrian arm of famous Italian producer Antinori, in gorgeous vineyards that surround a medieval castle. This is a delicate white wine with ripe tropical notes of pineapple and zingy lemon peel, balanced by well-integrated oaky aromas of vanilla and a little nutmeg. Bright acidity and a full body make this the perfect wine pairing for Thanksgiving turkey and accompanying vegetable dishes.
Buy from IG Wines!
Bernard Magrez Le Clos des Grandes Muraires 2018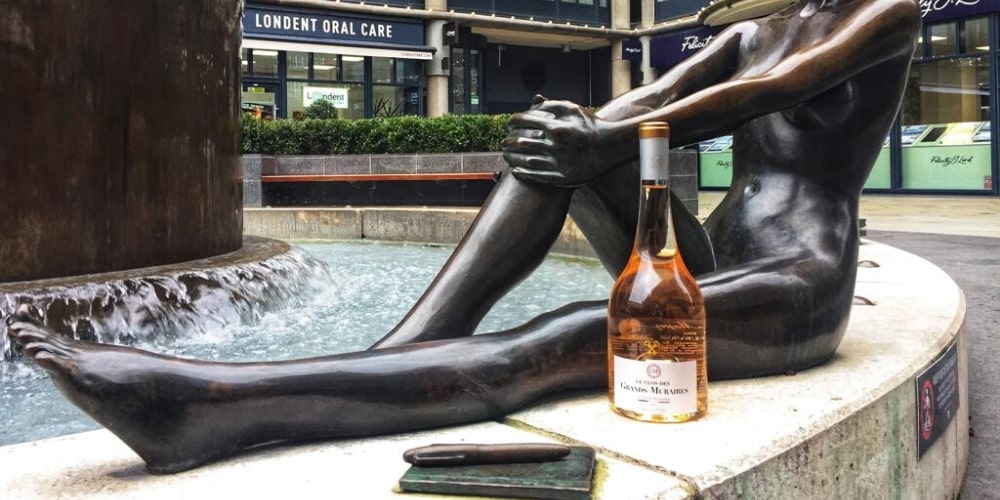 This sought-after Provence rose offers a completely different and delicious option for pairing with turkey at Thanksgiving dinner. Rosé and white meat such as chicken and turkey are an underrated match; refreshing acidity and the bright wild strawberry and cranberry flavours in this pretty, pale product of Provence lift the meat to a whole new level.
Buy from IG Wines!
Bodegas R. López de Heredia, Viña Tondonia Rioja Reserva 2006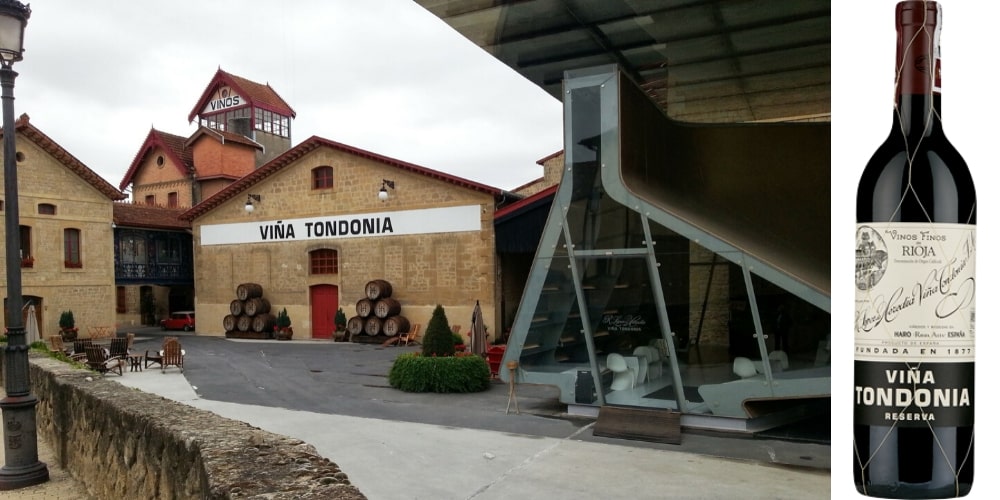 Photo credit: Soliciting Flavours
From one of Rioja's most popular producers, Viña Tondonia has a profile that is all at once the epitome of what great Rioja wine should be whilst showing its own unique qualities. The 2006 is complex and sophisticated, with the classic Rioja aromas of vanilla, ripe red cherries and soft old leather balanced beautiful by silky tannins and a refreshing bite of acidity. A real Spanish treat which is at its best when drunk alongside meat or sweet potato dishes.
Buy from IG Wines!
Barone Ricasoli Castello di Brolio Vin Santo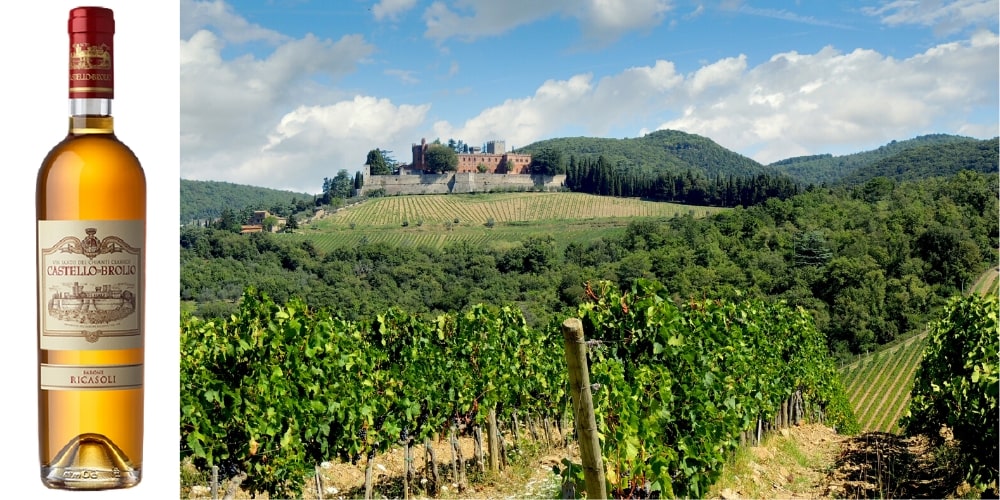 Photo credit: Antonella Galardi
From a region and producer best known for high-quality Chianti Classico comes this truly excellent sweet Vin Santo. Predominantly made from the Malvasia del Chianti grape with a dash of Trebbiano and even Sangiovese thrown in, this amber-coloured nectar is a true dessert time treat. Fragrant aromas of dried apricots, figs, honey and marzipan are a treat for the taste buds, with a long, lingering finish providing the perfect ending to your Thanksgiving meal.
Buy from IG Wines!
You're all set with these perfect wines for Thanksgiving, but do you know what the Thanksgiving traditions are? Perhaps cocktails are more of your thing, then why not kick off this Thanksgiving with these three great cocktails?