Casablanca Valley, Chile has become a bucket list travel location for wine lovers and foodies from all over the world thanks to the breath-taking valley landscape, energetic food and wine scene and colourful, exhilarating culture. Begin your South American wine holiday in the bustling city of Santiago and discover more about the local cuisine before heading out to the winelands to discover some of the incredible wineries which are making big waves in both the domestic and international wine world! We've chosen some of the best wineries in Casablanca Valley to point you in the right direction, and we hope you love this wonderful wine region just as much as we at Winerist do.
Insider Tip: Chile's coastal wineries are particularly well-known for their fantastic white wines, so be sure to enjoy a glass or two of hand-crafted Chilean Sauvignon Blanc – as well as the rest!
Photo credit: William Cole Vineyards
William Cole Vineyards produces some of the finest wines in Chile. The valley's flat surface and rich soil – in combination with the Pacific waters from the nearby coast – creates an ideal terrain for growing grapes, so the winery's amazing portfolio of top-notch Pinot Noir, Chardonnay and Sauvignon Blanc should come as no surprise.
A guided tour of this winery is sure to be a special treat for history buffs too as its design honours Native American buildings and old Chilean missions, and your guide will be happy to share the amazing secrets of the winery and the land it occupies. Wine tastings are a must, and guests enjoy sneak peeks at the vineyards, winery, bottling lines and cellar before an indulgent tasting of the best of the William Cole wine portfolio!
Book today for picturesque winery tours and wine tastings at William Cole Vineyards.
One of the best ways to fully appreciate everything that the Casablanca Valley has to offer is with Winerist's bestselling Casablanca Valley Classic Wine Tour. Spend your day visiting two premium wineries (and enjoying a wine tasting at each one, of course!) with the option to throw in a local lunch en route.
Photo credit: Matetic Vineyards
Matetic Vineyards was the first winery in Chile to practice biodynamic methods and organic agriculture in order to produce wine in an environmentally respectful way, and this approach has proven the potential of coastal Chile, which typically has a cooler climate. For this alone, Matetic gets a mention in our best wineries in Casablanca Valley list.
Wine holidays to Matetic Vineyards' gloriously modern winery allow visitors to learn about the different phases of biodynamic winemaking while sipping delectable, award-winning wines and taking in the stunning views of the surrounding Rosario Valley. If you're feeling peckish, there is a wonderful onsite restaurant specialising in local Chilean cuisine … and if this indulgent experience makes you want to linger a while longer, guests can choose to spend a night or two at La Casona, the property's intimate boutique hotel.
Book your visit now to experience horseback riding, hiking, wine tours and tastings at Matetic Vineyards.


Photo credit: Kingston Family Vineyard
Kingston Family Vineyards is an award-winning boutique winery located on the Kingston family farm in the heart of the Casablanca Valley. The farm was formerly a frontier for gold mining before the family discovered they could strike gold (so to speak) in the wine industry. Unlike the wineries on the coast of Casablanca Valley, which tend to focus primarily on white wines, Kingston Family Vineyards has started producing cool-climate red wines. Their winemaking technique reflects that of a small family-owned business, as they handcraft their Pinot Noir, Syrah and Sauvignon Blanc in small batches.
Indulge in an immersive wine tasting experience on the winery's beautiful terrace overlooking the panoramic vistas of the Casablanca Valley, with scheduled wine tours running daily at 10am, 12pm, 2pm, or 4pm. Private events can also be catered for here – the perfect place for a party!
Book your visit now for wine tastings and winemaking tours at Kingston Family Vineyards.
La Recova Vineyard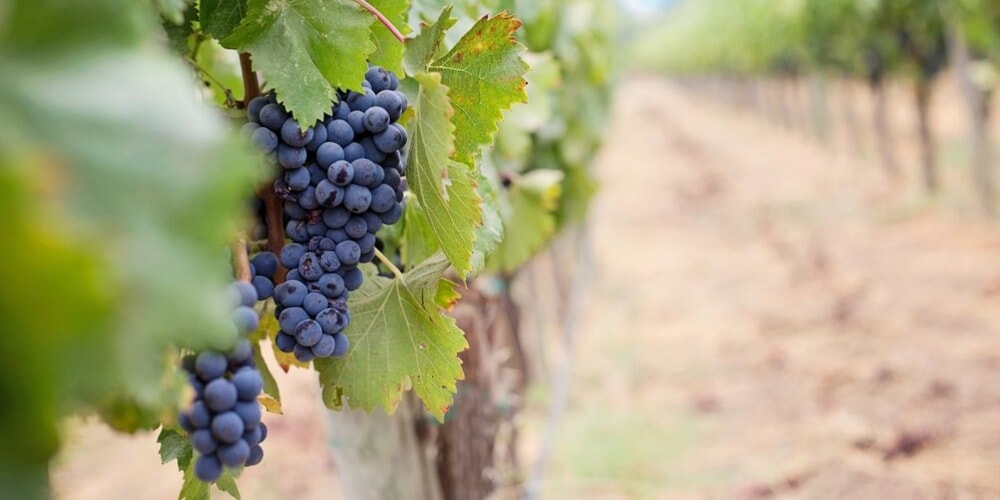 La Recova Vineyard is a small winery nestled within the rolling hills of Casablanca Valley. If the friendly service and breathtaking landscape doesn't win you over, perhaps the award-winning Sauvignon Blanc will change your mind. Wine holidays in La Recova Vineyard mean getting to sit outside with friends and enjoying a delicious glass or two while overlooking the spectacular Chilean landscape and learning about La Recova's winemaking process.
Contact Winerist to arrange your visit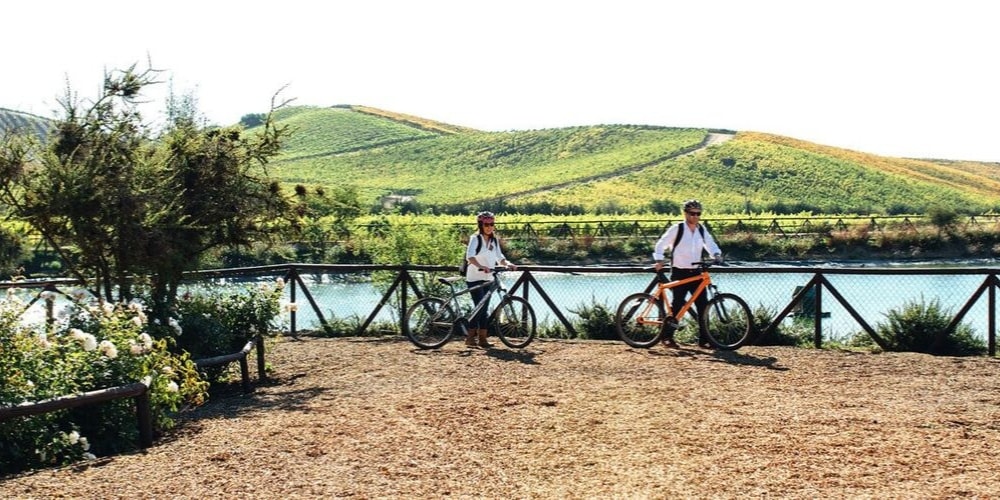 Photo credit: Casas del Bosque
Casas del Bosque provides a particularly unique experience to casual tourists and wine connoisseurs alike. There are a number of different tours to choose from, including a tour designed exclusively for women and a program during the early Springtime, in which participants can learn first-hand about the harvest season and even get hands-on experience harvesting grapes to make wine! What could be better … the celebratory empanada and glass of Cabernet Sauvignon Gran Reserva that follows your hands-on wine experience, perhaps? Alight here to experience one of the best wineries in Casablanca Valley, Chile.
For wine tours and tastings at Casas del Bosque – book your visit with Winerist!
Want to learn more about the Casablanca Valley? Check out our free wine travel guide here!
If you're looking for tours both in the Casablanca Valley and the rest of Chile, then simply contact Winerist and let our experienced team do all the hard work for you – then simply sit back and enjoy your Chilean trip of a lifetime!