So you've arrived in Florence, toured the city and now you want to explore the wine regions of Chianti, but how? Well, we've found you all the best wine tours leaving from Florence to visit the best wineries in Chianti!
Chianti is one of the most famous wine regions in the world; producing one of Italy's finest red wines. There are many ways for you to visit wineries in the Chianti region including wine tours by vespa, eBike, horseriding, hiking, and walking wine tours as well as choosing between group wine tours or private wine tours. Get ready to discover the best wines of Chianti with our top picks for wine tours in the region.
Leave Florence and journey into the heart of Chianti wine region with this wonderful wine tour. Dive into Chianti's wine producing history and tradition to get a real insight into the realm of world-class Tuscan wine. You will visit exclusive wineries and taste some of the world's most exceptional wines: the award-winning, world-acclaimed Super Tuscans. You'll visit three wineries, enjoy Chianti wine tastings and enjoy local Tuscan cuisine.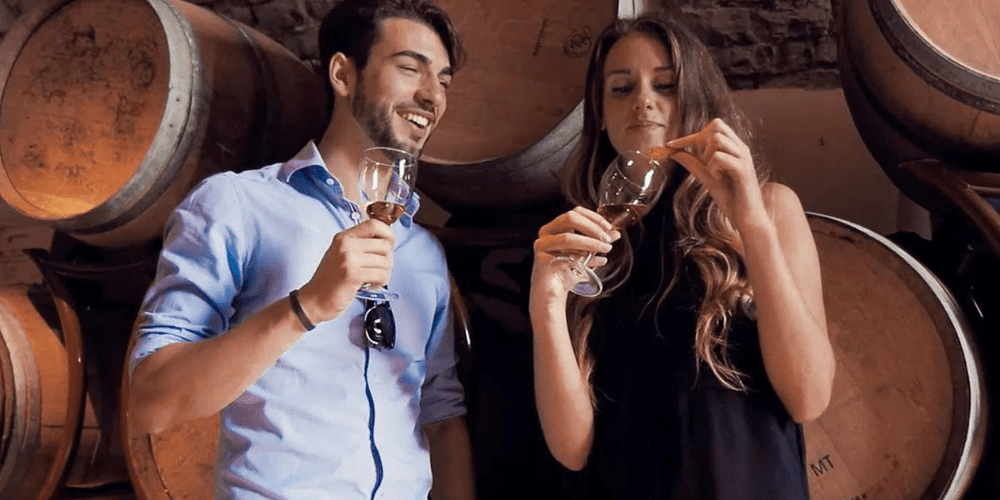 If you'd like a bit more adventure on your wine tour from Florence then this is the tour for you! You'll explore the Chianti region riding an e-bike. Your wine tour will take you first to a boutique Chianti winery where you'll taste Chianti wine and indulge in a typical Tuscan lunch. Your tour includes a fascinating tour of an olive oil mill and tasting of their gourmet olive oil.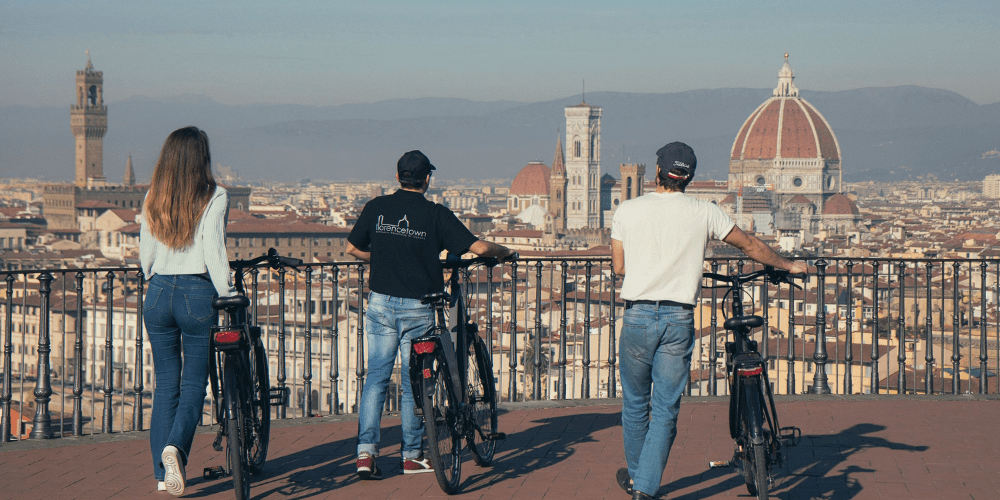 Would you prefer a small group wine tour? This tour is a wonderful way to explore Chianti wine country with visits to two Chianti wineries for a wine tour and tasting of Chianti wines. You'll also get to visit a local olive oil farm and explore the famous village of Castellina in Chianti!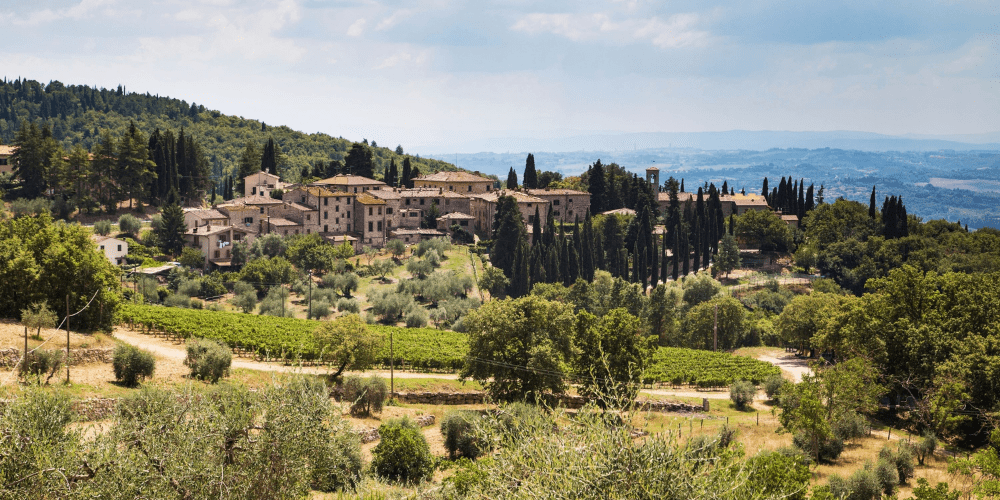 Leaving from Florence, this wine tour is about as iconic as it gets! Led by a local guide, you'll drive your own original Vespa along the quiet, cypress-lined country roads of the Chianti wine region. Your tour will take in visits to two Chianti wineries, visiting the cellars where the Chianti wines are stored and tasting the beautiful Chianti wines. You'll enjoy a typical Tuscan lunch and taste olive oil.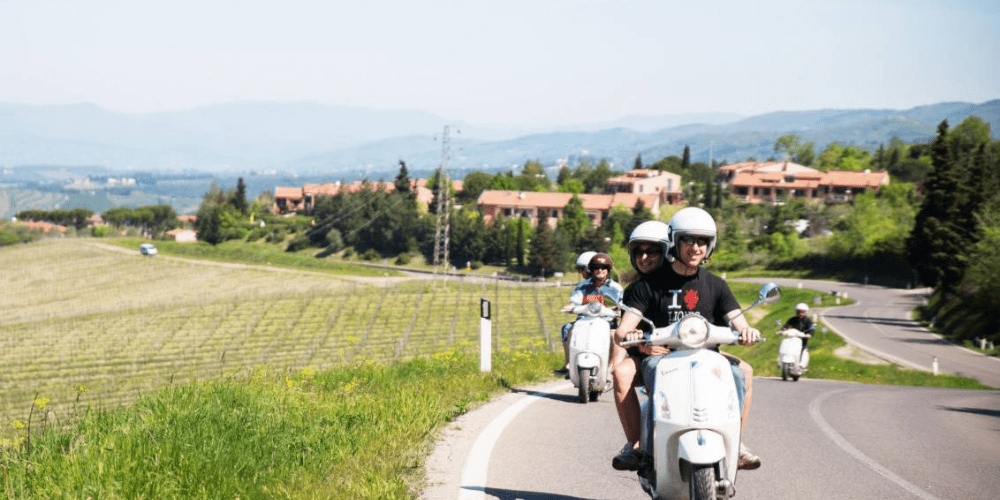 This wine tour is among our top tours of Chianti as it really allows you to uncover the secrets behind the best Tuscan wine surrounded by the gorgeous Chianti countryside. Leaving from Florence, you will journey to a boutique Chianti winery; and be guided by an expert sommelier to create your very own personal wine blend! Then enjoy a gourmet 5-course Tuscan dinner paired with 5 quality local Tuscan wines. This is an all-round Tuscan experience you will never forget!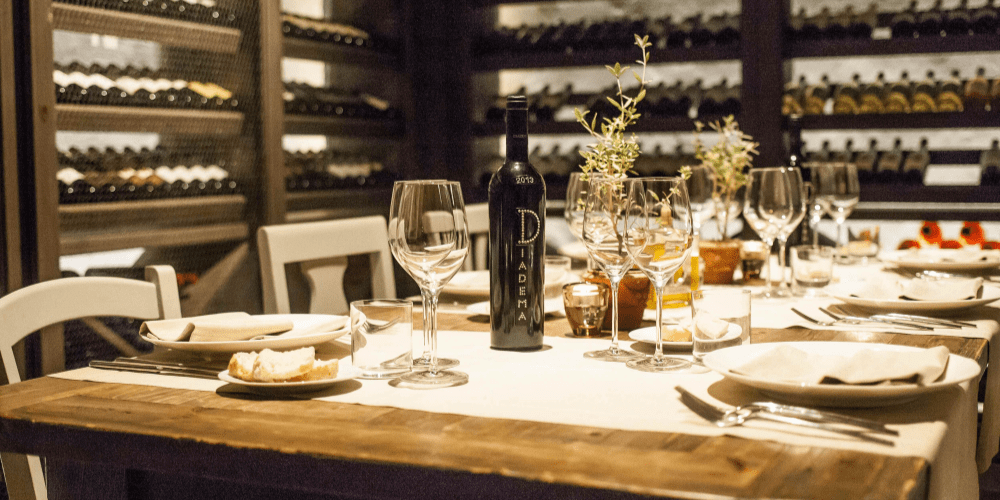 For those of you wanting to combine hiking with visiting wineries in Chianti, this is the ideal tour for you. You'll spend the morning hiking in the Chianti wine region, have a picnic break and visit an olive oil mill for an olive oil tasting. Your tour will then take you onwards to a boutique Chianti winery for a wine tasting and typical Tuscan lunch with a typical lunch and wine tasting.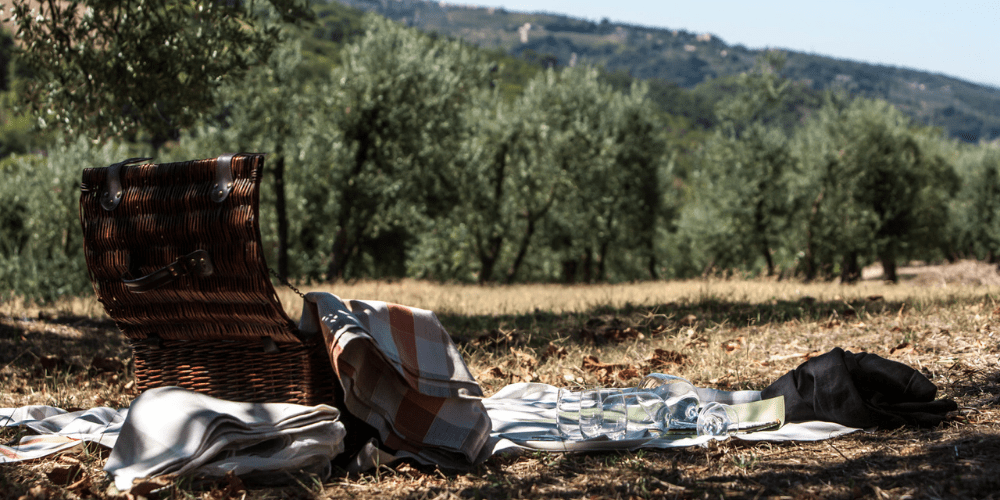 For a really unique way of exploring the wineries of Chianti, this horse riding wine tour is just the ticket! Departing from Florence you'll travel to the Chianti wine region and set off for a leisurely and easygoing 1-hour ride to the first Chianti winery on your tour. This is an ancient and renowned Chianti winery completely renewed but still operating with ancient methods. After tasting Chianti wines and taking a tour of their winery, you'll travel on to a small, boutique winery, in which you will explore the tiny amazing cellar where their exceptional wines are produced.  At the end of the wine tour you get to savor a typical Tuscan wine-pairing lunch: specialty local Tuscan cuisine paired with the extraordinary Chianti blends of the winery you visited.