Are you visiting Barcelona and want to try local wines and visit local wineries? Don't fear; we have a guide to all the best wine tours leaving from Barcelona. Whether you want to taste Cava or visit Penedès, Priorat and Montserrat we have you covered. There are many ways for you to visit wineries in the Barcelona region including wine tours by bike, sailing and wine tours, hiking and wine tours as well as choosing between group wine tours or private wine tours.
This wonderful wine tour from Barcelona takes you to the beautiful and rugged Priorat wine region. You'll visit the villages of Morera de Montsant, Gratallops and Porrera. Your wine tour will include a visit to a small boutique winery, the famous Clos Figueras winery, wine tasting and you'll feast on a traditional lunch.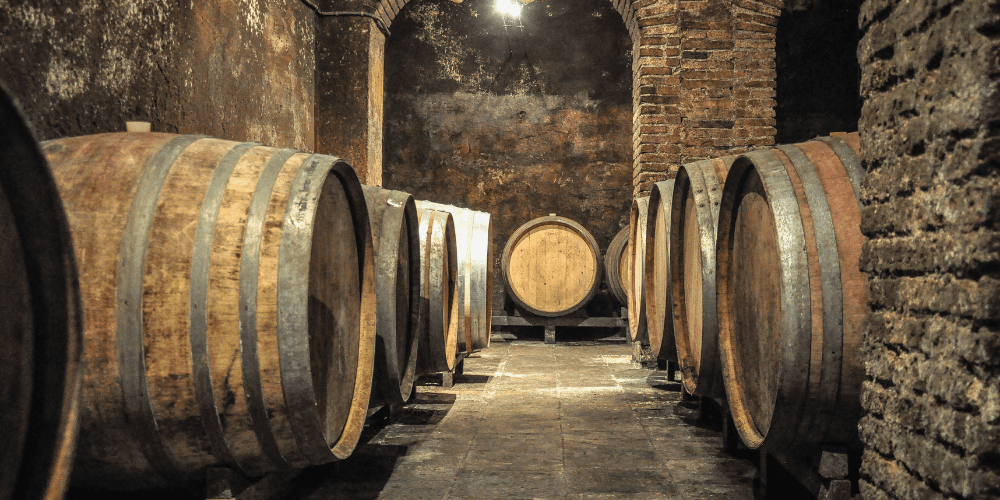 Take a wine tour from Barcelona in style! This wine tour takes you on a sailboat along the Barcelona coast to the wine region of DO Alella, one of the world's famous wine making areas. Your tour will take you to an authentic family-run winery, to taste the delicious local wines, a beautiful 14th-century masia, surrounded by vineyards. This is a Barcelona wine tour not to be missed!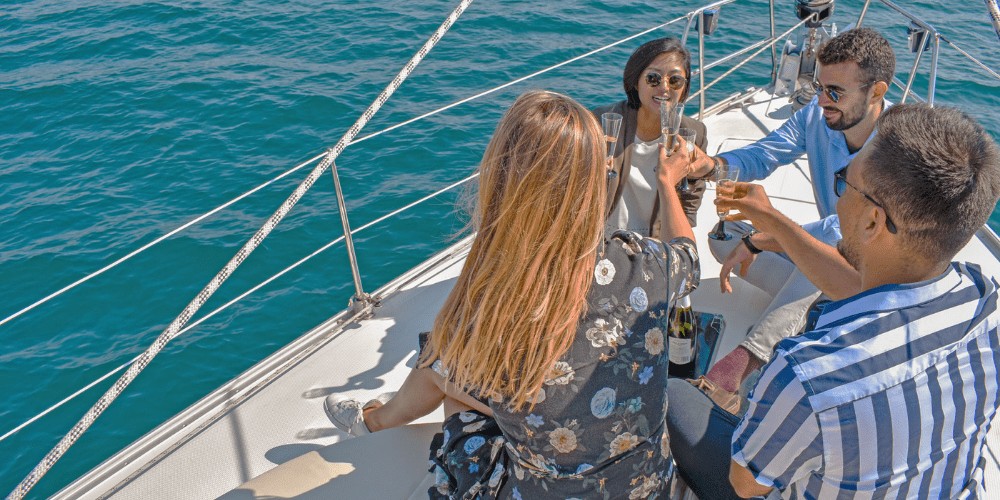 Leaving from Barcelona this wine tour to the Cava region of El Penedès stops first at a family-run cava cellar, well-known for its premium production of cava. You'll taste 3 varieties of local cavas, paired with traditional cheeses and cold meats while enjoying the great views of the Catalan countryside. Next up is an organic winery; whose wine & cava is made from 100% organic grapes. You will also taste three wines from their range of white, red and sparkling wines, accompanied with some Catalan snacks. This wine tour from Barcelona is a fantastic way to explore the wine region of El Penedès and taste Cava.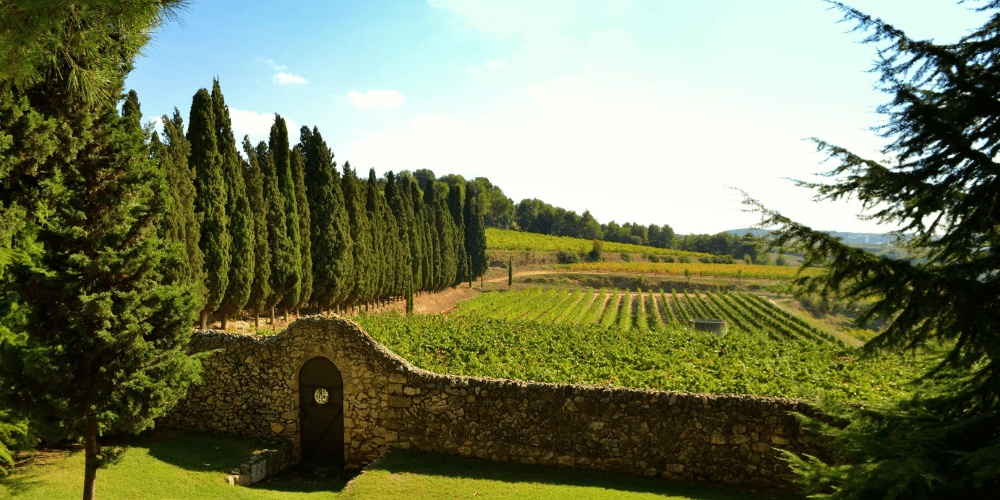 If you'd like a bit more adventure on your wine tour from Barcelona, then this is the wine tour for you. You'll leave Barcelona behind and head to the vineyards of Penedès in a 4×4 jeep with your local wine expert in tow. You'll visit two Cava wineries and taste 4 excellent wines and 4 glasses of cava paired with a wide variety of tapas. Your wine tour will include visits to the cellars where they make the Cava, learning about the cava making process and drives through the vineyards on your jeep.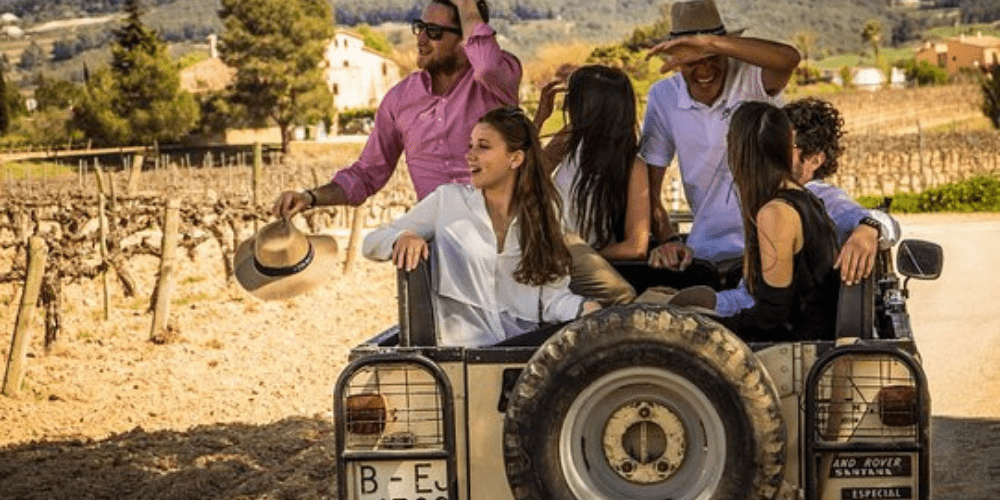 This wine tour from Barcelona combines history, culture, stunning views and delicious Cava wine tasting all in one full day! You'll visit the incredible Montserrat Monastery and take a short hike along mountain trails, before exploring the wineries of El Penedès. You will stop at a family-owned organic Cava winery for a guided tour of their cellar a tasting of 3 wines from their range of white, red and sparkling wines, accompanied with some Catalan snacks.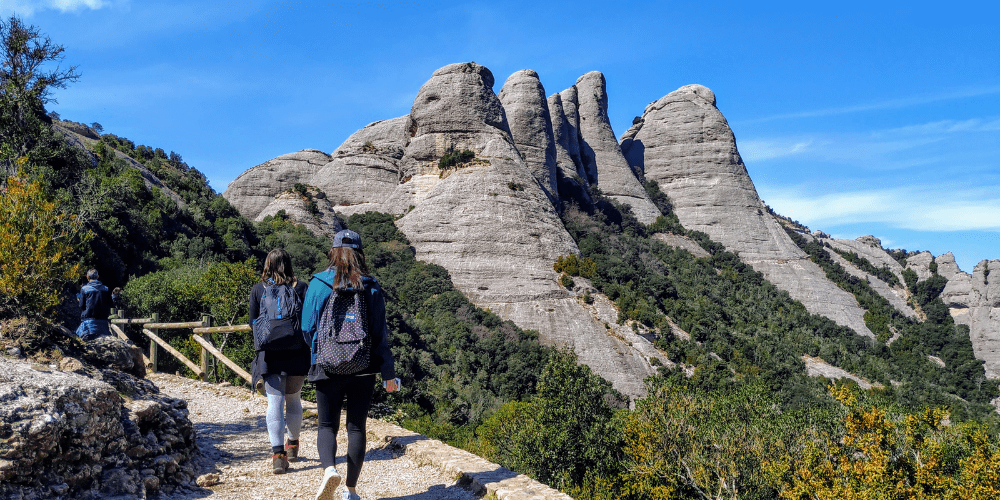 Want to stay in Barcelona and taste the local wine and food without leaving the city? Then this wine and tapas walking tour of Barcelona is perfect for you. You'll enjoy the best tour of Barcelona visiting the historic neighbourhoods of La Barceloneta, and trendy El Born. On this guided tour, you will visit the most genuine and emblematic restaurants and taverns to discover the most authentic Spanish food and wine including typical seafood tapas with octopus, mussels, anchovies, baby squids and prawns croquetes!