Now that it is winter and summer has come to a definite close, you may be planning your next adventure for 2015. If you are not yet, you should be! As you sip wine over the holidays it might give you inspiration to go on a wine tasting somewhere beautiful. If you want to take this to the next level, you could make it a part of your trip and organise a yacht charter excursion to sail to romantic locations and taste some of the finest wines the world has to offer. Here's our list of the best wine tasting destinations to sail to.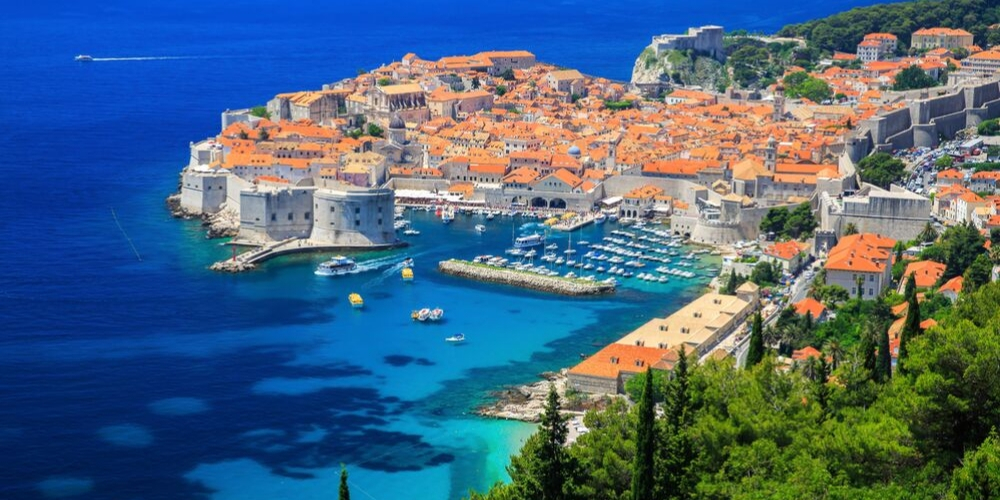 This exotic locale is frequently overlooked because of its far-off location in Eastern Europe, but do not let that deter you. This beautiful country shares the Adriatic sea with Italy and is a favourite locale for wealthy celebrities to take yachting vacation. The Pelješac peninsula is known for delicious cuisine and wines. This peninsula is famous for producing Croatia's dry red wines. One grape, "mali plavac," is grown here, it is said to be similar to Zinfandel. It's the perfect destination to sail to for wine tastings of this kind. You can tour several centuries-old family wineries, some also produce spirits, champagne, and olive oil. This area also has oyster farms and many restaurants to explore the seafood offerings of this unique peninsula.

---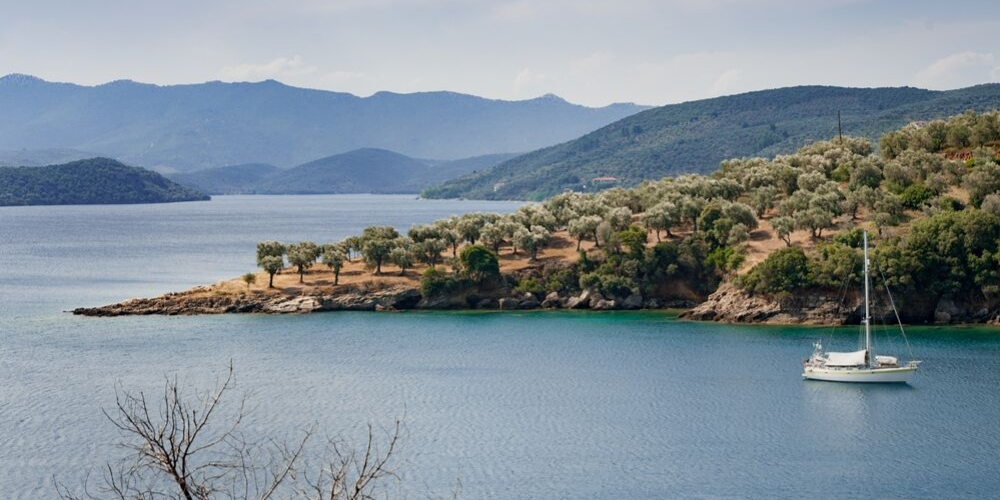 Greece is considered to be the new wine country of Europe and we just had to give it a feature in our best wine tasting destinations to sail to lineup. Greece has a plethora of unique grape varietals, sometimes grown exclusively on one tiny island. For example, Assyrtiko, a white grape, was originally produced on the beautiful island of Santorini. It is an extremely dry wine and the dryness comes from the soil of the island, which is volcanic. As far as red wines to try in Greece, one of the favoured types is Agiorghitiko which produces a rich red and a robust mosaic of flavour notes from fresh berries, olives, and figs. Take in the amazing culture of Greece while you eat and drink ancient culinary masterpieces.

---
Turkey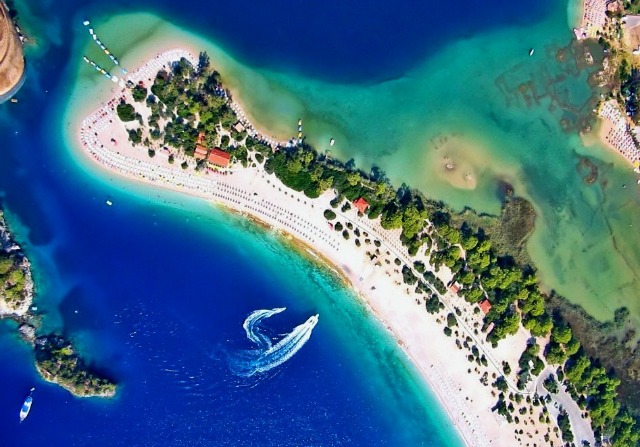 This region played a major part in the birth and production of wine. Wine has been being made in this region for 7,000 years. Set sail to Istanbul, the biggest city in Turkey that belongs to Europe and Asia. It's one of the most distinctive cities in the world with the wine to match. Walk the cobblestone roads and duck into wine bars and wineries to get an education.

Try the regional Papazkarasi red grape with a strong, dry flavour. The name translates to "black priest," and your first question could be asking what the history is behind this name. This grape is grown and made into wine in limited amounts and the grape is actually going extinct. It has flavours of vanilla, oak, berries and violet. This wine tastes amazing paired with seafood, veal, and Turkish cheeses.

---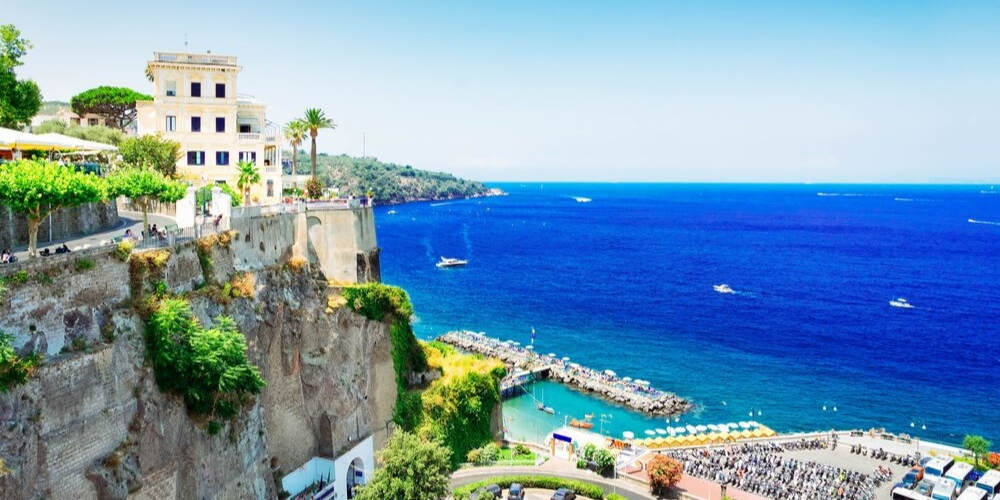 This might be a locale that comes to mind immediately when discussing imbibing in luxury. The well-known enchanting village of Portofino is one of the best wine tasting destinations. Just dock your boat, explore on land and soak up the beauty of your surroundings. You can enjoy the palate of the Mediterranean with its fresh herbs and vegetables, seafood, and extra virgin olive oil of course. All of these things will complement the fine wines you will try here such as the local Sciacchetrà wine. This is a traditional wine made in this region for centuries. It is dark honey-coloured wine with flavours of apricots robust dry grapes.
These are a few ideas of gorgeous places to venture to alone, or to bring along people you love, and step out of the daily grind and celebrate living. The best way to enjoy these wines on your adventure would be on your yacht, served with complimentary local charcuterie, fruits and cheeses. With the fresh sea breeze blowing in your hair as you take in the incredible shoreline of these majestic places, your wine tasting experience will rise to a whole new level.

---
Next time you're on a cruise, why not try one of our tours when you pull into port. Here are the Top 5 Wine & Food Tours for Cruise Lovers.