When in Porto, one must drink the wine! Giving Napa and the South of France a run for its money, the Douro Valley in Portugal is one of the most beautiful wine regions in the world. However, beauty is only soil-deep. Longevity is often a source of great admiration and the Douro Valley is the oldest demarcated wine region there is. With the recent opening of more resorts in Douro Valley, visiting Porto and the outlying area has become easier than ever, so taste the local wines at these great wine bars in Porto and the Douro Valley.
Vinum Restaurant and Wine Bar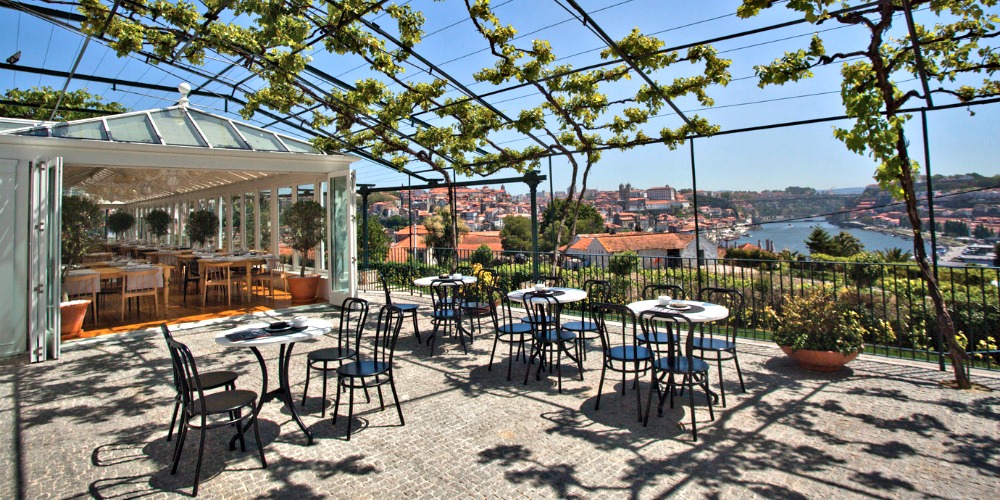 Photo Source:

Veni Vidi Vinum! Come, see and conquer the dining experience that revolves entirely around the wine. Vinum is at the epicenter for amazing food that pairs perfectly with their extensive list of Portuguese wines. This Porto wine bar features a terrace overlooking the Douro River, a picturesque spot for a glass or two (or five).
Wine Quay Bar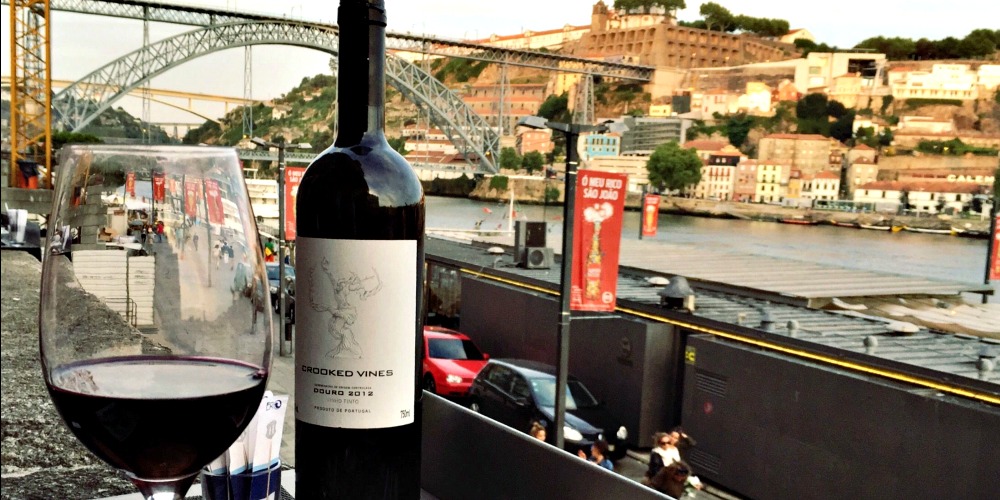 Photo Source: https://www.pinterest.com
Situated in the bustling Ribeira district of Porto, Wine Quay Bar is the perfect stopover for a glass of Portuguese wine and a plate of cheese, olives and sardines. Owned by a husband and wife team, Wine Quay Bar also has a view of the river, and if you enjoy your glass, they sell their wines by the bottle at the market next door.
Taberna do Largo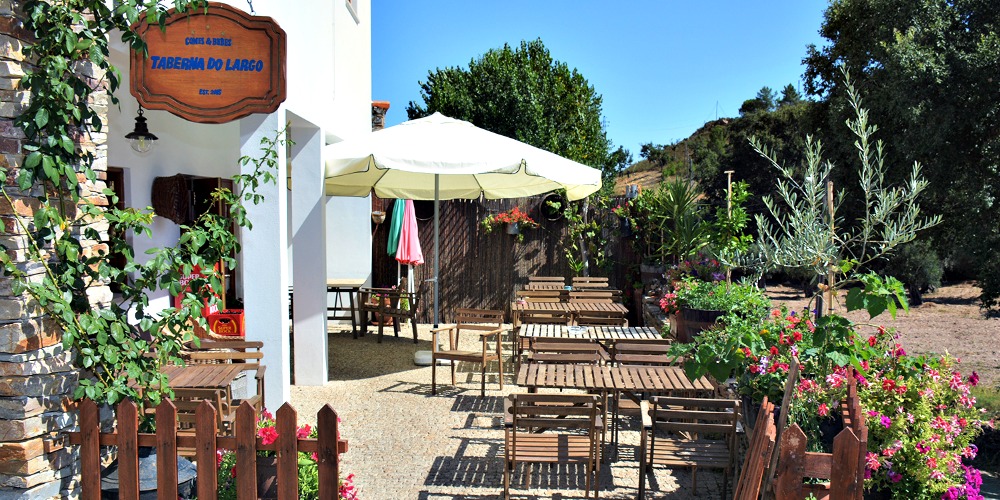 Photo credit: facebook.com/tabernadolargo
Focused on local wine, Porto's Taberna do Largo has a wide selection for your drinking pleasure. Staff will guide your choices should you need help choosing a drink during your visit, though it's hard to get a bad glass of wine produced in Portugal. They pride themselves on offering wines not offered anywhere else! If you are partial to full, rich reds, try the Velha Geracao from the D'Origem vineyard in the Douro Valley.
The Wine Box
Don't let the name fool you – this wine bar definitely thinks "out of the box" when it comes to their drink list. With over 450 options for wine and Port, The Wine Box is all about the vino. With walls covered in bottles, the Porto venue takes its name quite literally, though they also offer delectable charcuterie boards and other tapas items to pair with your drink selection.
ÀBolina Bar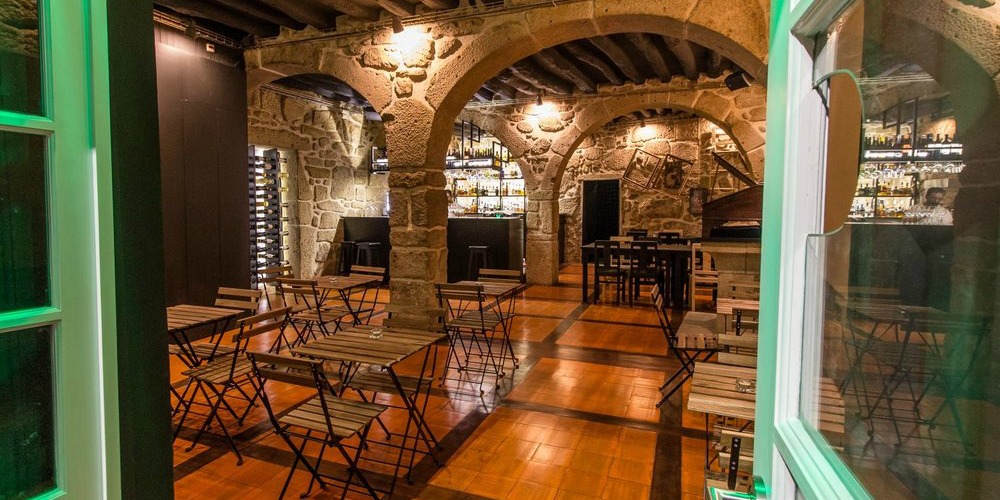 Photo Source: https://www.yelp.com/biz_photos/à-bolina-porto?select=hcFHttD7UXkTMcO9QbuGjA

Off the beaten track along the Douro River sits ÀBolina, a quaint Porto wine bar offering Northern Portuguese tapas – known for their emphasis on cured meats and cheeses – and a beautifully curated list of Port wine. The place may be small, but it's warm and cozy. Constructed using large slabs of rock arranged in arches and coupled with the sound of the water nearby, ÀBolina offers a uniquely grotto vibe to enjoy your wine.
tour
Douro Valley
Portugal
Private Port Wine Tasting Tour in the…
Arco das Verdades
Photo Source: https://twitter.com/arcodasverdades

Our hidden gem award goes to Arco das Verdades. Situated behind a cathedral on a quiet Porto street, the 17thcentury building houses a surprisingly neat and modern interior design. Sip on their selection of Northern Portuguese wine while admiring the view over Vila Nova de Gaia's cellars where their Port wine has aged for hundreds of years.                             
Cacau Wine Terrace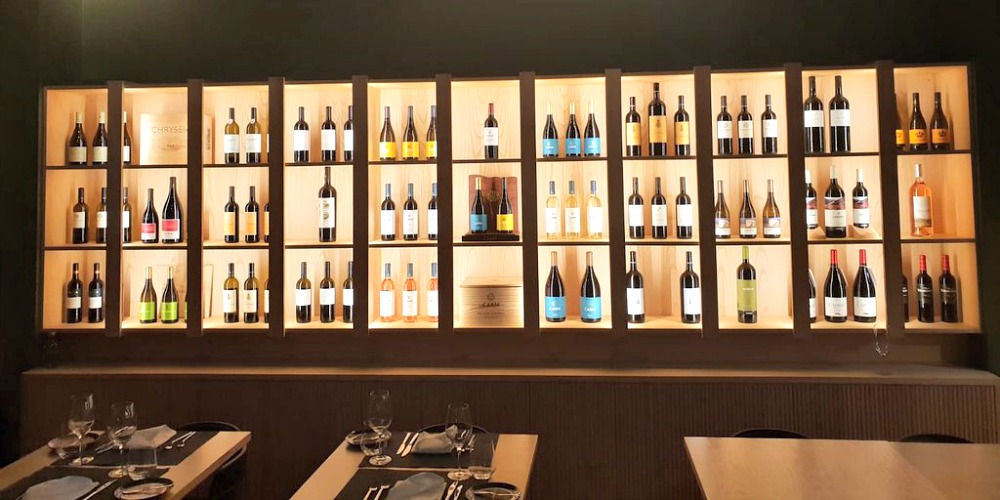 Photo Source:
Located on the outskirts of Porto city center, Cacau Wine Terrace is worth the trek. Fine dining in a wine bar setting, the spot is rejoiced by locals and sought out by tourists. Try their slow cooked pork paired with a white from makers in the Douro Valley.
Capela Incomum
On the Romance Richter scale, this place is ready to rock your socks off. Once the private chapel belonging to a wealthy family, the space has been converted into a wine bar, though they've kept the altar to charm guests seated in the dining area. Like the aesthetic, the wine list is enchanting and sure to make your visit a magical experience.