About an hour and a half east of Paris, there is a storied land, home of the world's most famous sparkling wine. It can be a tricky place to negotiate without the right contacts, but Winerist is here to help! Here are five fantastic tours through Champagne filled with history, delicious food and, of course, plenty of sparkling wine.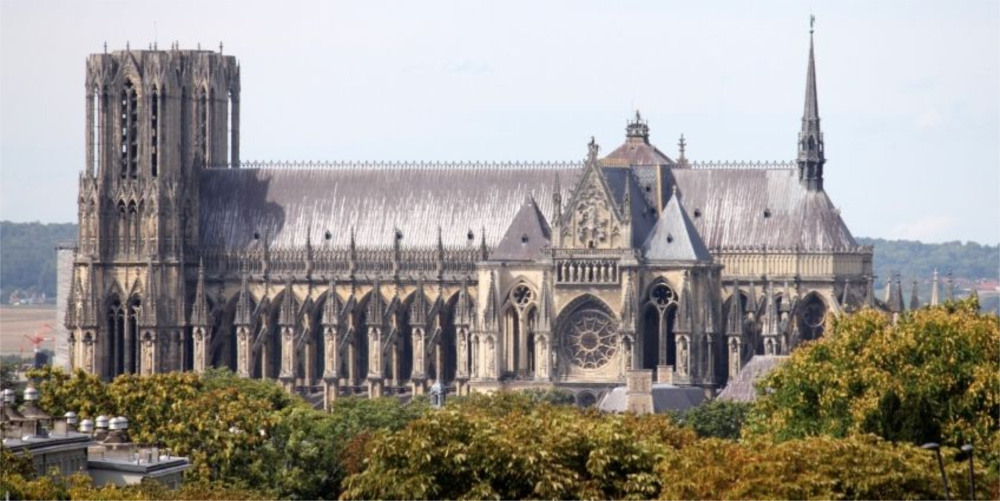 Know-it-alls rejoice. Do you insist on showing off your knowledge of wine to your friends? Do you enjoy absorbing history and culture? Then this is the tour for you. You'll spend a full day learning all about the champagne-making process and the key stages of productions. You'll visit two cellars and enjoy tastings at your choice of two famous Champagne houses, including Dom Pérignon or Ruinart (depending on availability). After, you'll visit Dom Perignon's Abbey of Hautvillers, a picturesque village founded in 658 and known as the cradle of Champagne. Lunch will be at one of the best tables of the region in a magnificent Château in the heart of a beautiful park.  Enjoy the refinement of French haute cuisine in this 1* Michelin restaurant with a 3-course menu paired with wines selected by the sommelier. Get ready to enjoy a day of champagne and culture.
---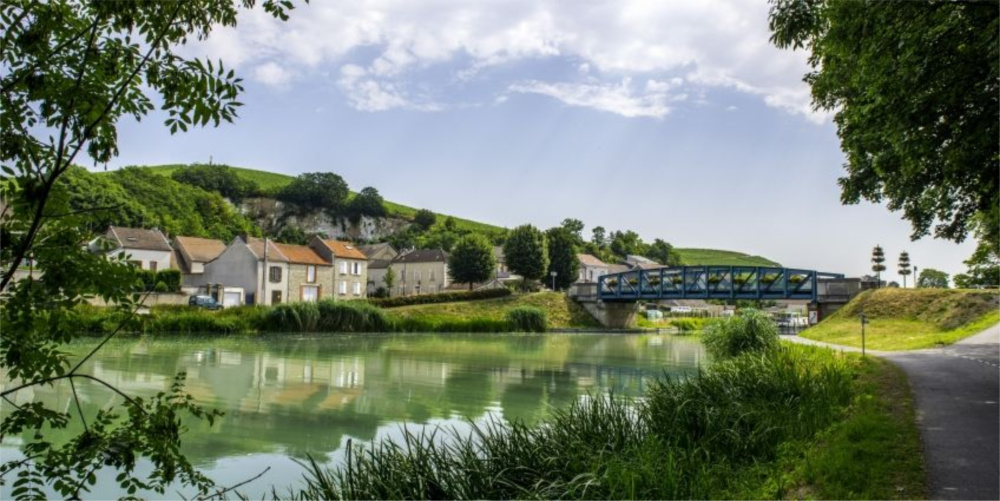 It's a name that strikes joy in the heart of champagne lovers: Moët & Chandon. If bubbly is your pastime, then you'll want to spend as much time at this vintage French producer as you can. Stroll through their grapes where you'll learn the art of vine growing from the masters. Later, you'll discover Epernay and explore the birthplace of champagne. You'll also visit the Champagne Academy where you'll learn secrets of the winemakers and participate in blind tastings. You'll end your day at a family-run estate where you'll toast to un jour magnifique.
---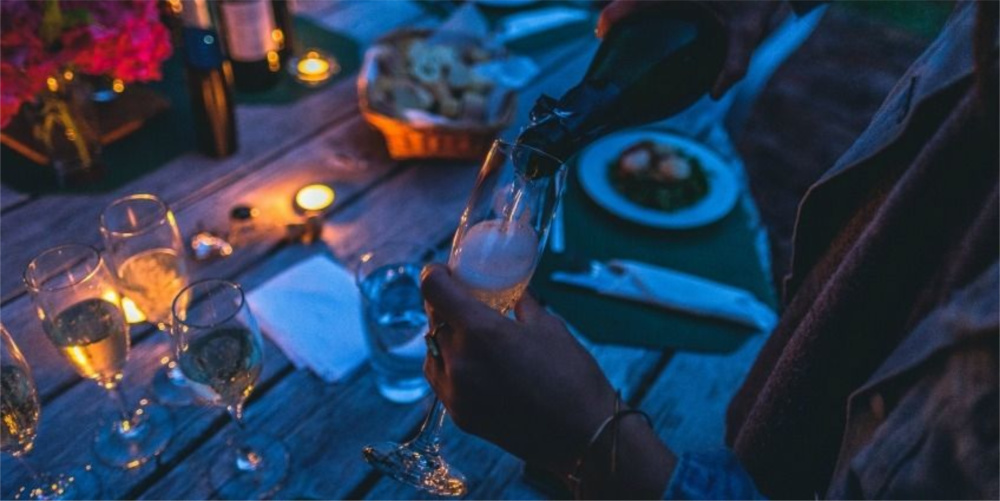 Discover Paris, the City of Lights, from the River Seine on a private, luxurious, fun and informative cruise and enjoy a tasting of three champagnes. Your cruise will start from the dock by the Eiffel Tower promptly at 6pm. Inside a private room at the front of the boat with bay windows, you will travel down the Seine while sipping Champagne.
---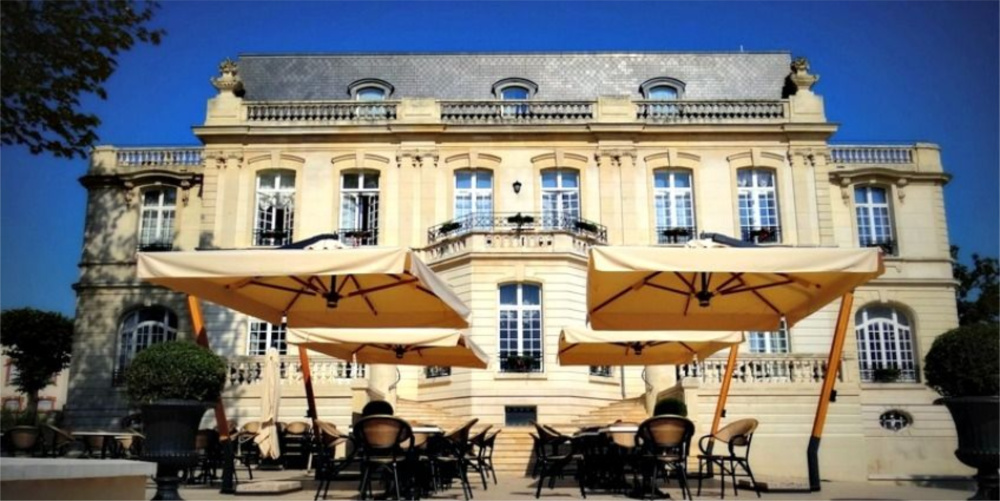 Relax and enjoy a croissant on your journey whilst hearing all about the sparkling world of Champagne from your guide. Your first visit of the day will be at a world famous Champagne House (Moet & Chandon, Veuve Cliquot or Mumm depending on availability). Walk through endless galleries and enjoy a Champagne tasting with many more glasses will follow! Your tour continues through the sumptuous Reims and Epernay vineyards. Discover the different Champagne terroirs and take in the inspiring views. Chardonnay, Pinot Noir and Pinot Meunier, are no longer a secret for you! Next, admire the beautiful landscape as your journey continues before a stop in the heart the vineyard to enjoy a Masterclass led by your wine expert guide. He will teach you all the basis of the wine professional tasting. Then you will practice by enjoying a special cuvee.
---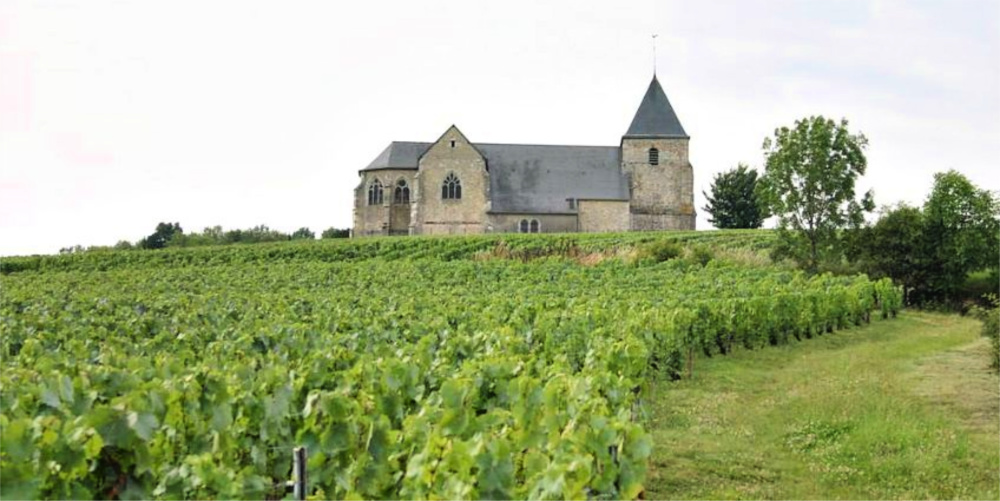 As Carl Sagan once said, "If you want to make an apple pie from scratch, you must first invent the universe." Likewise, if you want to get to know champagne, you must meet it at its infancy, and this harvest tour allows just that! You'll start your adventure visiting a winery in the Marne Valley where you'll enjoy lunch, followed by a tour of Hautvillers and Dom Perignon's grave. Before returning to a hotel in the vineyards, you'll go wine tasting at a producer's winery. Waking restored and rearing for more, you'll visit a Champagne winery and learn all that goes into production of a bottle of Champagne: from harvest through shipment. You'll witness the wine-press in action and taste fresh juice. You'll explore the vineyards and witness the harvest firsthand, an experience of a lifetime. On the last day you'll visit Reims Cathedral and Tau Palace, followed by yet another Champagne winery and a tasting in Reim's Mount Vineyard.
Want to see more wine and food tours in Champagne? Click here! Or perhaps you want to know about the key styles of champagne? And finally, if you've ever wanted to know about matching champagne and food, check out Lawrence Francis' podcast at Claridges with those who really know their stuff.