With 57 appellations, countless beautiful châteaux, tiny historic towns, and mile upon mile of undulating grapevines, Bordeaux is one of the most iconic wine regions in the world. The autumn colours and the golden light in October make it one of the most beautiful times to visit.
The best way to get an authentic insight into the Bordeaux way of life and the world-famous appellations is by spending a leisurely 4 days in the region. Starting in the city of Bordeaux, you can journey out to the legendary regions of the Médoc in the north and the renowned estates of Saint-Emilion in the east; visiting the most famous châteaux and meeting the talented producers behind the world's most famous wines.
Read on for the ideal way to spend 4 days in Bordeaux this autumn.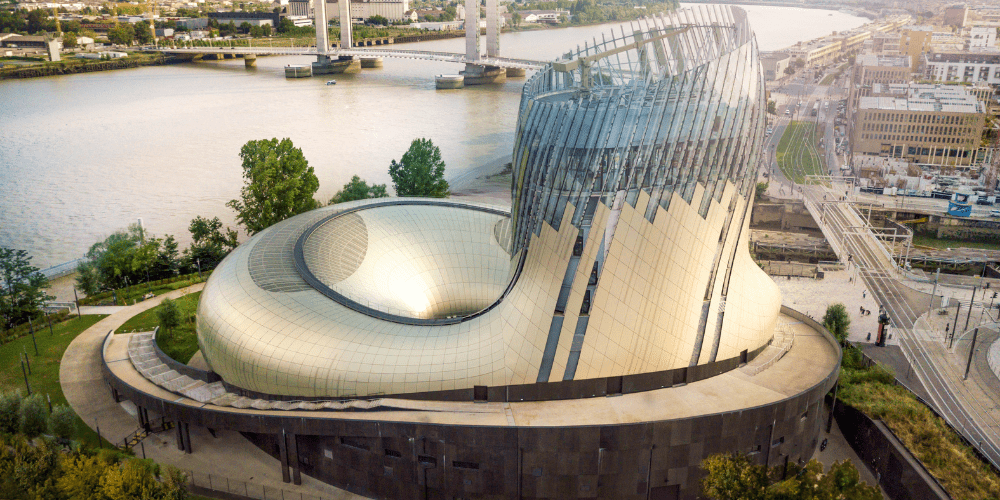 Arriving in Bordeaux, stay in a wonderfully, centrally, located hotel. Take this unique walking tour of Bordeaux Farmer's Market is a treat for the senses and an enjoyable immersion into Bordelaise life.
Book a 2-hour privat gourmet tour in Bordeaux city.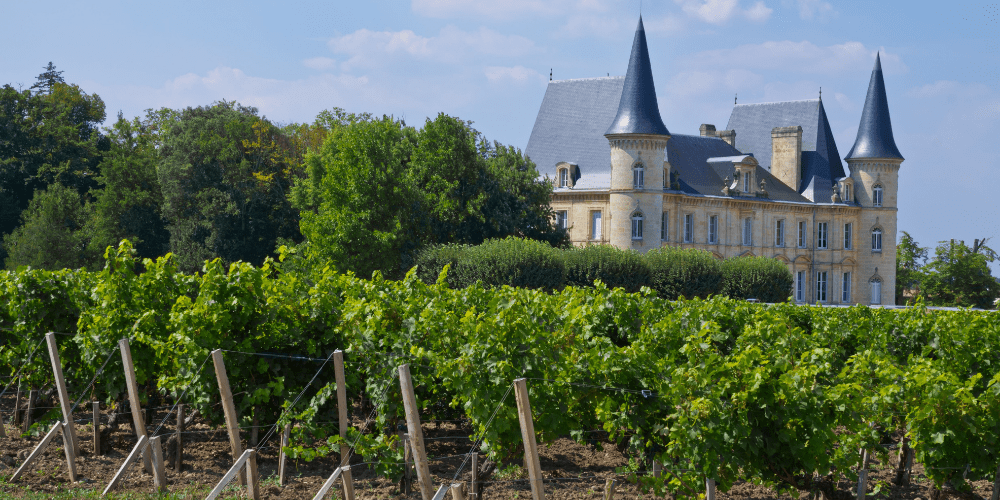 Take a journey through the left bank of Bordeaux on a private wine tour of the Médoc region. You'll visit 2 or 3 carefully selected wine estates that are ranked as Grand Cru, Classified Growth Château, or Cru Bourgeois estates. At each winery you will have the opportunity to understand the wine-making process. And of course, you will get the chance to sample delicious cabernet sauvignon wines.
Discover the legendary region of the Médoc with this wine tasting tour!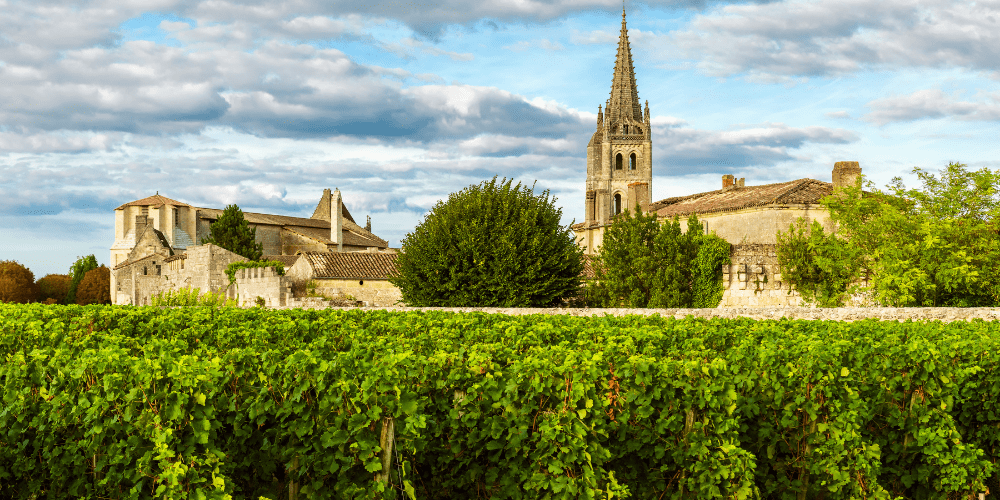 On day 3 you will visit two quite different wineries to give you a greater understanding of the diversity of wines being produced in this iconic region. Between winery tours and tastings enjoy a walking tour of the charming medieval village of Saint Emilion.
Explore the beautiful region of Saint-Emilion with this wine tasting tour!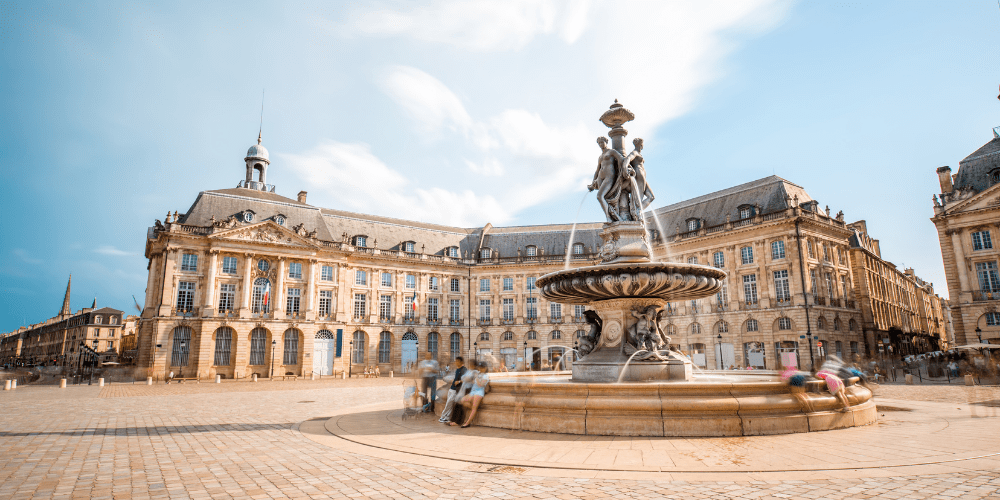 Enjoy your last leisurely French breakfast in Bordeaux. Join this private full-day tour in Bordeaux to visit the birthplace of Bordeaux wines and the world famous sweet wines of Sauternes, accompanied by an expert wine guide.
Interested in spending a full day discovering the Bordeaux wine region? Book this wine tasting tour with Winerist today!
---
Your trip to Bordeaux can be fully customised to meet your exact requirements. Choose the destination, type of experiences, length of stay and style of accommodation and we'll plan the perfect trip for you! Get in touch.