Casablanca Valley, Chile is one of the most beautiful wine production areas in the world. The views are practically paradisiacal, as the coastal mountain ranges of Chile carve a picturesque plethora of luscious green wineries and unique cities. There are plenty of activities one can do in this area including hiking, horse riding, and of course wine tasting. Casablanca Valley is famous for its cool-climate and environmentally friendly production methods, which produce fantastic quality wines, often at very affordable price points. There are of course luxury wineries too. Here's our rundown of things to do in Casablanca Valley
Visit a Winery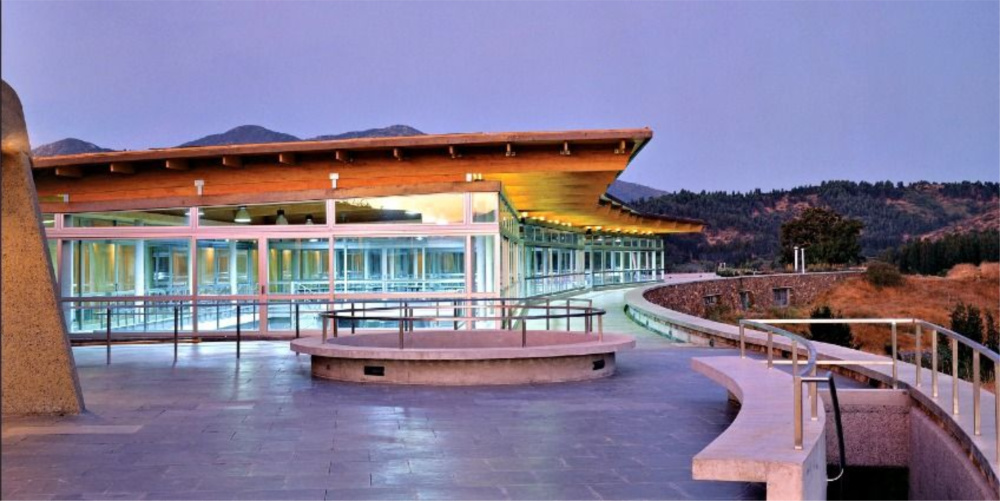 The first port of call for your adventure in Casablanca Valley must surely be a winery visit and we heartily recommend dropping in on Matetic Vineyards. Matetic is known for its environmentally friendly philosophy and excellent wines crafted in Chile's coastal climate. A visit to this winery is sure to be a unique experience, as the views are positively stunning and tours include educational commentary on the biodynamic process in which the wine is made. Matetic Vineyards also organises a number of outdoor activities for the whole family, such as bicycle tours and horse riding.
Sleep by the Vines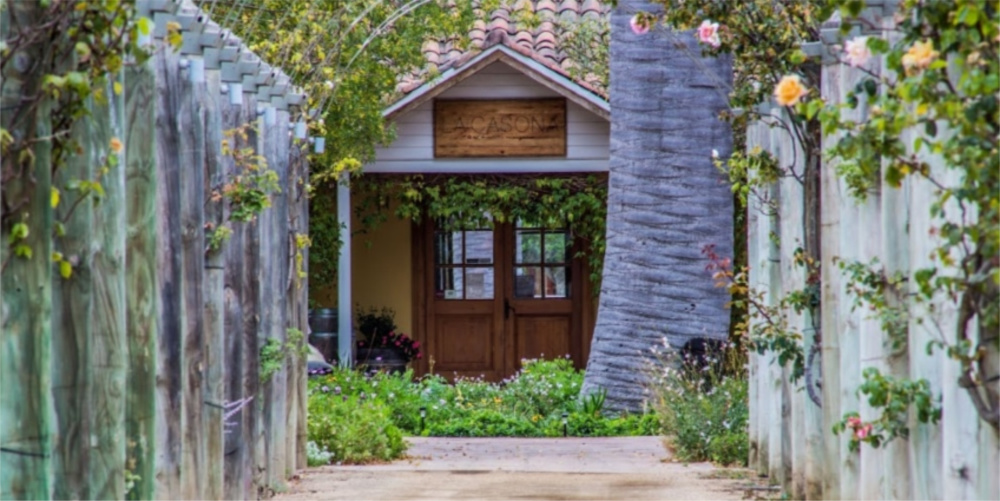 If you're looking for a beautiful place to stay during your time in Casablanca Valley, La Casona Matetic Hotel is linked to Matetic Vineyards Winery. This hotel was built in the early 20th century and is known for its absolutely beautiful location and proximity to the winery. Guests are sure to enjoy the scenery and live lavishly in the spacious rooms designed by world famous architect, Max Cummins.
Have a Gourmet Adventure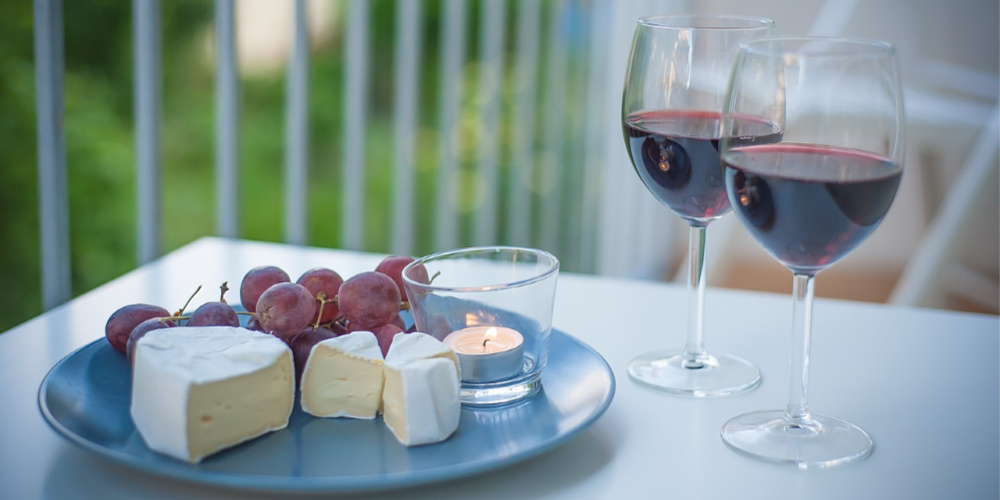 For those who don't like to spot steel tanks on the production site of a vineyard, then Emiliana & Bodegas RE is the best choice for you! Immerse yourself in nature and get introduced to the ancient ways of wine production. The Emiliana winery is a pioneer in organic bio-dynamic winemaking in South America. During the tour, you can spot sheep, alpacas & chickens that roam freely followed by a tasting of their premium wines, 2 white & 2 red. At the end of the tour, you can buy homemade honey, olive oil and alpaca wool. You can enjoy a delicious lunch on the way in a gourmet restaurant in a beautiful setting in the Casablanca Wine Valley with plenty of choices for a good glass of wine!
Explore Valparaiso and Learn About Winemaking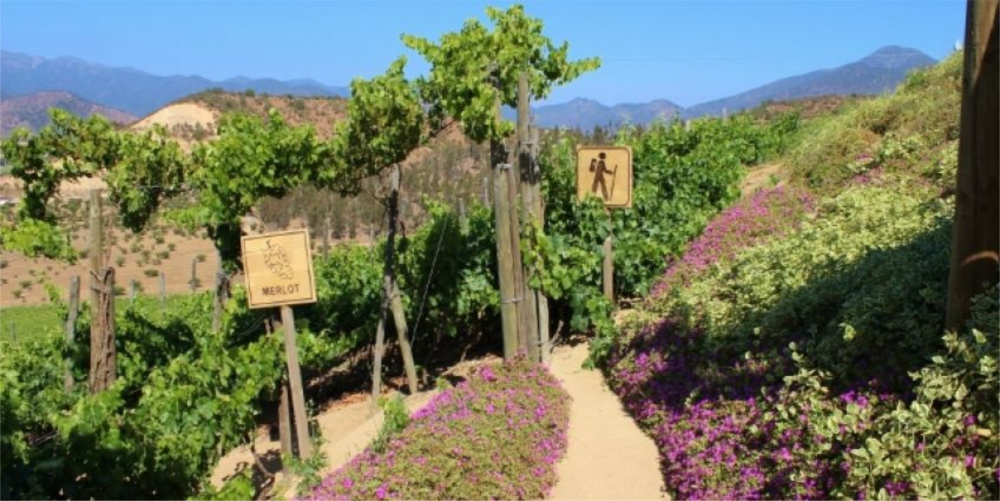 If you've ever wanted to taste wine straight from the barrel, you might want to try the Valparaiso Urban Winemaking and Barrel Wine Tasting Tour! After exploring the hidden peculiarities of Valparaiso, you'll be guided through a privately owned wine hotel. This is an excellent opportunity to learn about the ins and outs of urban wine making, which will of course be followed by a rooftop barrel wine tasting.
Take a Culinary Walking Tour in Santiago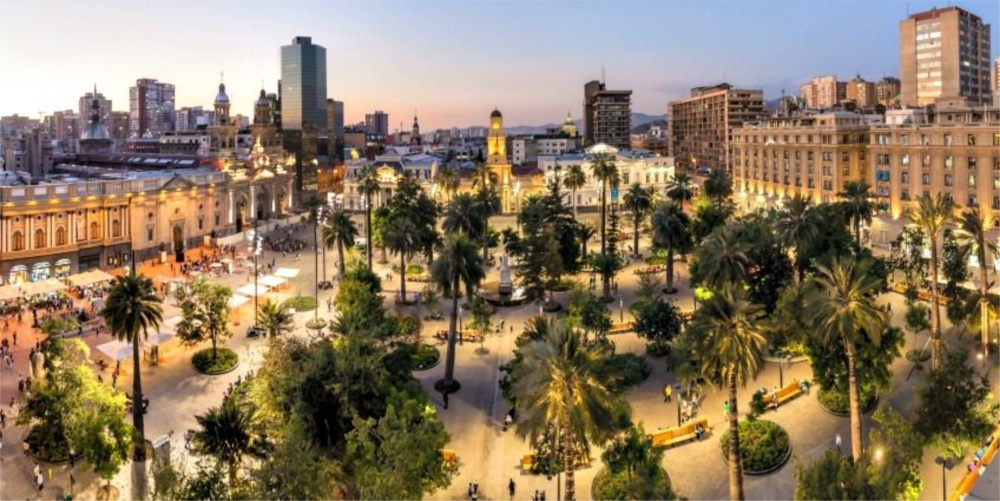 If you really want to immerse yourself in Chilean culture, take a foodie tour of Santiago, which is just one hour away from Casablanca Valley. Our Santiago Market and Culinary Walking Tour lasts four hours, taking in the vibrant hustle and bustle of the city. You could even start in Santiago, then move on to Casablanca Valley to continue your adventure and revel in the change of scene from the city to the winelands.
Explore the Casablanca Valley Coast (and enjoy more wine while you're at it!)
Two must-visit destinations from Casablanca Valley are Valparaiso and Viña del Mar. This is your once-in-a-lifetime opportunity to explore the city of Valparaiso and the coastal town of Viña del Mar, while sipping delicious wines and taking in spectacular views. This particular tour for example, includes a lovely boat ride around the harbour of Valparaiso, as well as a wine tasting paired with a delicious lunch at Casas del Bosque Vineyard – one of the most important vineyards in Chile today.
Want to see more tours in Casablanca Valley and other Chilean regions? Check out our selection here! Or maybe you're looking for a hotel in Chile? Look here.