Wine expert and presenter Amelia Singer is half Californian, so know her way around the wine scene in Sonoma (and beyond) incredibly well! Here are her choices for the best restaurants in Sonoma to try.
1. Farm at Carneros Inn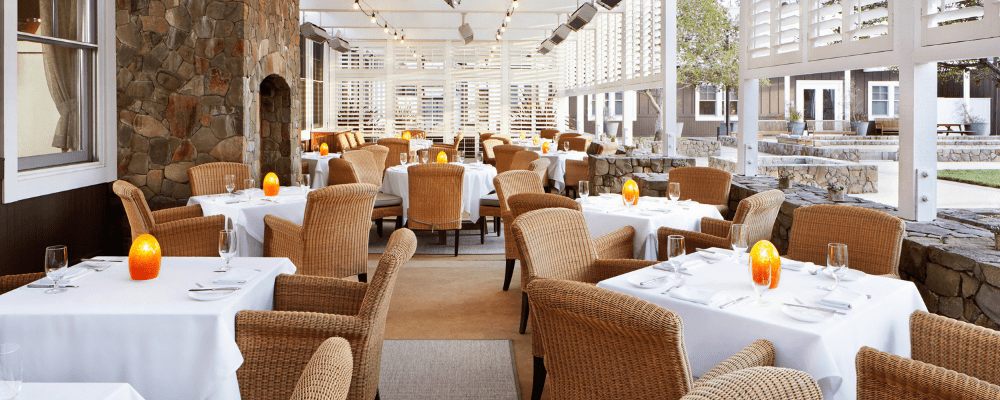 Photo Credit: Farm at Carneros Inn
At the southern tip of Sonoma on the road leading back to Napa is Farm at Carnero's Inn, a high end dining experience with white tablecloths combined with casual elegance. Creative craft cocktails, farm to table fresh ingredients, stunningly beautiful plating and extravagance.
---
2. The Girl and the Fig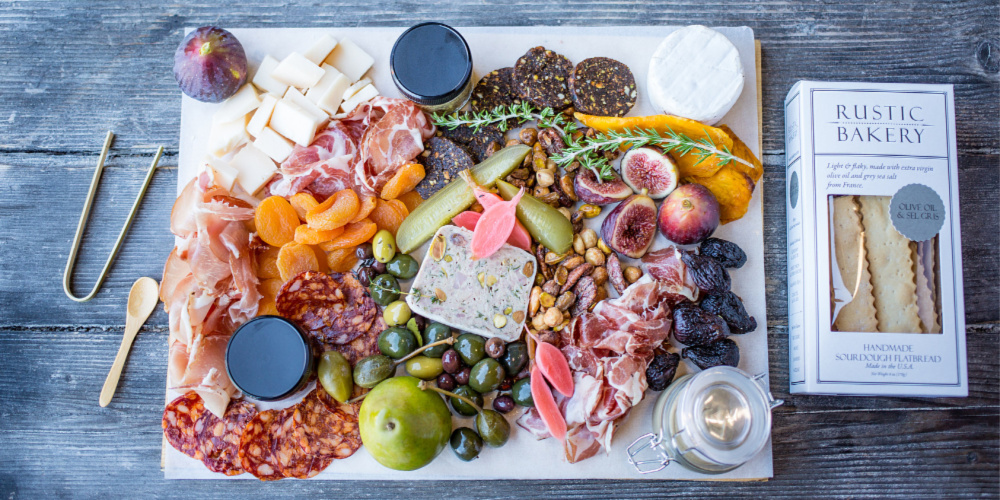 Photo Credit: The Girl and the Fig
The girl & the fig is Sonoma's signature restaurant, a casual yet elegant French bistro with local friendly bar and summer perfect outdoor patio. Food is a fresh California French mash up. If you only can have one meal in Sonoma make it here and you won't be disappointed.
---
3. Barn Diva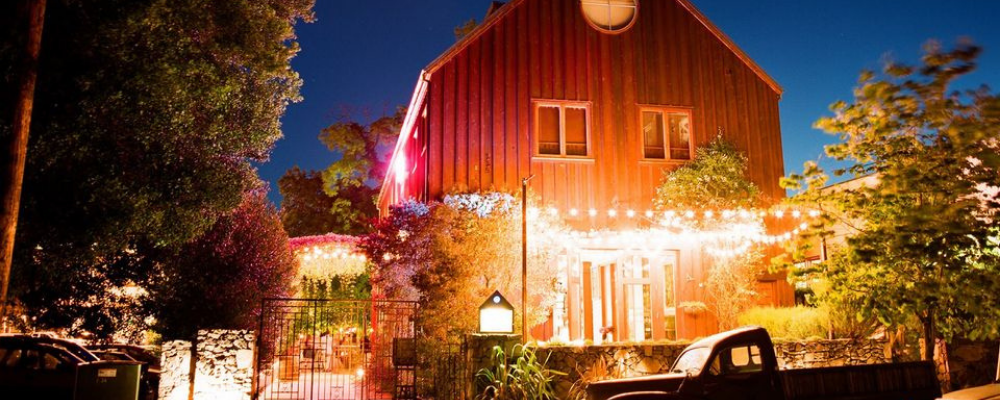 Photo Credit: Barn Diva Facebook
Pristine ingredients are the real stars at this decidedly un-diva-like restaurant, which thoughtfully showcases California's bounty. This is a Farm-to-fork American eatery in stylish, barnlike surrounds with a spacious garden patio and a next door art gallery. I experienced the buzziest brunch and the wine list is a lot of fun!
---
4. Bravas Bar de Tapas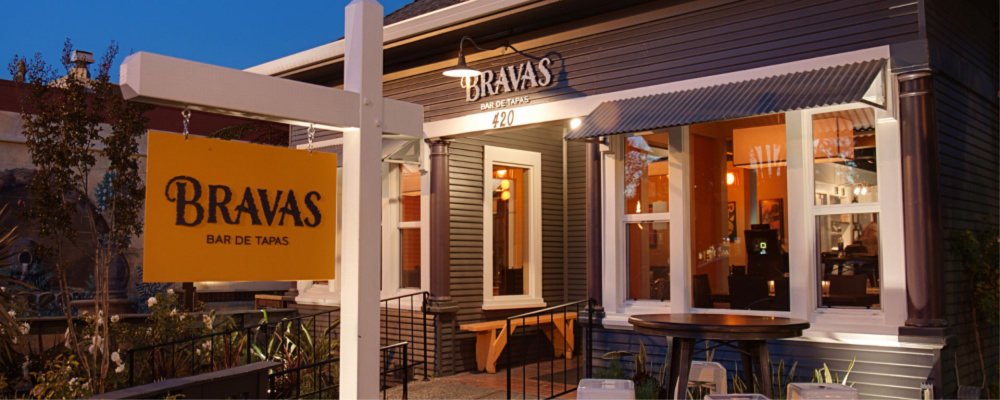 Photo Credit: Bravas Bar de Tapas
Definitely book a tale outside in this convivial, Spanish restaurant. Fantastic fusion of Spanish and Californian ingredients, fab cocktail list and some great European wines if you need a break From Cali Cabernet!
---
5. Willis Seafood and Raw Bar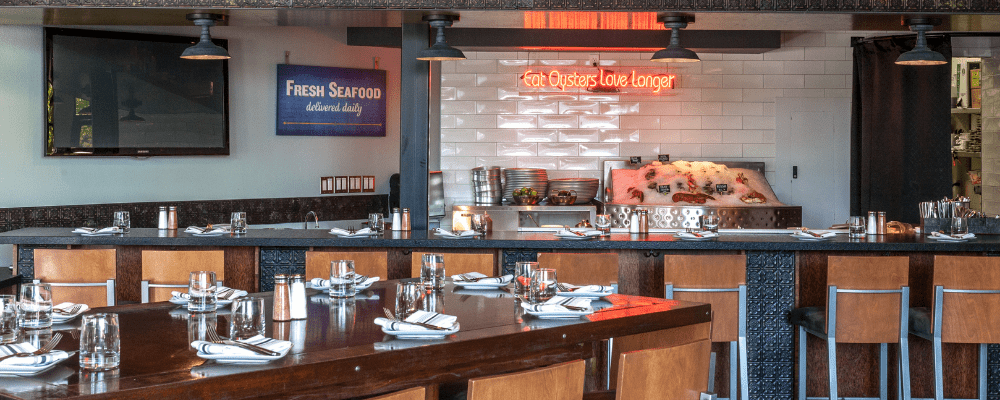 Photo Credit:  Willis Seafood and Raw Bar
Fantastic seafood offered in small plate form from a Sonoma Institution. This is a casual, cosy place but standards from food to the wine offering, are sky high.
---
Out and about in Sonoma? See all the tours in the region here.