New York City is famous for its incredible bar and restaurant scene. Sometimes however you just need to drink the stuff at home or take it to an event with you. Fiona Walker gives us her pick of the five best liquor stores in New York City…
MCF Rare Wine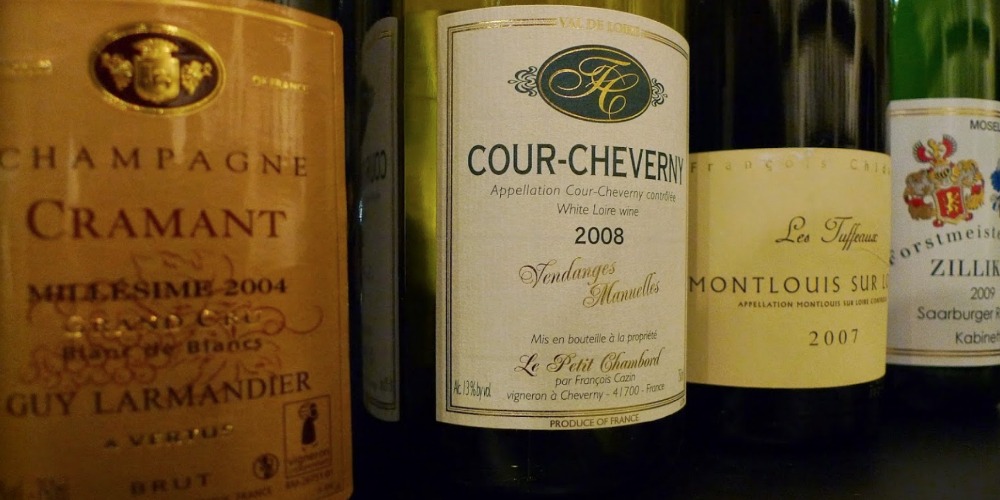 Credit: MCF Rare Wine, Ltd
For all those who have run into the problem of craving a long lost vintage wine, MCF Rare Wine just might have a solution. An inconspicuous store on thirteenth street, this wine shop holds just 100 bottles at any given time, but what they do hold are hand pick treasures. If you don't have a particular vintage in mind come back on the weekend when Rare Wine has its $5 public tastings.
249 W. 13th St., nr. Greenwich Avel
$$$
Park Avenue Liquor Shop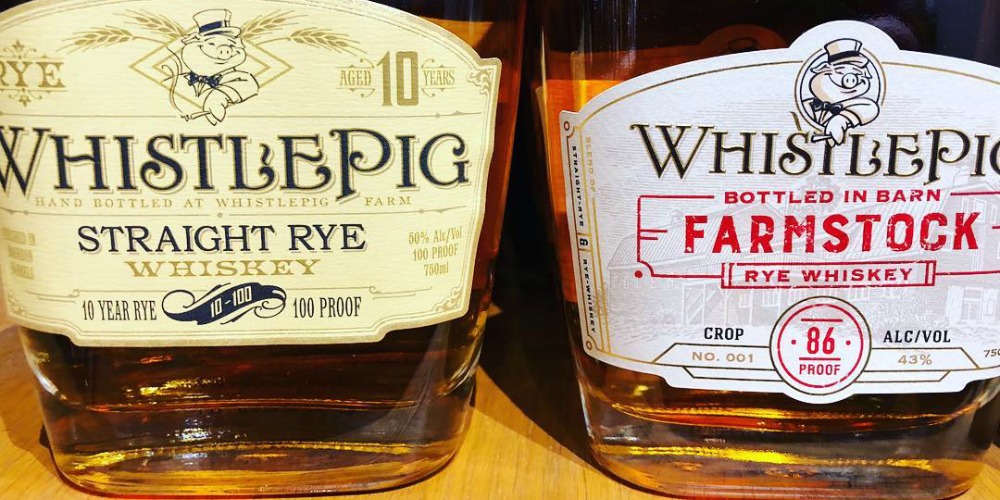 Credit: Park Avenue Liquor Shop Facebook
A few blocks away from Grand Central lies Park Avenue Liquor, which holds a massive selection of 400 different types of scotch and whiskey. If you are not close to Grand Central, this liquor shop has free delivery in Manhattan with a minimum purchase of $35 dollars. While Park Ave's specially is finding rare whiskeys and wines for its clientele, their inventory has something for everyone.
270 Madison Ave, New York, NY 10016
$$
Sonoma Beer, Wine, Bubbly and Spirits Tasting…
From $1000 / person
tour
Sonoma
USA
An Introduction to Sonoma Valley Wineries and…
Find out more
Warehouse Wine & Spirits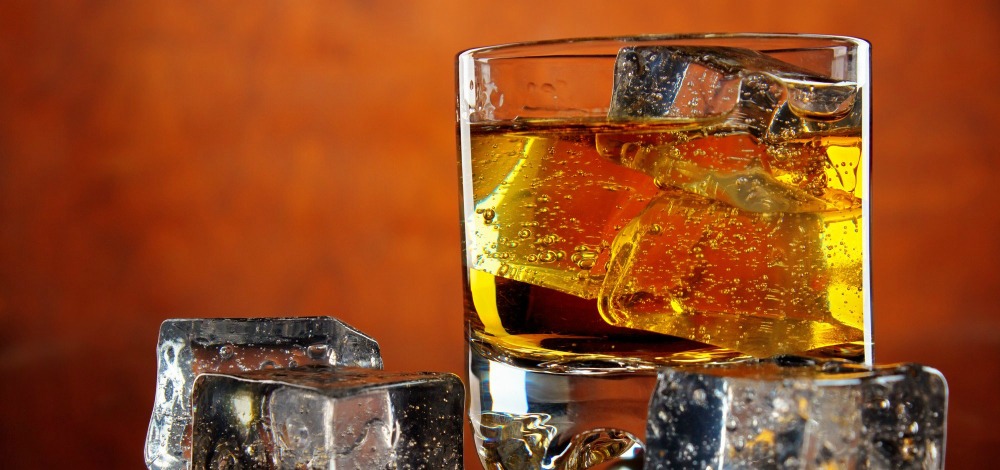 Credit: Warehouse Wine & Spirits Facebook
Loving vino ain't cheap. Known to all native New Yorkers as the place to go when you are low on cash —Warehouse Wine and Spirits holds one of the largest collection of liquors in Manhattan. Chances are you will find, for a bargain, what you are looking for. Warehouse is known for buying alcohol from overstocked restaurants for a steal making their prices unbeatable. The lines may be long but in this case, time is money back in your pocket.
735 Broadway, New York, NY 10003
$
Long's Wines and Liquors 
Open Mon. to Sat. till 10pm, Long's keeps their stores open for the last minute weekend plans. Located in Brooklyn this store is known not just for their late hours but also for their incredible staff, who can help you with any question you could possibly have on everything from single malt to vodka. The loyal patrons at Long's also receive a wine card, giving you 50% every 10th bottle.
7917 5th Ave, Brooklyn, NY 11209
$