From Portugal to Puglia, we have selected the best harvest tours you should consider joining in 2017!
Portugal Luxury Harvest Tour
Enjoy a once in a lifetime experience in Porto and the Douro Valley with this wine tour. Feel the weight of the grapes in the palm of your hand, smell the rocky soils beneath your feet, and hear the rush of the Douro River below you. Get ready to have fun throughout the week with winery visits, wine and food tastings and a wide variety of activities.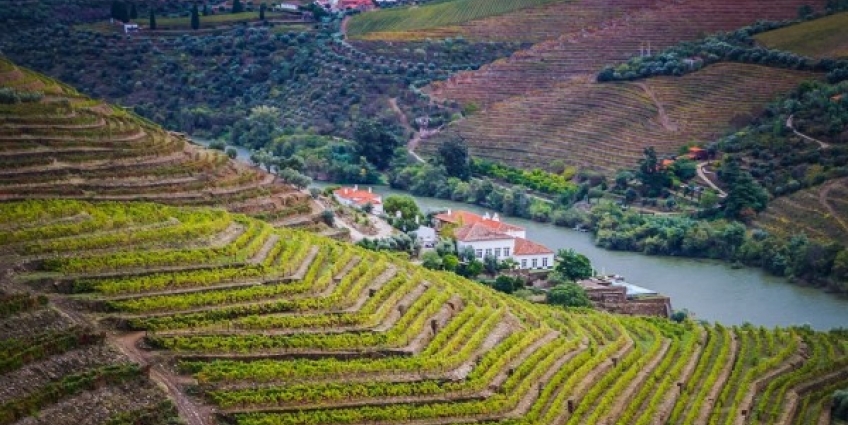 ---
Harvest Wine Break in the Loire Valley
Spend a weekend experiencing the harvest season along France's longest river. Discover the secrets of the harvest as well as the local grape varieties and how the winemakers create their blends. Delight in the beauty of the traditional chateaux and enjoy daily wine tastings.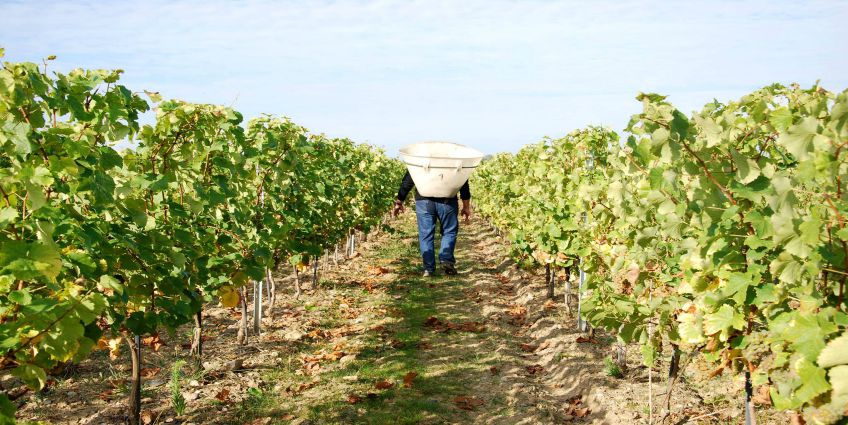 ---
Olive Harvest and Wine Tour in Puglia
Experience the delights of Puglia with a unique weekend tour combining olive harvesting with food and wine tastings. Roll-up your sleeves, learn how to harvest olives with the farmer and discover how olive oil is produced in an oil mill. Enjoy the local food and wine in authentic trattorias and wineries.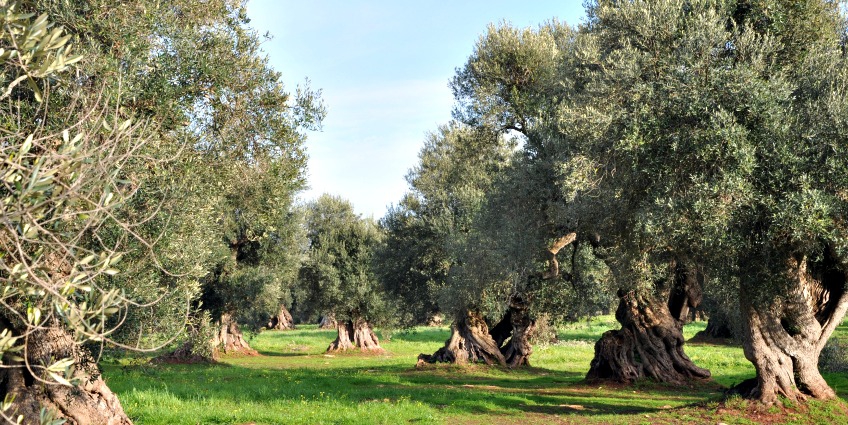 ---
Grape Stomping Tour in Provence
Half-day, available in September (from 88€ pp)
Take part in the winemaking process at the foot of the Sainte-Victoire Mountain in Provence. Learn how grapes are cultivated and how wine is made in a local family-owned winery. Get involved in stomping grapes in large antique oak barrels before enjoying a cheese and cold cuts platter with olive oil and wine tastings.
---
Harvest Experience in England
Discover the art and science of winemaking from professionals specialised in sparkling wines in the south of England. Join the vineyard team to learn how to hand pick the grapes, how to inspect them and how to recognise the three different varieties that make sparkling wines.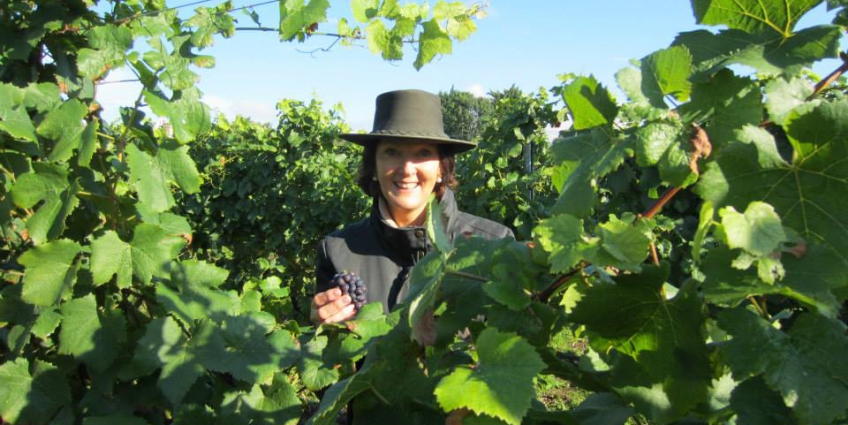 ---
Olive Harvest in Provence
Enjoy a truly authentic Provencal experience. In the autumn sun, pick olives by hand and learn the techniques for maximum efficiency. Enjoy a walk through the olive groves and a French aperitif with cold cuts, bread and a glass of wine.