Recognized as one of the top ten best wine countries in the world, South Africa seems an obvious destination for wine lovers. Cape Town, the country's unofficial capital lies less than an hour away from all three of South Africa's most famous wine regions Stellenbosch, Paarl and of course, Constantia. Here are five tours to book on your next trip to nation that inspires.

What more do you need to know to book this tour immediately? This incredibly romantic tour seems to leap straight from a fairy tale. You start your privately led tour off on horseback, riding through Stellenbosch wine country to Villeria Wine Estate. After sampling the estate's champagne you will embark to Allee Bleue, known for its views to have a gourmet picnic excellently paired with a bottle of wine. Only a few of the many stops on this once in a lifetime tour. Read more and book here!

For those who like to tour that leaves you feeling like a resident, this tour gives an in-depth look at South Africa's Stellenbosch and Franschhoek wine countries. Learn about South Africa's history of wine while sampling wines straight out of oak barrels. You will explore multiple vineyards and estates, see stunning views and the taste the best pairings of wine with cheese, chocolate and meats South Africa has to offer. Read more and book here!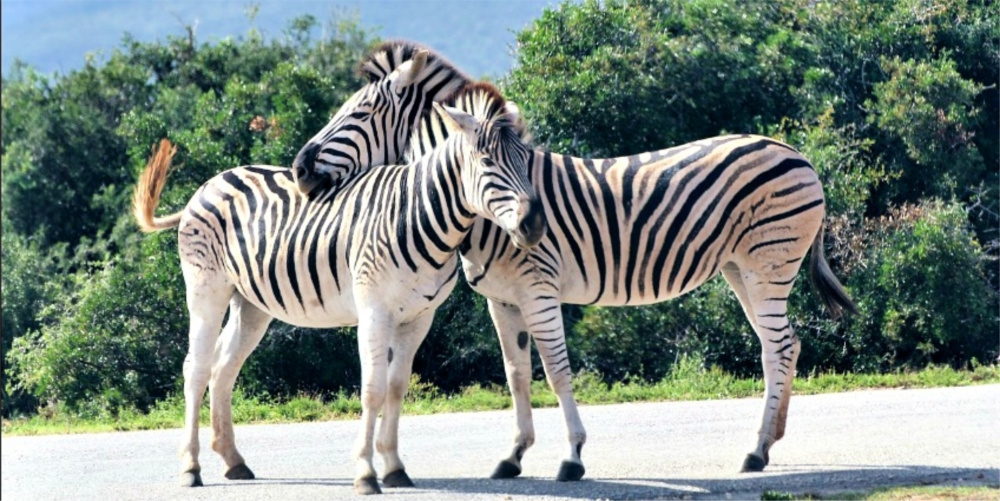 In this three part tour you will visit multiple wineries, indulge in a two course lunch paired with some of Africa's best wines, and finish your day with a two hour drive through South African game country. A tour that explores the spirit of Africa through sight, sound, touch and of course taste. Read more and book here!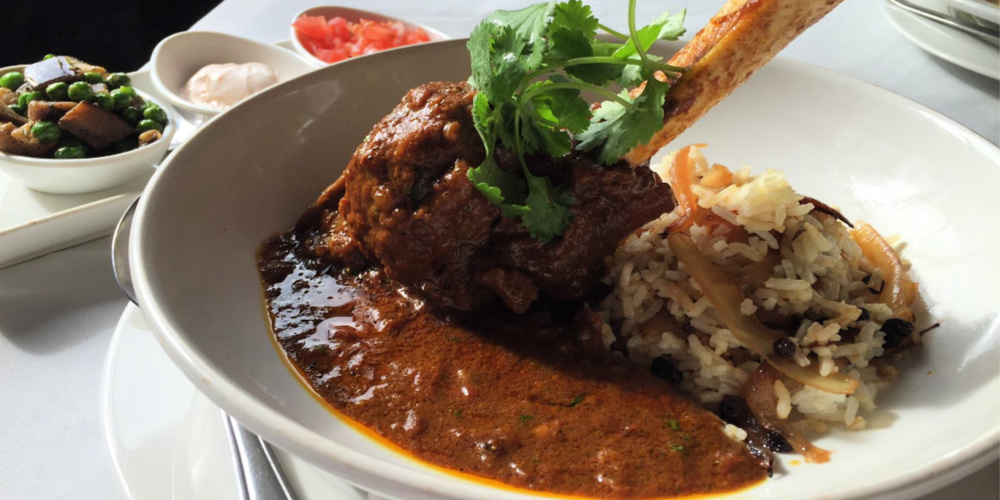 Five stops, one day. This guided tour of Stellenbosch's best wineries, all chosen to show a different part of this historic wine region, will stay with you through the plane ride home. A five hour tour that has stops along the way that include a cellar tour, cheese, chocolate and meat pairings and a delicious lunch stop. Read more and book here!
Subheading: South Africa Wine Tour with Whale Viewing, Cider tastings and Scenic Drive
Whales and wines, what more can you ask for? A lot more apparently, as this tour seems to offer. This tour comprises of visiting a wine farm for red and white samples, touring a cellar, sausage and cured meat pairings with cider, and ending the day with whale watching a drive down one of the top 10 most scenic drives in the world. Followed up by one more tasting at a local brewery. All packed neatly into a 8 hour tour. Read more and book here!