Although visiting wineries and wine tasting are primarily an activity for mums, dads and grandparents, there are tons of wine experiences around the world that you can enjoy with your kids. Check out our guide to the best family-friendly wine tours around the world.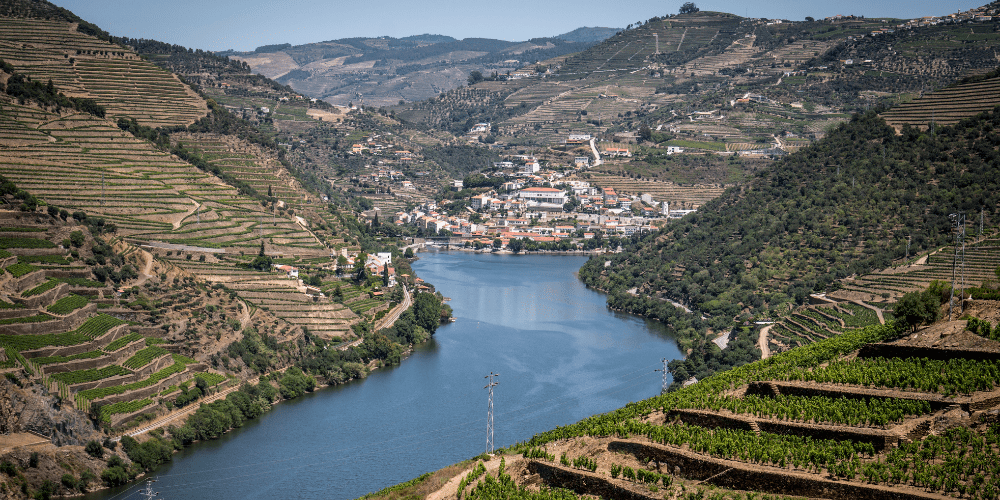 It's not always easy to please everyone on a wine tasting tour, but this itinerary comes pretty close. Your children can run free in a safe space while you kick back and taste the Douro's best wines. The quintas have been specially selected as they have a laid back atmosphere and easy going staff, and they offer picnics – either on verandas, lawns or near vineyards. Parents can enjoy the wine tastings and views while their kids drink grape juice and are kept entertained exploring the open areas without having to be watched all the time.
Discover Douro Valley with your kids when you book this family-friendly wine tour with Winerist.
---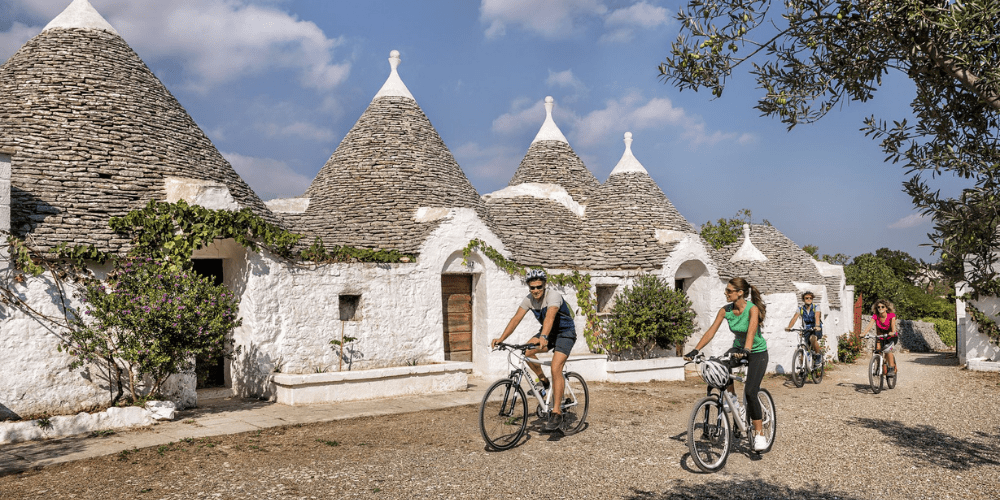 The family that cycles together, stays together. And there's no better place to cycle than through the countryside of Puglia. Take your kids on a half-day bike tour to discover more about the history of olive oil in Puglia. Starting out from Albergabici in Montalbano you'll reach the olive grove plain and the ancient Traiana Road. During the tour you will learn about the history of olive oil from cultivation to harvest, and the different production methods depending on its final use: from lamp oil to the high-quality extra virgin.
Enjoy an extra virgin olive oil and bike tour in Puglia. Book today with Winerist.
---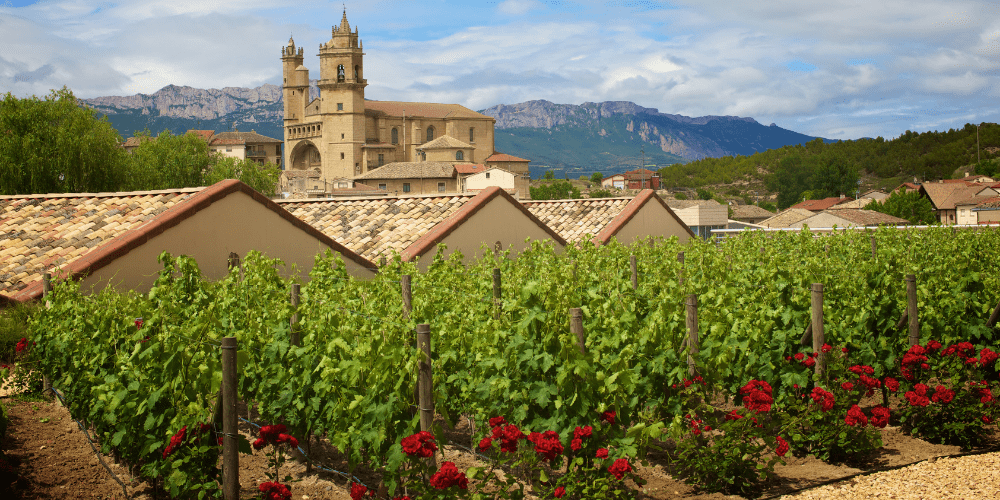 Participate with your own hands in the viticulture and winemaking process of wine, it's fun for everyone! With the guidance of a professional you and your kids will be able to carry out different activities in the vineyards and winery, such as grape harvesting, pruning, debudding, leaf removal, grape maturity sampling. After working in the vineyard, enjoy an appetiser made with Rioja products and carry out experiments to understand the wine fermentation processes.
Enjoy this Rioja wine tasting tour with lunch. Book today with Winerist.
---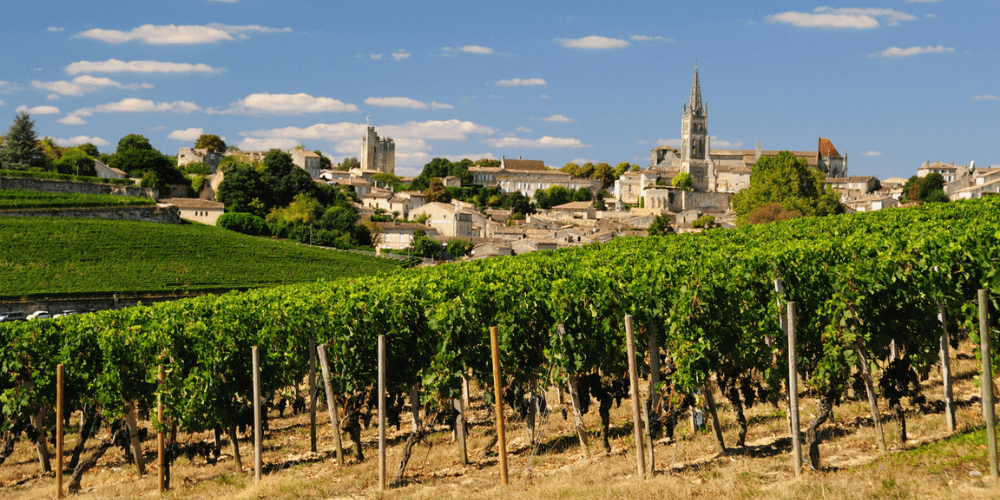 If you would like to introduce your children to the beautiful vineyards of St Emilion while also entertaining them, then this fun self-drive adventure wine tour is perfect for you. Get on your bikes, follow the map that you will be given, and start your adventure. While you taste the wines of a magnificent Grand Cru Classé, fun activities will be provided for your children. Then turn your children into real detectives and discover the medieval city by deciphering the biggest puzzles in a treasure hunt.
Enjoy a fun adventure in Saint Emilion when you book this family-friendly wine tour with Winerist.
---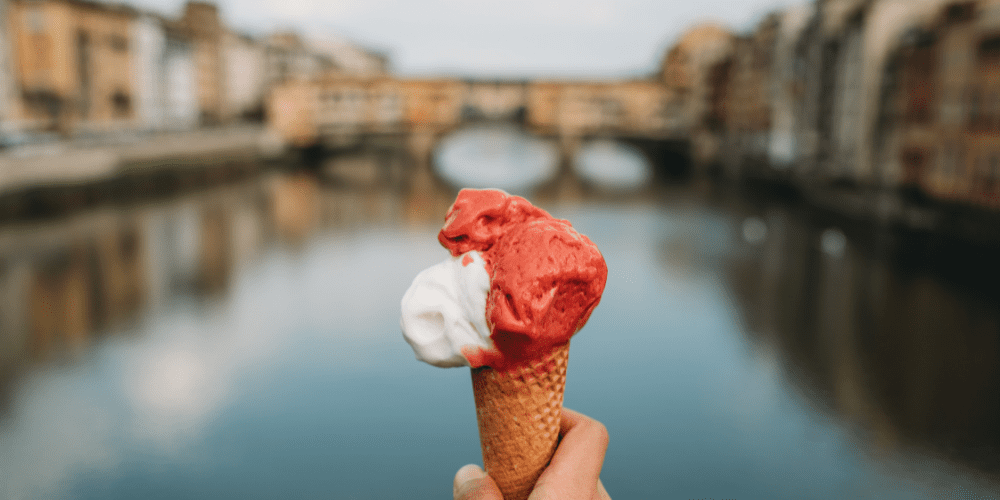 Take your kids on a food adventure in Florence learning how to prepare two of the most famous Italian dishes: pizza and 'gelato'. With the help of a local chef, you will be taught how to make the original Italian pizza step by step and the tricks for tender flexible yeast dough as well as for a tasteful, yet light, tomato sauce. After you have become familiar with pizza you will discover the secrets to making Italian 'gelato'. At the end you will enjoy a delicious meal of the dishes you personally prepared paired with wine.
Interested in learning how to make pizza and gelato with your kids? Book today with Winerist.
---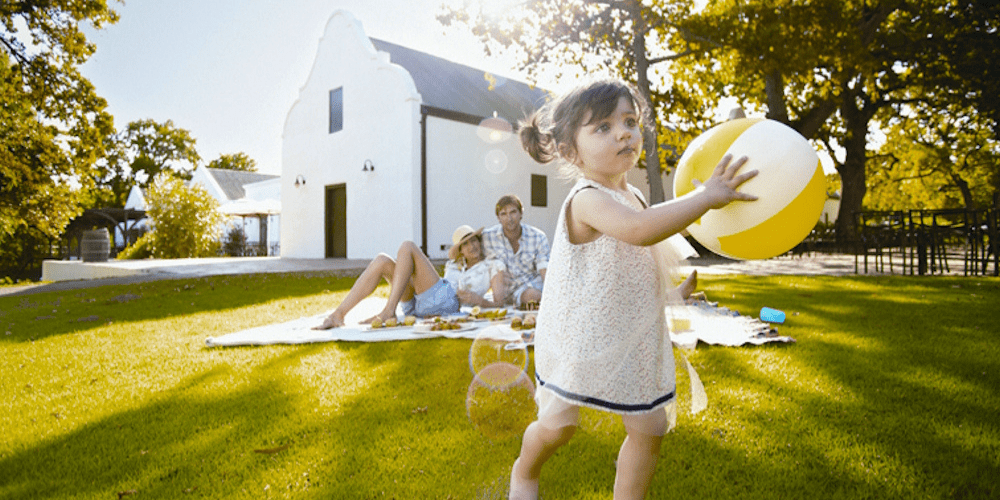 Discover the best that the South African Winelands have to offer for all the family on this private full-day tour. If you're looking for a tour with benefits for both you and your kids, this is it. You get the wine tasting, and your kids get the fun activities like animal adventures, jungle gyms, playgrounds, and even juice and food pairings.
Discover South Africa's wine scene with your family when you book this family-friendly wine tour with Winerist.
---